I am Alive : It's My Birthday 🎉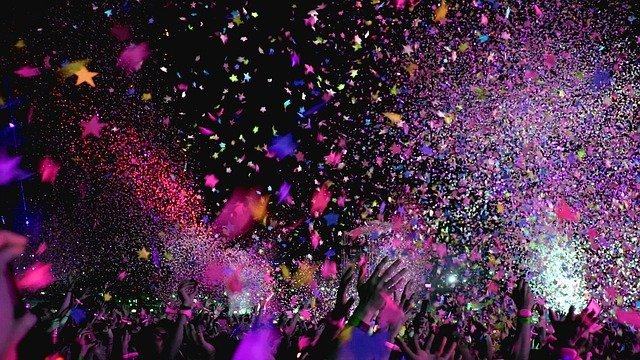 Source
Yay!!!!
I woke up today feeling so much good, and surprisingly smiling (hope I have not gone mad?).
The Joy in me now is limitless. I bless this year and all the opportunities it offered.
Okay, let me pause and wish myself.
"Happy birthday African survival" yes I survived to celebrate another complete 365 days of God's endless mercies in my life.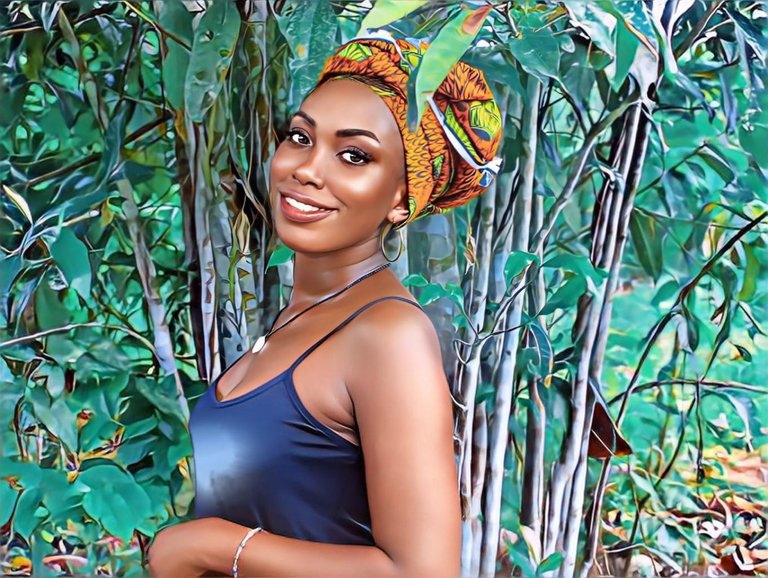 Who is in the garden?
Photo edit by my friend with his camera.
What more can I say than thank you Lord!!.
Joining hive this year, is one of the things I celebrate the most.
Normally I like meeting people and making friends. This platform offered me the best of it, I was able to meet wonderful souls and as well earn from it.
Is God not wonderful? Making me to be happy at all times even when everything within me is not smiling.
I pray that the goodness of God in my life today grows bigger and better tomorrow.
I pray I learn more amazing things today to pave way for wonderful tomorrow.
Let this sweet love I received this early morning making my heart beat fast be greater next year.
Even though I don't have plans for a birthday celebration, will eat, smile and when I wake tomorrow will give thanks.
Every given day is a blessing, yes today is the best day of it thank you Lord.
Once again "Happy birthday to me"
"I made it!!!".
Thank you for stopping by.
Blessings for a word of prayer and wishes.
Lots of love from me 😘😘😘
---
---