Coffee off/ Short story

---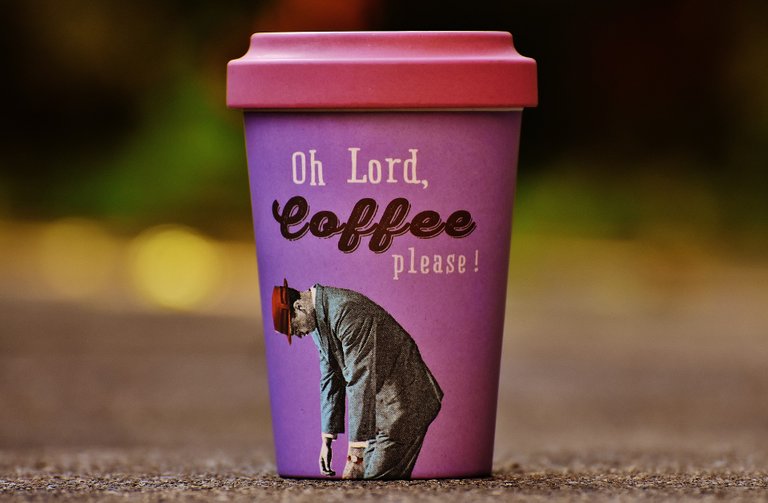 ---
SOURCE
---
Since I was very young I got used to wake up with the delicious aroma of coffee, it was the first thing my mother did, no need to call or knock on the door, it was automatic to perceive the smell, I just woke up. This morning was no different, the smell of coffee flooded the spaces of the room and I felt like in those years, I woke up, I stretched as long as I am imagining my steaming cup when suddenly a thought took me out of any hint of sleep I still had. Who could be making coffee this early in the morning since I live alone. No. It wasn't my imagination, the aroma was definitely wafting through the air. I hurried out, tripping over every object in the way and as I entered the kitchen, there was my dear brother, drinking coffee from my favorite mug while glancing at the newspaper. He just looked at me as he took a sip and then told me he was just stopping by to say hello and see how I was doing and I had gotten him a cup of coffee.
I greeted him with little emotion and as I went to get another cup to pour my coffee as it turned out the pot was empty.
_ Ehhh there was only enough for one cup he said without taking his eyes off the paper.
I snorted with little patience as I answered him
_ Thanks for letting me have some little brother.
He just smiled saying "You're welcome".
The clock on the kitchen wall told me it was 6:30 am, I had to leave in half an hour if I wanted to be in the office on time, I already had a couple of delays that month and my supervisor would not tolerate a third. The other thing is that without my coffee, my morning forecast was looking bleak.
After a race against time I left at 7:20 am for the office. I made a mental review of the places where I could buy coffee but all of them would be after 8 am, very late because at 8 o'clock I had to be at my desk. Few options loomed in my panorama as I boarded the 7:25 bus. During the whole trip I barely noticed the passengers getting off or on the bus at each stop, my anxiety grew and the prospect of climbing the mountain of pending papers on my desk without the help of my coffee generated tension in me.
7:50 in the morning, while I was pushing some passengers who seemed to be in no hurry to get off the bus I remembered that right in front of the office there was a small place where they served express breakfast, I prayed that they had coffee, I consoled myself thinking that it was absurd to sell breakfast and not have coffee. I arrived, the watch on my bracelet began to weigh as it told me that I had only 8 minutes left to get to the office, my eyes lit up when I saw the vending machine of my frozen coffee, I ordered a cappuccino to go and paid quickly with the first bill I found in my pocket, I took my glass of coffee and without waiting for the change I ran to the office.
When I finally arrived at my workstation I saw my supervisor sitting in my chair, I smiled nervously trying to justify myself by saying that I was barely on time while he just pointed to the clock on the wall. 8:05 am. I was late. The boss got up from my chair, looked me up and down noticing how agitated I was, took the cappuccino out of my hand saying.
_ I'll take this and say you were comparing it for me.
He left, a supreme contradiction invaded my head, on the one hand my job was safe but on the other hand I didn't have my coffee. Nothing to do. I left my bag, hung up my coat and when I sat down to look at which side I should start the ascent in the mountain of documents, the boss called me on the intercom.
_ Come and get this coffee, I asked for espresso not cappuccino.
THE END
---
Hi there, this is original content by @joalheal , just for this contest in #cinnamoncupcoffe and the #spillthebeans.
My endcard is a Canva desing.
Translation by DeepL free version.
---

---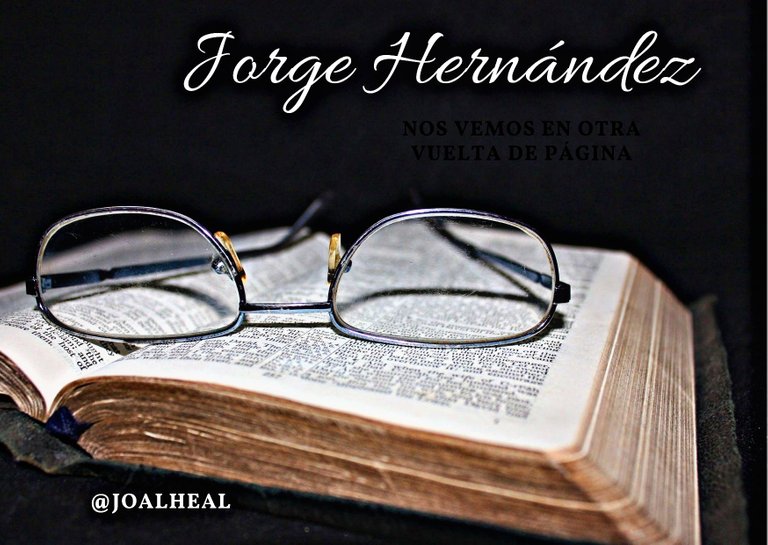 ---
---
---