My Introduction Post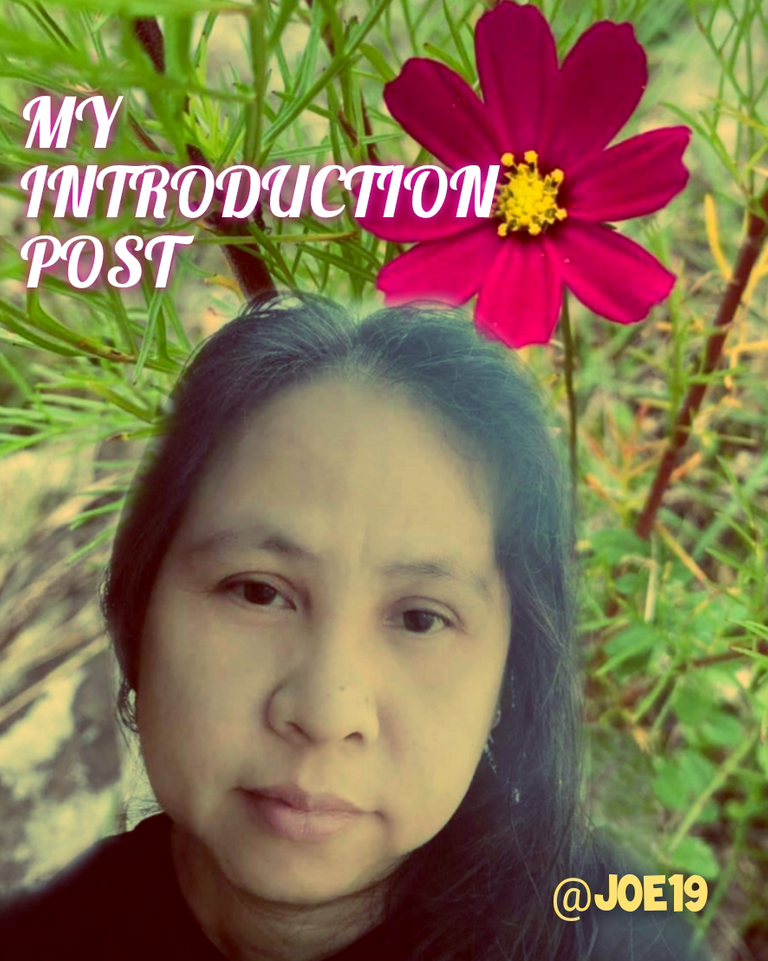 Hi to all of you. I have already finished some work here at my employer's home.
I know Hivers came from different parts of the world. I feel happy to be part of this platform. By the way, I will be very honest with you that I am not good when it comes to speaking English and grammar. But I am using translation so I can communicate well with you.🤣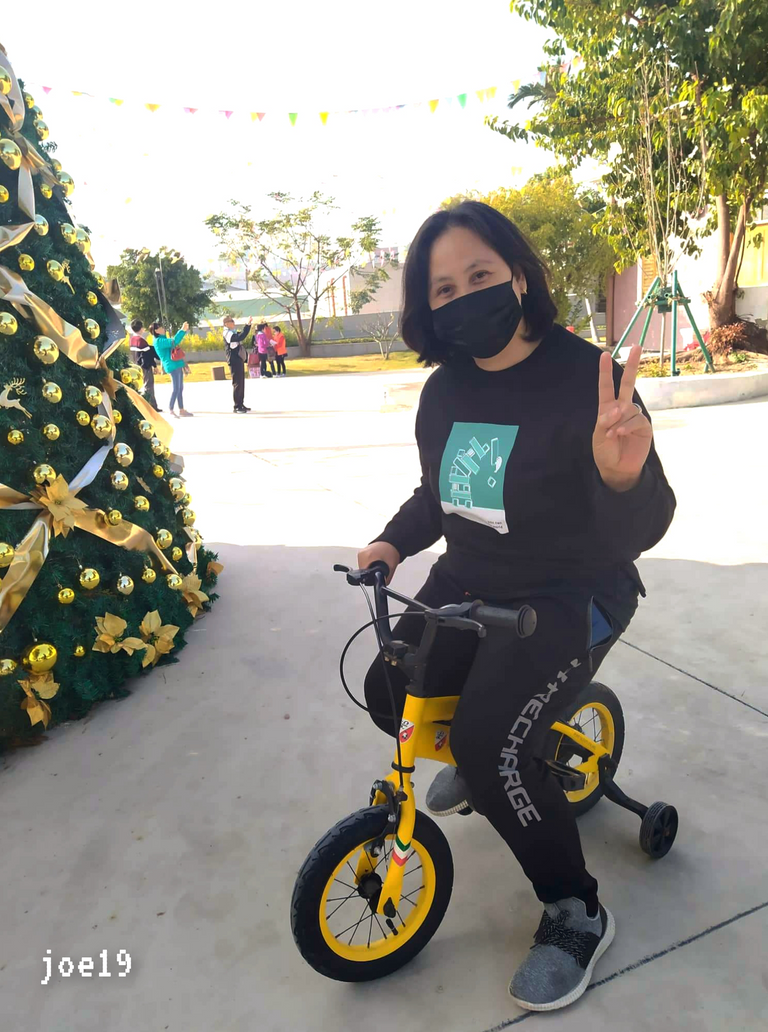 Before I get nervous,😥 and my nose bleeds 😪 I wanted to introduce myself to you! I am Joeann Juan Fabro from Bolinao Philippines, but you can call me Joe or Joan.
I love to cook, but mostly I am cooking just for myself here because my employer's family always likes to eat in restaurants. After all, I miss Filipino food. I also like plants and natural beauties like flowers.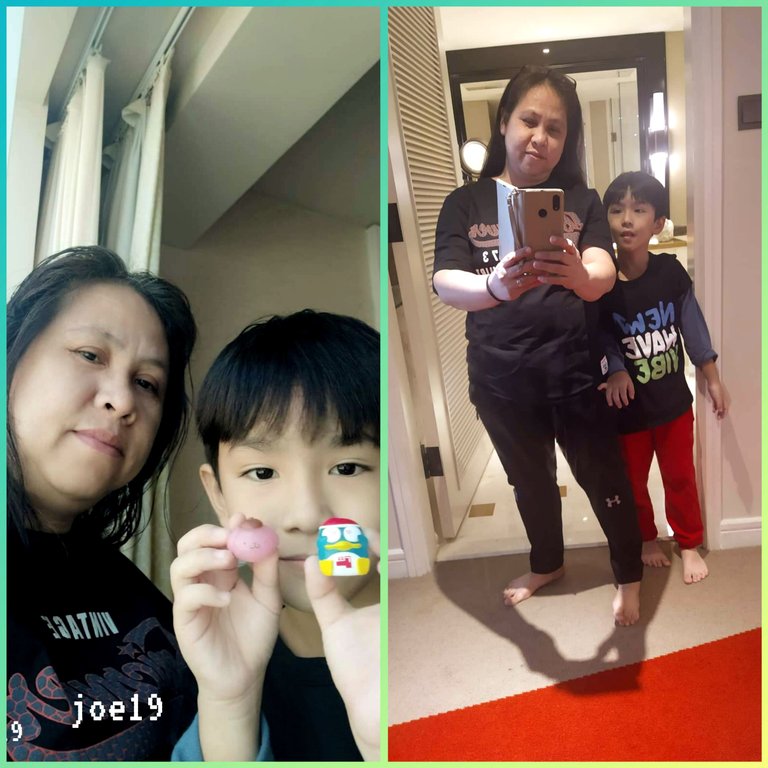 I am working here in Macau, working as a Nanny to a little boy. He is now 6 years old. He is like my own son. Very sweet and cute. My employer is a Chinese national and her husband is Pakistani. They treated me like their family member.
I have worked here for almost 8 years and I don't know when I will go back to the Philippines, because Macau is still closed. The last time I visited our country was in July 2019.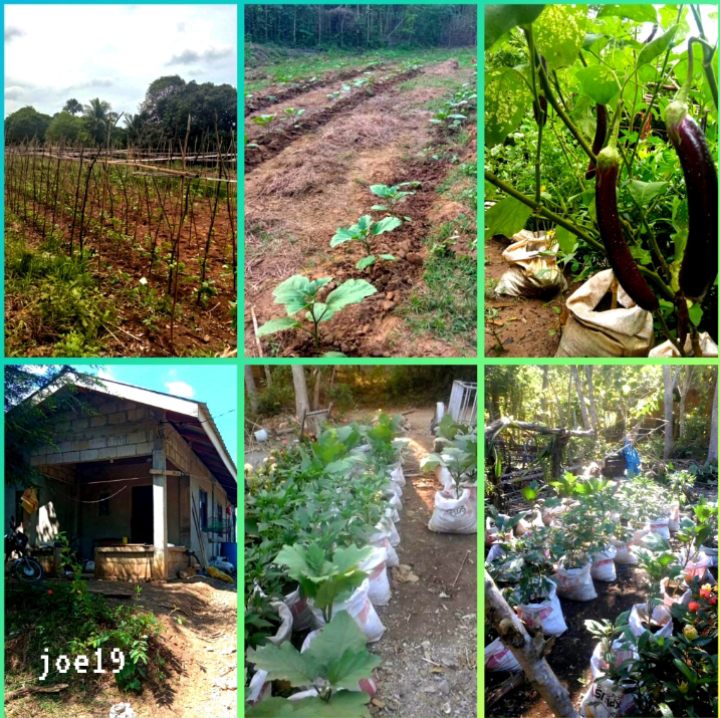 I missed my family but their happiness is my happiness too. I want to give them a good life, to buy their needs. We have a small vegetable yard in our house and my husband is the one who plants them. You can see the house there in that picture, unfinished but lacking in budget, I will try my best to finish the house.
I have two kids, both are in college now. The expenses are increasing. Aside from our expenses inside the house. My employer knows my situation and she also sends gifts for my family on special occasions.
But everything I earned is still not enough. I also have 2 part-time jobs here twice a week. You can now imagine the reason why I am still finding other online jobs even if I am very busy.
My Online Jobs
That was in 2019 when I started to enter the world of blogging there on the Kikitime platform but unfortunately, the blogging platform closed. I didn't stop finding extra sources of income, I found Tsu and Bluefire and closed too. I got my chance in Noise cash and now in Noise. I am praying that God will bless me here on this platform.
I usually post my daily routines. I like photography so much even if I don't know how my photos will appear. I only enjoy the moments every time my employers visit different beautiful places, I am grabbing the chance to use them in my blogging job, blessings!🤗
How I got to know about Hive
My long-time friend since Kikitime days invite me here, we lost contact for more than a year, and then suddenly she created her FB account and requested to be my friend at first I don't know it was her because she change her name she was using before but when I get my eyeglasses and see the photo, oh she still remembers me even were just a virtual friend, so here's the story goes on here in Hive, invites me here to join, she said Hive is like a home for her, and like a family platform too, at first I'm refusing because I'm not fluent in English, she keeps on telling me I can make it and just write with honesty and integrity and here I am. She told me some things I need to remember here like rules etc. She shared to me the links to her blogs for me to get ideas and she also advised me to write my blogs from the heart.
My Goals here at Hive
I want to contribute my articles here in Hive. I will find the right community and follow the rules. I am also looking forward to meeting my friends and new friends who are also here in Hive. I pray God will bless me here so I can earn well for my family. And I pray that Hive will continue to grow stronger to help many people like me and spread happiness to everyone.
I am willing to learn more and take advice from everyone here. I have a question anyone can give me some advice, I am having difficulties putting my profile and cover photo. The notification said it was successful but still did not appear. I hope you can help me with this problem, my friend also having the same problem.
Thank you very much. A wonderful evening to all of you!
My photos are originals. My own was captured and shared with me by my husband from the Philippines.
---
---