AN HIVE FOR LEARNING - HOW I'M CURRENLY SPENDING THE BREAK
Hi guys,
feels good to be here again, I would like to like to do something I ought to have done before now, but its never too late. I will be sharing with you photos and my experience of where I am presently learning some programming languages,
My school has been on strike for a while now, and I took the opportunity of learning a new skill at this beautiful place, I'd like to show you.
You can check out my post where I spoke about the strike and its effect on the students here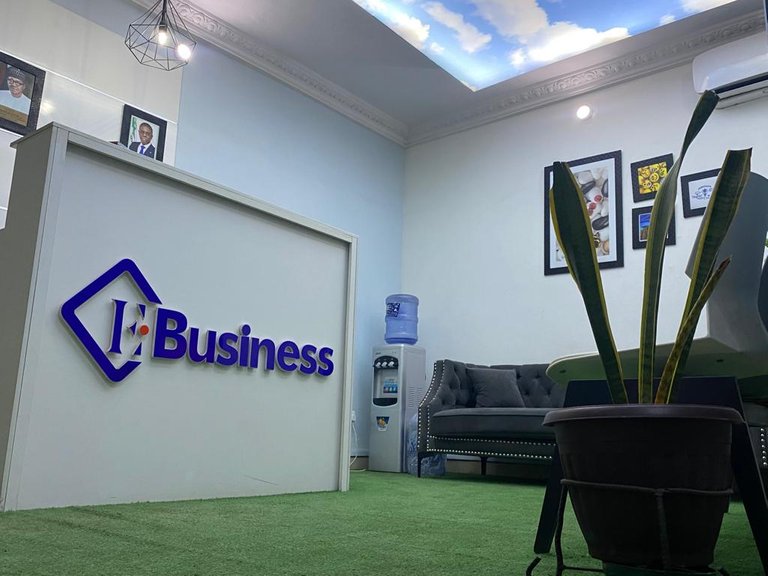 | Photo taken by me | iPhone 11pro
The company name is BCT Limited ,
it's a subsidiary of ICS Outsourcing , A business support solutions company, BCT itself deals with IT Servicing and IT Consulting and Training.
I got to know about the company through my uncle whose friend is the Director in-charge of BCT. It has been a great experience for me so far.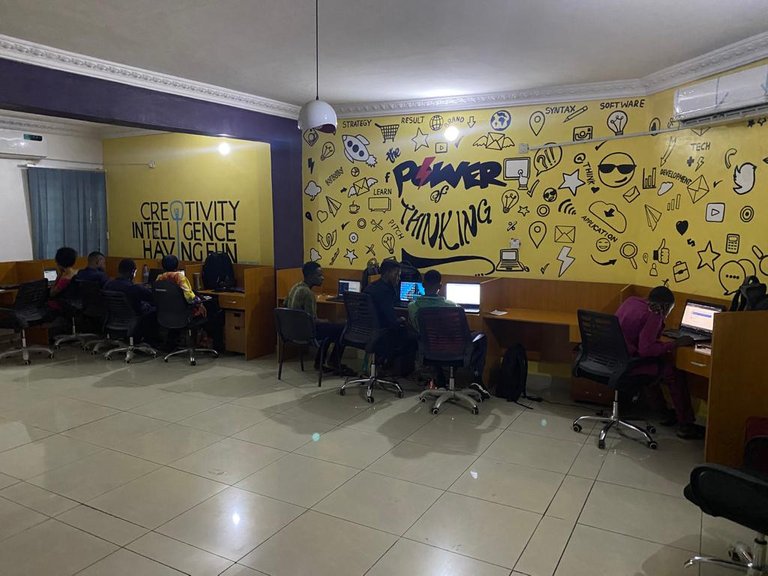 | 1st Floor | Photo by me
The office is a two(2) story building, the ground floor is the receptionists office and dinning room, 1st floor is the training room, and the 2nd floor is the directors office and staffs room.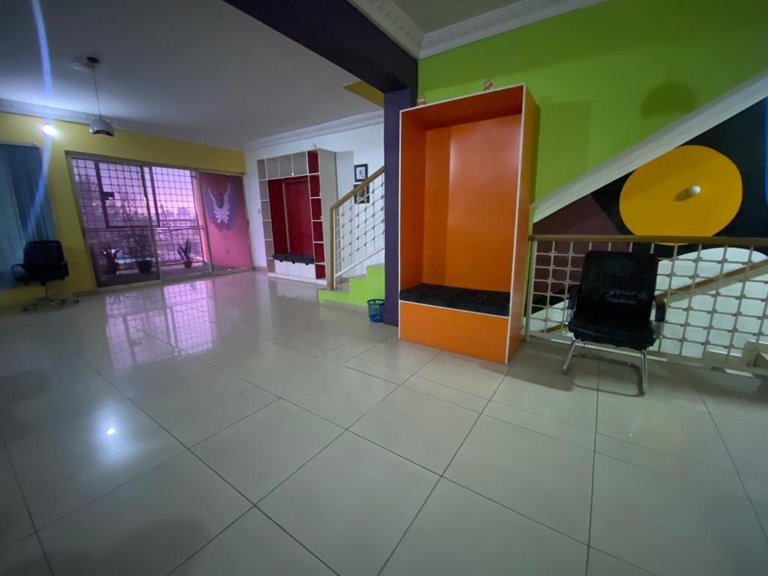 | 1st floor | Photo taken by me
isn't it beautiful? A conducive space for learning, Free-Wi-Fi and well air conditioned

| Receptionists Office | Photo by me
I hope to get the best from this training before the strike is called off, presently I can write HTML and CSS, all thanks to BCT.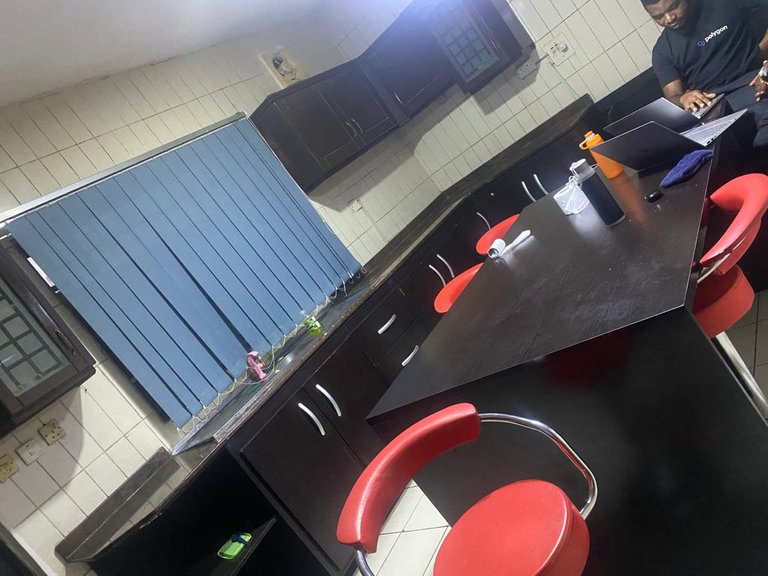 | Dinning Room | Photo by me
Well as you can see we don't just eat here, we can work here also , you can see the guy with his laptop, I guess he just had a meal and decided to stay. 😀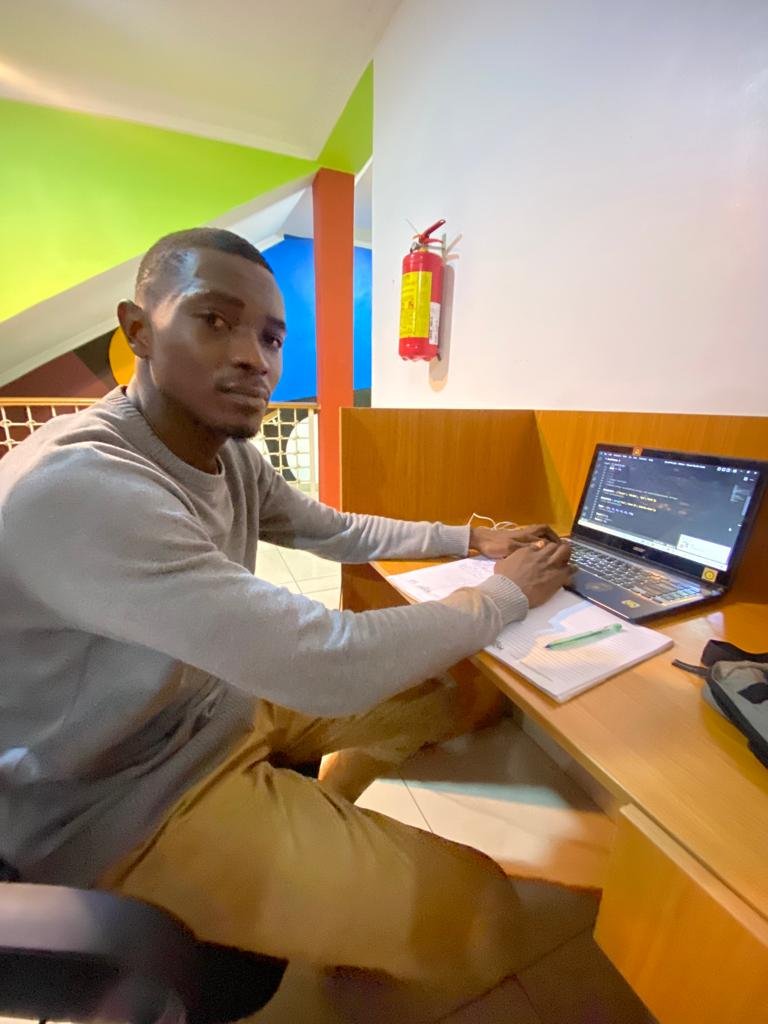 | This is me | Photo by my sis
I wasn't ready for this shot, I would have chosen a better position where I would look like a professional programmer. 😀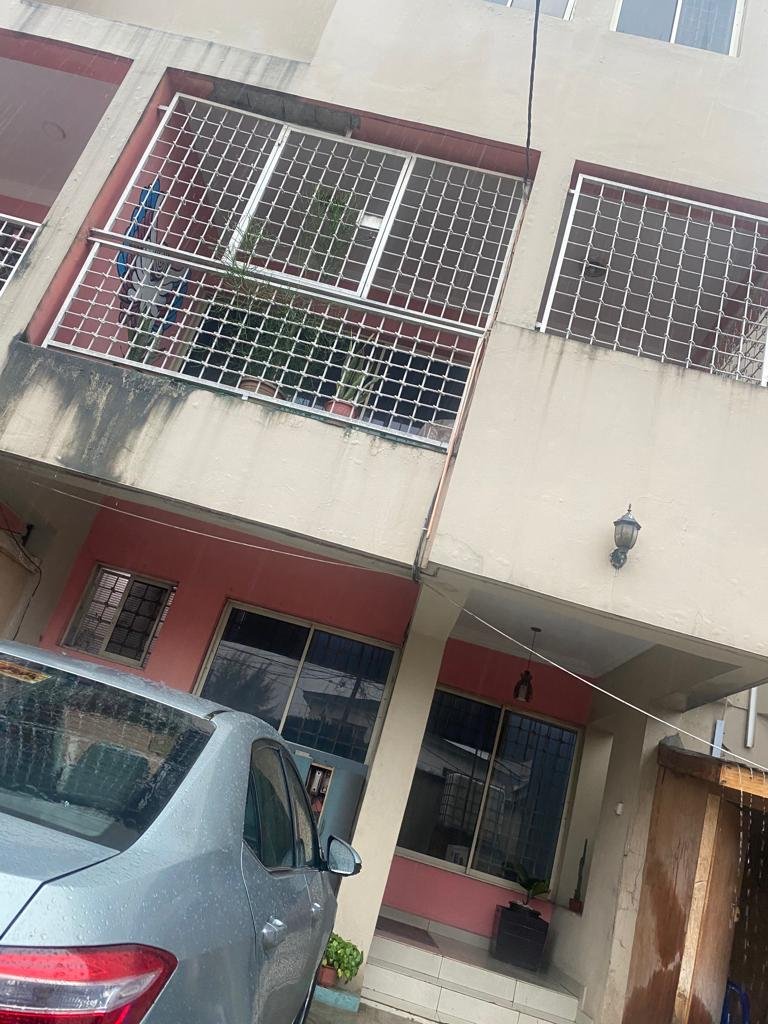 | Outer View of BCT | Photo by me
Not something big right? wait till you see ICS!
It was also raining when I took this picture, I could have gotten a better view.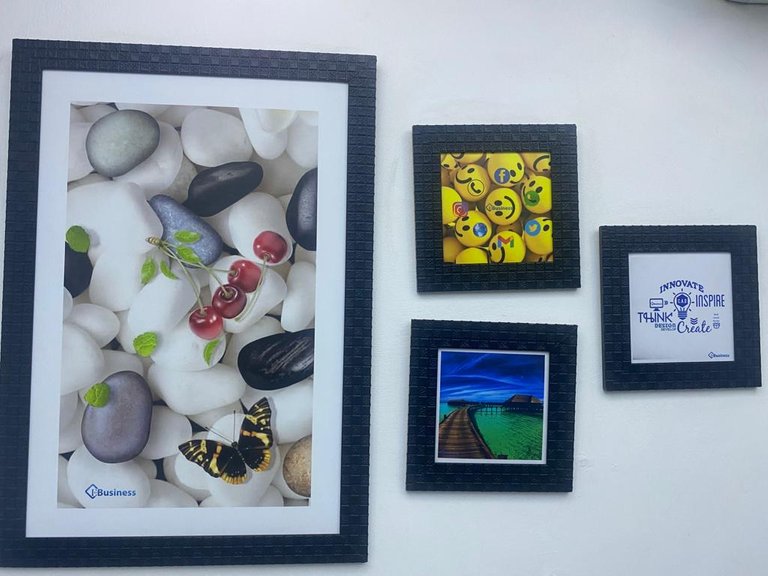 | Frames | Photo by me
The office is adorned with some beautiful and interestingly looking frames, which has ICS E-Business logo embedded in them.
I love them because of the quotes written on some of them.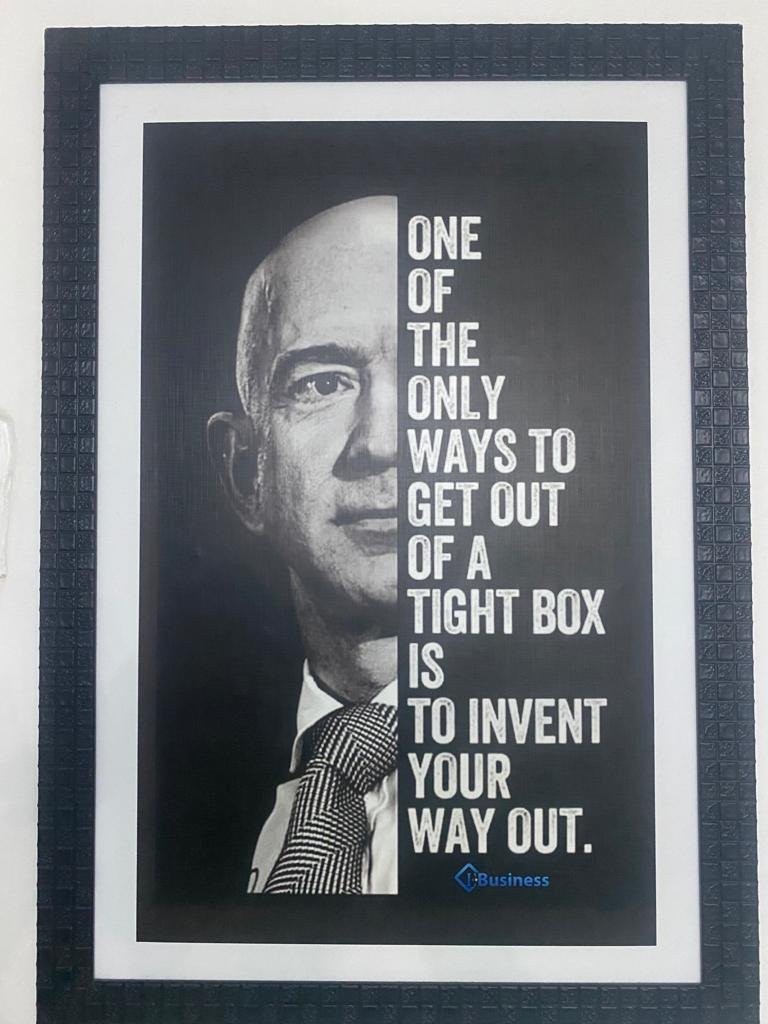 | Inspiring isn't it? | Photo by ne
BCT also has an open space at the front of the first floor where we chat, play games and have fun time, you can see the game we do play right, Table football and Dart.
It's good to have fun once in a while isn't it?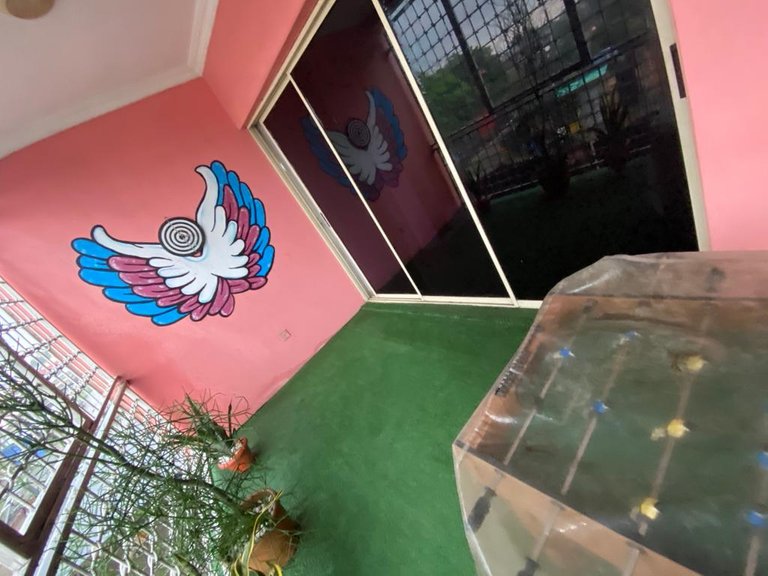 | Open Space for fun time | Photo by me
The 2nd floor is the directors office and staffs office, which I don't have access to, Its really beautiful in there, too bad I can't go there to grab some nice shots.
Thanks for viewing my post guys, this is where I am and I'm glad to share it with you.

Until Next Time,
Stay Woke✌️.
Peace.
---
---