My Guitar Journey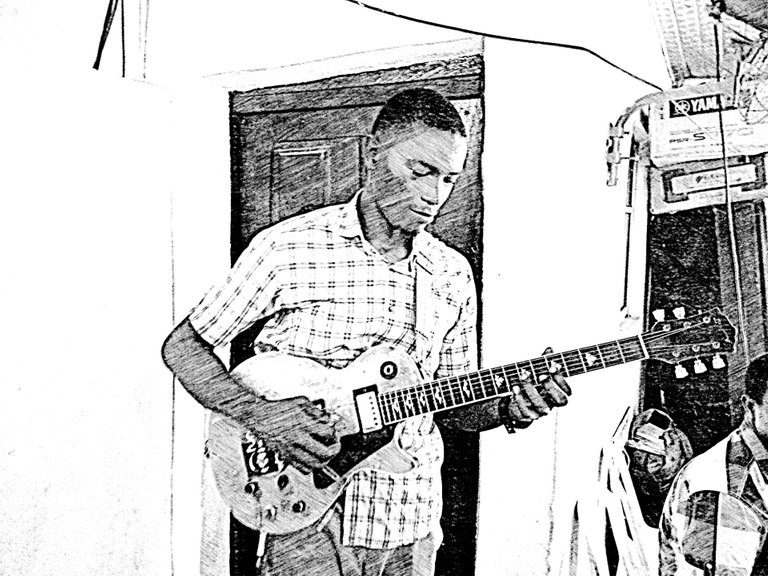 My love and passion for guitar started from the church, when a newly married couple stepped into the Church for Thanksgiving, and while doing so, the lead guitarist then played a love song surprisingly, catching the attention of the whole congregation, and at that moment I was like wow!, I would love to do this one day.
It was my last year in the senior secondary school, and I was also preparing for my final exam, the West Africa senior secondary certificate examination (WASSEC). It was an important exam here in west Africa, I didn't enroll for tutorials but instead I got myself an Acoustic guitar and approached the church guitarist to teach me.
That year I failed the exam, and I was scolded by my brothers, as my parents were late, I was sober, as I received many unpleasant words from them. I didn't give up, I enrolled for the exam again the following year and I continued guitar practice and enrolled for tutorials for the examination, Sadly, I failed the exam again due to lack of good preparation but I was getting better on the guitar.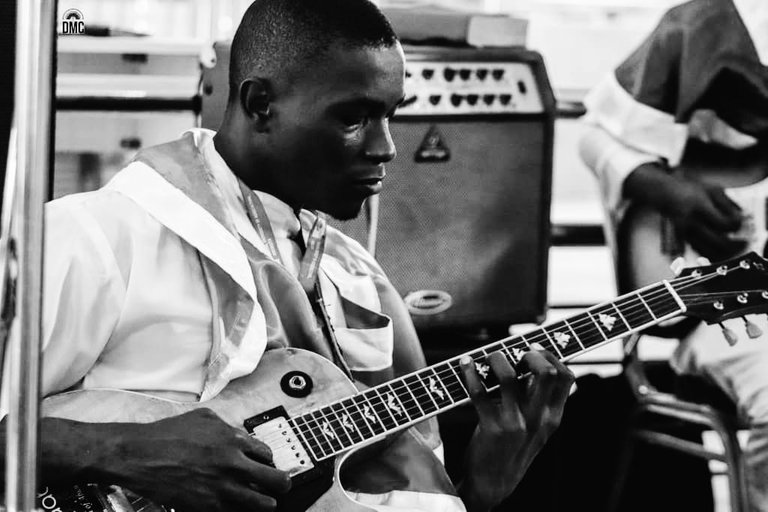 I never gave guitar a break, despite my academic set backs, I was able to play few triad chords, and solos for hymns in church, I was happy I am getting better at something, my tutor was glad I'm catching up and was ready to give me all he's got, though he scolds me any time I get it wrong.
I was allowed to play for Sunday services and on some special occasion despite the fact that I'm still an amateur, all this experience boosted my courage to play in large gatherings, I also started following music bands and played as a back up guitarist .
I would agree guitar is a complex instrument but learning it and it's music theory boosted my level of reasoning, because to play such instrument you have to be smart and fast in thinking.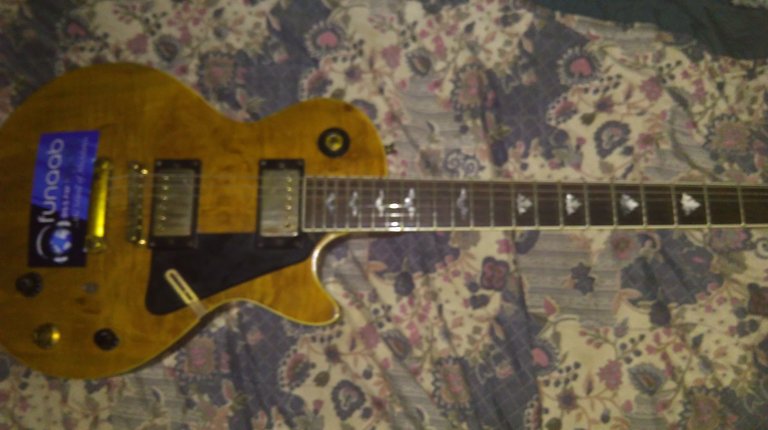 I got my first Electric guitar from a member of the church who came to visit while we were having choir rehearsals in church, and saw me playing some basic rifts, he was also an instrumentalist, (keyboard and bass guitar) but he was not a member of the choir, he approached me and said he loved what I was playing and said he has an electric guitar gifted to him from the UK, and asked me to come have it, I was so happy, the brand of the guitar was; Thunder, it was so beautiful and had a cool tone.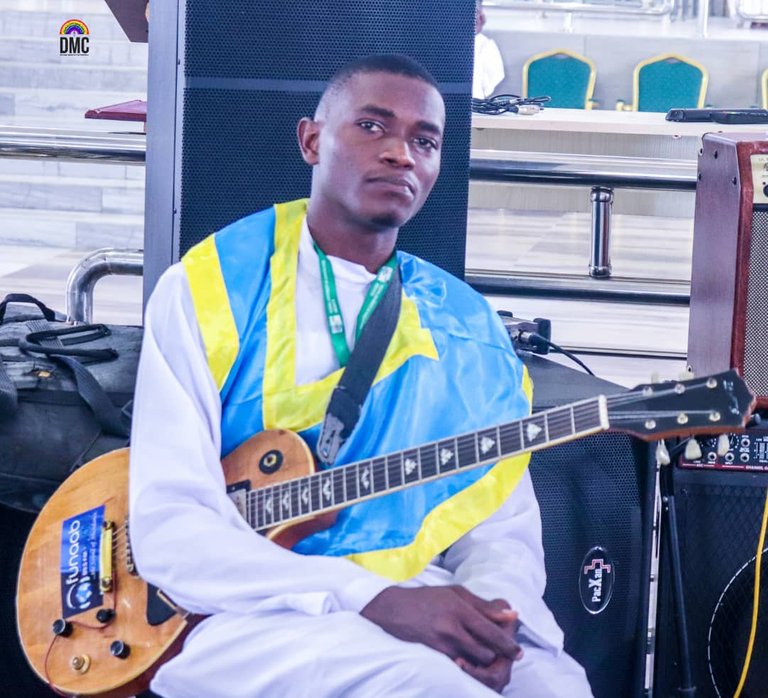 The third year I enrolled for the examination again and this time I passed. I never regret learning guitar as it gives me so much joy while playing,
I learnt also from a lot of other people aside from my first tutor, I love meeting new people, guitar has made me meet so many great people and has paved way of opportunities for me, I would like to add that I met @starstrings01 through the guitar, I must admit he's a pro.
I love guitar, no matter how much I fail at other things I would still play the guitar, watch out on this space for my videos, I'm not a pro though, so don't expect much. Chuckles!
---
---