Santa is coming to town!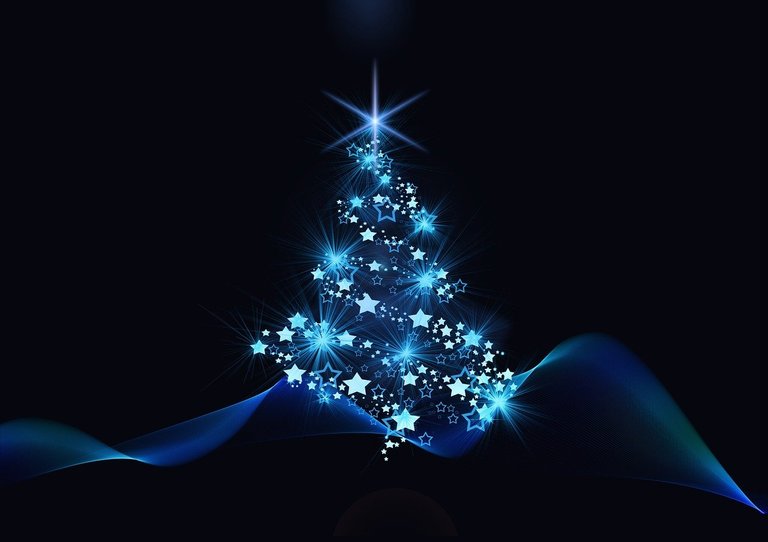 Jingle bells! Oh well, probably too early…my bad. This might be the first Christmas shill you came across this year. But after what has been a relatively amazing year, the celebrations should start a bit earlier. At least for the fact that the majority of the world isn't on lockdown. 2020 is one to forget very quickly, 2021 is one to remember. I might be judging this on a personal basis, but this is also the case with the majority.
For crypto investors, this is one of the most fruitful years yet, even better than that 2017 run. The chickens should be fatter this year, lol. I'm not a vegan anyways. Part of my new year rituals includes setting different targets and working throughout the year to hit those targets. For the first time since this practice started, I can confidently say I did hit all targets! Should help you understand why I'm shilling Christmas this early.
What's your plan for Christmas? Let me guess; huge plans? Cool! Being African, I easily understand.
Over here, we have a culture of spending lavishly on celebrations. Every celebration is huge. Our closest neighbours live about 50 meters away, yet I still get to hear their party music like it's playing right inside my room, lol. Thing is, they play some good music, dancing to it is already a reflex!
For me, the plans aren't 'huge' but still, it might be my best Christmas yet; for the single fact that I could be together with the rest of the family after a year of restricted movement. Oh yeah, I miss my uncles living in the far west. The short one cracks some good jokes…and drinks a lot of beers. The other one might be a little too strict, but yeah, he keeps everything in place. I could only fantasize, last time we had them around, it was blissful. Two years later, I know it will even be better.
My own immediate family will be complete. Everybody in their numbers, lit! I lost my appetite for beer, so I guess it will a sober one for me. But it's way too early to say for sure. Beers are special, they have a sort of control over man…this is not scientifically proven anyways.
Away from friends, but it's not a total cut-off. A few friends over here, will be having them around too. Cool guys, can't wait to laugh over some (very) dry jokes. Over here; the lock down is partially over, so, I will have to do a lot visiting and receive a lot of visitors…awesome ones.
Family discussions? I won't allow them fill my ears with movie tales. Didn't get to watch any episode of the popular Squid game and I won't sit down and listen to anyone talk about them in a family discussion either. This time, I will take the lead…it's about time.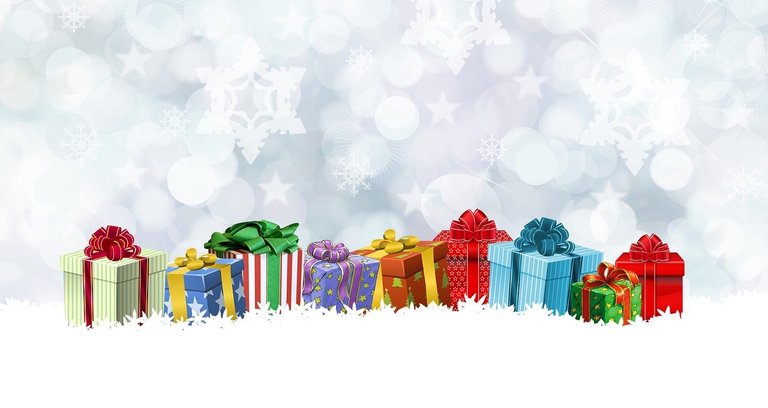 It's a season of giving! What crypto are you gifting your family and friends and why is it Hive? Cryptocurrency and blockchain technology had a hell of year, another proud moment for early adopters like myself. I'm certain it is going make up bulk of the discussions and trust me to be the evangelist. There's no perfect time to introduce anyone to cryptocurrency, but this appears to be a pretty good time. Everyone here will have to own a cryptocurrency before the new year.
I'm not sure the government here have any special plans for Christmas, but if they get to release those salaries right on time, we could have a blissful celebration without their 'special' plans. Even if they don't the fun will live, I'm certain!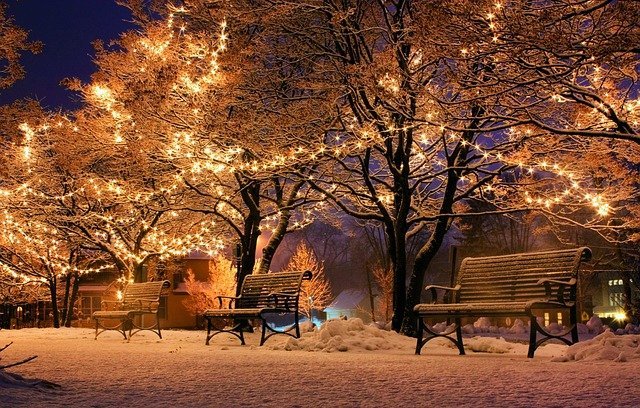 Now over to you, what's your Christmas looking like?
---
---