my activity is photographing beef cattle belonging to one of the residents.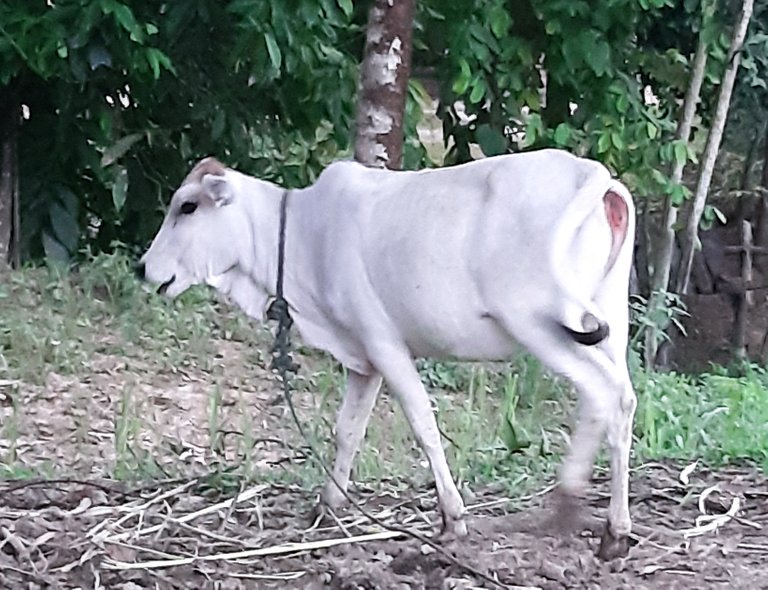 good afternoon hive friends all happy to meet again with joelibra in this beloved community. on this occasion I will write about my activity photographing cows belonging to one of the residents a few days ago.
Hive friends that I honor
a few days ago I visited one of the residents' houses which is not far from where I live, when I arrived at the house of one of these residents I saw a bull that was white and had a rather large body that was tied next to the resident's house .
then I took a picture of the cow using a Samsung brand cellphone camera with various angles or sides and then I edited the picture of the cow using the Lightroom application so that the picture looks better and more attractive.
the cow is a beef cattle and the cow is male and in my area there are very many people or people who raise the cow for the meat, because the cow has a lot of meat and the taste of the meat is quite good and soft.
for the people in the area where I live, namely Aceh, raising cows is an activity that is always carried out because with these cows they can be sold and support their families for their daily needs and the price of cattle in the area where I live is very high, ranging from 25 million to 30 million per head.
but the one I photographed is male and white in color and is about 2 years old and the owner always feeds him with fresh grass that has been provided or planted beforehand because for success in raising cattle, you first have to prepare the feed, then you can buy bulls or cows according to the abilities of the breeders.
that's all I can write about on this occasion. More or less, I apologize and thank you for the support from all my friends.
In the following I will share some pictures of white bulls that I needed a few days ago, hopefully all of my friends will like them.
see you in my next post.
send regards for success
@joelibra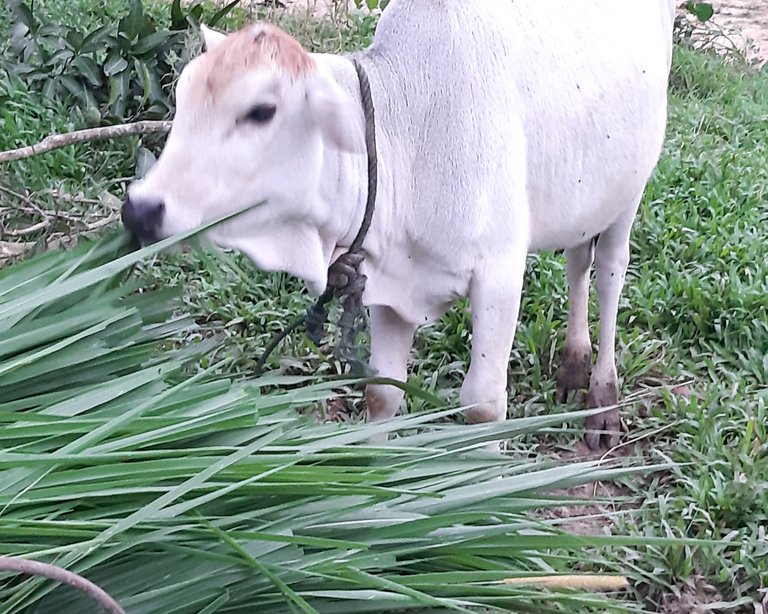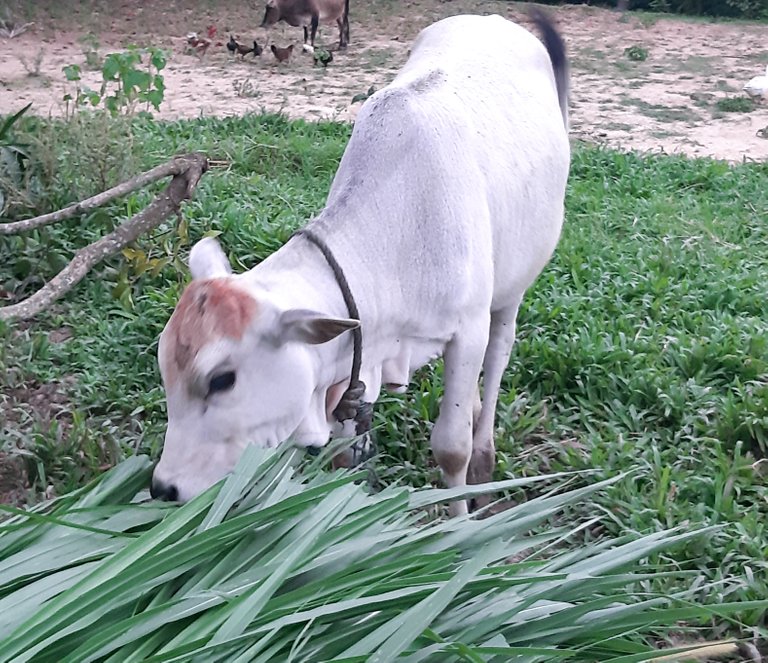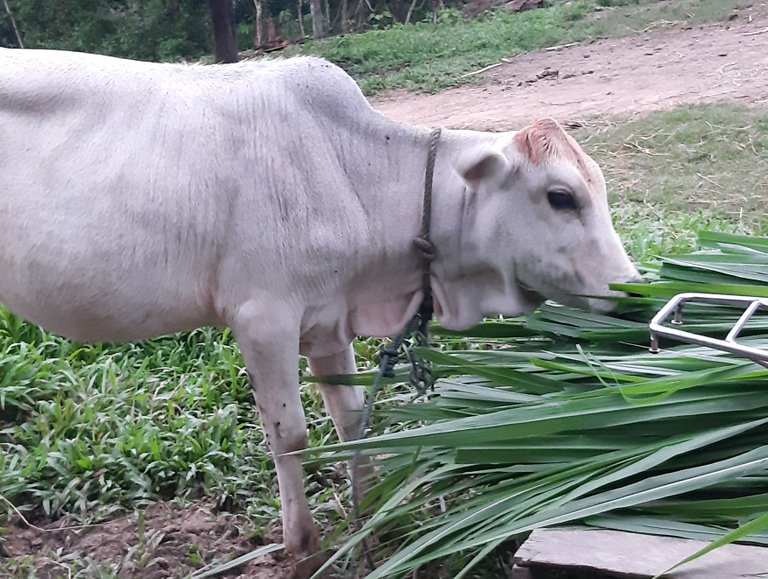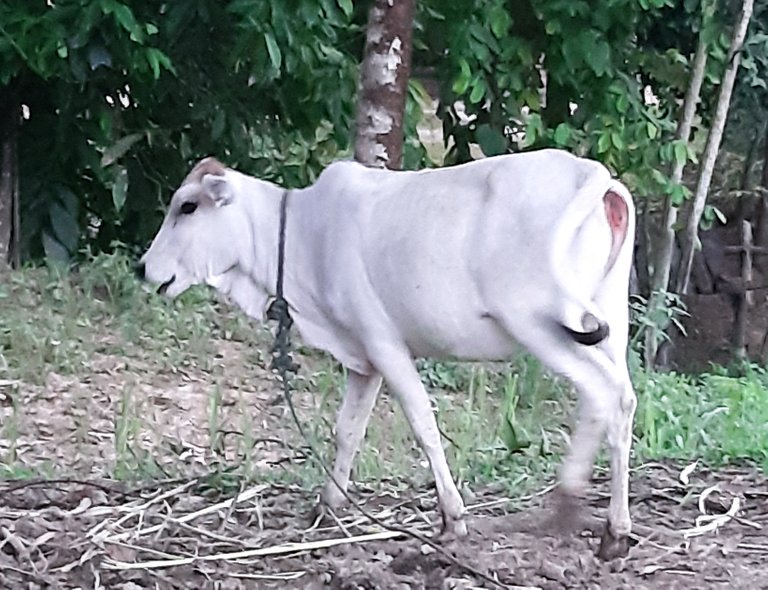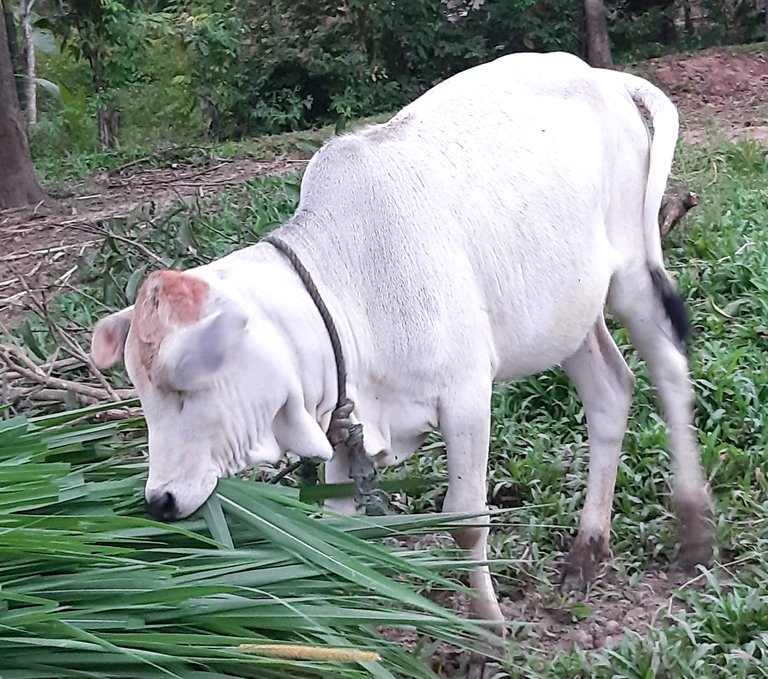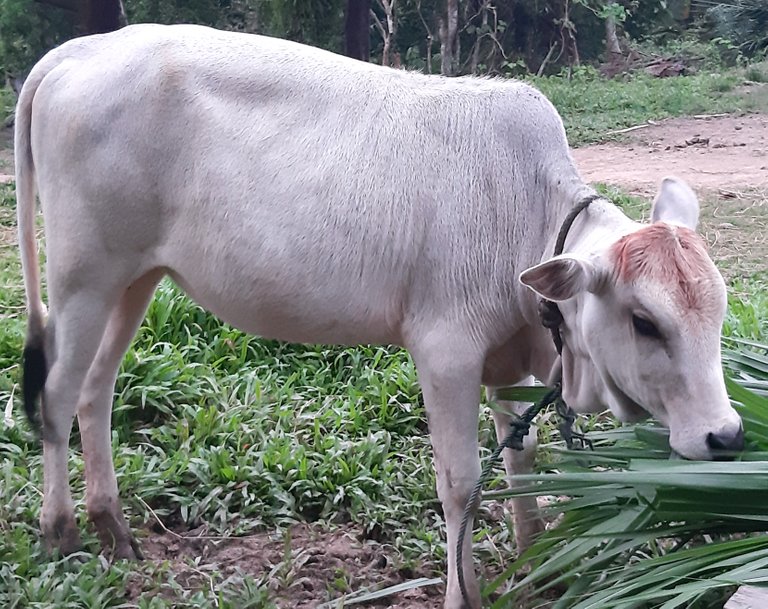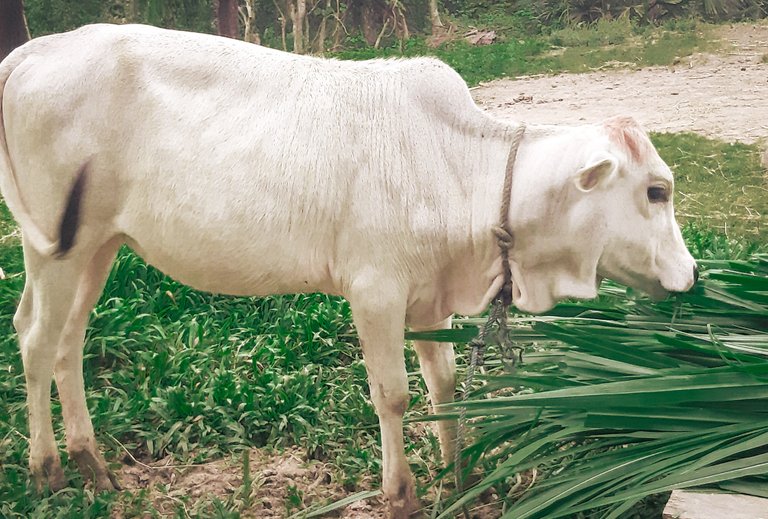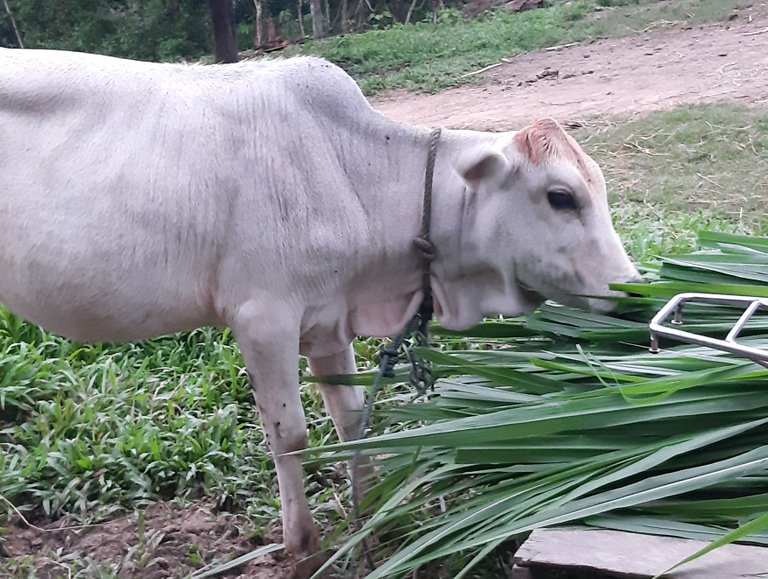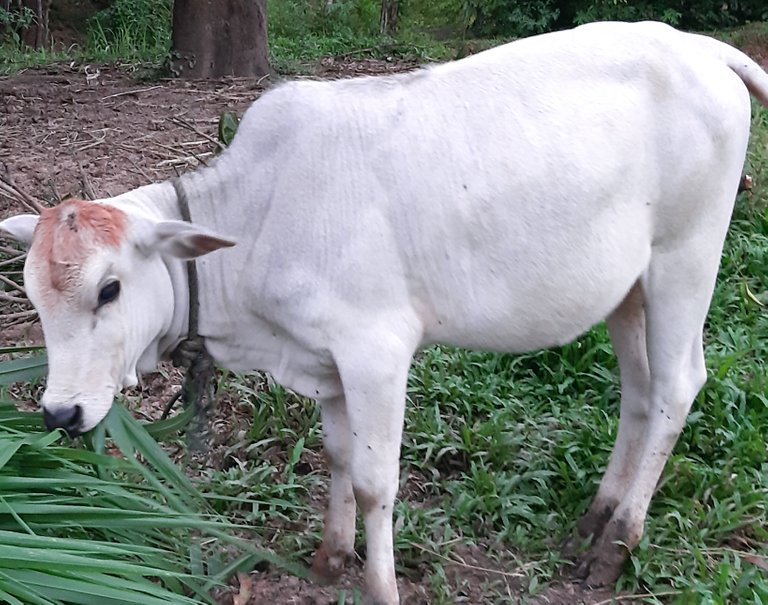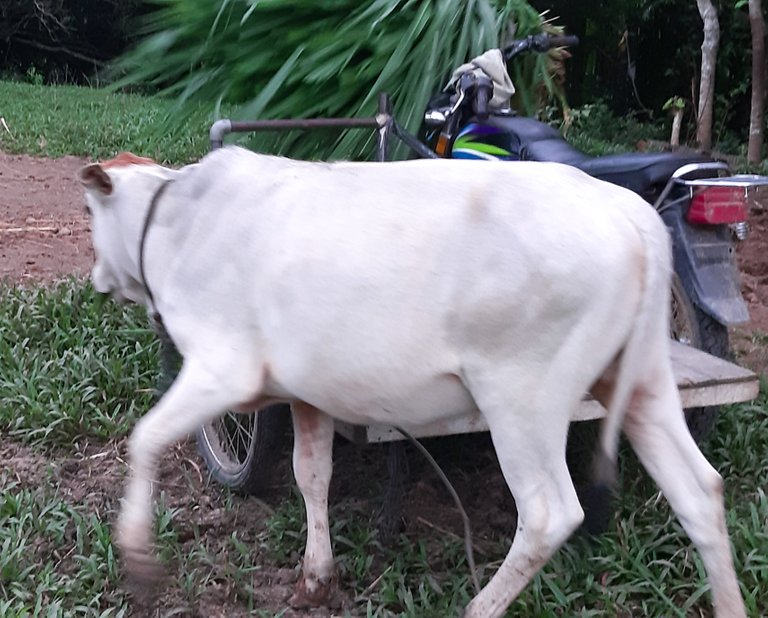 ---
---