Showing the Beauty and Uniqueness of Caterpillars on the leaves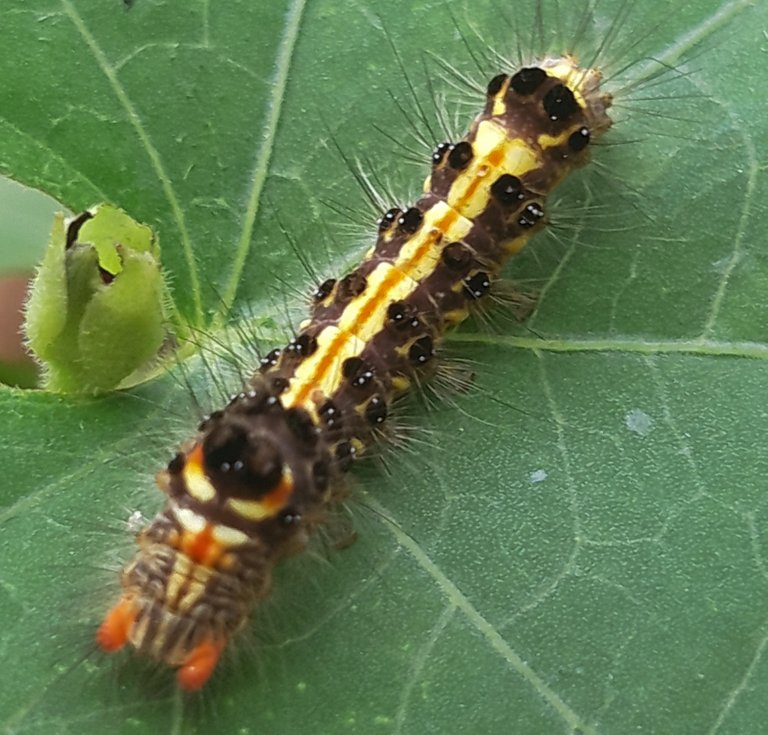 Hello hive friends all How are you today! I hope all my friends are always in good health and some of their activities as usual On this occasion I will share some pictures about the beauty and uniqueness of the caterpillar that I photographed a few days ago on a leaf, hopefully what I share is.
a few days ago I went to a garden which is not far from where I live, when I arrived at the coconut garden I cleared the garden clearing the forests around the garden, and then I saw on a leaf, an insect that was very unique and this insect is a type of caterpillar, the caterpillar that I noticed very well and has hair, which if we touch it will cause itching on our skin, instead of that the shape and color of the caterpillar are very unique and very beautiful and very beautiful , from seeing that I took a picture using a Samsung brand cellphone camera, I edited it using the Adobe Lightroom application so that the picture looks clearer and more attractive.
Of course, all of my friends have seen this very beautiful caterpillar, this caterpillar is often on the leaves and the caterpillar eats the young leaves.
Caterpillars are a form of perfect metamorphosis from breeding butterflies and caterpillars are the second stage after butterfly eggs and after that they become caterpillars and then turn into cocoons and then become small butterflies and the last stage becomes adult butterflies and will always rotate and metamorphose at all times.
All right, all my friends, now let's look at some of the following caterpillar pictures. I hope my friends can be entertained.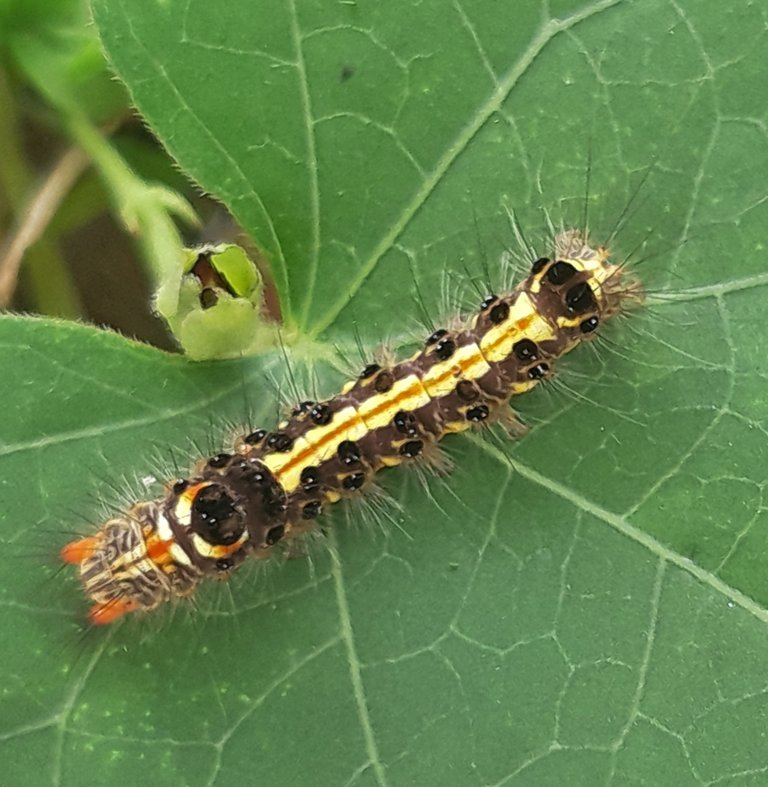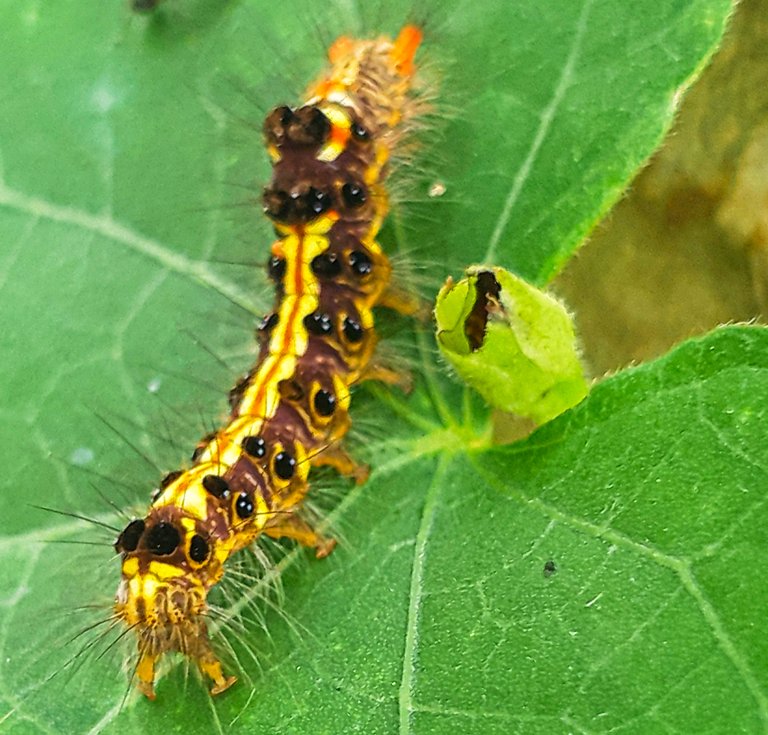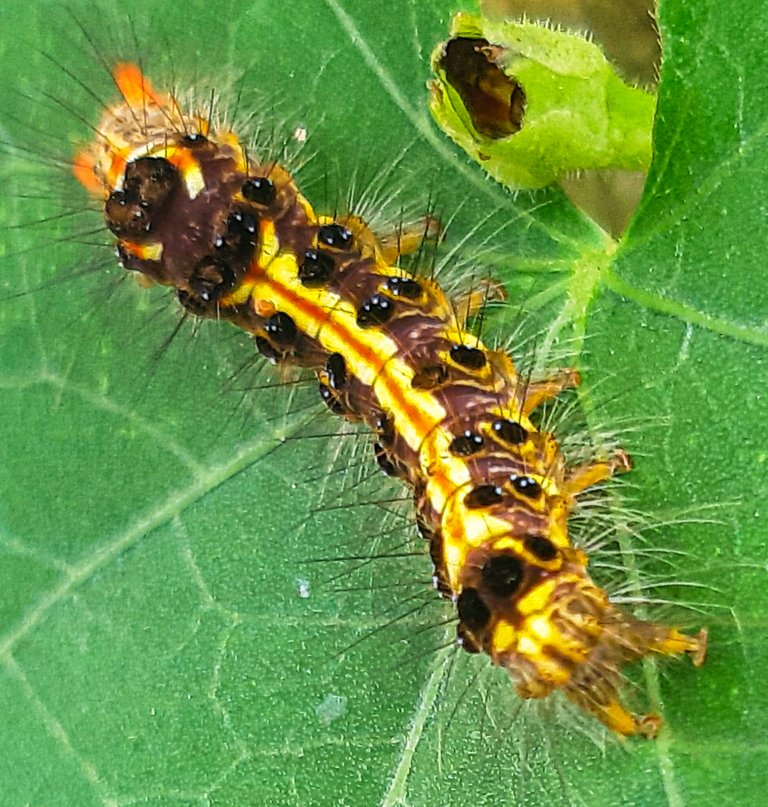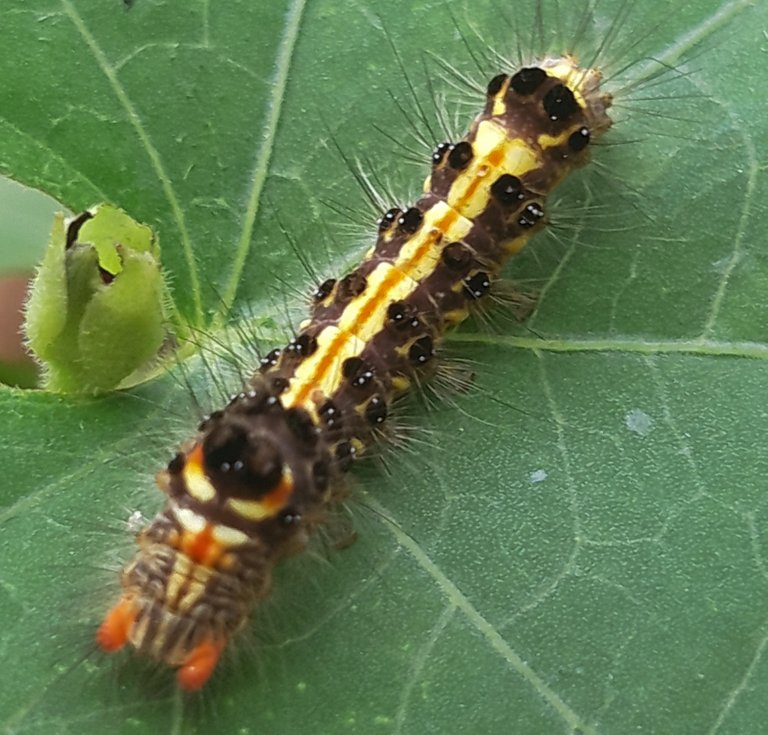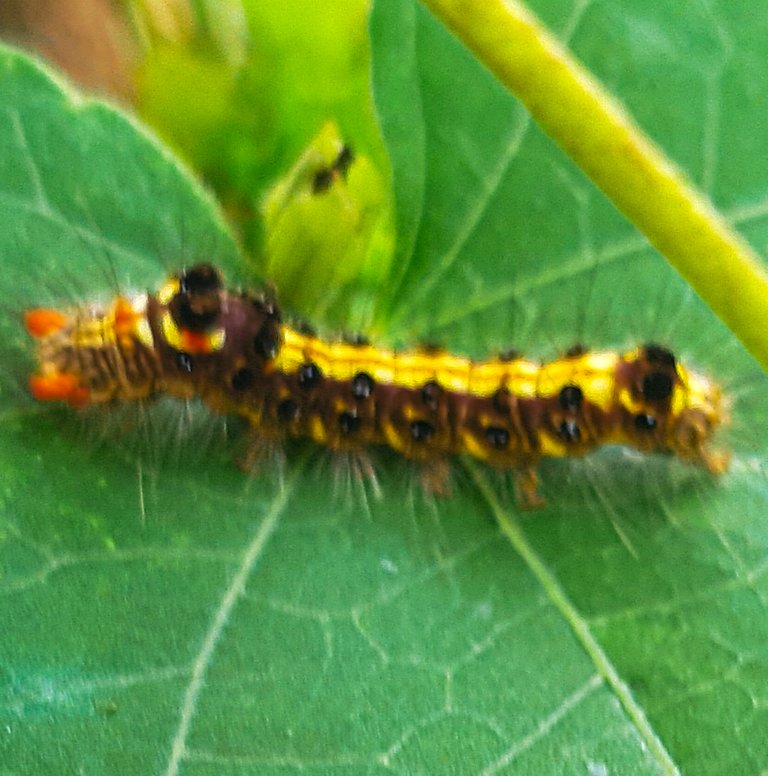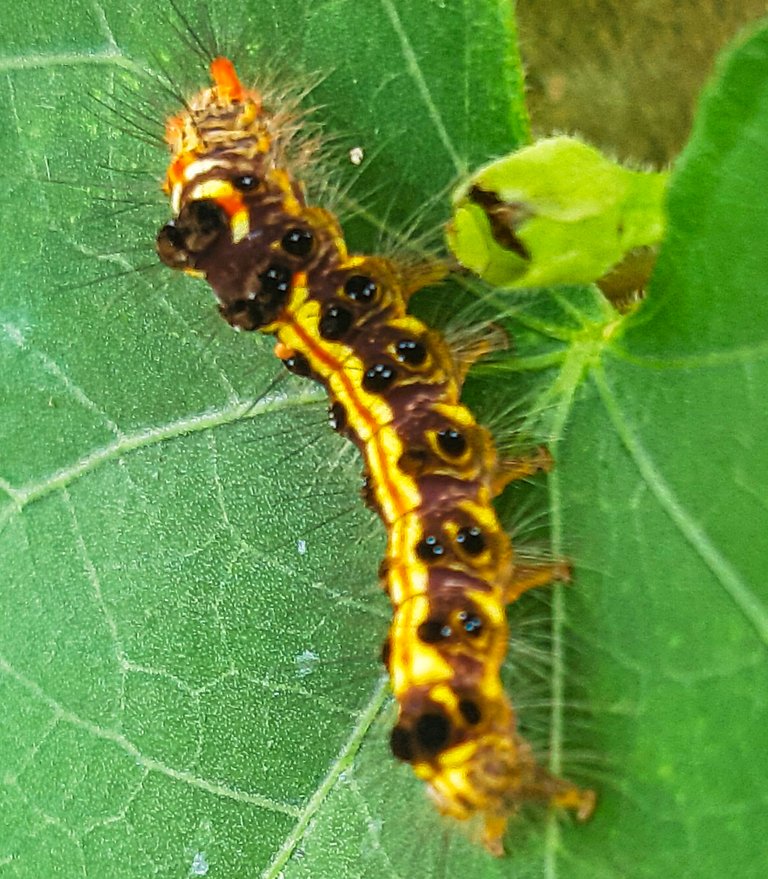 That's what I can share in this post and hopefully all my friends can be entertained and thank you for the visit and support from all my friends
See you in my next post, of course, in this beloved community
Thank You
send regards for success
@joelibra
---
---