Showing the Beauty of Afternoon Flowers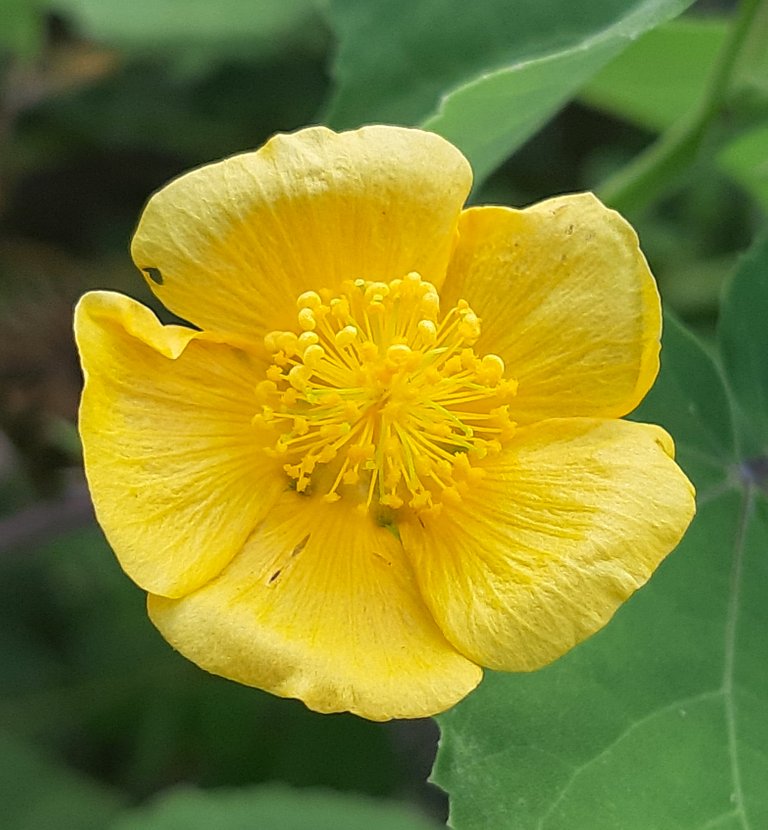 hello hiv friends all how are you today! I hope all my friends are always in good health and can do their activities as usual I'm so happy today to be able or still able to post with friends in this beloved community on this occasion I will share some of the beauty of the afternoon flowers that I photographed a few days ago in a small forest where I live, I hope that what I share below will be entertainment for all my friends.
Hive friends that I honor
a few days ago I explored a small forest in my village, the small forest is not far from where I live and there are lots of wild plants that grow very fertile. It has very beautiful and very attractive flowers.
of course all of my friends are familiar with the flowers that I share because these flowers are very easy for us to get, these flowers are found in many small forests, and the plants from flower this afternoon and have large leaves and have a yellow color and also the stamens also have a yellow color and so this flower emits a very fragrant aroma so that many small insects and butterflies perch on the flower to enjoy the honey contained in the afternoon flower.
I took a photo of the flowers this afternoon using a Samsung mobile phone camera and then I edited the picture before I posted it on this hive using the Adobe Lightroom application so that the picture looks clearer and more attractive.
even though it has very beautiful and very attractive flowers, but there is no community who cultivates or flowers this afternoon, so the flowers grow wild in the forests and become weeds for gardeners because they disturb residents' plants, so these plants are often exterminated properly. using herbicides and the leaves can also be used to feed livestock such as goats and cattle.
Alright all my friends, now let's look at some pictures of Afternoon flowers, I took a photo a few days ago, I hope what I present below will be useful and fun, enjoy.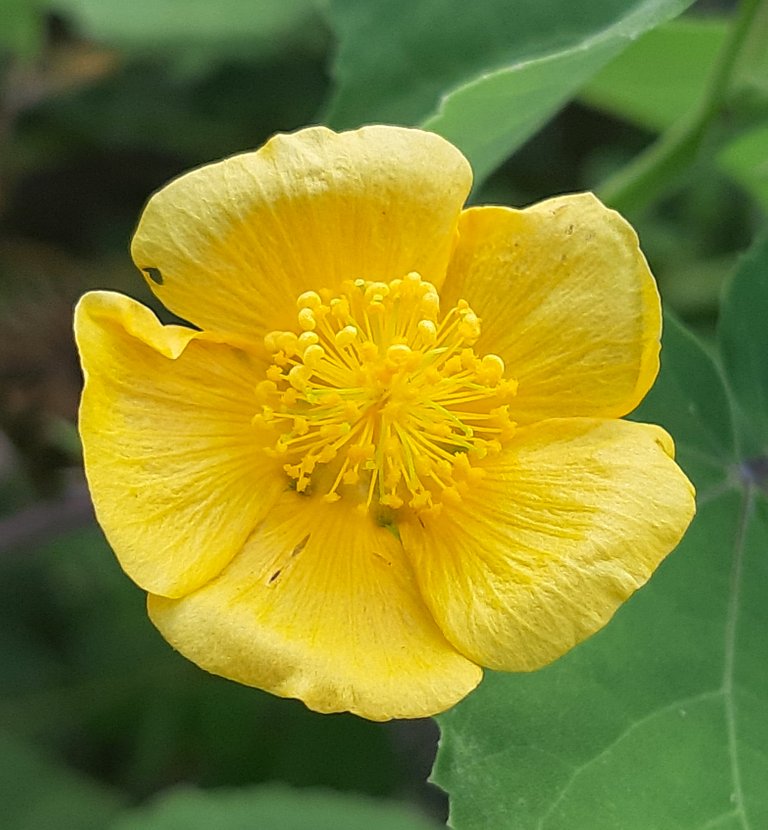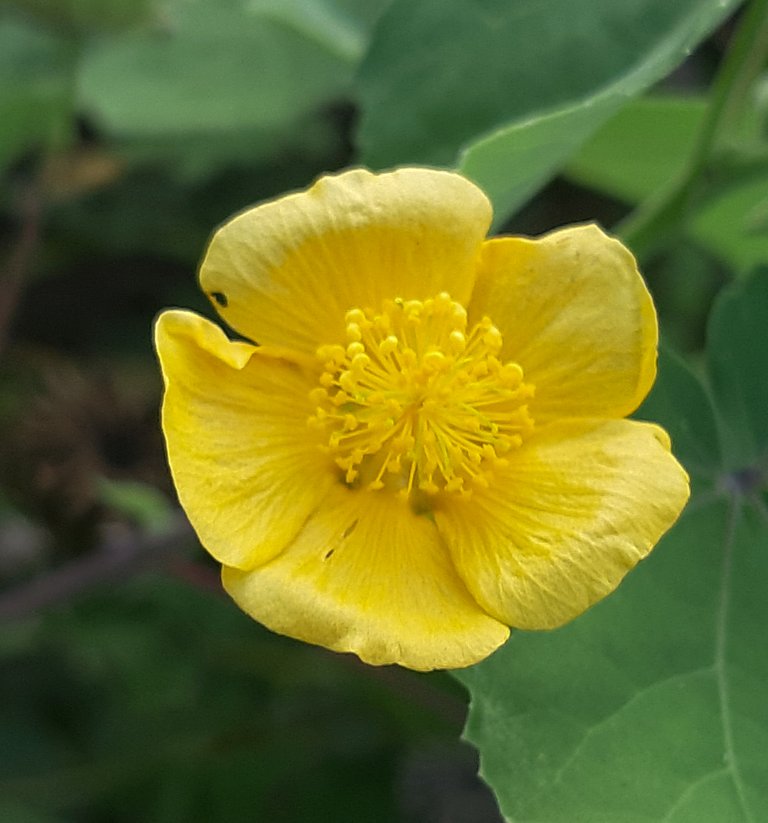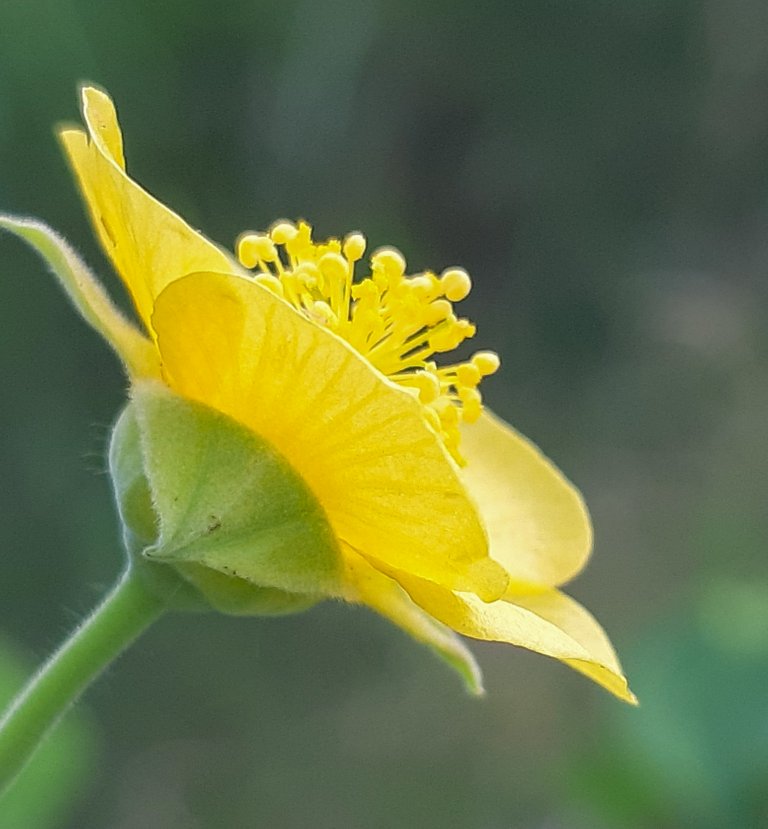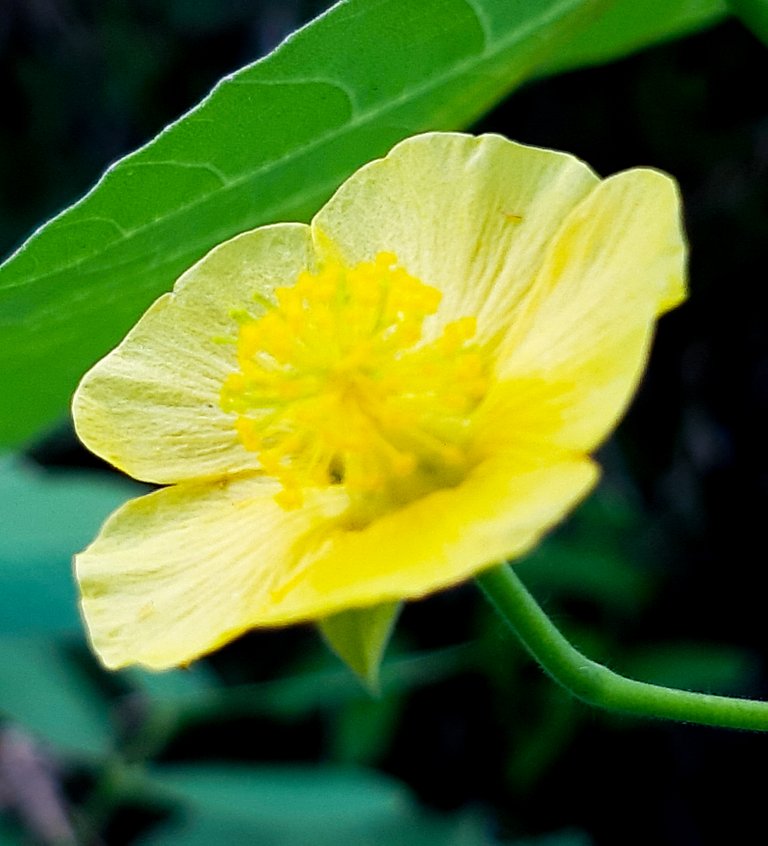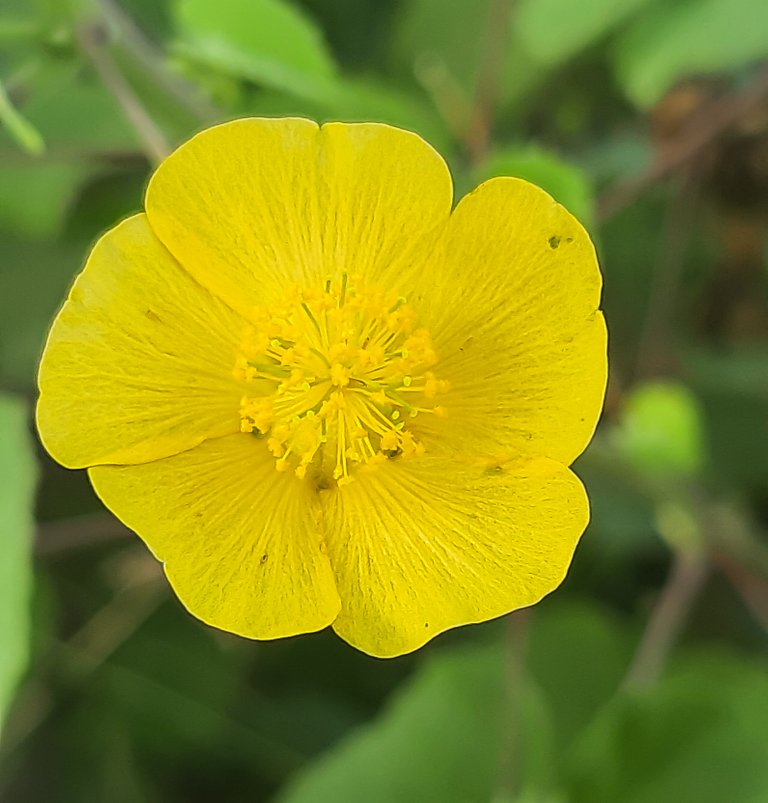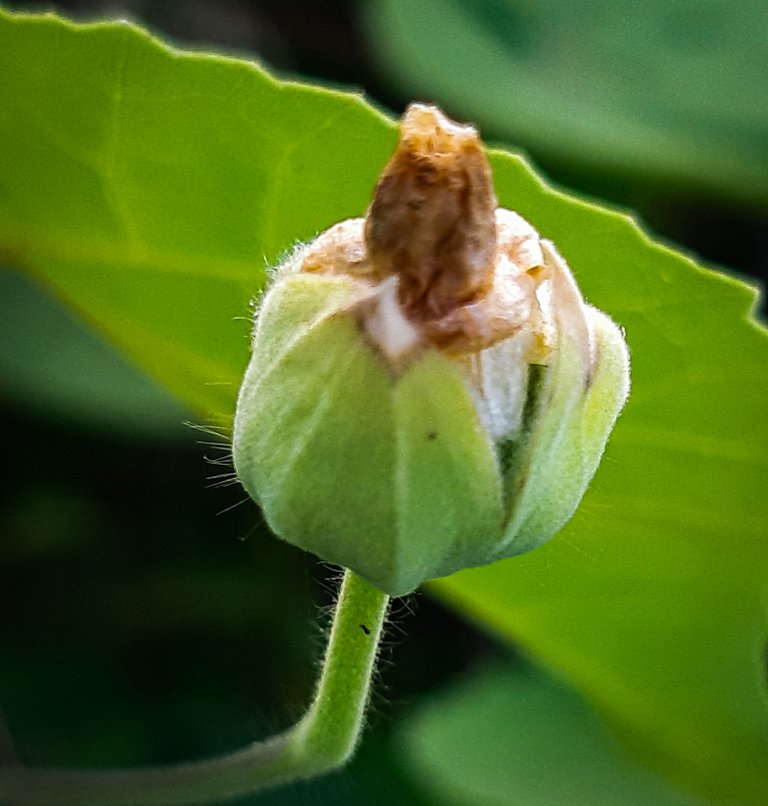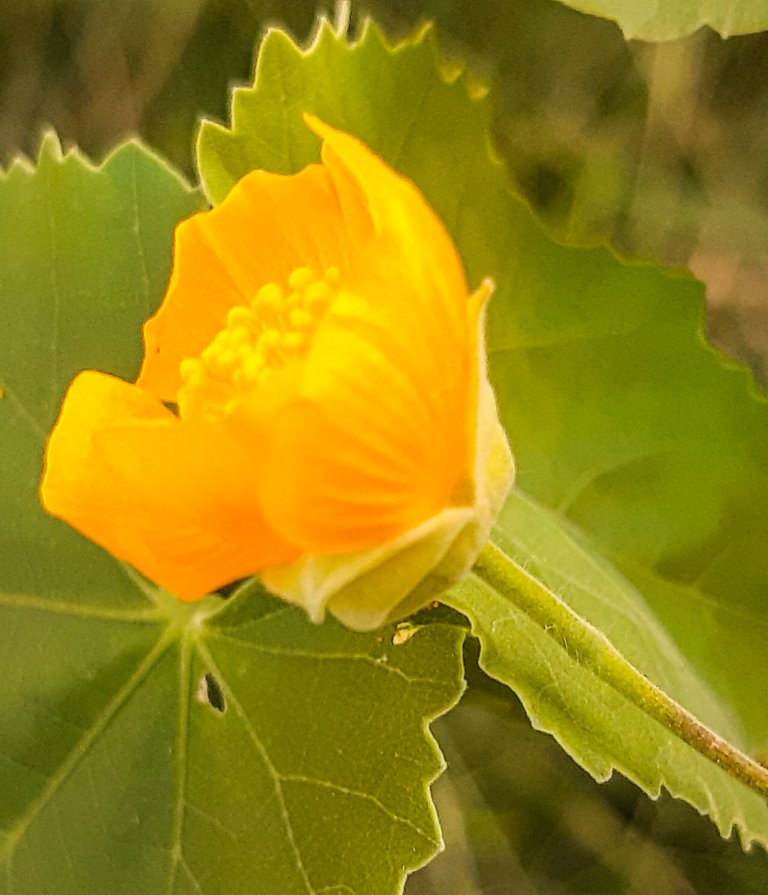 that's what I can share in this post, hopefully the pictures that I share have a good place in the hearts of my friends, thank you all for the visit and support from friends, all of you, see you in my next post, of course at this beloved community
Thank You
send regards for success
@joelibra
---
---