Showing the Beauty of Wild Flowers growing on the fence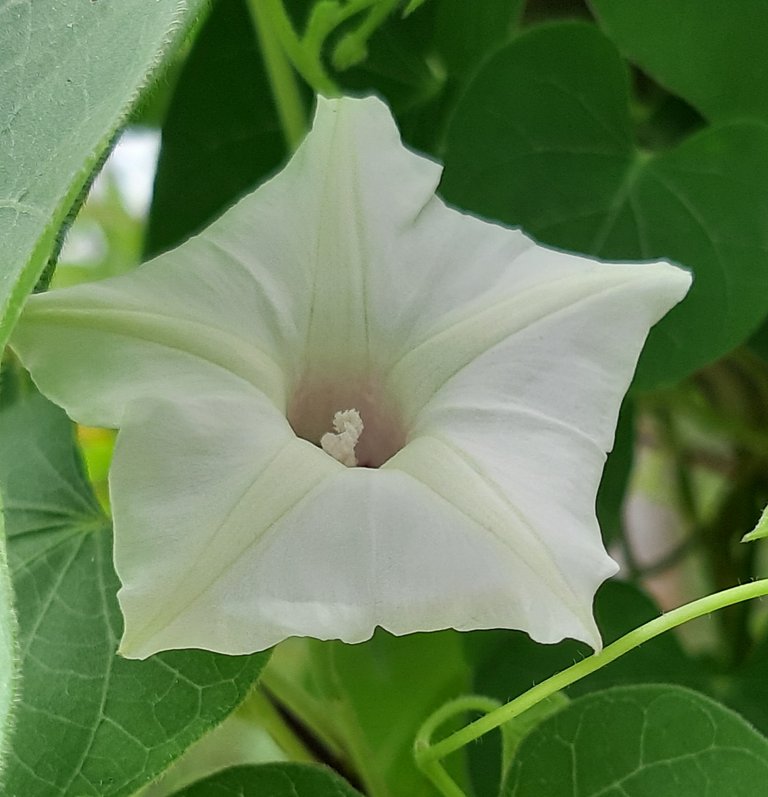 hi everybody Good morning all How are you today! I hope that all of my friends are always in good health and can carry out their usual activities on this very happy occasion I would like to share some pictures of the beauty of flowers that I photographed a few days ago in a small forest where I live.
Hive friends that I honor
how many days ago I went to explore the paths in my village, while passing along the road I saw on the fence of the residents' garden that there were lots of wild plants growing over the fence, no one cared for it, lots of flowers growing is blooming on the fence, the flower grows wild and no one takes care of it and is a disturbing plant for the residents' plants.
These wild plants grow a lot in residents' gardens and are very disturbing to residents' plants and often residents eradicate them by using herbicides or by cutting them, and one of the advantages of these plants is that they can be used for animal feed such as goats, cattle, which are animals -Other farm animals.
if we want to pay attention to the many natural beauties that exist on this earth and one of them that we encounter very much, namely in the forests as for the outdoors because in nature it is still very natural no one has touched it including one of the flowers this very beautiful wild and usually this flower is found, in my area by the name of the urot flower.
OK friends, now let's take a look at some pictures of the beauty of this white wild flower that I found on the fence belonging to the residents. And I hope that what I share will be entertainment for all of my friends.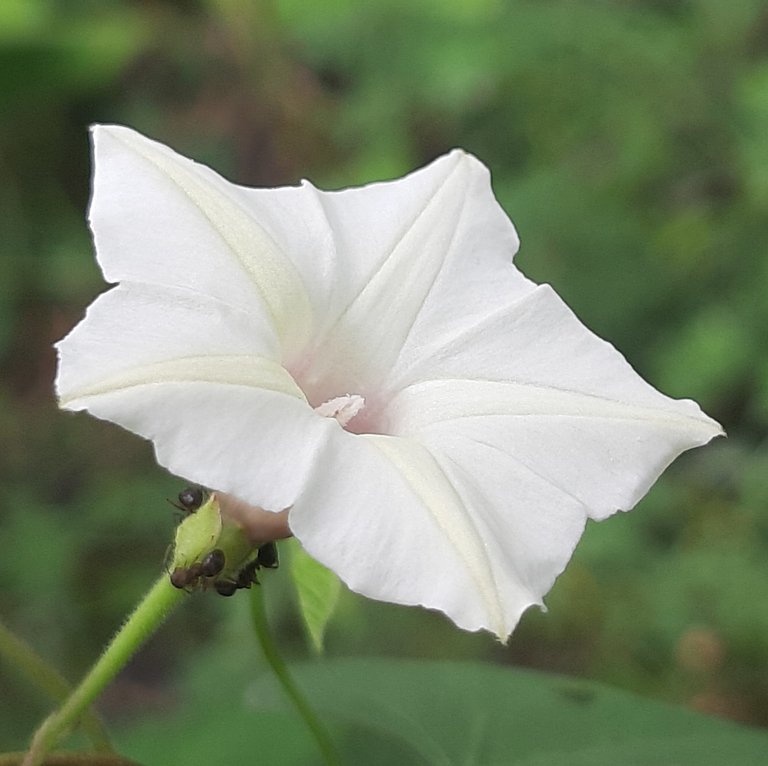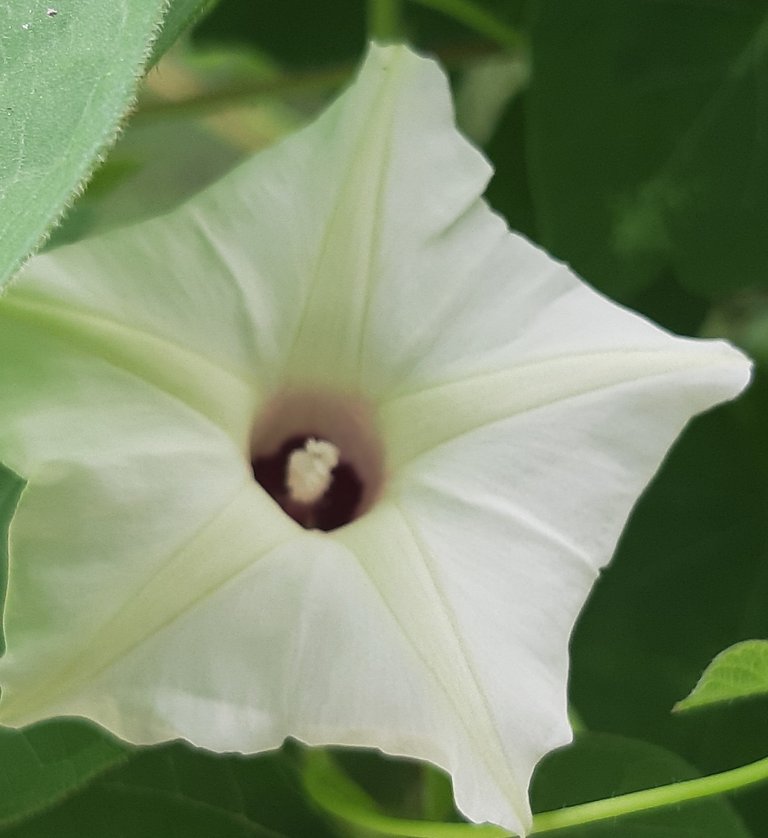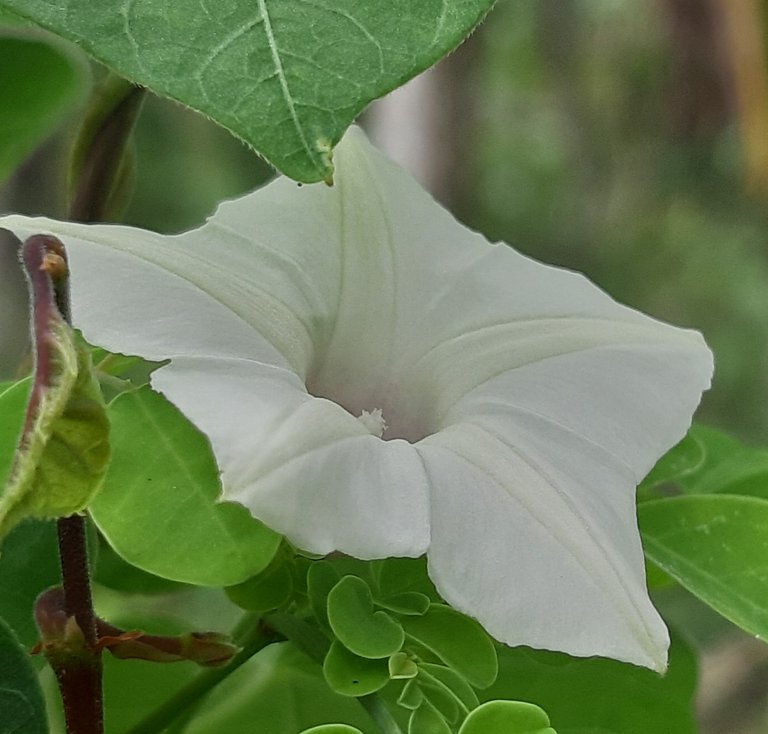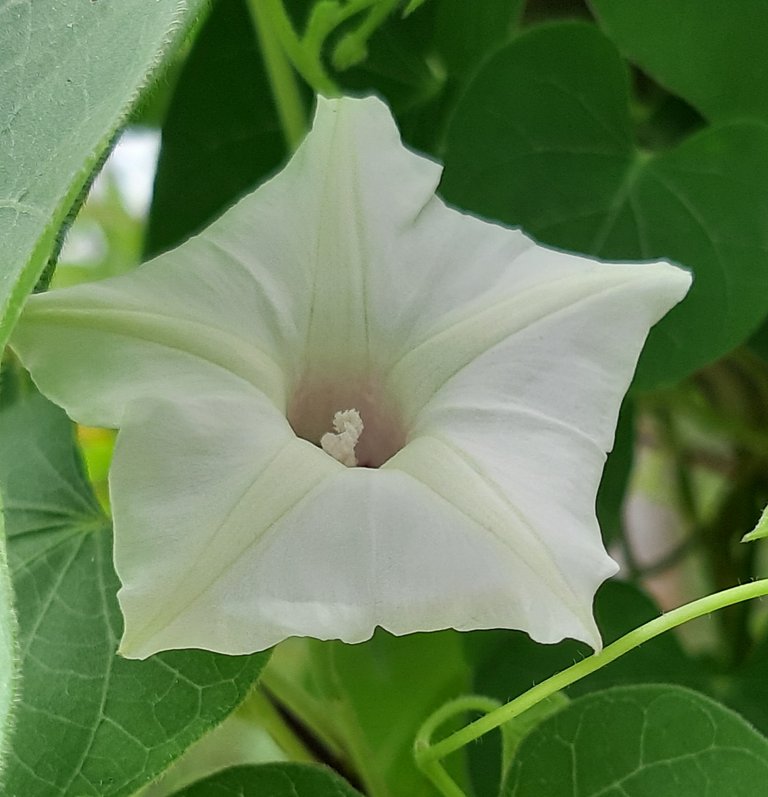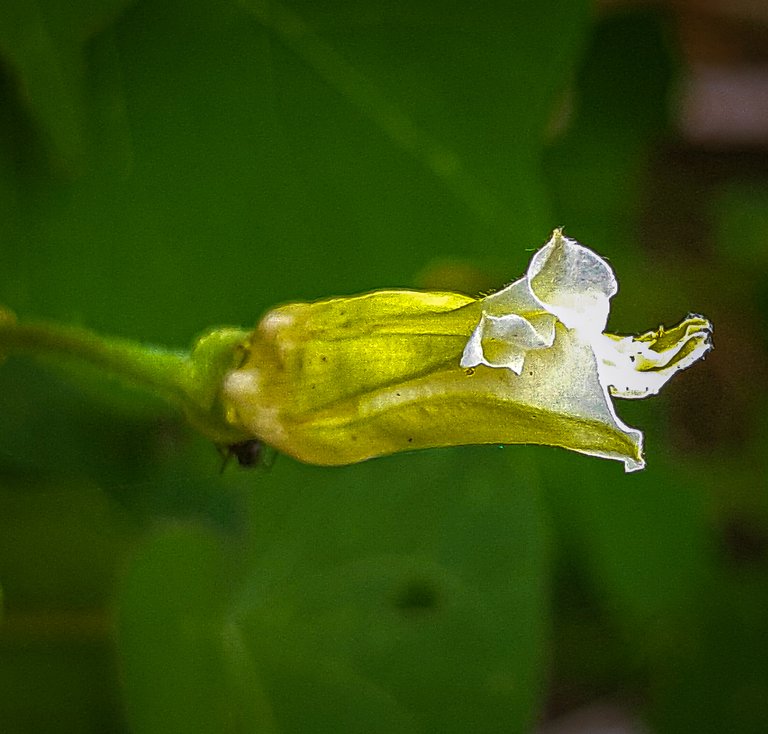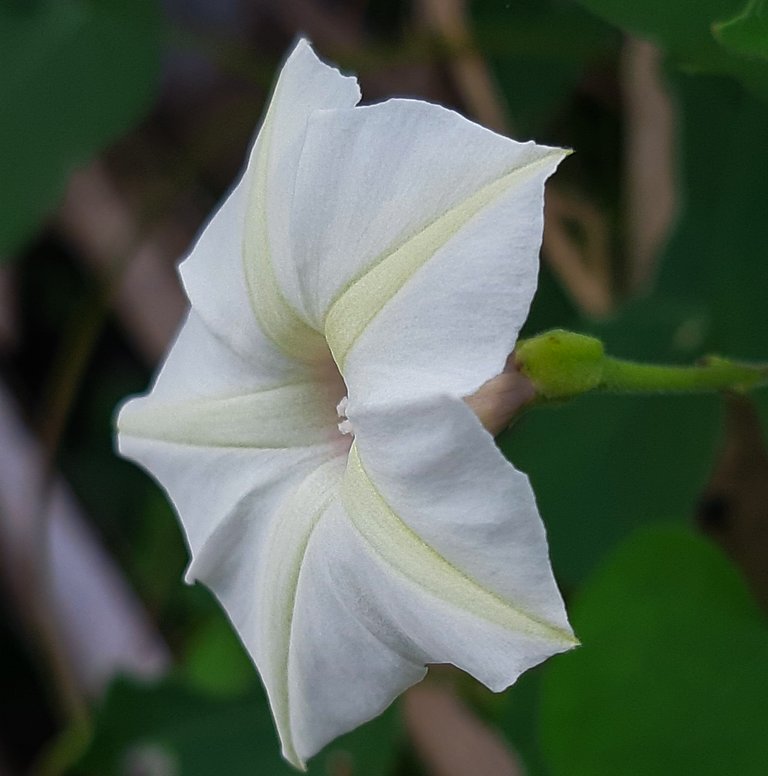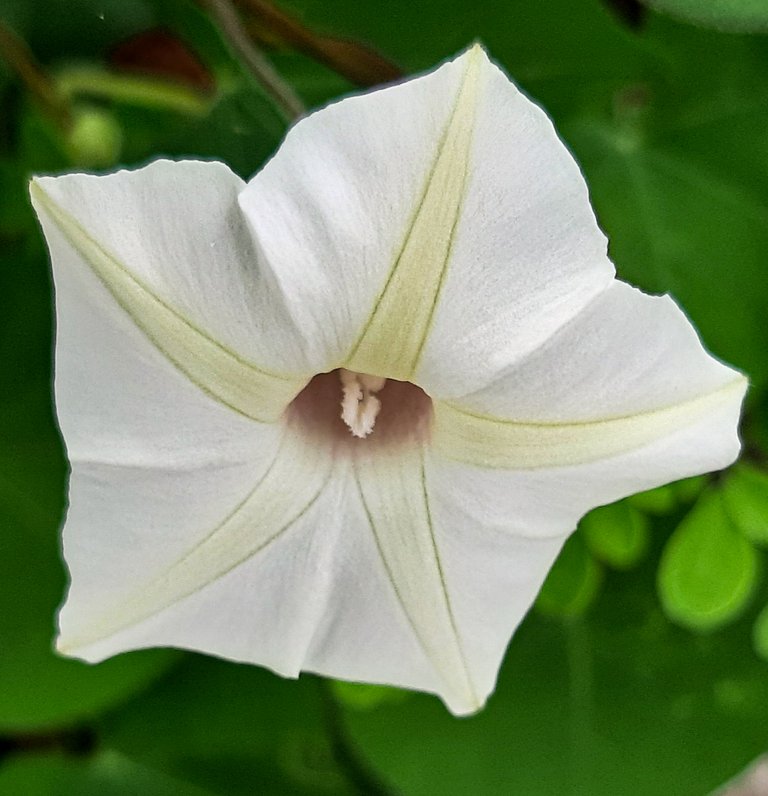 That's what I can share in this post, hopefully it will be entertained and useful
thank you for the visit and support from all my friends
see you in my next post of course in this greatest community
best regards
send regards for success
@joelibra
---
---