A Million Naira Or One Bitcoin? Choose One
There is progress in the number of people getting exposed to cryptocurrency. The numbers might not be on a massive scale that could get us talking but people are becoming more aware of cryptocurrency by the day.
There was a Binance survey conducted on the streets of Nigeria which asked the passers-by which would they choose; one Million Naira or one Bitcoin. It was a one-minute video with eight people asked to choose between the two. Six people opted for Bitcoin with two for a million Naira which leaves me very impressed with the Nigerian youth. The salient reason they would opt for Bitcoin, they explained because of its value.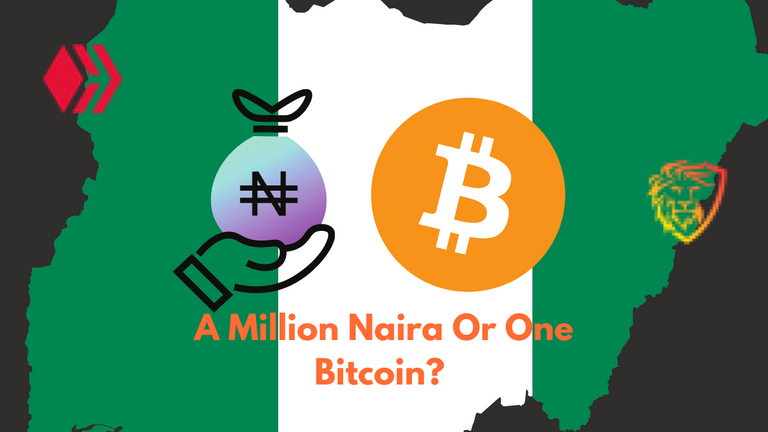 One of the two ladies that chose a million Naira over BTC explained she doesn't know about Bitcoin which is fair enough, it is better to stick to what one knows than go with the crowd. Her response tells us there is more to be done in sharing cryptocurrency with the people around us.
At the moment one Bitcoin at $16,228.42 is equivalent to N7,196,517.75, it is sad to see Bitcoin even at -76.5% from its all time high still makes you a millionaire in Nigeria.
Above is the short video of the survey.
The bright side to this short survey is the youth of Nigeria have lost faith in the Naira, and would rather have their money in Bitcoin than a depreciating fiat currency. With this choice comes exposure to financial literacy, the knowledge of where and how to invest. They see an opportunity to better their financial status and they are embracing it.
Moving away from Bitcoin to Altcoins, we can see how some even at their cents and the current bear market are worth more than some national currencies out there.
It is ridiculous that one LEO token, trading at $0.04 at present is worth 22.2 Naira with the same token equivalent to 0.85 South African Rand.
Therefore the cents we earn from creating content and curating on Hive shouldn't be a discouragement to stop, instead if we compare it to fiat value, it should motivate us to accumulate as much cryptocurrency as possible for when the bull season does arrive.
My hope is for Hive to keep evolving and expanding with developments that will keep the ecosystem sustainable. The future looks a lot more promising considering the potential and the state of things at the moment.


We owe it to ourselves to make Hive great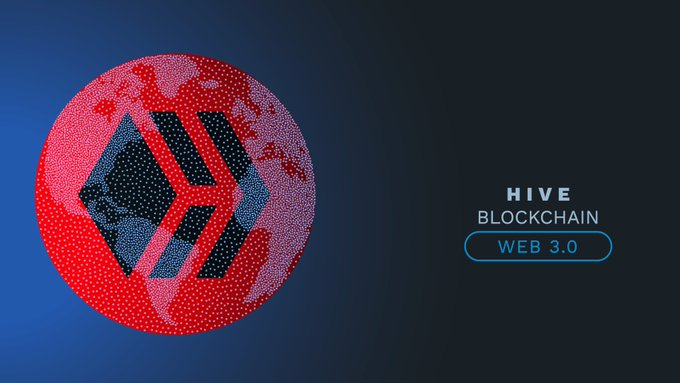 Image by @doze
Posted Using LeoFinance Beta
---
---