Countries Moving Towards Digital Nation
The concept of a digital network state is appealing to me, I see the limitation we experience in physical nations eliminated in the sense that, it will no longer be about migrating to developed countries for a better life, a better life can be built in a digital nation and that nation or nations becoming the place to be.
With a thriving digital nation, people can either move to physical nations conducive to residence or better still provided funds are available people can build for themselves the kind of physical lifestyle they want in their present geographical location. What anyone wishes for in society are security, a less crime society, and good roads with basic amenities like water and electricity.
For these reasons I find digital nation-states to be not only a concept but a world that we are advancing towards. Perhaps this is the metaverse we often talk about.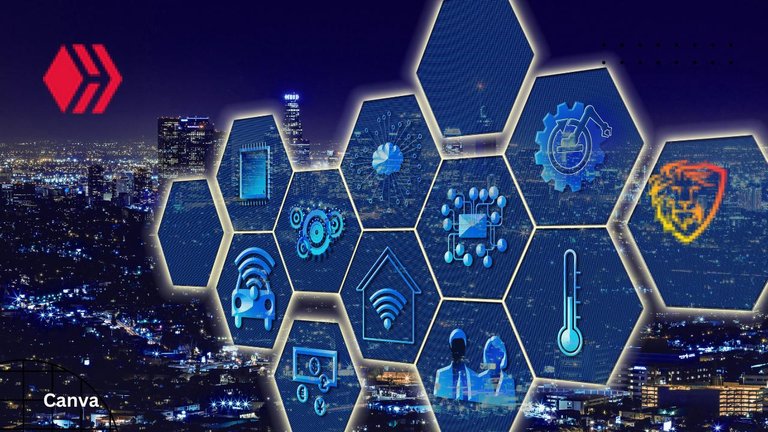 This is a concept not only appealing to individuals, Countries are starting to explore the digital nation possibility.
Tuvalu is an island with a population of around 12,000 in the South Pacific Island. The United Nations classified the island as "extremely vulnerable" to climate change. There is a fear that the island might get submerged in the ocean due to the rising sea level.
Source
It is scary enough for a country to be hit by stormy weather, and earthquakes let alone submerged in the ocean, it is crazy how natural disasters can one day destructively alter the course of lives.
With climate change being the cause of rising sea levels and the possible submerging of Tuvalu, the Island's Minister of Foreign Affairs Simon Kofe gave a speech while standing in an ocean to create awareness.
To preserve the culture, and what the country means to them, the country is exploring the creation of a digital Tuvalu so there is something to remember when their Island does get submerged. It is a sad situation that a nation is up against a natural disaster of this kind, the idea of a digital nation isn't going to replace the physical, and realistically it will be nothing like the physical but it does help preserve the nation for generations to see how Tuvalu looked like before submerging (hopefully that shouldn't happen) and there could be possibilities of the digital nation excelling in various aspects economically depending on the goals and what the nation aims to achieve.
On the brighter side, Seongnam city of South Korea plans to recreate its town in the digital world with the capital city Seoul existing in the metaverse.
By the looks, a digital nation-state is not only being explored by individuals or companies, countries are beginning to toy with this option which could probably be a norm in the future.

We owe it to ourselves to make Hive great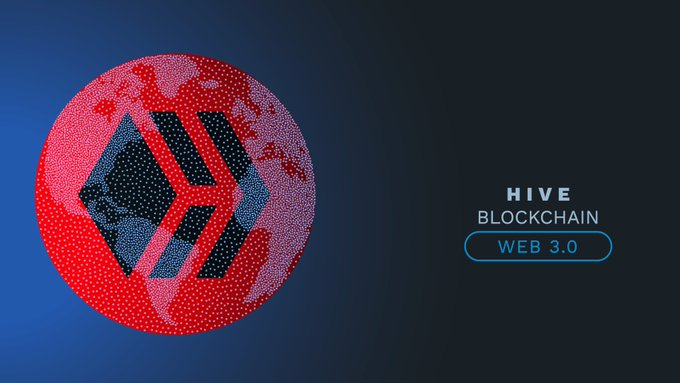 Image by @doze
Posted Using LeoFinance Beta
---
---