PORTAL SPINNER | Focus Chest
---
Today was one of those brutal days on the battlefield, there was hardly moments of having it easy, there was a moment I told myself I have no other choice than stick around and fight if I want to accumulate daily chest.
To give you an idea of the kind of opponents I came up against, is this battle. No mercy, complete wipe out in no time. I was only able to hit a target once in this battle.
PORTAL SPINNER was a beast at level 5 with Snare and Scattershort abilities it is a card I don't give much credit to but deadly card no doubt.
There was basically no escape from PORTAL SPINNER as it launched attacks after attacks.
TIME MAGE screwed me up from the onset with Rust and Slow ability.
I was basically now angry at my opponent but very impressed and the lineup put up against me.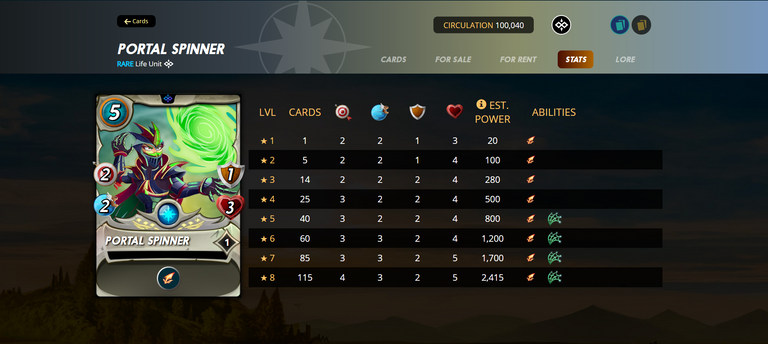 The price for PORTAL SPINNER is not too much though a Regular Foil is selling for $0.055 and the Gold Foil at $0.90.
FOCUS REWARDS:

The four chests I accumulated instead of minimum five turned out to be good with an Epic, Rare and 2 Commons.
Battle Link
Create a Splinterlands account here


We owe it to ourselves to make Hive great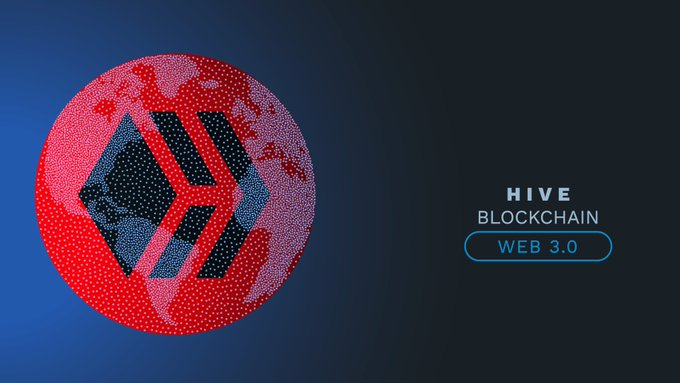 Image by @doze
---
▶️ 3Speak
---
---