Hive Gave Me The Balls
I often read posts around here about people living off earnings from Hive, I would just imagine and be glad Hive is really of help to people out there.
I got to experience having to survive from my Hive earnings this year.
A few Hive friends around here are aware of how tough the year has been for me financially without a job.
Before going further I'd like to express how much I am grateful for finding Hive and the entire community, it has been a blessing.
I have to thank Hive for giving me the courage to stand up for what I believe in.
@daltono shared a post about being sent home for refusal wearing mask, what stood out for me was Hive as a source of his courage.
I had a similar experience...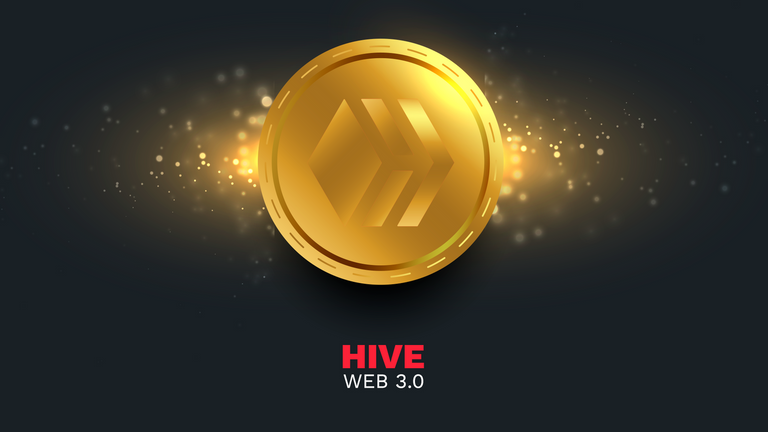 Just over two weeks ago I got a job as RF Technician Team Leader, despite the package being of nothing to write home about, I had to take the offer to stop me from continously living off my Hive which is strictly for long term.
I got a call last Saturday from the project manager,
Joe are you available to work today (Saturday)? The scheduled team for this urgent job didn't show
Being a new employee and often dedicated to my job my response was yes, though I hated it.
So arrangement was made over the phone, materials for the job was issued, and photos taken showing me to fetch it at the office on his desk.
I was in and out of the shower in a jiffy! Drove down to the office to collect materials, and pick up a colleague thereafter before heading to site.
Upon entry to the office, I met three employees which I greeted, heading to the first floor, before even setting my foot on the stairs was a rude voice,
Hey! Where are you going? You can't just walk in here as you please! You have to follow protocols...
For a seconds I was baffled because this was the same person that made a joke with earlier in the week about me being deployed to work in another province, snapping out of my baffleness was rage.
My response,
What do you mean protocol? And by the way you don't talk to people the manner you just did, I am an employee here, you've been seeing me the entire week and now you telling me about protocols
I don't know you was his response, I got even more pissed off!
Explaining futher to him,
I was called by Mustafa for an urgent job, am just going up to his office to collect materials for the job.
I was dealing with someone bent on exercising his dominance here, he told me to get out of his workshop, which I did.
Calling Mustafa to intervene in this crap, his phone goes to voicemail.
The rage and arguments continued between myself and Jack.
He threatened to report me to the Director of the company,
Please call the Director ASAP
I responded, and he did, he explained his version to "Mr Director", the Director over the phone asked who I was, Jack asked,
What's your name?
Give me the phone was my response, receiving the phone I explained,
Good morning sir, you are speaking to Joe, I am the newly employed RF Technician, I am not supposed to be at work today but was called for urgent job by Mustafa which I am here to collect materials before heading to site.
Jack's approach to me this morning was rude and I am not going to tolerate any rudeness towards me in the workplace regardless of your position...
Director immediately realized he is speaking with no fool or push over and said,
Very true Joe, rudeness at work is unacceptable, you guys are adults sort things out amongst you two please.
We both ended on the amicable side of things but the truth is I most probably won't have been able to stand up against what I don't like if Hive haven't been there for me. I would have been scared of losing the damn job.
This is where Hive comes in giving me the balls with elements of freedom there. Let Jack have his moment and he will be pushing me all over the place as he pleases.
I feel this is just the beginning of what Hive offers us and blockchain technology in general. We are on a different path of evolution, many of us over time are going to be able to say screw that job.
Again Hive, Splinterlands, Leofinance and Hive's second layer tokens have been of help during my tough times and am super grateful.


Gif by @mariosfame
We owe it to ourselves to make Hive great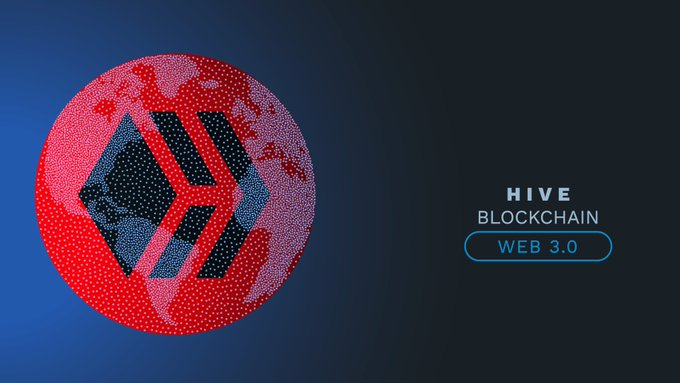 Image by @doze
Posted Using LeoFinance Beta
---
---