Paid For My Flight With HBD
Recently I shared with the community my plan to move from South Africa to the Republic of Benin. This was a plan that suddenly came to life about five months now, normally moving from one country to the other takes months or years to plan but in my case, it is almost like getting up to move and would have moved if I wasn't hanging around so I can get the money owed to me.
There's a reason behind my confidence and hope to leave a country that I have lived in for 15 years and move to another to go and settle down.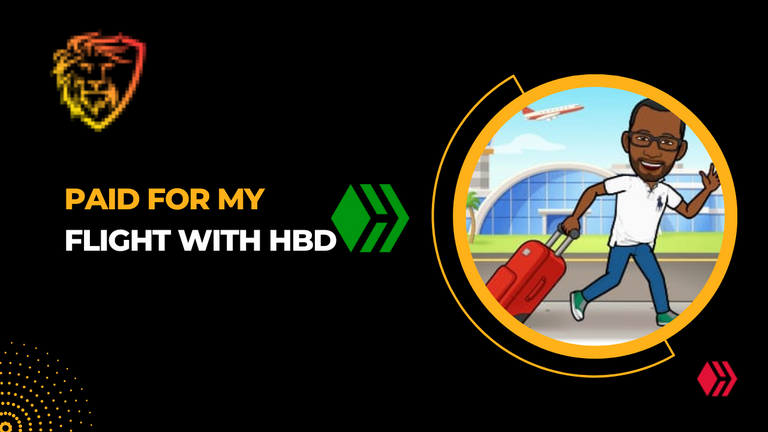 The Reason
Simply put I wouldn't be making this move if Hive hasn't been part of my life.
Over the years South Africa was home to me and there was not a moment when I thought of moving back home, so I have no investments or any business to fall back on when I get home in just about four weeks from now.
Aside from my Telecom career with the hope of getting a job in Benin, I have no other source of income aside from Hive.
It didn't take long for me to spot the opportunities Hive offers earlier on in my Hive journey which is to build a stake to a level I can live off it or be part of my major source of income.
I wouldn't say I am where I want my Hive stake to be now but it is looking great with great potential for the upside.
2020 was a tougher year for me, I had a glimpse of Hive's impact on my life as I survived on my Hive earnings for about three months.
Therefore Hive is already impacting my finance a great deal. It gives me the confidence to move back home and not be a nuisance to anyone, fortunately, I have no family yet.
Flight Booked
I booked my flight in December 2022, for 27th February to depart from South Africa. I was hoping to avoid booking my flight through Hive earnings but since it is taking longer and no date of when I will get my money till present, I decided it was best to withdraw HBD from my savings for my flight.

537 HBD, which is the highest I have withdrawn from my Hive wallet at once. My flight was approximately 406 HBD and the with 131 HBD went towards other expenses.
2022 wasn't the best year for the cryptocurrency market price-wise, fortunately, we have HBD (Stablecoin) to help keep curb losses due to price drops in addition to the 20% APR it offers in savings.
It would have been a major dipping into my Hive stake if I had to sell Hive at the kind of price levels we have now.
A lot of thought is running through my mind as I write this article about Hive's impact on my life, I know some Nigerian friends here in SA that wish to go home, I shared my plans with them but they can't make the move I am about to make due to not having any source of income back home.
It is a scary thought and to be honest I wouldn't be embarking on this move if I had no Hive to support me.

We owe it to ourselves to make Hive great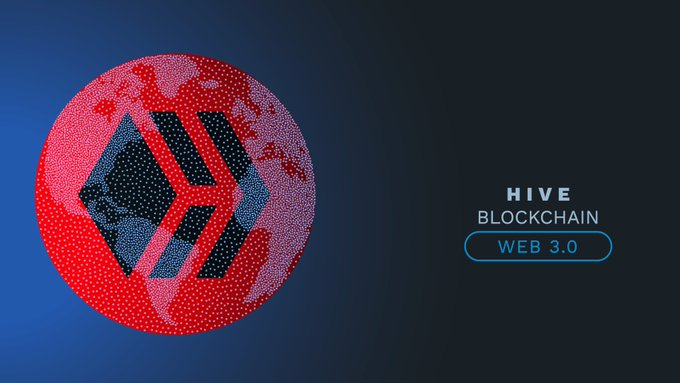 Image by @doze
Posted Using LeoFinance Beta
---
---