SPK Token Goes Live | Delegate LARYNX to Earn SPK
SPK Network is a project on Hive that excites me even before it's full launch. Reason being the token economy being built around the project is bullishly broad, the earning potentials are enticing provided one taps into the project to take advantage of the opportunity it offers.
I might be sounding like a financial advisor here but please do not take this as a financial advise.
I like multiple source of income, the way SPK Network is being structured couple with the success of the project I see another major income stream for me as SPK Network develops further.
SPK Network, a decentralised, censorship-resistant social media protocol and incentivization layer for web3. The SPK Network provides the ability for video platforms and content creators to interact with the decentralized social graph, while rewarding infrastructure providers with SPK governance and BROCA gas tokens.
Above is SPK Network in a nutshell for those unaware of it.
Following the snapshot of every user's Hive holding back in January 2022, there's an ongoing twelve month LARYNX token claimdrop. Perhaps you are unware of this, you can claim your monthly LARYNX here.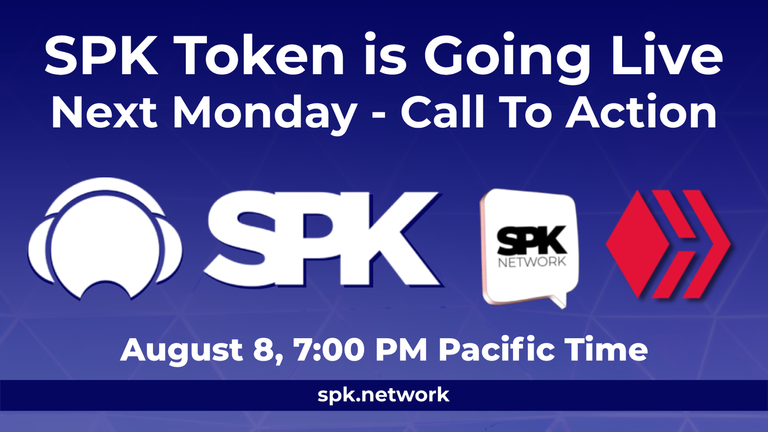 We are currently half way through the claimdrop with six months left.
The question for me have always been what do I do with LARYNX since I don't intend giving it a dump.
Finally there's now a means to put LARYNX to work to earn SPK. Isn't that sweet? free money earning another free money (age of abundance upon us folks)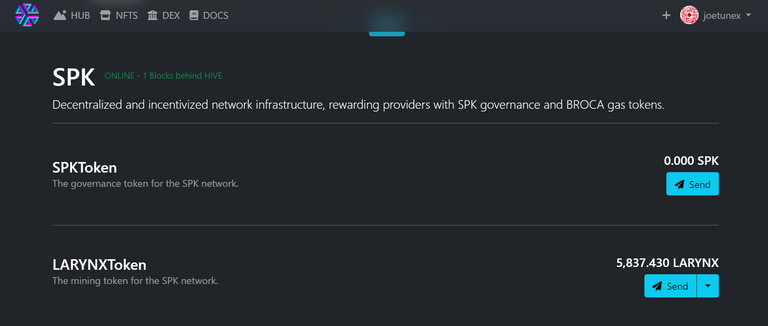 I just couldn't wait to hit the power up button, I kept checking frequently until the system went Live even though it was made public it will be Live few hours ago.
Haven claim LARYNX six times already am seating with 5837 as seen above.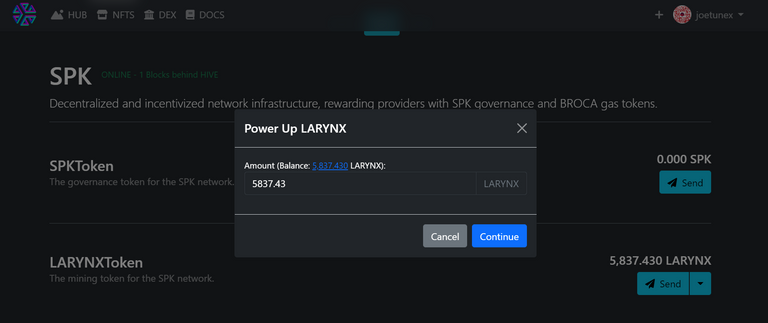 The dropdown arrow beneath LARYNX gave me the Power Up option. I hit max and had all my LARYNX staked.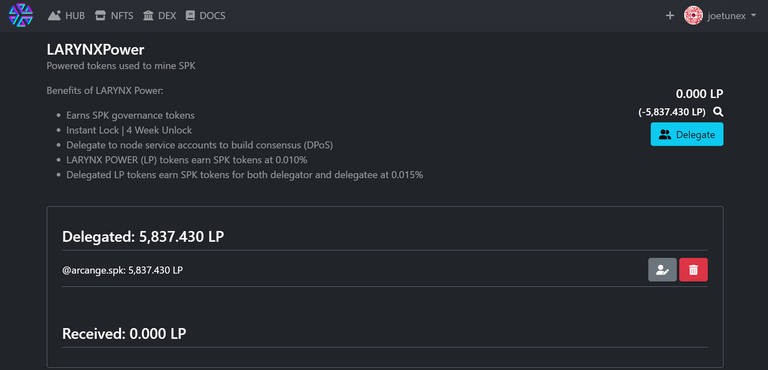 Up next was to delegate my LARYNX. Click on delegate and you will be presented with options whom to delegate to. Sorry I was too excited, I delegated without taking a screenshot to share.
It might interest you to have a look at SPK nodes here before delegating.

You will be presented to a screen like the above, you will notice there are nodes in consensus and out of consensus, I delegated to one of the nodes in consensus.
And there we have it SPK token is Live, I will be keeping an eye on my SPK earnings based on the amount I have delegated.
It won't be long before I start thinking of what next on putting SPK to work.


Gif by @mariosfame
We owe it to ourselves to make Hive great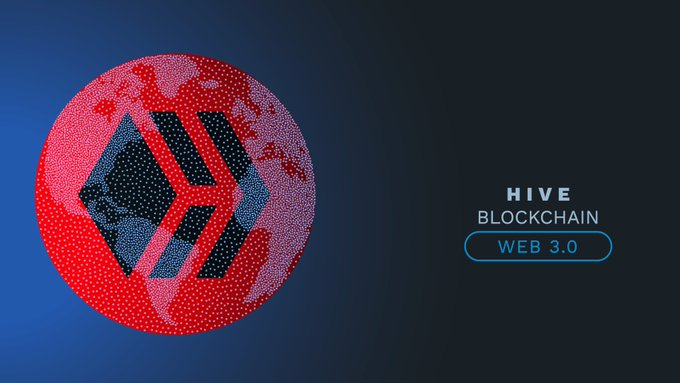 Image by @doze
Posted Using LeoFinance Beta
---
---