Throwing a bit of KYC into cryptocurrency doesn't mean it is decentralized
The importance of decentralization in regards to cryptocurrency can't be stressed enough. We have to keep saying this until it finally sinks in for some.
When cryptocurrency is discussed the first thing that comes to mind is money, how much money can one make out of it? We all need money, in fact a lot of it but for the first time in the history of mankind we are dealing with a kind of money that is beyond the control of any central body. This is putting us in control of our money, transactions can be performed without having to explain the reason behind transaction(s).
Therefore there is much more to cryptocurrency than money, a lot depends on the blockchain.
We are involved in a revolutionary kind of technology, only if we begin to look deeper into blockchain we will actually realized currency is just an App on blockchain. We don't have to look further to realize Hive token is the first DApp on Hive blockchain with second layer capabilities bringing rise to the likes Splinterlands, LeoFinance 3Speak etc.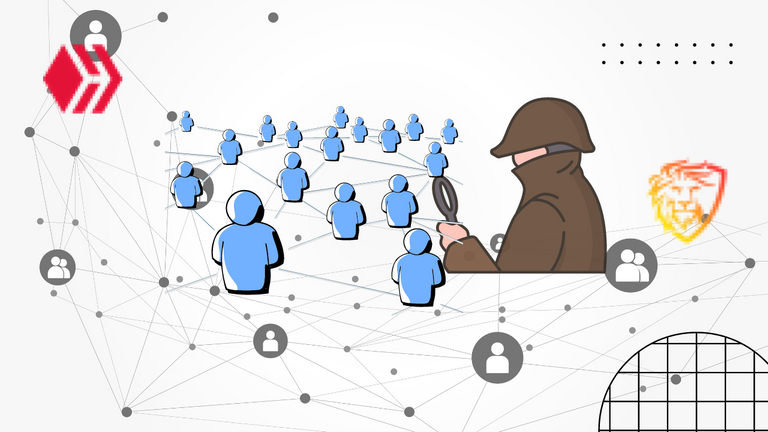 The longer we spend time within the crypto space the more enlightened we get. The other day I saw an article titled something along this line; Will LeoFinance introduce KYC in the future?
There was no need for me to read the article because I don't see that ever happening on LeoFinance and if it does happen that implies it's time for me to stop using LeoFinance. I can't be running away from KYC platforms onto another one on Hive ecosystem, a place where no one can reach my funds unless they have access to my private keys.
Sadly in order for us to access the likes of Binance, Bittrex we have to be KYCed. Bitcoin, Hive and other decentralized blockchains out there have made some of us realized how much data privacy matters to us. The thought of user's data being collected between intermediaries is disturbing as they profit off it.
These centralized entities have long enjoyed data farming. In order to keep enjoying data farming some are offering investment in Bitcoin, while others are following the banking system only to have it called decentralized finance DeFi.
People are starting to see why something like @SPKweb3 built on the immutable database #Hive is so important. It doesn't matter how decentralized your consensus method is if 90%+ of your surrounding infrastructure is centralized

— They Call Me Dan (@TheycallmeDan_) August 15, 2022
Dan from his talks, one can tell he is an advocate of decentralization, the terrible experience some of us had on STEEM with Justin Sun made us wiser, a protocol is definitely far from decentralization if 90% of the infrastructure is centralized.
The incident with Celsius, UST/Luna are giving us wakeup call, if it is not decentralized there's is a likelihood of regulators coming for it with users losing funds. There is nothing as fulfilling as having your funds outside the claws of big brothers. It is time to be mindful of by prioritizing decentralization in our dealings with cryptocurrency.
There are countless things achievable with blockchain currency is just one of them.


Gif by @mariosfame
We owe it to ourselves to make Hive great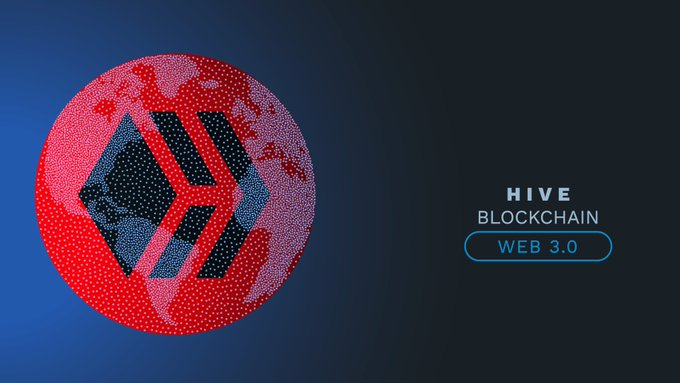 Image by @doze
Posted Using LeoFinance Beta
---
---