ZYVAX VUUL - The Keeper of Dragons
---

ZYVAX VUUL was one of those NFT cards I took no interest in when it launched, I had rented it out some time because I rarely use it. While on a pack opening mission following the end of SPS airdrop I pulled two copies of ZYVAX VUUL for pack enough for level 2 upgrade for the Close Range ability in addition to Flight and Recharge. A voracious cannibalistic was strengthen!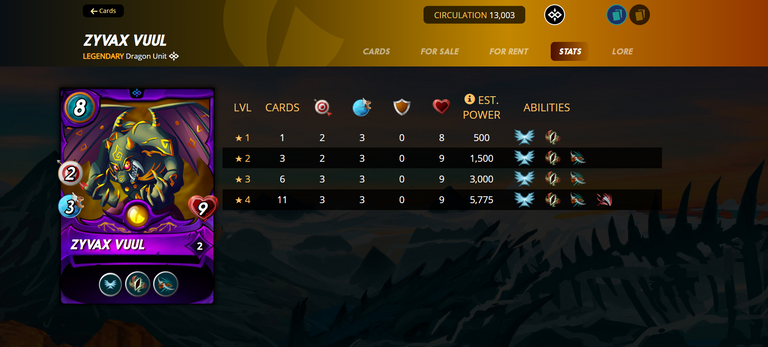 Those few that have witnessed him in combat describe a truly ferocious warrior that can fire his claws at the enemy, only for them to immediately regenerate, ready to tear into his opponents. Many a foe has made the mistake of closing down Zyvax to avoid his deadly volleys but have quickly found him even more lethal up close.

You should be ready to part with about $1,60 a Regular copy of ZYVAX while the Gold Foil at level 2 will cost you $34.

Battle Ruleset
Silenced Summoners
Holy Protection
44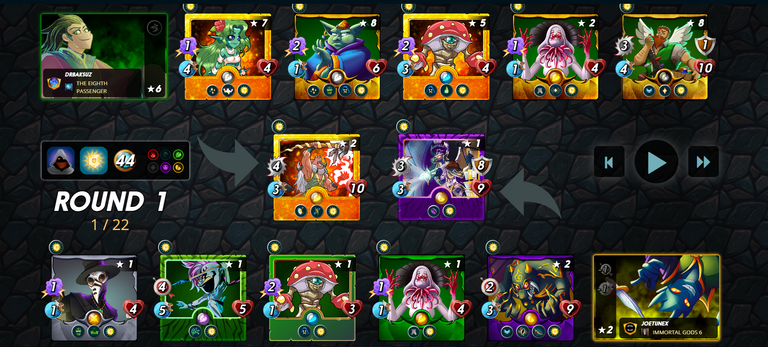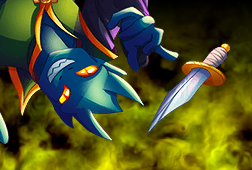 With summoners silenced QUIX THE DEVIOUS was my summoner of choice, MYLOR CROWLING opponent's summoner.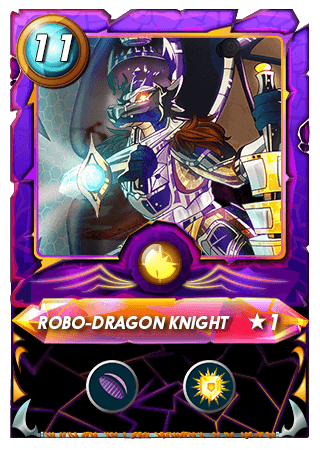 I picked ROBO-DRAGON KNIGHT to lead the frontline, those high Armor, Divine Shield and Void ability makes it a suitable Tank for this battle.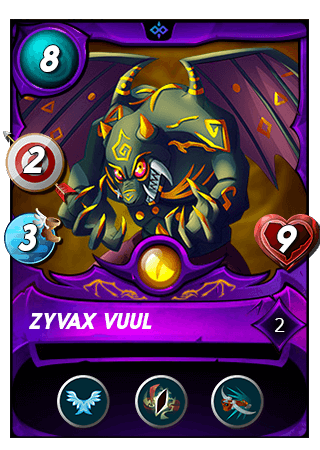 ZYVAX VUUL in second place capable of leading the frontline should ROBO-DRAGON be eliminated with the Close Range ability. The lethal range attack of 6 launched at unprotected enemy with armor or shield is feared throughout Praetoria and also within the Chaos Legion.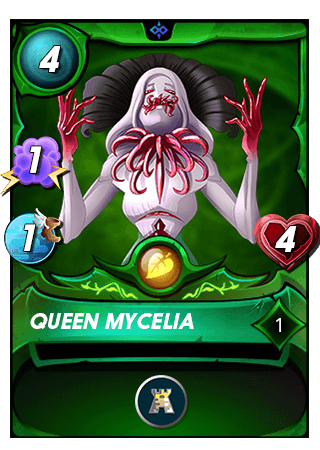 An additional strength to the Holy Protection will do, so QUEEN MYCELIA's Protect ability of +2 Armor is to protect friendly monsters against melee and range attacks, though it turned out the opponent is off more magic attacks.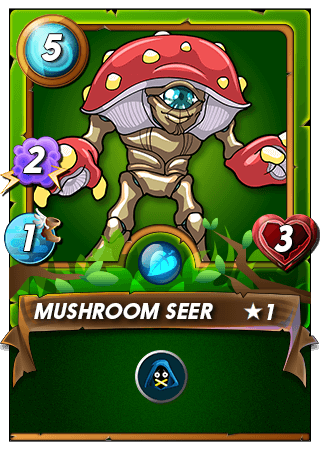 MUSHROOM SEER was very vital in the lineup with the Silence ability against enemy monsters making ROBO-DRAGON's void ability a lot useful.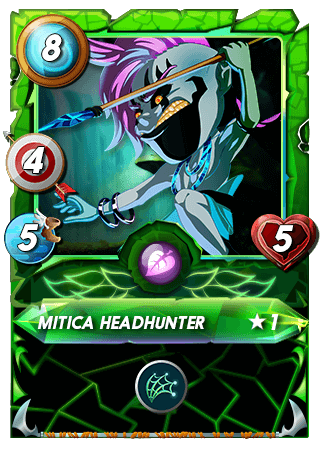 If you want speed and good amount of range attack MITICA HEADHUNTER is one of those to opt for, they are savage hunter with large heads which are the first thing their prey sees, but at that point they're as good as dinner.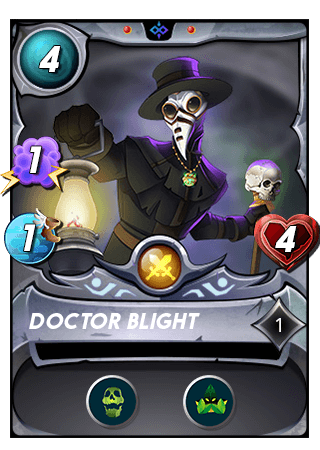 DOCTOR BLIGHT's Affliction was much need to prevent healing of enemy monsters, it most probably would have turned out differently with BLIGHT's Affliction ability having PELACOR MERCENARY to deal with could have been a nightmare.


BattleLink



Keen on joining Splinterlands? Here's my referral Link


Gif by @mariosfame
We owe it to ourselves to make Hive great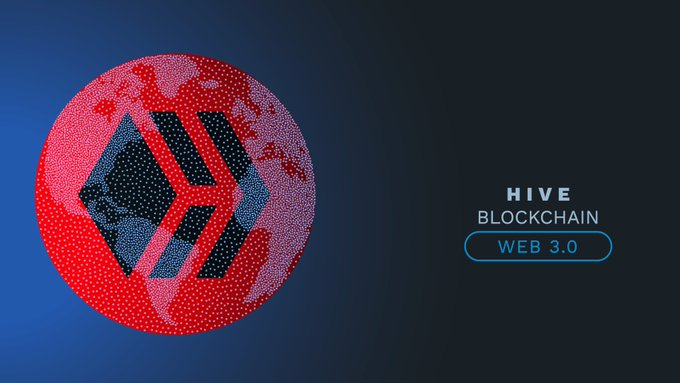 Image by @doze

---
▶️ 3Speak
---
---