Volatility not to be a deterrent from cryptocurrency
Pull out a Bitcoin or Ethereum chart for a cryptocurrency noob, the chances of getting deterred from developing interest will be high let alone wanting to invest due to the volatility nature of cryptocurrencies.
Most times we have seen the anti-cryptos bash Bitcoin due to its volatile nature, how can a currency this volatile serves as currency as such it fails as medium of exchange.
While they do have a case against Bitcoin being the world's reserve currency the purpose of this article is to look beyond the monetary aspect of cryptocurrency.
For an in-depth understanding of cryptocurrency it is better to put in the research, getting educated about the fundamentals of Bitcoin, I will rather suggest Bitcoin because not only is it the world's first cryptocurrency it remains the most decentralized, tested over the years yet have survived everything thrown at it.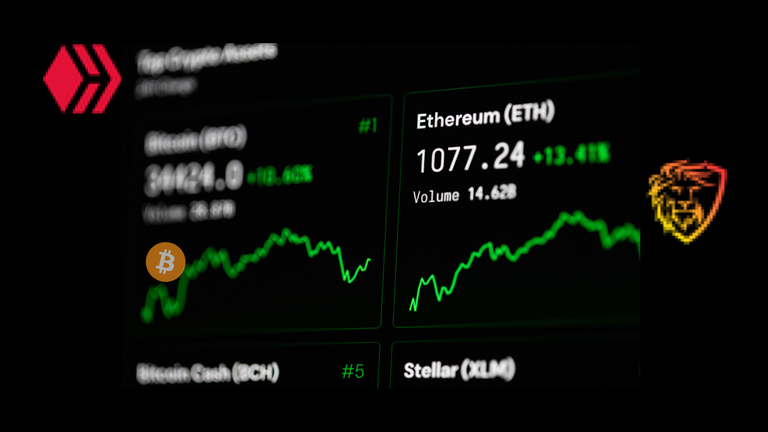 In the quest to familiarizing oneself with the cryptocurrencies, one is bound to come across centralized cryptocurrencies yet claim to be decentralized so much more research is required in that regard.
Why place so much importance on decentralization you may ask?
As mentioned above decentralized cryptocurrencies have been through it all in terms of attacks, truly decentralized blockchains are capable of surviving moments of attack or during cryptocurrency bear market as we can see in the case of Hive despite bear markets, the blockchain continues to survive and in fact keeps developing DApps for use.
We can go on with several reason as to why decentralization is of high significance for cryptocurrencies.
Another aspect worth considering is the use case of cryptocurrencies which extends to the blockchain level. It is unwise getting involved in tokens mainly because of yields without any use tied to it.
LEO, SPS are finance related community and gaming tokens LeoFinance, Splinterlands respectively. These are tokens with use cases backed by community.
When looking for sustainable cryptocurrency to hold on to for long duration of time, it is better to consider its use cases.
If you have had your bank account closed due to one reason or the other by the banks. Cryptocurrency will mean a lot more to you than focusing on the profit to be made from cryptocurrency. The freedom to transact freely, not have one's wallet closed or questioned is another benefit to cryptocurrency.
It is becoming obvious we transitioning into a new form of money, by the looks cryptocurrencies are going to be part of this change in money. We are dealing with currencies just over a decade old (some less than a decade), therefore volatility shouldn't be a deterrent from cryptocurrency at this stage.
Getting in on cryptocurrency with long term perspective tends to win over short term in most case.


Gif by @mariosfame
We owe it to ourselves to make Hive great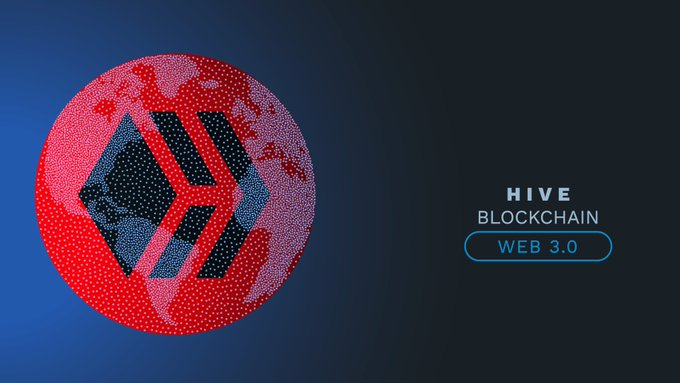 Image by @doze
Posted Using LeoFinance Beta
---
---