A picture is worth a thousand words
During recess, the students go out to play, some played soccer, some jumped, but one student in particular, whose name was Jude, was busy molding a clay man, he made him look like a real human being who was burned by the fire.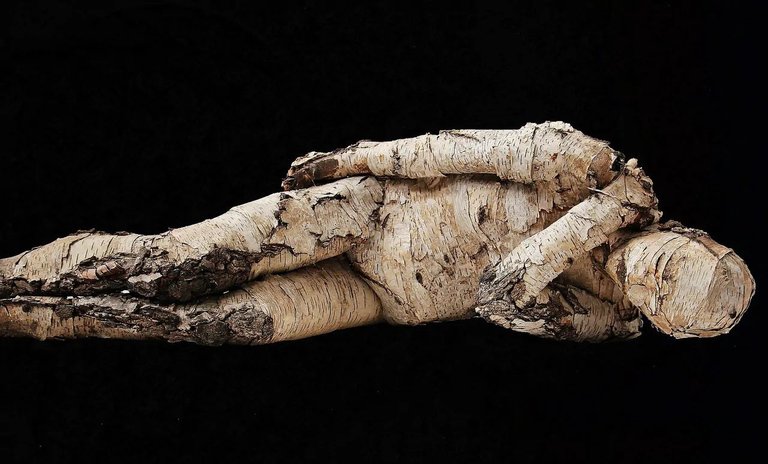 Others of his classmates called out to him to join them in their game, but he refused, but continued to mold the clay man into a look that he had in his heart, after a long time, one of his classmates, came and watched what he was doing. He was startled to see a man lying on the floor burned by the fire, he backed away and called the others to take a look so they could stop playing and demanded an explanation of who was lying on the floor from Jude.
Jude told them that he dreamed of a man calling him for help in the dream, but he was scared and instead of going to rescue the man, he was running away, even when they were in class in the morning, all he could think about was why he didn't go and help the clay man in his dream.
So, he has to draw him at least to show how sorry he is for not showing up to give him the help he needed from him, since at that time, the other students asked him "if the man in his dream was burned by fire, he replied "yes, that's why he felt really bad for not helping him.
One of the students told Jude not to put his mind there that it was only a dream, nothing would cause anyone to be brutally burned by the fire although we must be careful with ourselves not to make such bad situations to come to us.
The last word from the students made Jude feel relieved and he went ahead and joined the jumping game his friends were playing.
---
---