Today I bought 9 eco activist card
Are you all right? I haven't seen you in a long time. I want you to take care of your health. Gasoline prices have skyrocketed recently. As a result, general commodity prices have risen.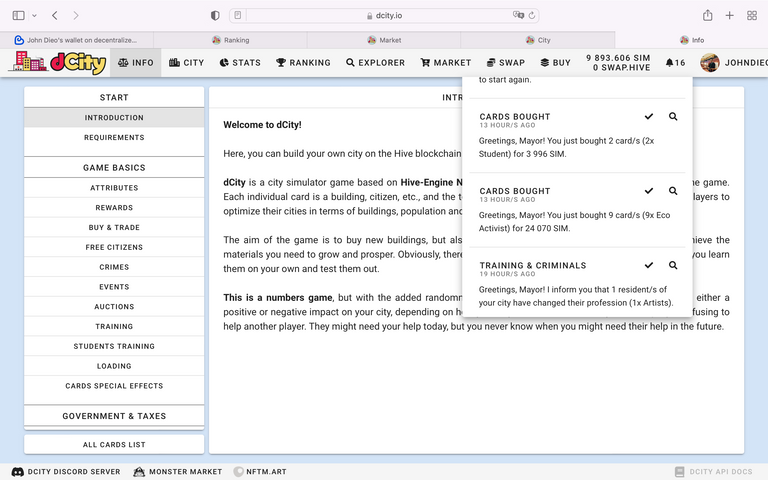 Today I will raise my income level. You will need to purchase Tex Refund Cards to increase your income level. I have some cards to choose from. These are Student card and Eco Activity card.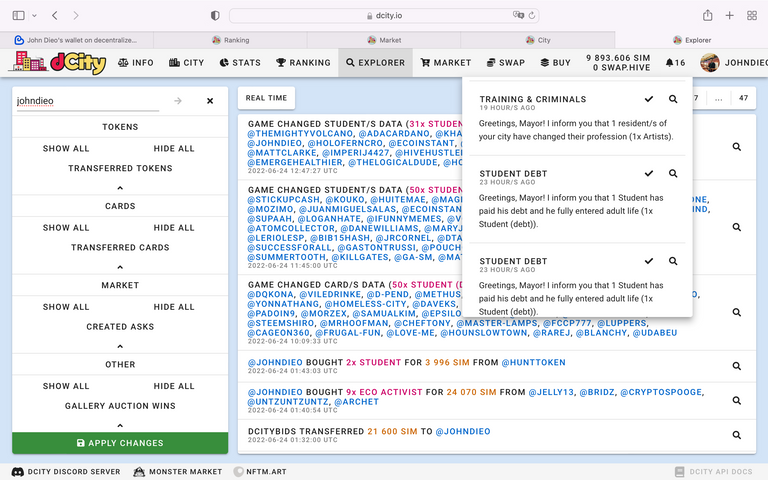 Student Card will receive Tex Refund 1 Sim. The Eco Activity card will get Tex Refund 2sim. Student cards are useful for training student (debt) cards.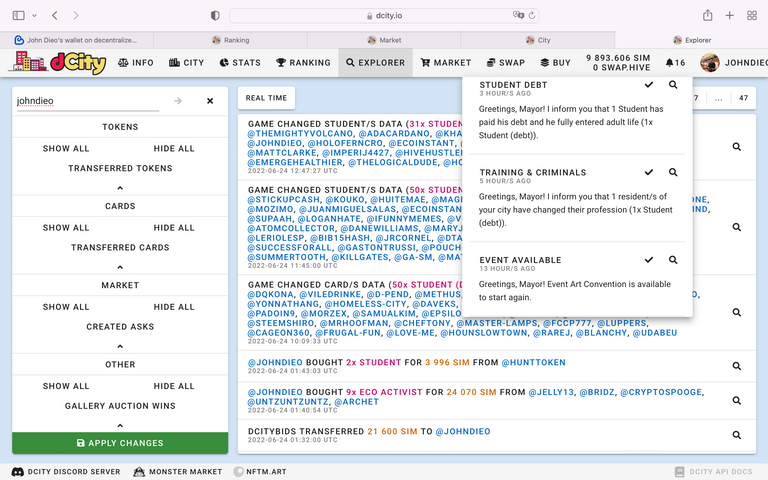 Student cards are getting more expensive these days. Therefore, it is a bit difficult to buy student cards. So buy cheap Eco Activities cards.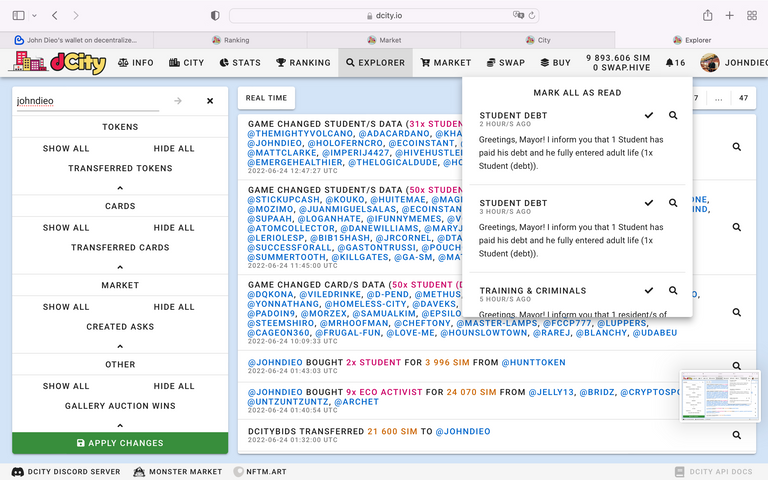 So I bought eco cards from the market. I need to keep my income level in the top 40. So, we will buy more Student Cards soon.
That is all I want to tell you today. I would like to share more in the coming days. May we all have a wonderful time.
@johndieo
25.6.2022
---
---