Today I joined Art Conversation Event
Q: Are you all right? I am always trying to raise the income level of my city. Making a city comfortable is not an easy task. Even more difficult is the difficulty of maintaining levels. Isn't it because of these difficulties that a game was created?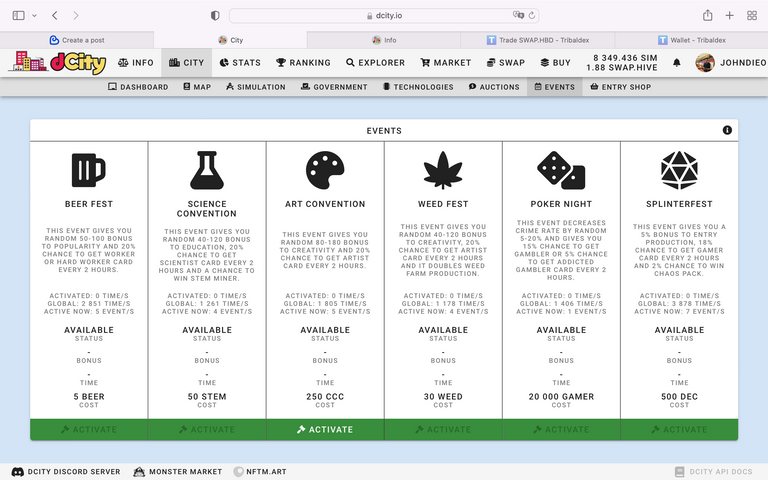 Today I will be attending an Art Convention. It costs 300 ccc to join. My ccc balance is 300 or higher, which is fine. (No need to buy ccc again)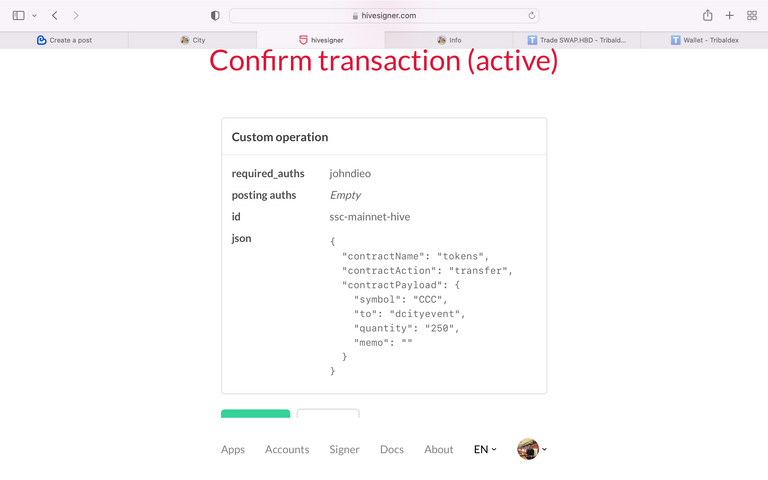 Why do I join events? The answer is that every event has a result. That's why you have to join events. The duration of an event is 24 hours. Rewards will also vary depending on the event we join.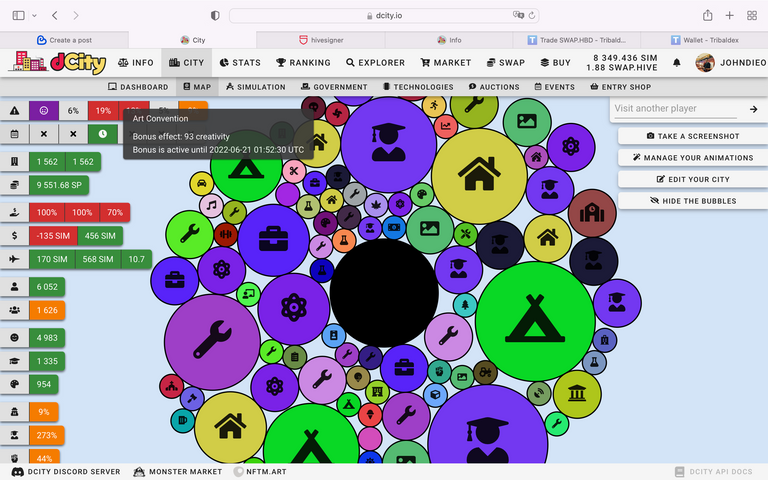 If you are going to play a game, you need to understand many of the features of that game. (At first I did not understand anything, but later with the help of others I did.)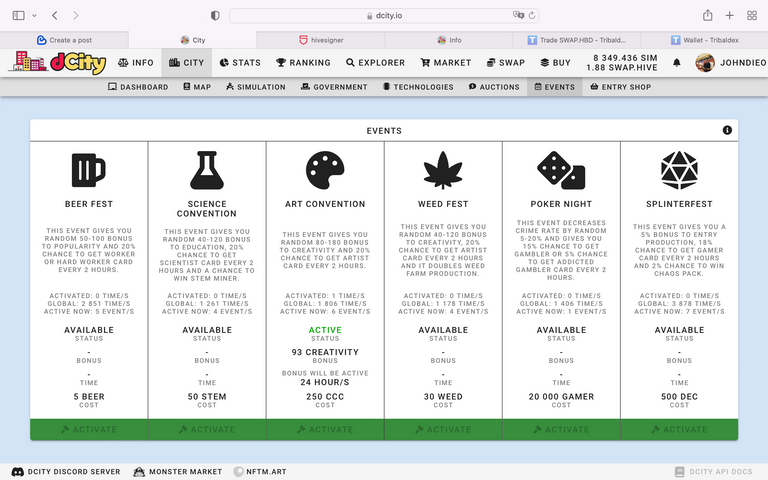 I wish you all the best in the #dcity game. See you in a few days.
@johndieo
23.6.2022
---
---