Doubling My GLX Stake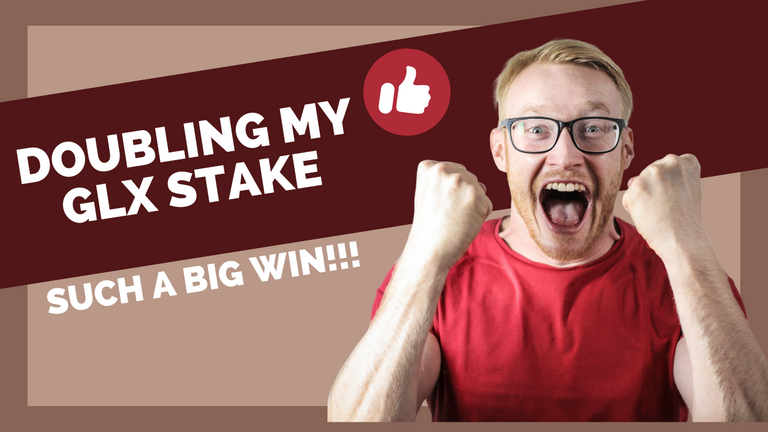 Hello Hivians!
Another weekend to celebrate my win in the amazing community of Splinterlands. While Splinterlands is setting high new records in the #GameFi, I am on the other side breaking my own records and setting new ones, this can only be done by being able to achieve my laid out goals in its earnings and engagements; when I joined the #Splinterlands community, I wrote out some plans on how to engage the community effectively as my own goal of being relevant in its ecosystem. One of the outstanding ways was by making huge investments.
Last month I planned to invest in a $SPS token, fortunately I succeeded in doing so and this currently makes me a $SPS holder. $SPS is the official token of the Splinterlands community and I would advise anyone who hasn't gained this should do so immediately.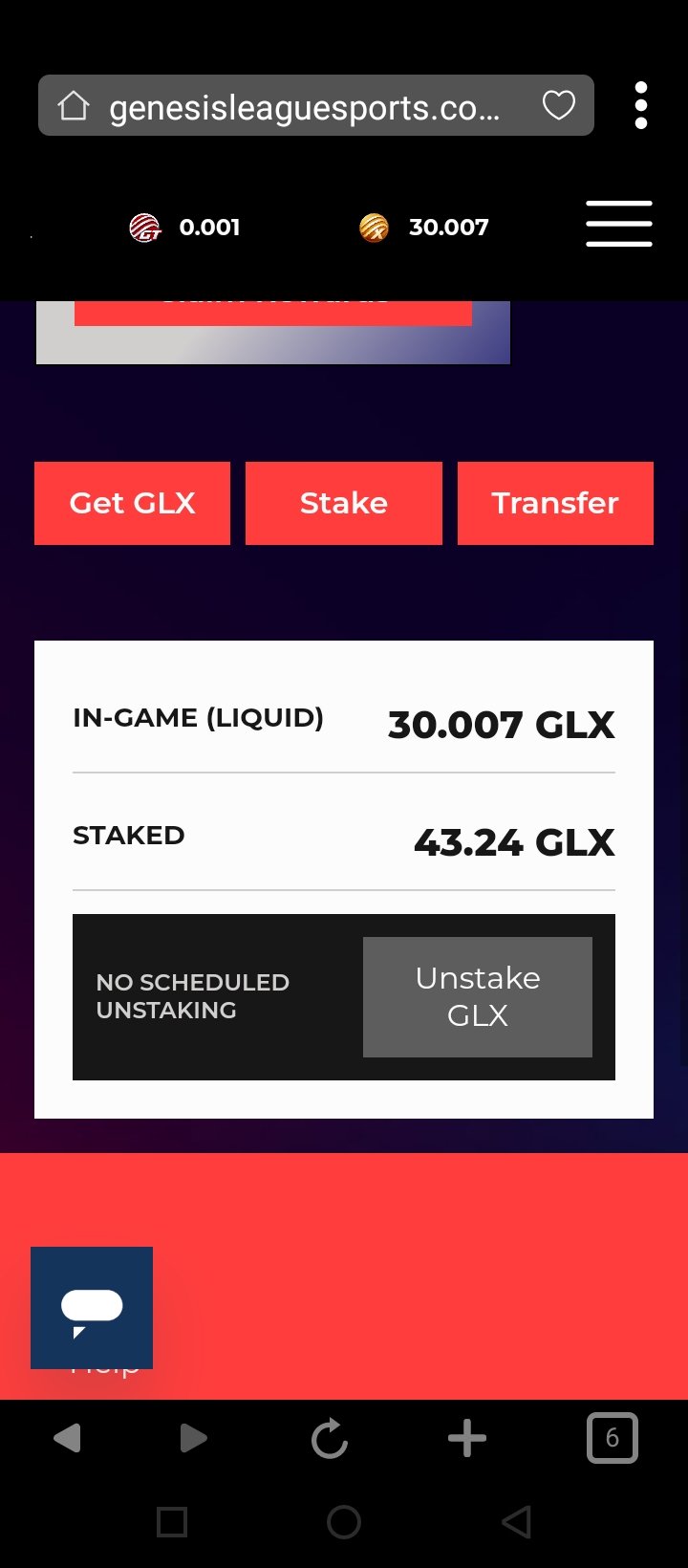 So, while investing in this token, the Splinterlands team came with an initiative to emerge a renowned token known as $GLX which was trending over a few weeks now and as I took advantage of that moment buying more of it; now, I'm enjoying the booming airdrop that it has offered. Due to this, I've gone further to double my $GLX stake.
I am so glad that I don't only receive $GLX airdrops from my $GLX staking alone but as an investor holding $SPS, I also earn $GLX airdrops. Before I continue, to my readers who has heard the great news and wish to join the amazing #Splinterlands community so as to change financial status, here's my referral link.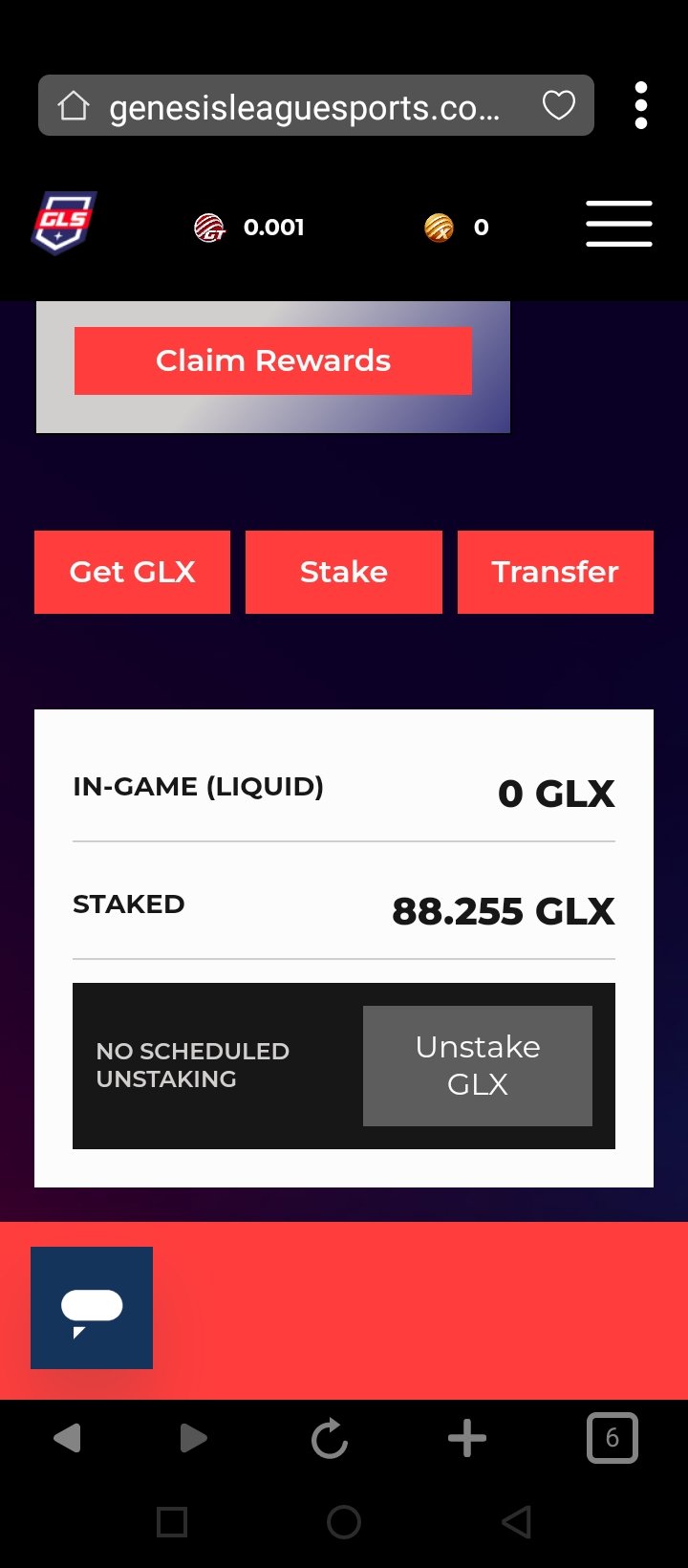 Join #Splinterlands today and enjoy the amazing airdrops. Invest, stake, engage the community and stand the chance to earn more. Incase you don't know, Splinterlands has become the second-largest #play2earn game and third-largest Dapp ecosystem; I guess that could sound to you.
NOTE: All pictures are screenshots from the Genesis league interface and a design from Canva.
Thank You For Reading ❤️
Splinterlands is a free-to-play card game that could be played with a browser or on your mobile phone. The uniqueness of the game is that it is a play2earn game, meaning that every card that you obtain in the game be it in NFTs or a non-fungible token is yours and could be sold in the marketplace to gain money. All items collected value for exchange; you can either sell your cards or rent them out, then you get paid with the in-game currency called the Dark Energy Crystal (DEC). This DEC is worth being in the marketplace too.
---
---