Get the most valuable currency today!
Get the most valuable currency today!
Hello Hivians!
Happy new week, I believe we had a great time during the weekend. I feel so excited to share with us the outcome of an argument within my mind. This is one mistake lots of people do make especially when they step into the labor market; they value the little skills they acquire more than any other thing. Don't get me wrong, acquiring a skill is very important, but it can not be the only means to source money to your table.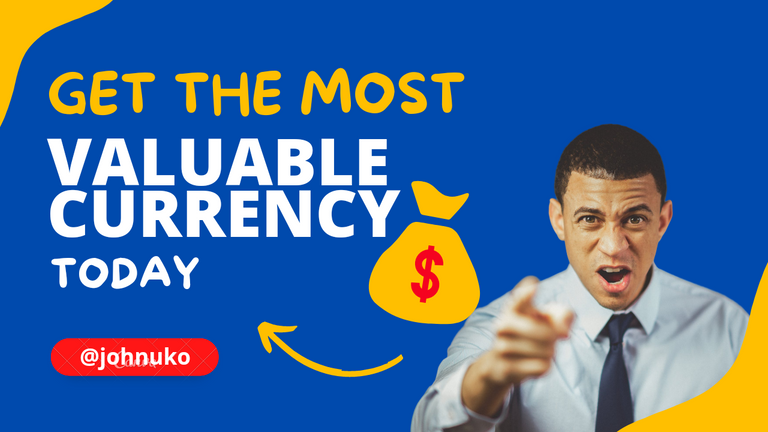 The highest currency one ever earns is "Relationship." Building a good relationship takes one further than others; things go easier and faster. I don't want to share instances, but I certainly have lots of them.
No one gets to know what you are selling, no one gets to know the skills you have acquired except you let them know. Building good relationships give referral to big opportunities. In the aforementioned point, "it makes things go easier and faster"; through relationships, you can be counseled on which path to follow to attain a certain height. Some people find it difficult to share secrets to prospering business, but through good relationships you can learn that measure even for FREE.
Quick Question:
What relationship are you building now?
Do you know the skills you have? If no, then begin to relate.
THANK YOU FOR READING
NOTE: The above picture was designed with canva
Posted Using LeoFinance Beta
---
---