I learnt financial accountability through Hive
Hi Hivers!
I'm delighted to share with us my knowledge gain from this amazing platform, #Hive and how it has helped me become a better person.
ACCOUNTABILITY
From the picture below, you can see that #Hive has proven to be trusted and reliable, because every transaction being carried out in the wallet, the platform takes account of it. With this, I channeled the model to my real life business; it has really helped me to manage the little money I have. I make sure I give account of every money that comes to my hand and how I spend it wisely.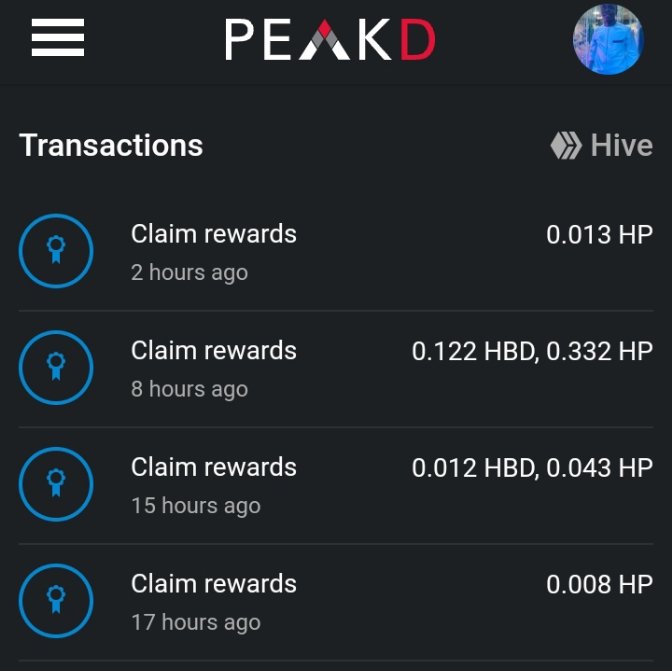 This is a pattern everyone who wishes to earn maximally should live. Being able to give account of your financial transaction will reduce your indebtedness, you'll be able to manage the little income you have.
TRANSPARENCY
To complement the above mentioned point, I want to add by saying: the high level of transparency of #Hive is something to be studied. These few days I have tried my best to be transparent in the association I was appointed to be the treasurer. I make sure I know where each money comes and it is being spent, then I give a simplified financial statements showing the spendings for the week, month, year, etc. By this, I won the trust of the team members of the association. In a way, one may say that's accountability; but the term, "accountability" is broader than you think. To be sincere with yourself is one gift everyone should purchase; oftentimes, people don't pay attention to it. With #Hive as a model, one can be transparent with himself before others even know you are transparent.
CONCLUSION
I want to end by appreciating #Hive for making me become a better person. I can be trusted as long as I give account of every transaction in a simplified manner.
THANK YOU FOR READING
The above picture is a screenshot from PeakD platform
Posted Using LeoFinance Beta
---
---