HOW TO MAKE CROCHETED BAG || ANNOUNCING THE WINNERS OF OUR GUESSING GAME
It's been a while since I wasn't able to post here and my WIPs were still stuck in the corner waiting for their right time. I wasn't able to participate in the remaining days of the WIPs challenge because of some loads that occupied my time from doing it. Custom orders that need to finish as soon as possible, and doing house chores that includes preparing and sending the children to school. It seems like no matter how early I wake up and late to sleep, yet, it feels like I can never get them all done. If only I could stretch out the time to fit all these tasks that need to be completed, I would have already done that.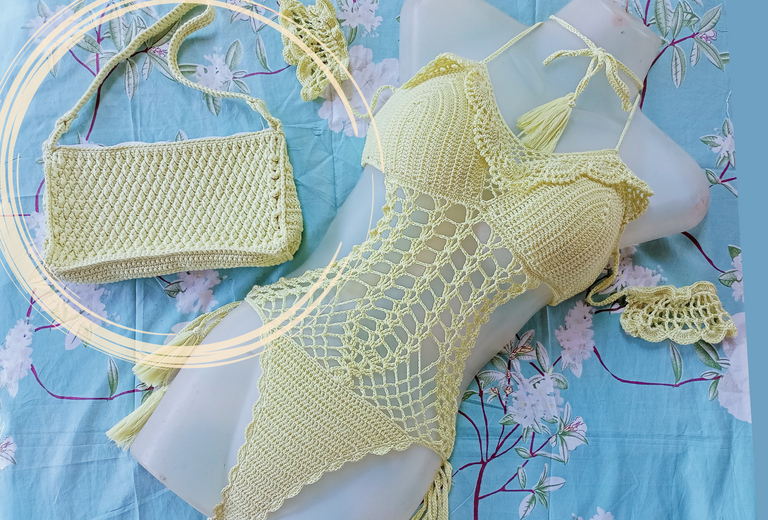 (Photo is mine, edited on Canva only.)
And since I was missing this community so bad, I would like to share with you this crocheted bag tutorial that I was able to save the pictures months ago and was really planning of sharing it here.
So without further ado, let's begin this crocheted bag tutorial.

Materials:
Unfortunately, I don't have a picture here of the materials I used before but these are as follows:
12ply spun poly-cotton
3mm crochet hook
scissor
2 plastic loops of about 1 inch in diameter
fabric for bag lining
Needle
Zipper

Procedures:
My customer only wanted a rectangular shoulder bag, a stiffer one and just let me choose what kind of stitch I would be using.
I don't want to use all double crochet so I decided to choose the alphine stitch. If you want to know how an alphine stich done, just look for a tutorial in Youtube. 🤗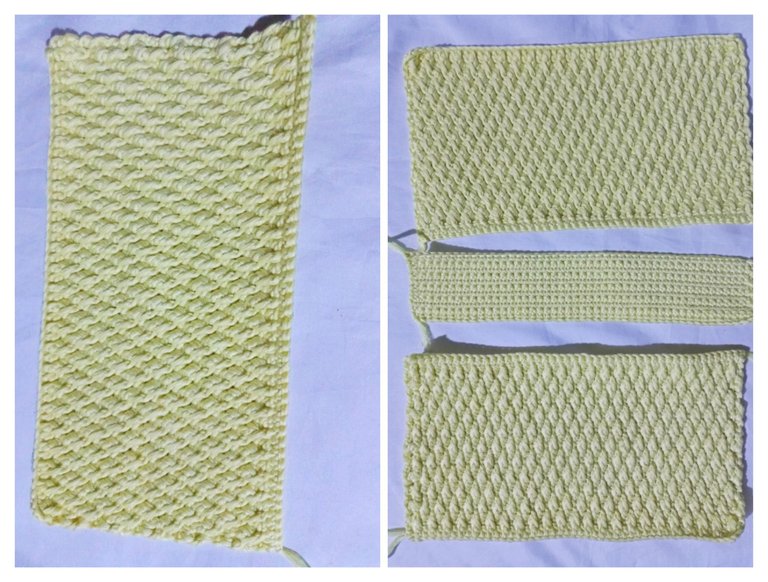 IMG_20220826_051552
First, I made two crocheted rectangular shapes (with the same pattern I used with the other rectangle) that will serve as the front and back of our bag and also a smaller rectangle (same measurement of its length) that will serve also as the base.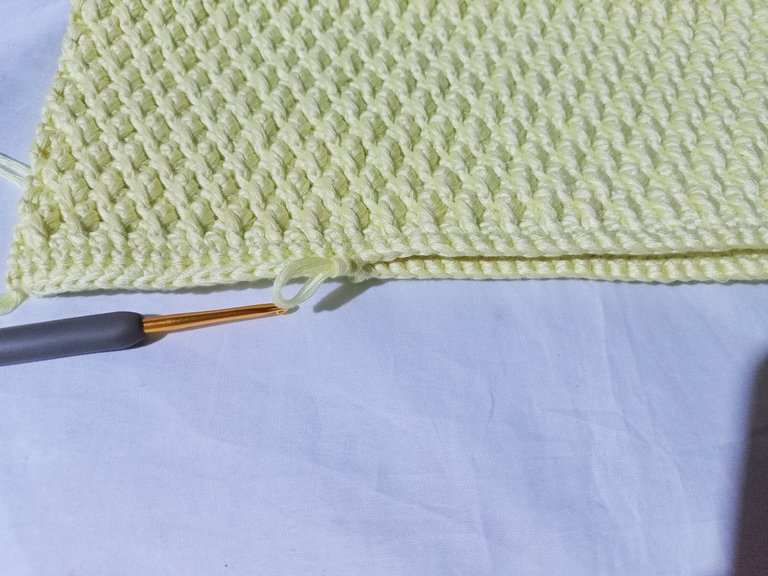 IMG_20220825_223033
Next, I connect their ends using the single crochet.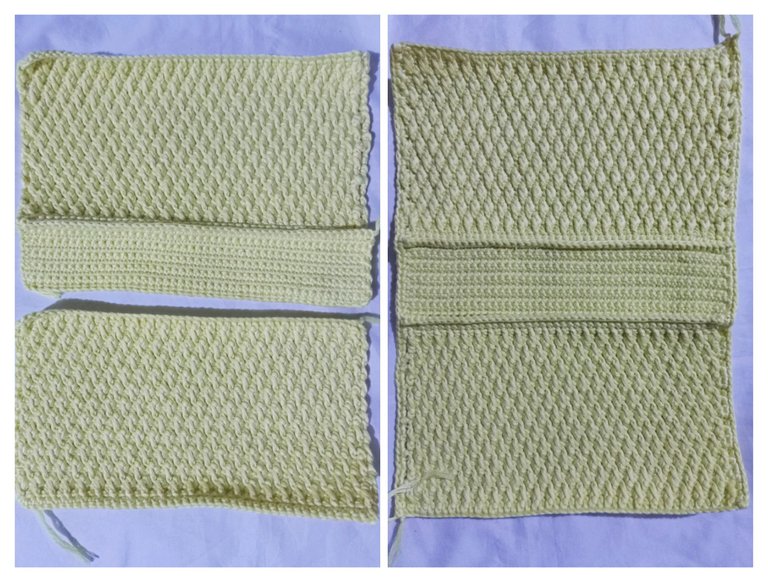 IMG_20220826_051824
After connecting them, I make another layer of single crochet surrounding the whole bag.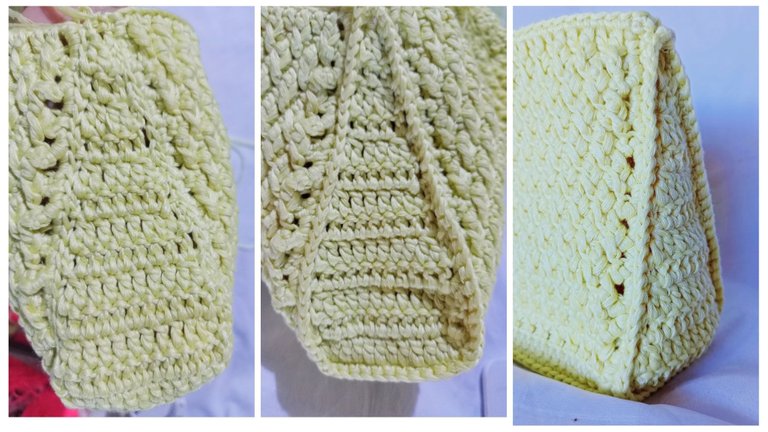 Next, I just made decreasing double crochet as I go upward to serve as the sides of our bag. And made another single crochet to define its sides as what you see in the above picture. I was really having a hard time making this part and it take me 3-4 times to redo it all over again. But then, I was satisfied with the result.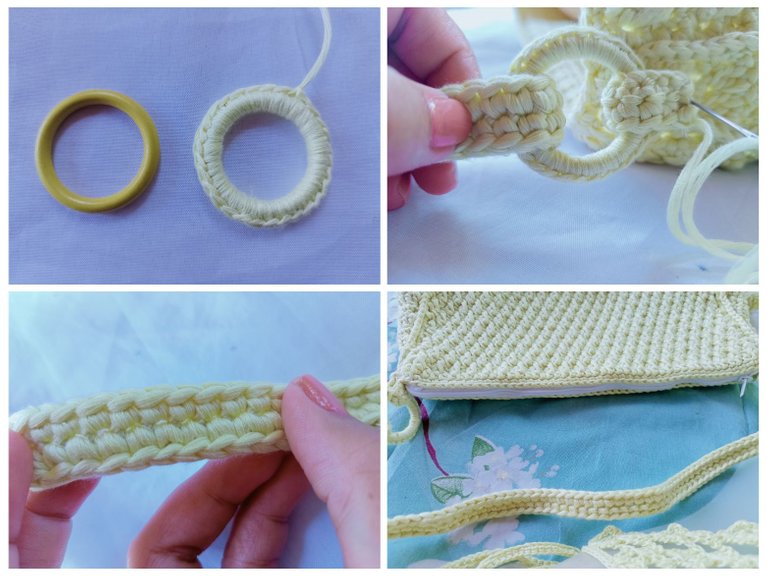 Then I made single crochet that will surround these plastic loops to be attached to the sides of the bag and its straps using a big needle.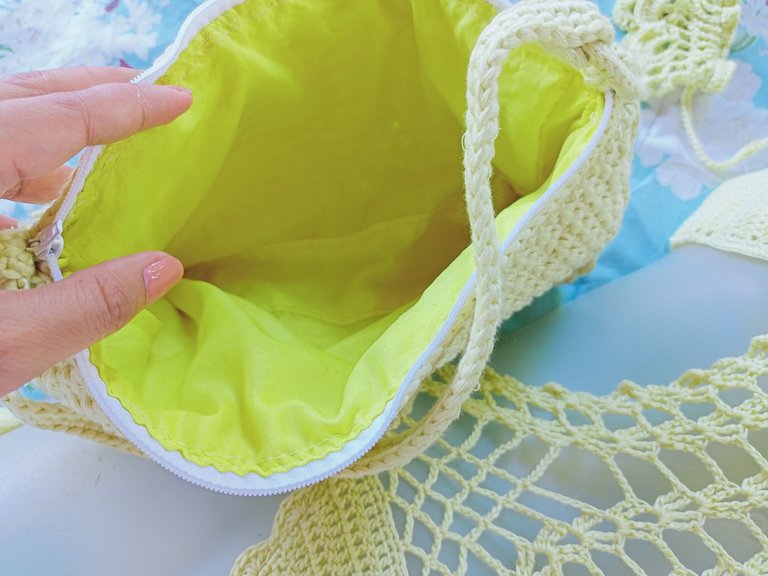 And before I attached the zipper to the bag, I sew the cloth that will serve as the lining with the same measurement as the crochet bag.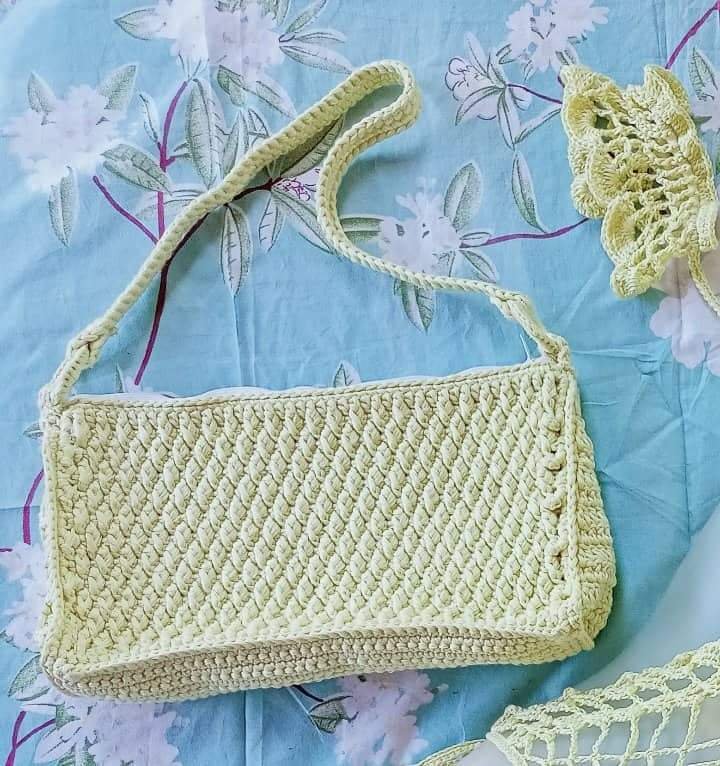 So, this was how it looks like after I made the bag for about 2 days. And the customer had expressed her approval and likeness of the bag after she received it months ago, which made me glad.
So, after I had been working on the bag for approximately two days, this is how it appeared. And I was happy because the customer had expressed how much she liked the purse when she had received it months earlier.
Hope you find it helpful when you think of making your own crocheted bag. 😘

I made a post last week in which anyone can make a guess of my favorite number that will receive some of my crocheted items to be sent to the winner/s in celebration of my 2 years here in Hive and here are the participants:
@jeansapphire - #8
@leeart - #7
@afterglow - #23
@jenthoughts - #18
@wittyzell - #21
@juanvegetarian - #23
@rene.neverfound - #20
@bluepark - #6
@patsitivity - #28
@jude.villarta - #30
And my favorite number is: #17 😘
And since no one had guess it correctly, I will just choose a number closer to #17 and that is #18!
Congratulation to @jenthoughts...😘😍
Please send me your details in discord and choose from the 3 prices that I had posted last time sis so I could send your price. 😘
Thank you all for participating. 😘
Love lots,
@jonalyn2020
*All pictures are taken by me.

Shopee
To God Be The Glory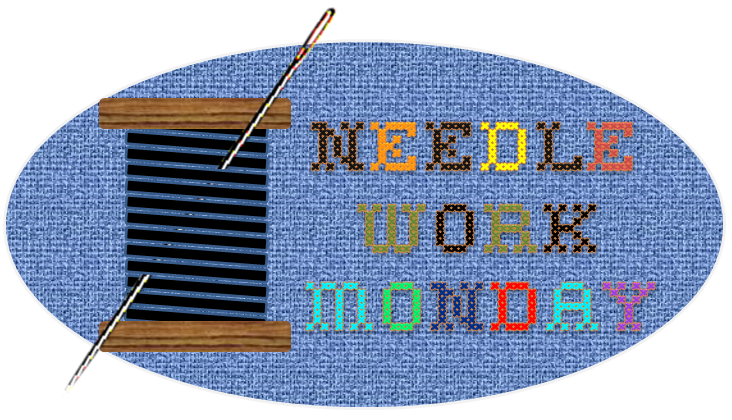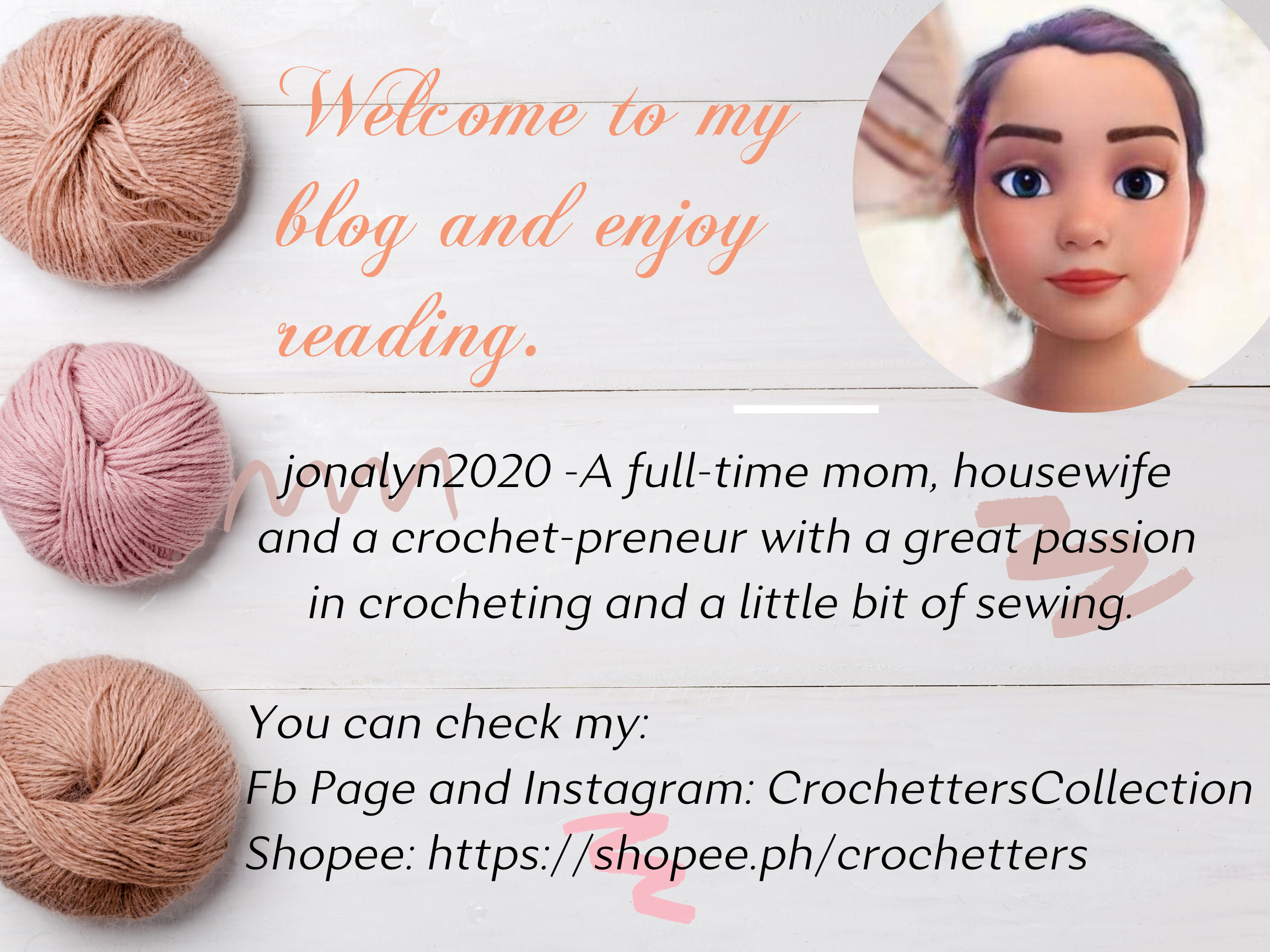 ---
---