SOFT BUT POWERFUL!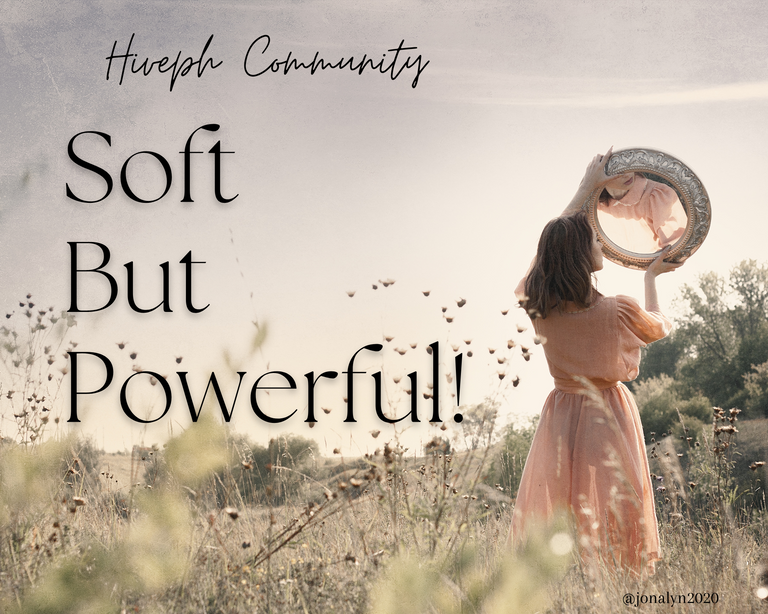 Edited on Canva
Women were characterized as soft-hearted individuals and are sometimes considered weaker compared to men.
But have you ever wondered why the queen in chess has the most powerful among all the pieces? Even the king has lesser power over the queen.
According to Hercules.com, historians believe that it was the queen who was the weakest among all the pieces. But in the 15th century, the game of chess changed causing the movement of the queen as the most powerful. This happened when the rise of female rulers like Elizabeth the first extremely influenced the rules of the game.
And I believe that these women rulers were powerful enough in leading their nation. They maybe have a soft-hearted persona but definitely, they are strong!
As the whole world had celebrated March 8 as "International Women's Day" and the whole month of March as "National Women's Month" the Hiveph community organized a CONTEST where everyone could answer any of the 6 questions.
And I choose to answer the 5th question:
A warrior, caregiver, or strategist? Which among these roles best describes you as a woman?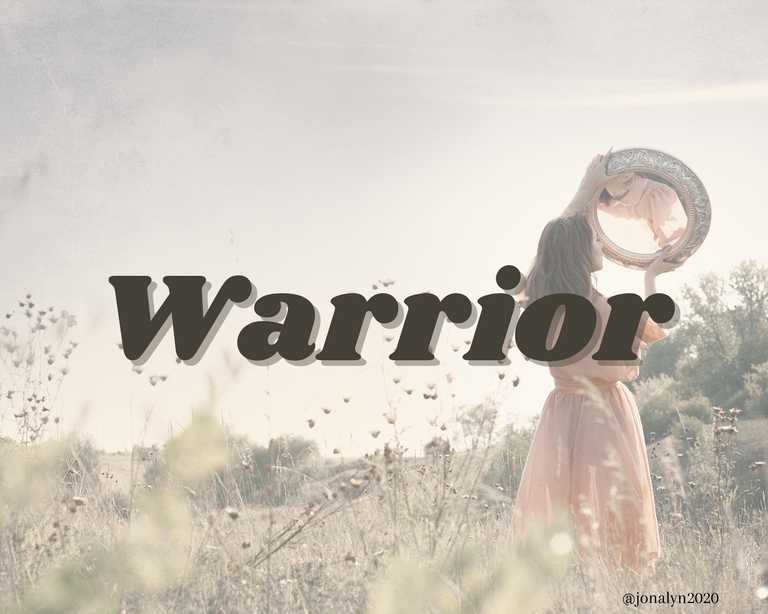 Being a warrior doesn't mean that one can fight physically. Because the greatest war happens every day and our mind is the battleground. Choosing what is right over wrong decisions is considered a warrior. Because it's not always easy to choose what is right. But if you're able to choose the right decision even if it means sacrificing a lot, then consider yourself a great warrior!
And I sacrifice a lot for my children. I guess all parents have their sacrifices not just for their children but for the whole family.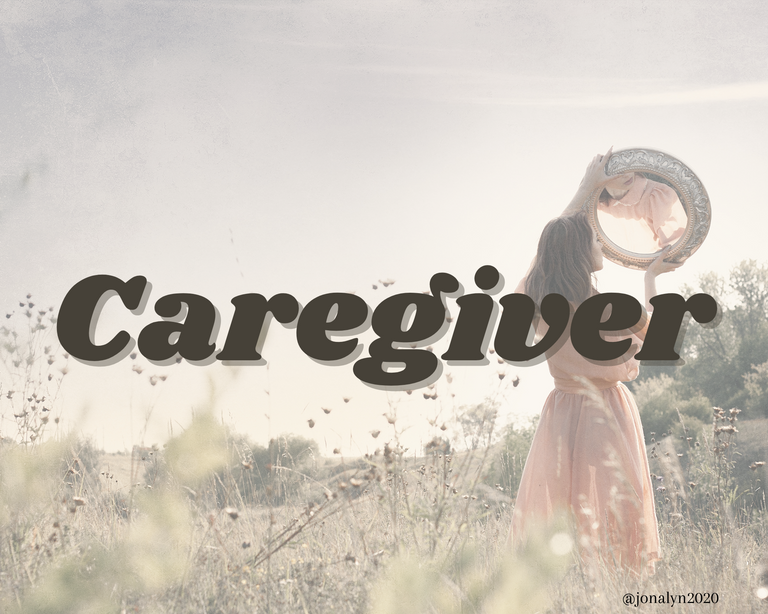 As a mother, we always prioritize the welfare of our children. We protect them under any circumstances. We gave them the best care that we could offer. Keeping them safe, comforting them when they feel pain, and giving them the best option. And that's because of our LOVE for them. Anyone who cares for someone definitely loves that someone.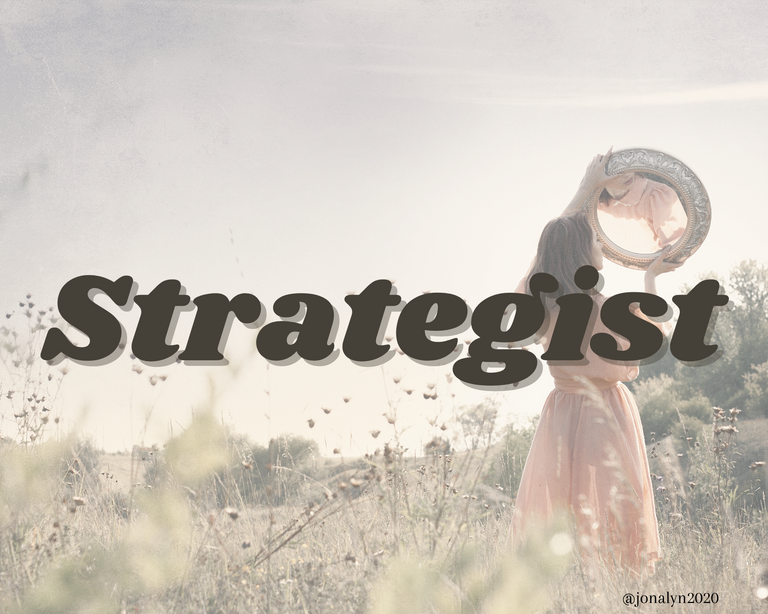 Nowadays, where inflation is greatly affecting everyone, we mothers, were making strategies also to help out our partners in financial aspects. We're not only dependent on what the head of the family could give to us. Some of us do online business, reselling, and blogging.
As for me, I had my own small business for a long time now which I think is known to others already, where I do transact online mostly as I have no physical store as of this moment. I made crochet items that I sell online.
And one of the qualities of business owners is that they are all good strategists. They find ways how to look for customers and ways how to make their products appealing to prospective customers.
CONCLUSION
I believe that being a MOTHER gives you many roles. A great warrior, the best caregiver, and a good strategist. These three qualities sometimes unknowingly were present to all mothers out there. Minsan nga lang di nabibigyan ng halaga.
And a mother may have a soft-hearted quality, but definitely not weak!
Thank you for reading till the end of this post and God bless you.
Love lots,
@jonalyn2020 😘😘😘


Kung nagustuhan mo ang aking sinulat ngayon, pakipusuan mo naman. 😍😉

To God Be The Glory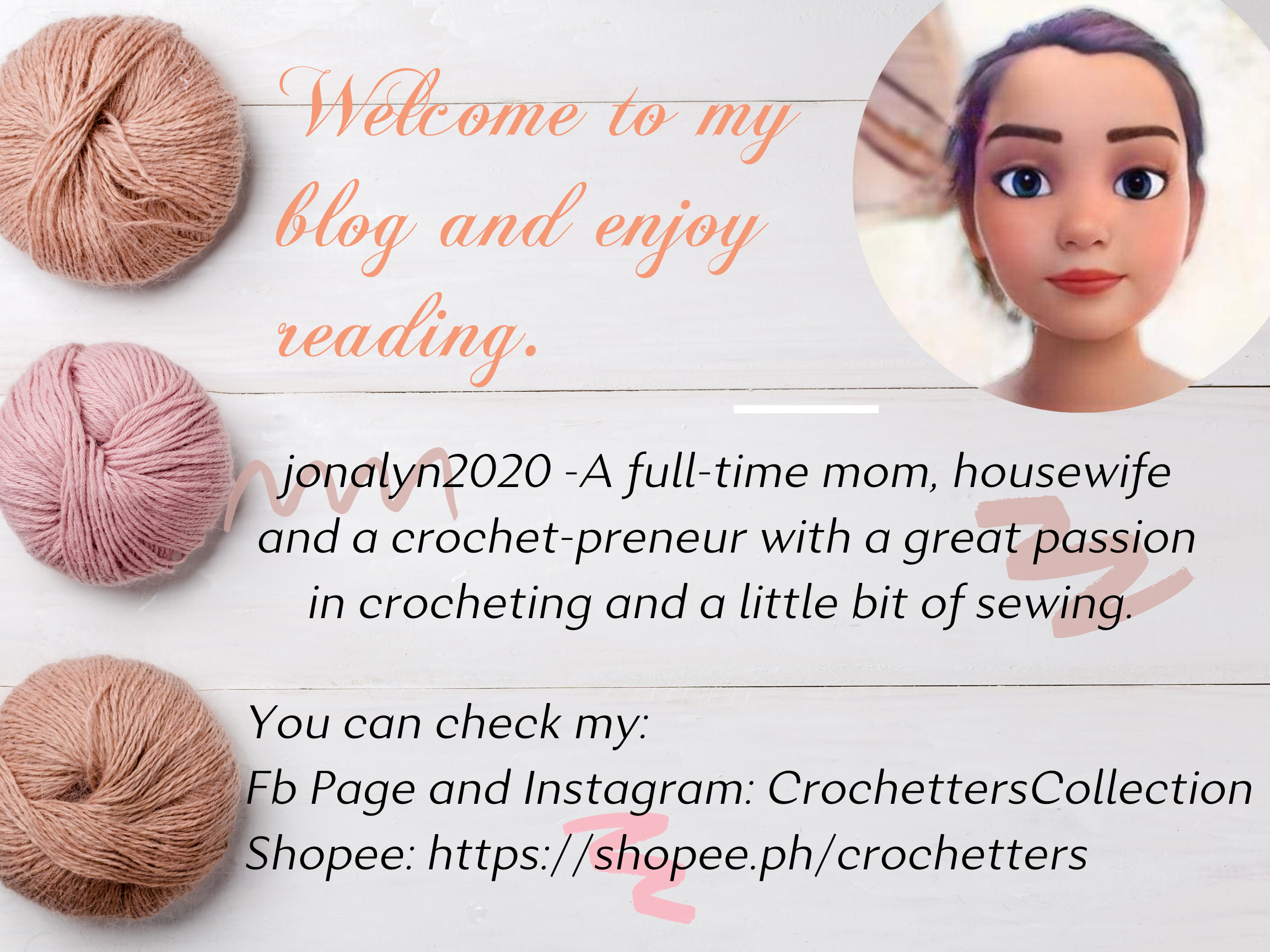 ---
---