Una amistad grandiosa - A great friendship
Hello amigos de Hive hoy vengo a compartirles una pequeña historia de perseverancia quiero hablarles de mis queridas amigas Elizabeth y Ximena mujeres emprendedoras y luchadoras que con su ejemplo me han demostrado que cunado luchas sin descanso por lo que quieres es posible lograrlo.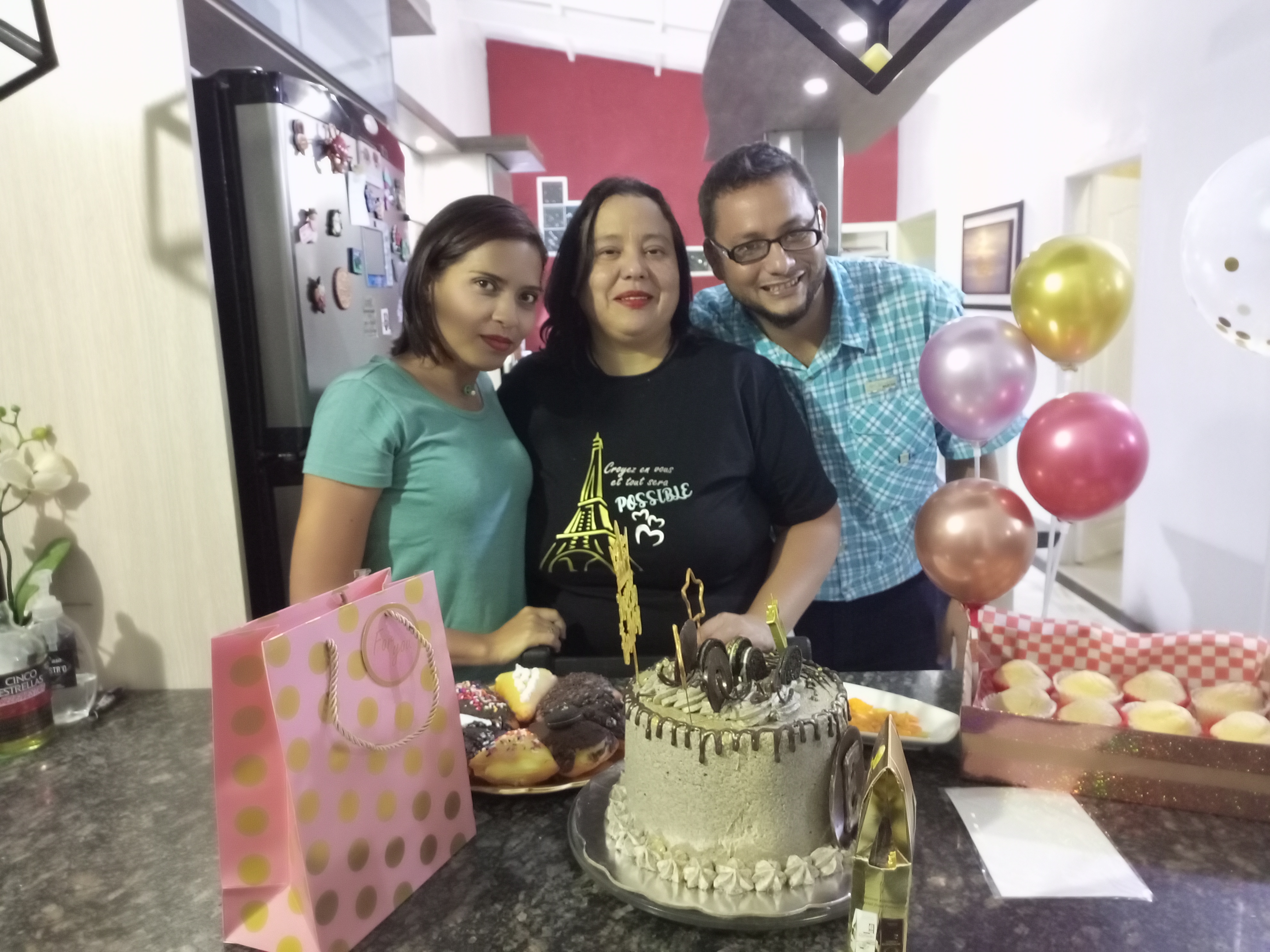 Estas chicas se han convertido en mucho más que amigas en familia y es esto para mí una de las cosas más grandiosas que la vida me ha regalado este año su cariño y apoyo han sido muy importante para mí, les cuento un poco estas chicas en una oportunidad se pusieron en contacto con mi esposa
@johanna3r
para proponerle iniciar un emprendimiento de dulces y bueno comenzó a surgir una amistad más allá de los negoción, compartiendo tanto nuestros éxitos como nuestros desaciertos y sentir que aunque las circunstancias sean adversas cuando cuentas con personas tan incondicionales como ellas las cosas siempre pueden estar bien.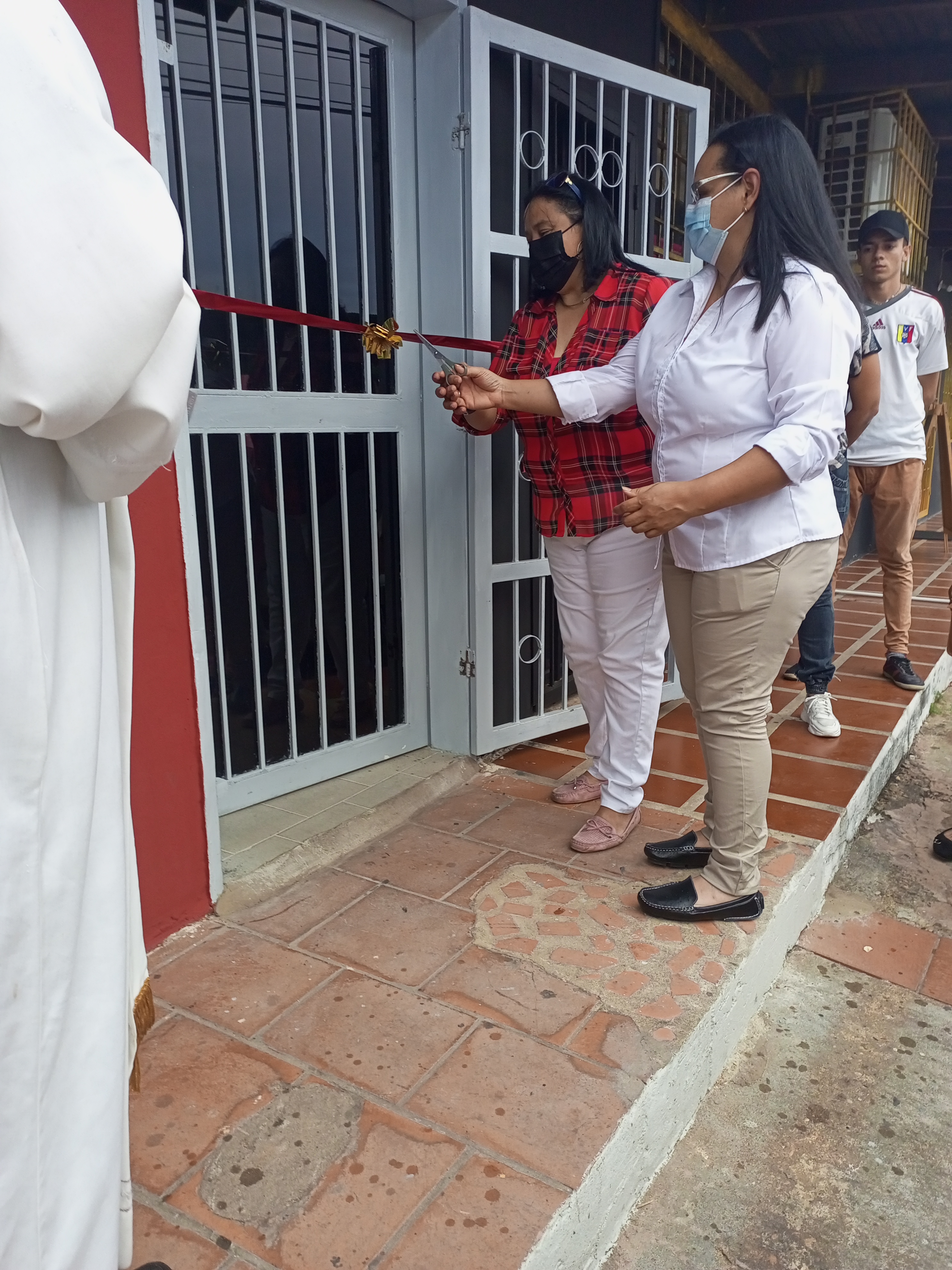 Ayer tuvimos el placer de acompañarlas en la cristalización de uno de sus sueños como lo es tener su negocio en un local físico ya que esta funcionaba desde la cocina de su casa donde aprendimos además a preparar unas ricas hamburguesas y pizzas, es grandioso ser parte del triunfo de tus amigos es mágico ver la alegría en los ojos de esas personan que tanto quieres.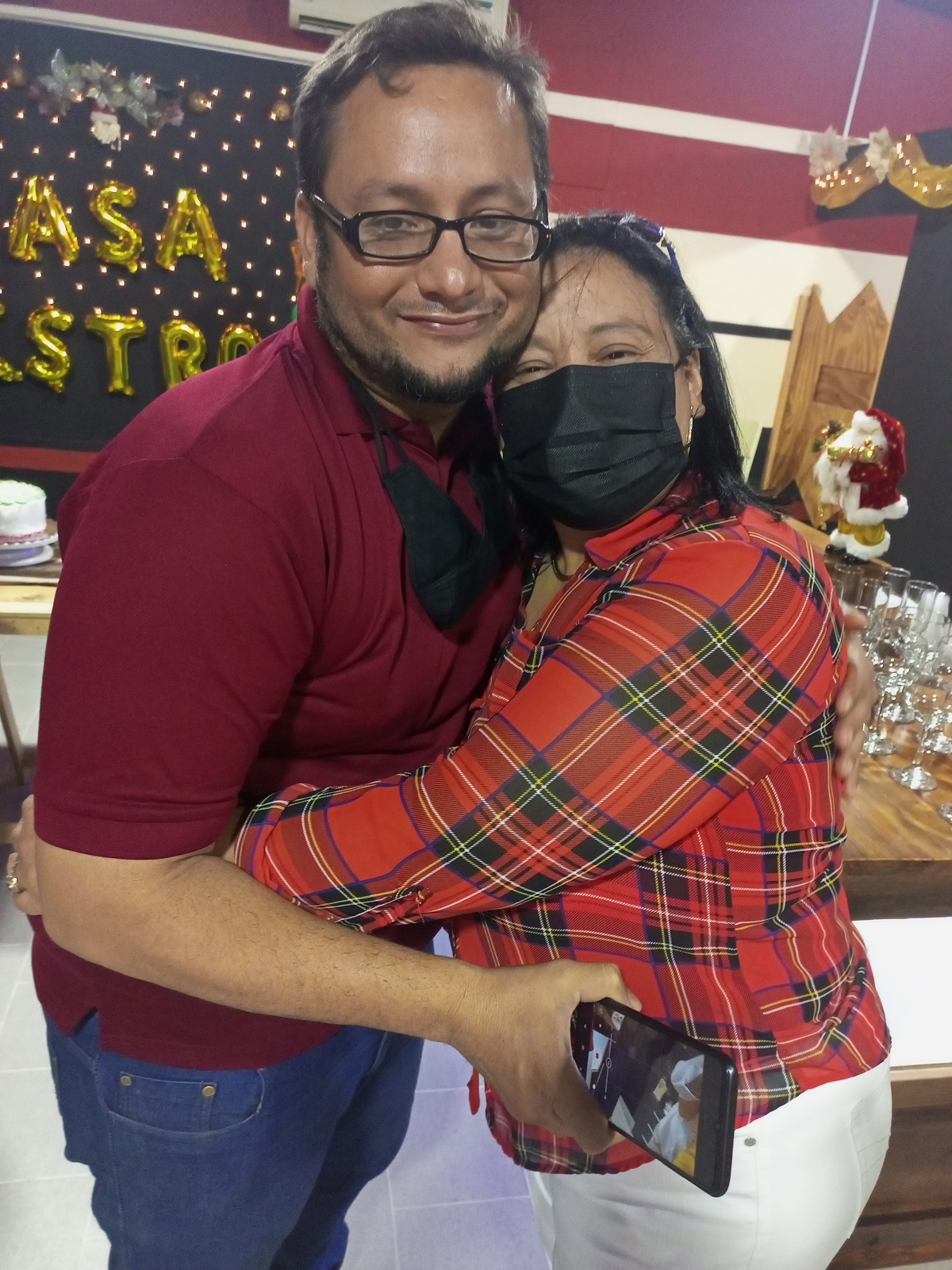 Casa BistrÒ así se llama este maravillo logro llega para brindar calidez, alegría y por supuesto mucho sabor que les vamos a ir mostrando en otras publicaciones por el momento solo queríamos compartir nuestra alegría y emoción por el triunfo de personas que tienen un lugar muy especial en mi corazón.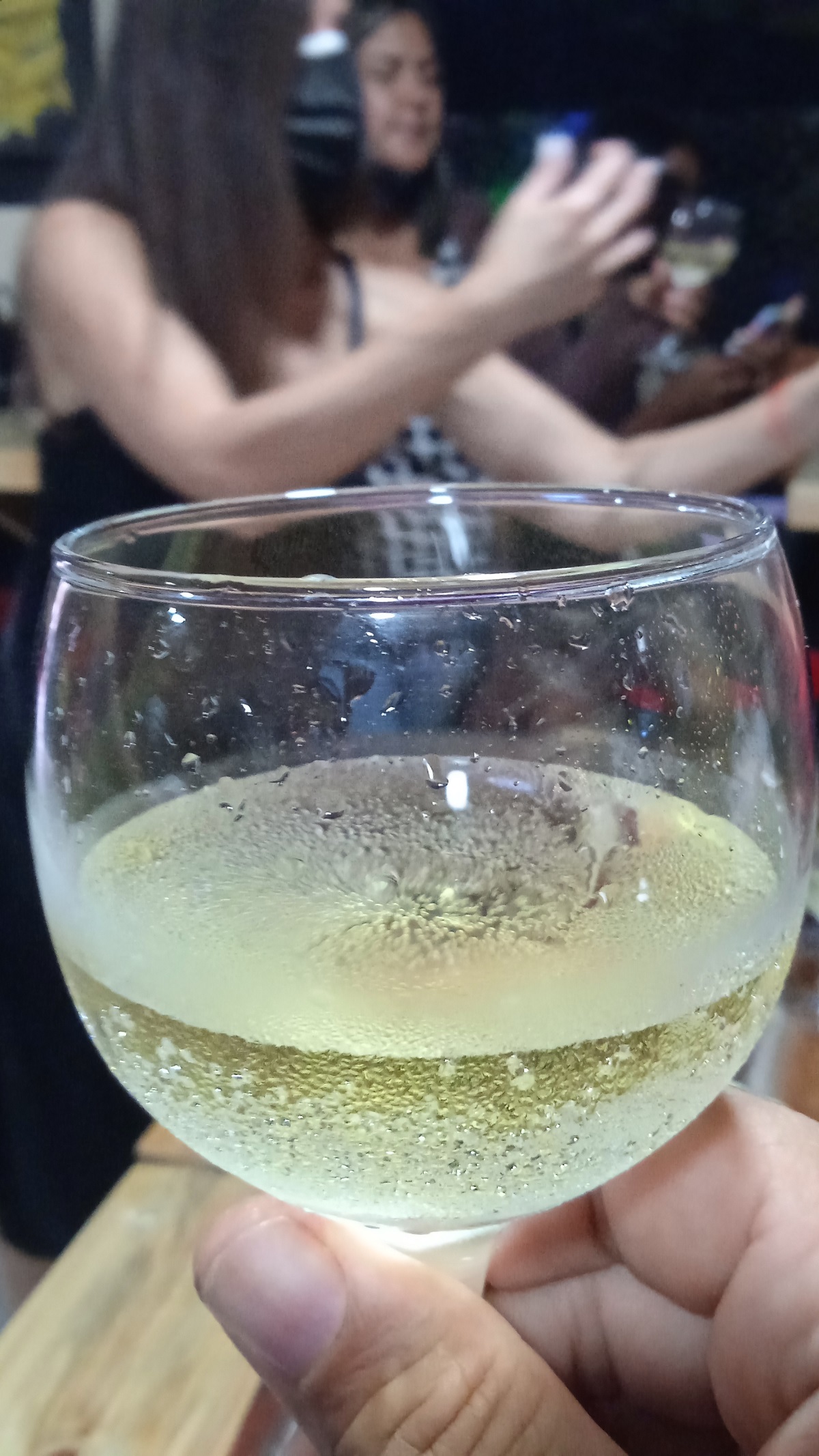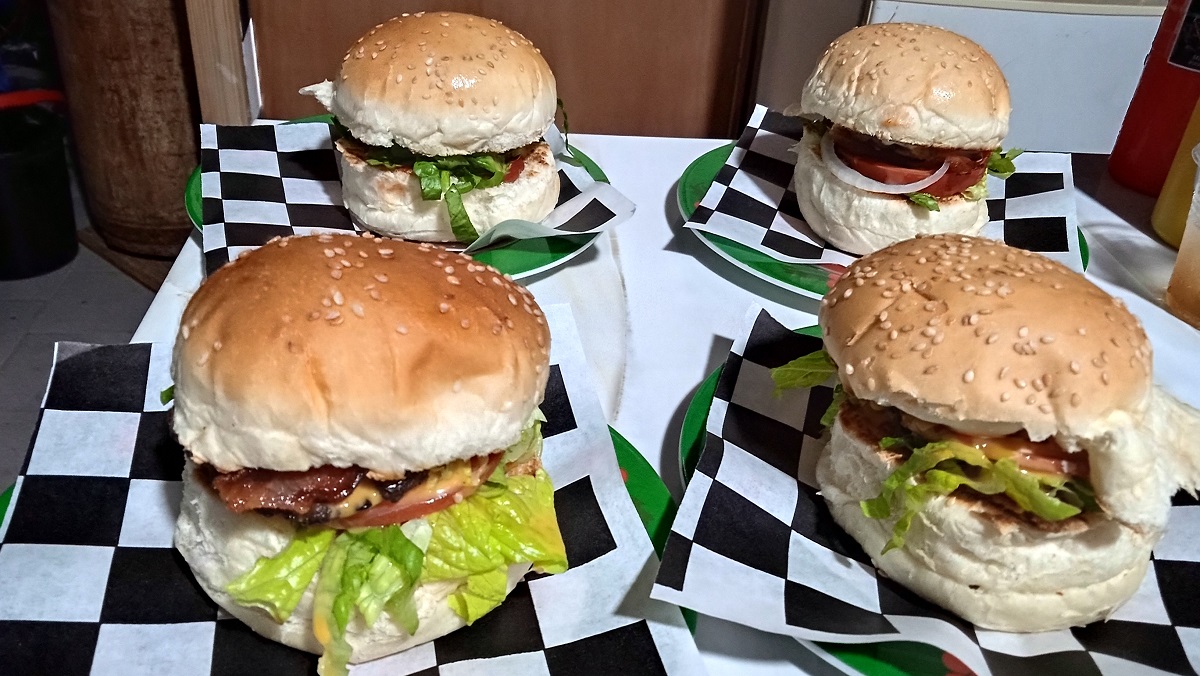 Casi se me olvida jejejeje también tuvimos la oportunidad de compartir con otros grandes amigos y hivers
@lunaticanto
@johanna3r
y una futura hiver nuestra amiga la fotografaaaa
#roma
.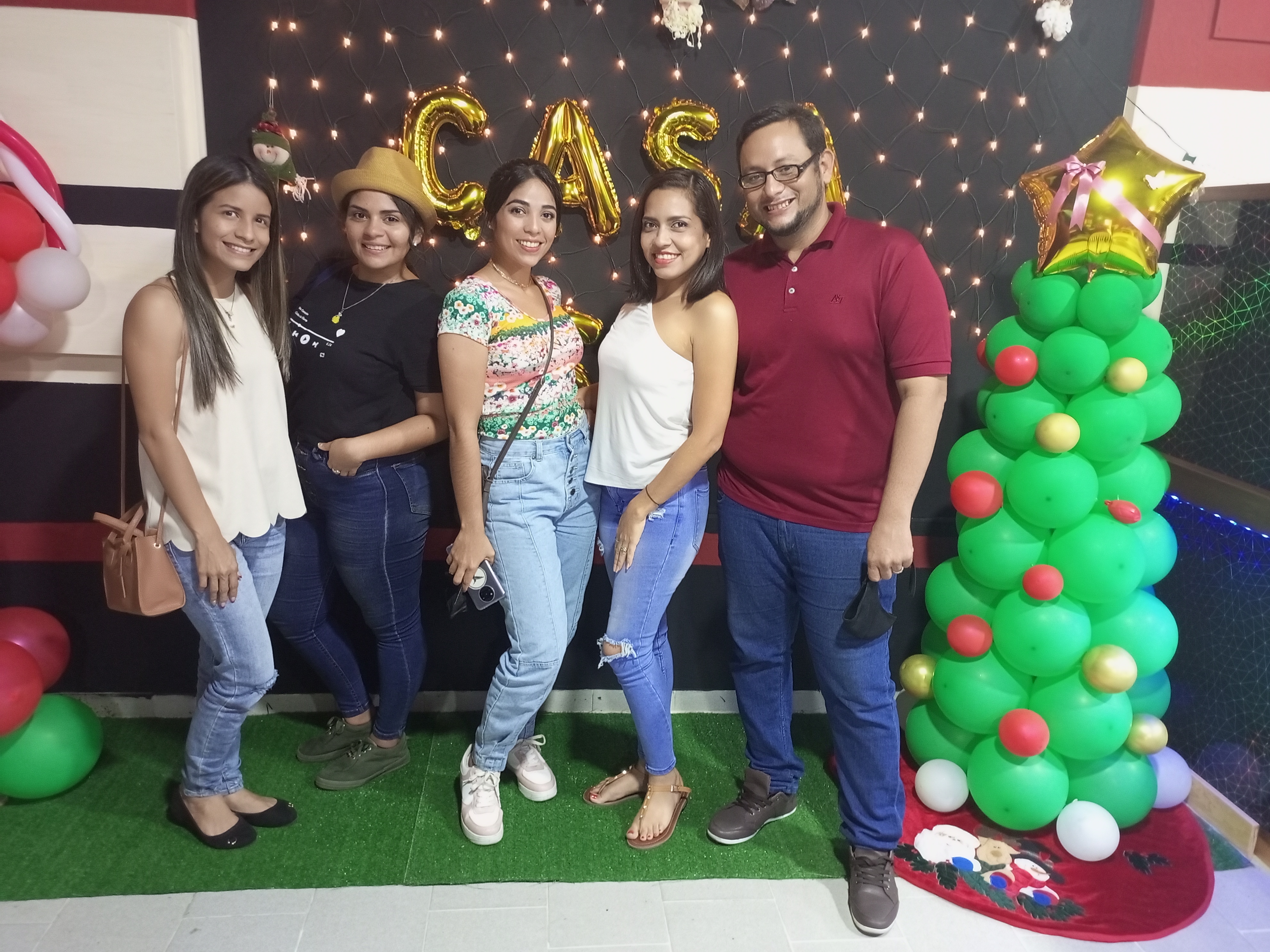 ---
English
Hello friends of Hive, today I come to share with you a little story of perseverance. I want to tell you about my dear friends Elizabeth and Ximena, enterprising women and fighters who, with their example, have shown me that when you fight tirelessly for what you want it is possible to achieve it.

These girls have become much more than family friends and this is for me one of the greatest things that life has given me this year, their love and support have been very important to I will tell you a little about these girls. On one occasion they got in contact with my wife @ johanna3r to propose that she start a candy business and, well, a friendship began to emerge beyond negotiations, sharing both our successes and our mistakes and feeling that Even if the circumstances are adverse when you have people as unconditional as them, things can always be fine.

Yesterday we had the pleasure of accompanying them in the crystallization of one of their dreams, such as having their business in a physical location since it worked from the kitchen of their house where we also learned to prepare some delicious hamburgers and pizzas, it is great to be part of the triumph of your friends, it is magical to see the joy in the eyes of those people you love so much.

Casa BistrÒ is the name of this wonderful achievement. It comes to provide warmth, joy and of course a lot of flavor that we are going to show you in other publications for the moment we just wanted to share our joy and excitement for it triumph of people who have a very special place in my heart.

I almost forgot hehehehe we also had the opportunity to share with other great friends and hivers @lunaticanto @johanna3r and a future hiver our friend the fotografaaaa #roma.
---
---