Catching Up with Bestie at Coffee Bean & Tea Leaf (CBTL) After our Early Dinner at JEJU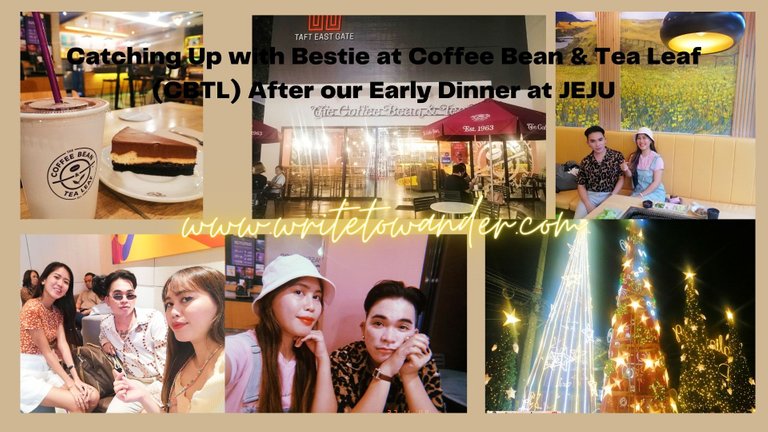 ---
Coffee Bean and Tea Leaf
Catch-Up Coffee Date!
---
It has been almost a year since we met so I've missed my bestie Haj so much. As per usual, we decided to catch up and TALK in a coffee house/ cafe. We both share the love for coffee and cheesecake and a great conversation over these.
I dragged him (it's the pronoun he approves of, so yeah) to Coffee Bean and Tea Leaf because I was collecting holiday stickers for their tumbler! And this weekend, the Cafe was giving double stamps for each drink, and I just could not miss this "golden opportunity" lol. I was glad he was okay with it even though he prefers Starbucks more haha.
It was my second time to be here in this CBLT location: Ayala near Landers Mabolo. My usual CBTL place is in Escario because it's nearer our house. Anyway, I loved this place when I first visited because it looks cozy and the umbrellas outside the Cafe give you a Parisian vibe. 😅
Haj and I talked about how we were still single and our batch mates were already getting married, having babies, building their own families, and some were making a career outside the country. Haj feels like he's "getting left behind", and though he does not see a "family life" for him as he's proudly gay, he said he has regrets on his career choices. He asked me if I also feel the same way. Yes, of course, I do: Count me in (!!). I mean that's just how life rolls, I guess. But I added and told him that right now, I just want to focus on being contented in where I am and in what I am doing with my life. I told him that it's "normal" for us to feel like we "may be left behind by our batch mates" at this point in our twenties because the "comparison" game is high. We see all over our socmed feed and we feel like our "tiny, little lives" do not measure when compared with people our age. I shared to him that one of the reasons I detach from socmed e.g. Facebook, personal Twitter, and even Instagram, is that I know how constant exposure to these things would eventually harm how we view ourselves. Long story short, I told Haj to limit his social media consumption, and try a socmed detox at least once a month.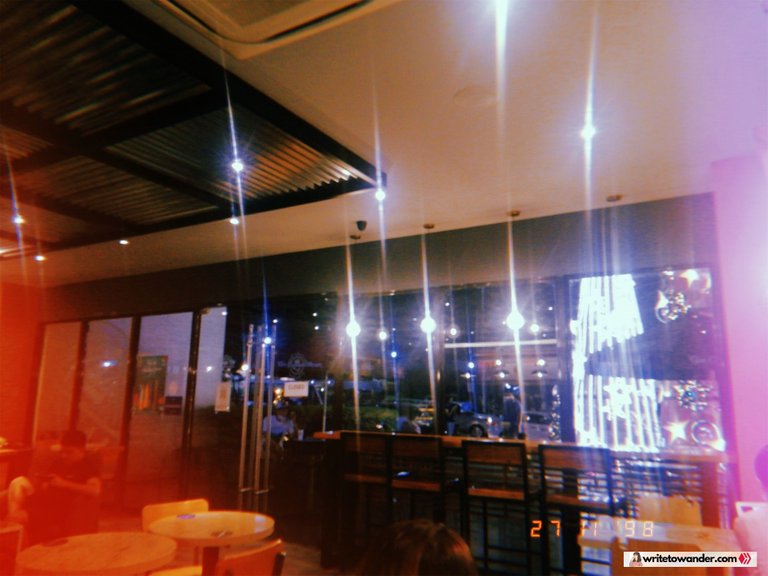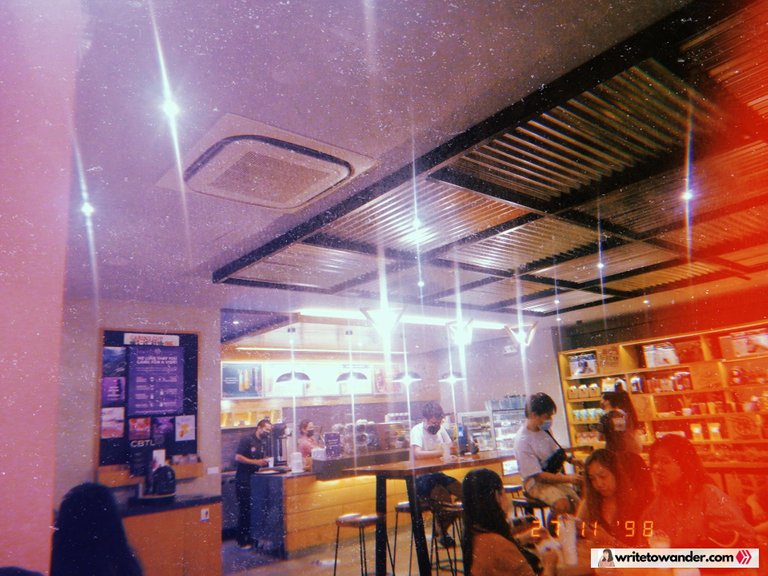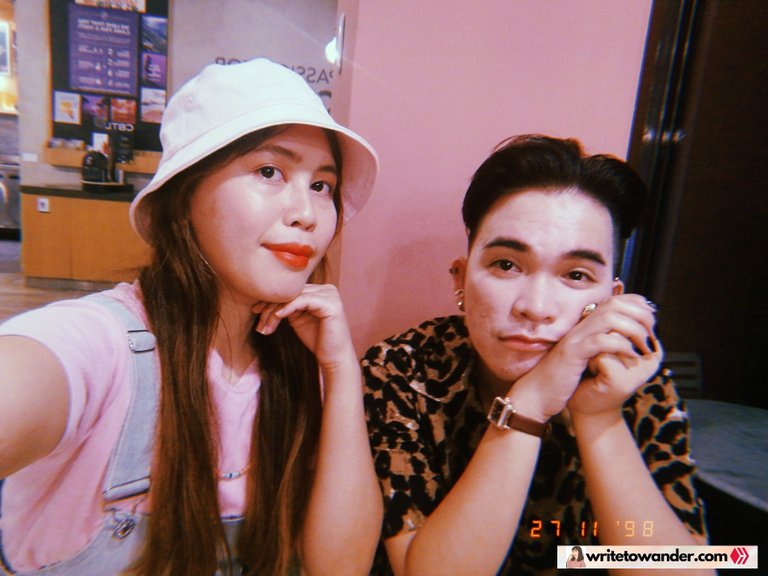 Meet my bestie Haj🖤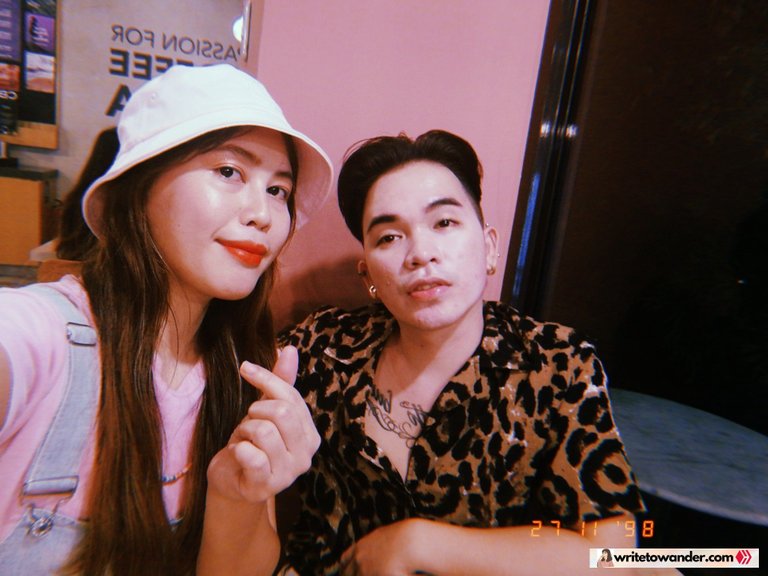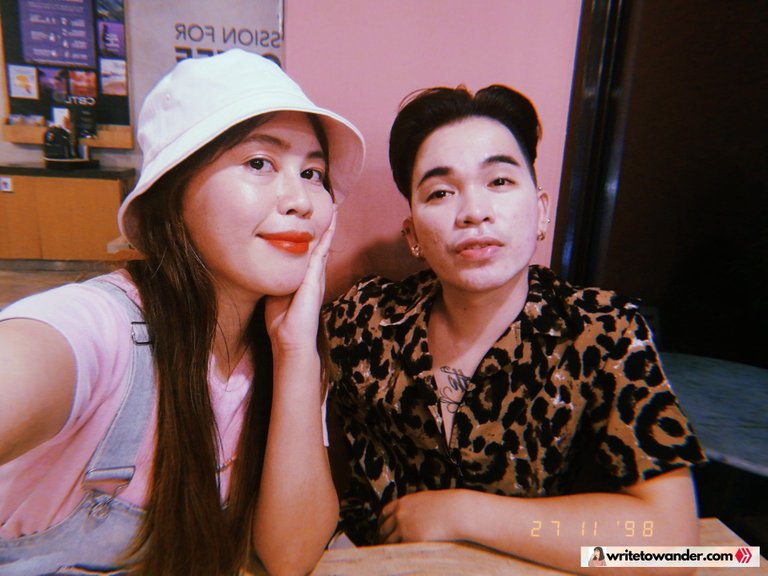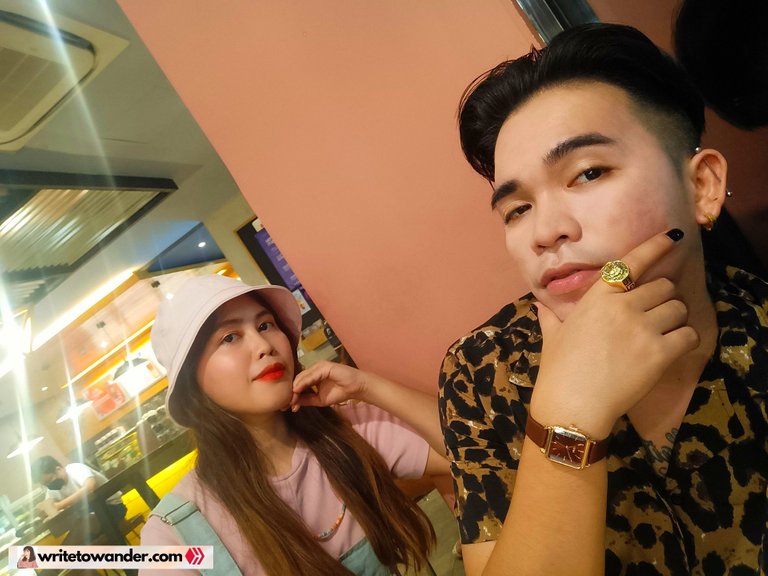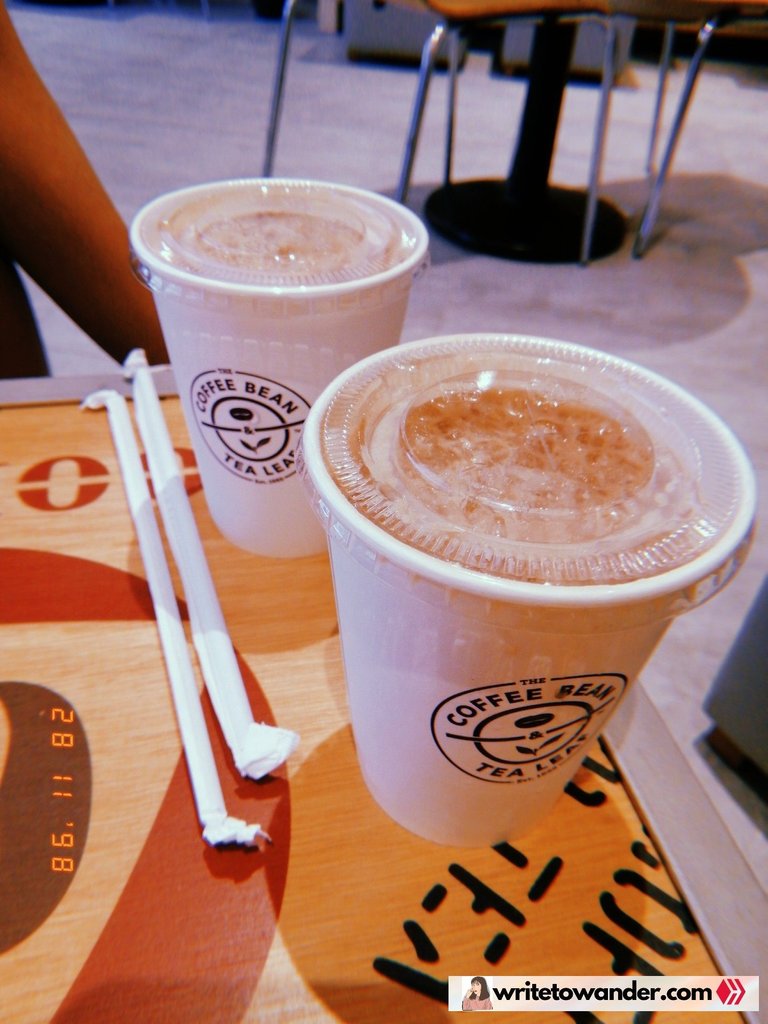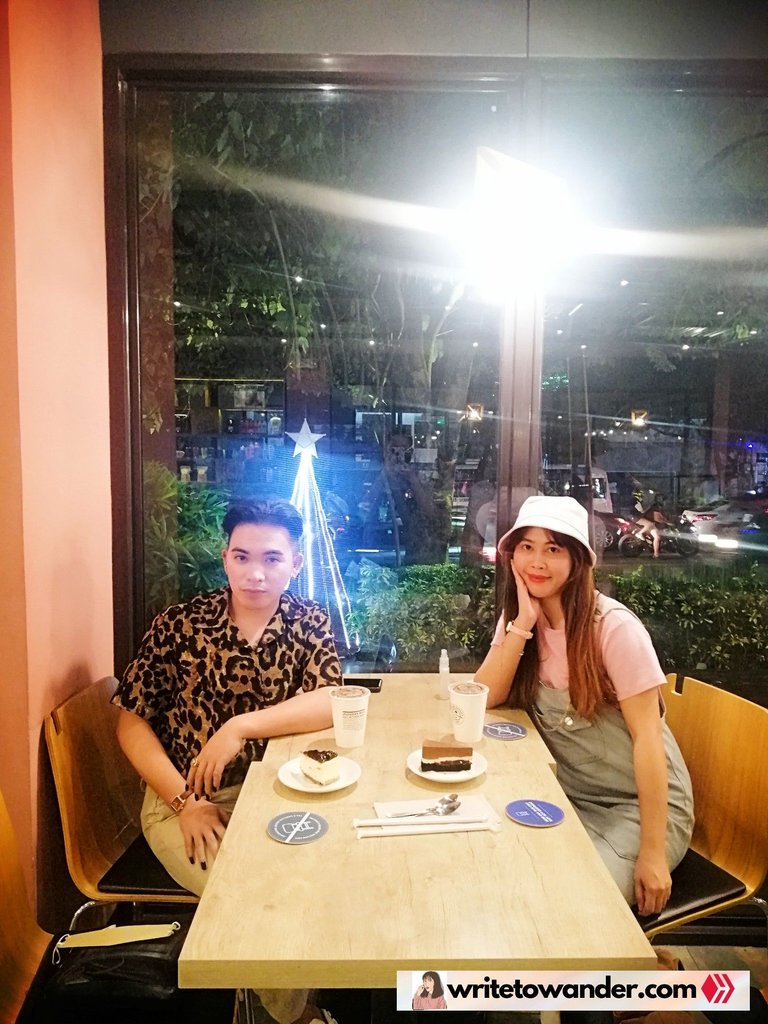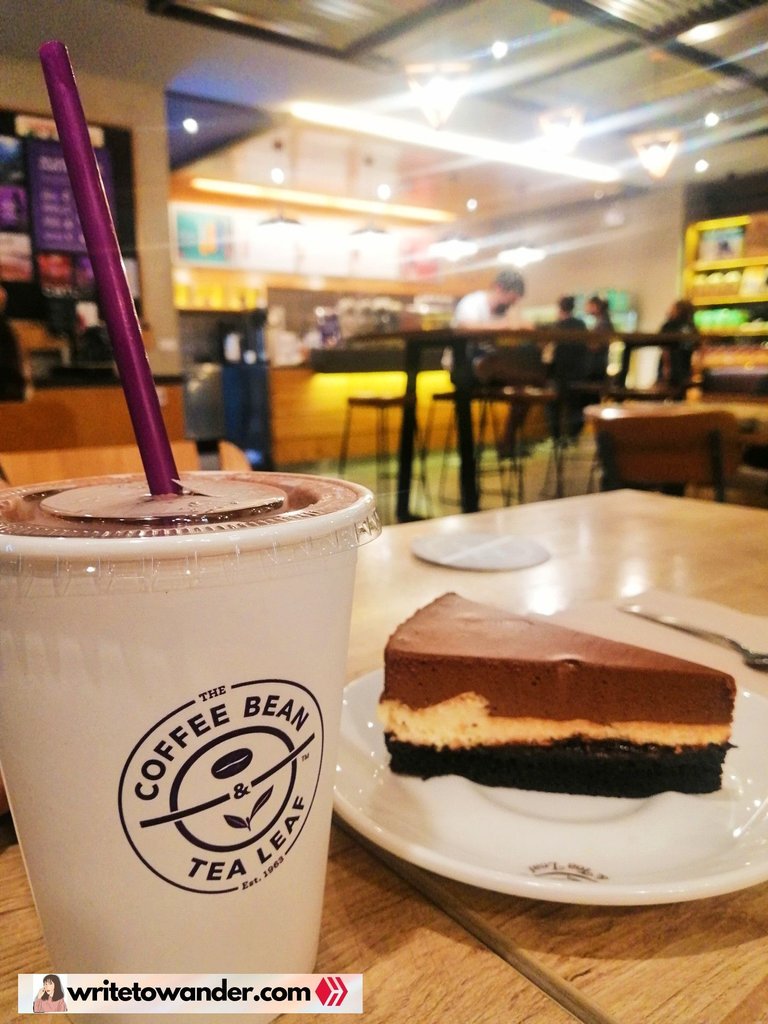 Mandatory cheesecake!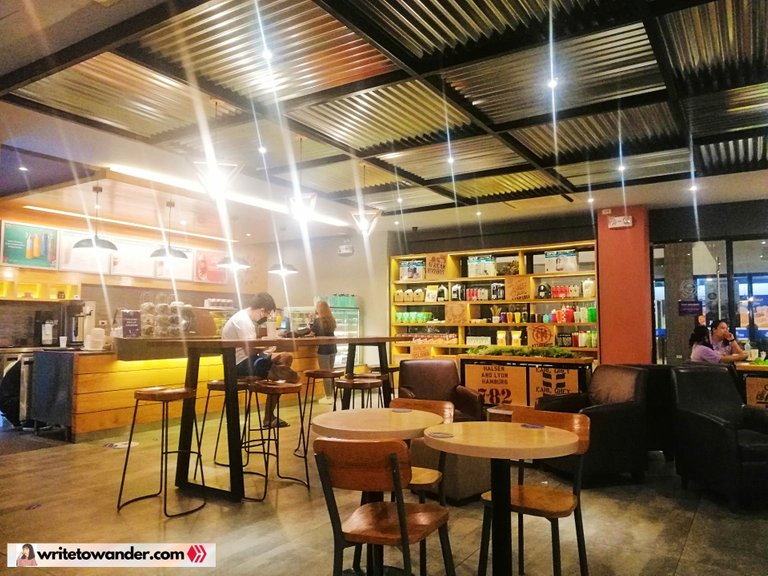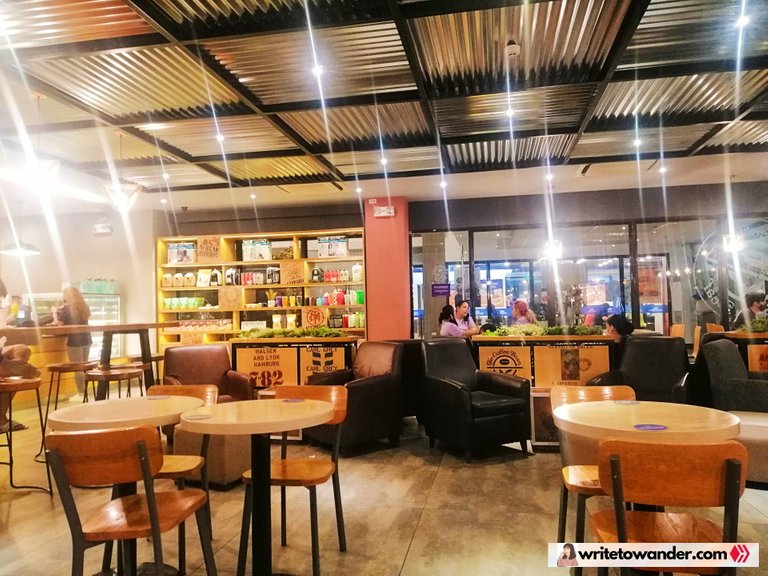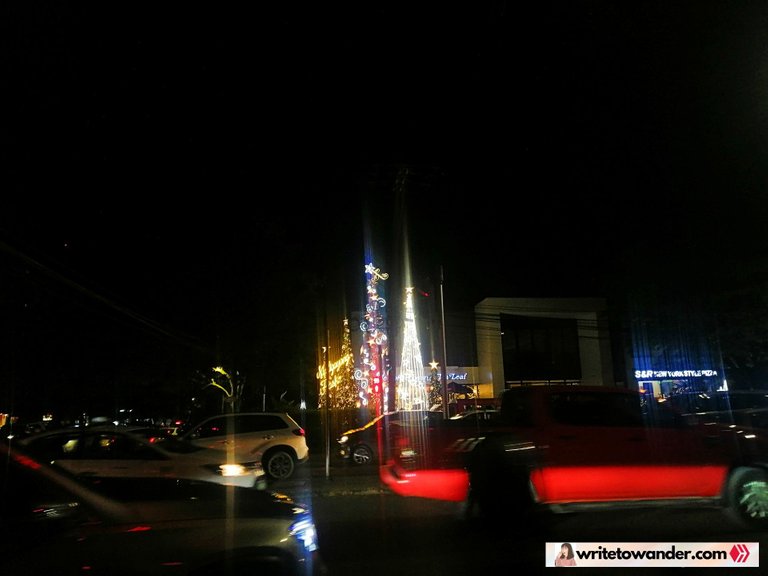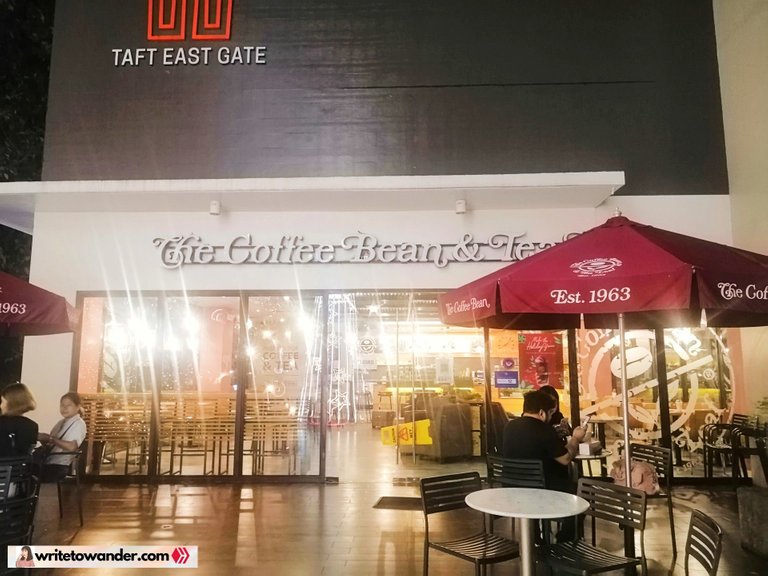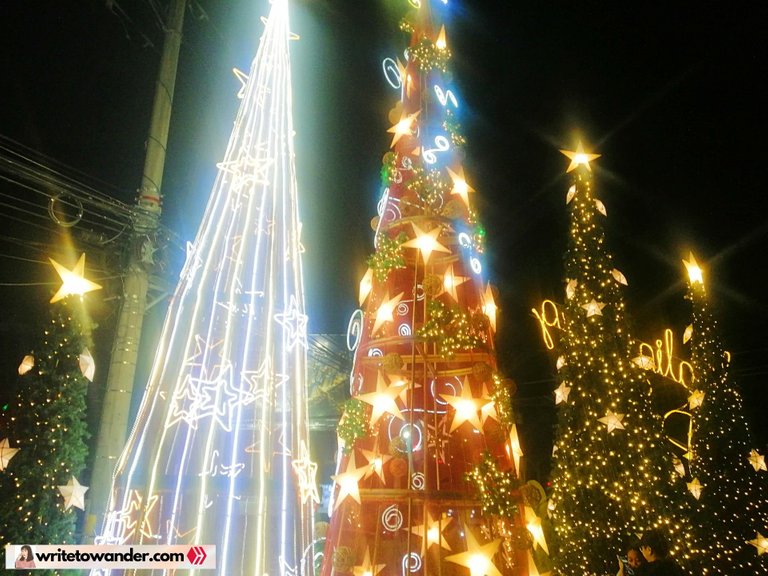 IT IS A VERY MERRY CHRISTMAS here at Coffee Bean and Tea Leaf! 🎄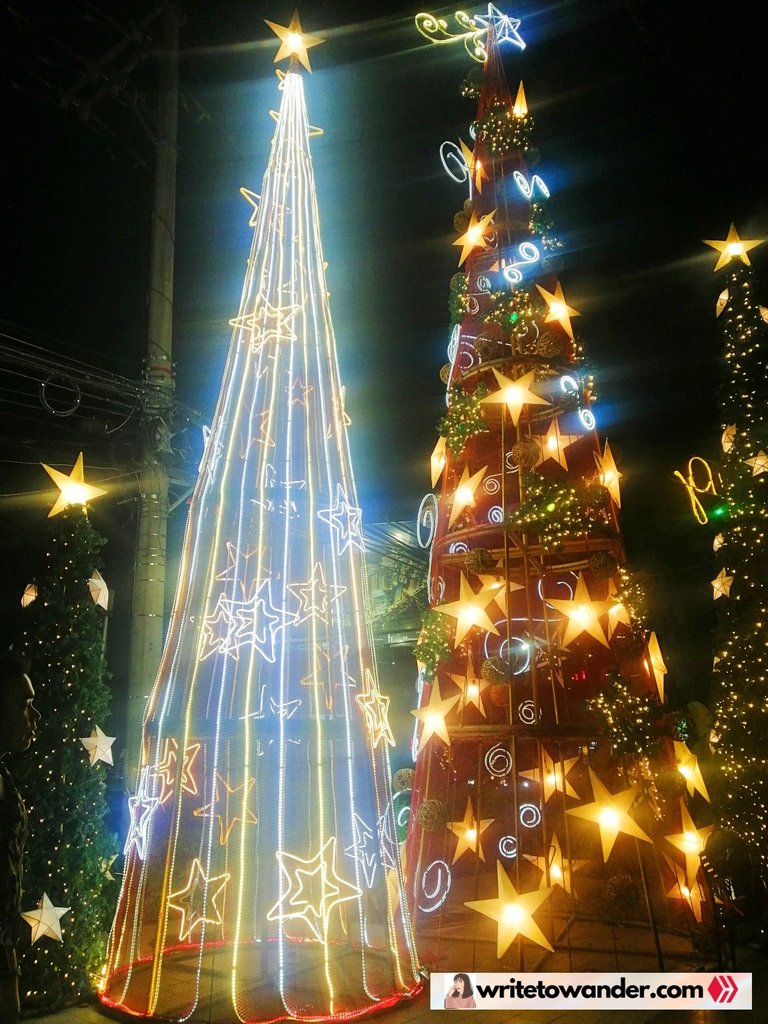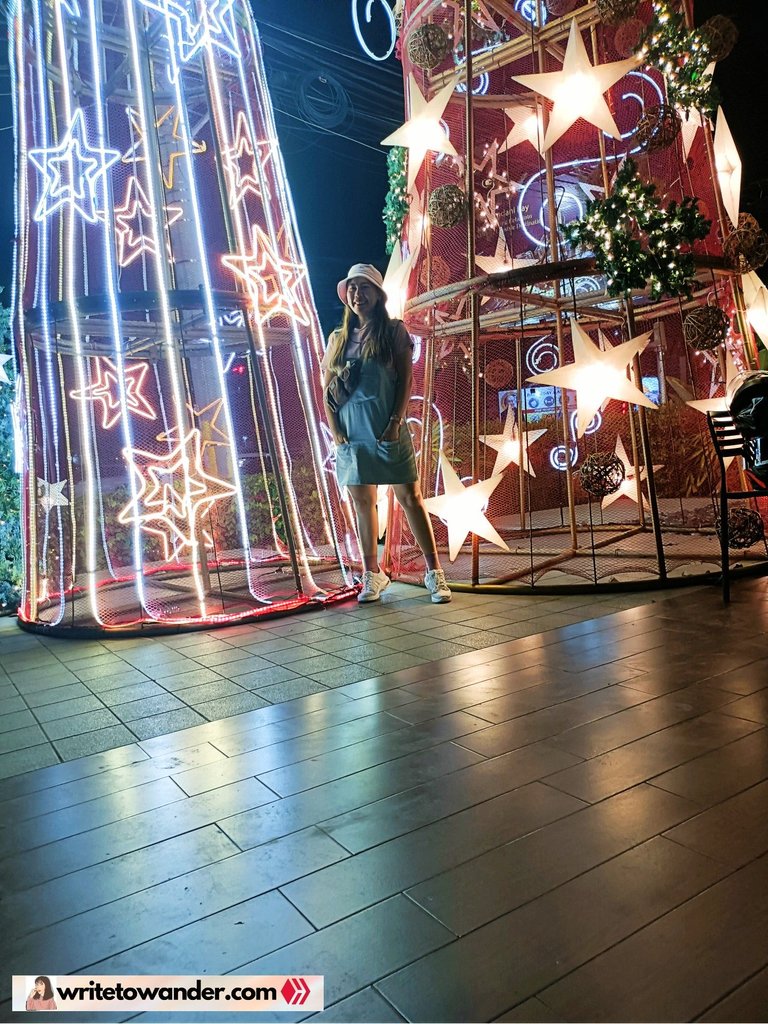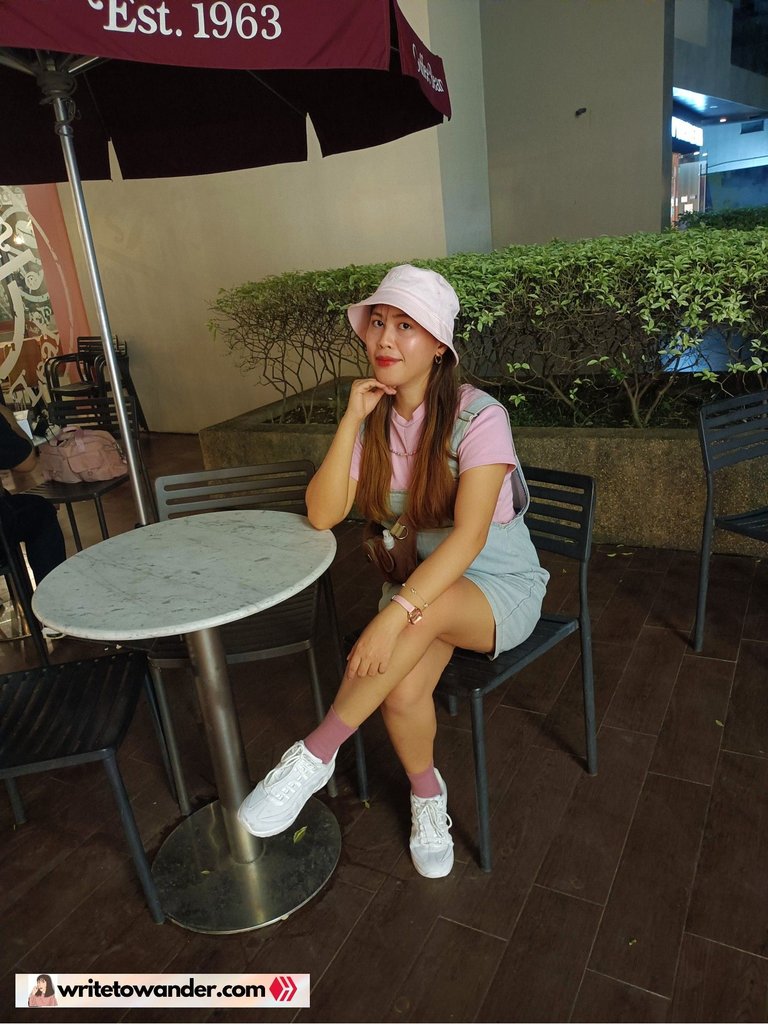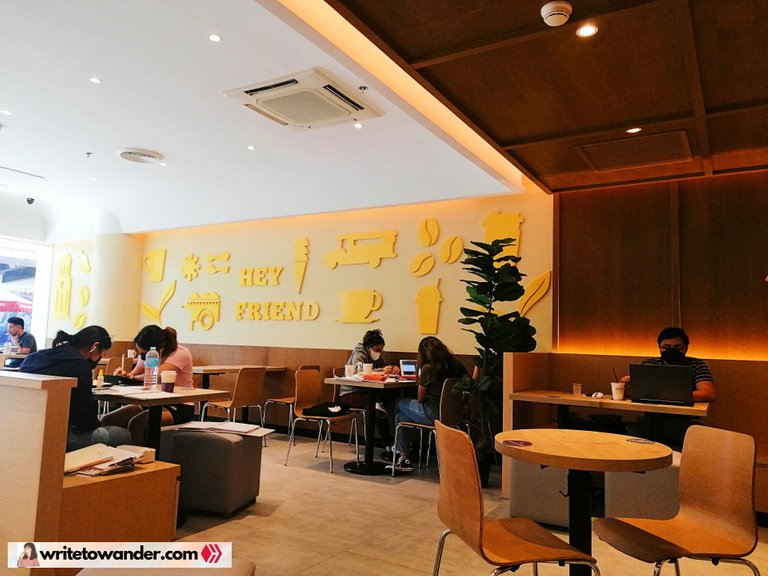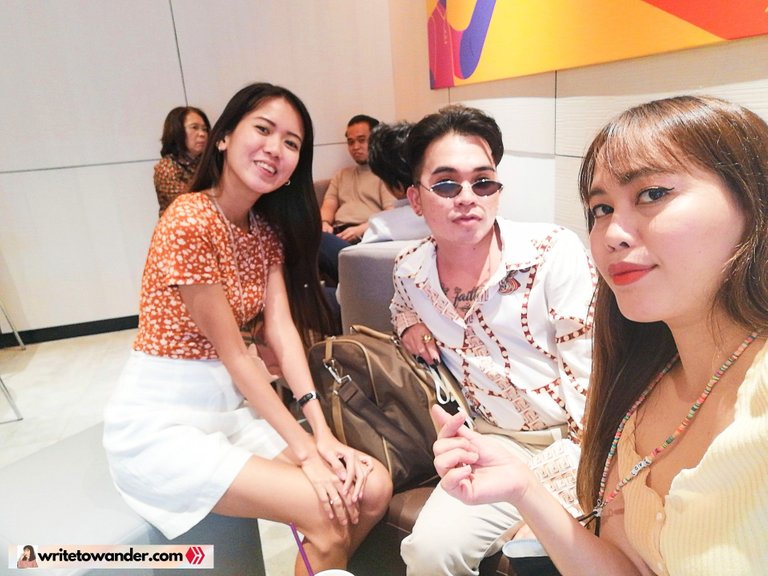 Last Sunday, we went to CBTL again. This time, @hannahs.journey joined our convo over coffee. 🥰☕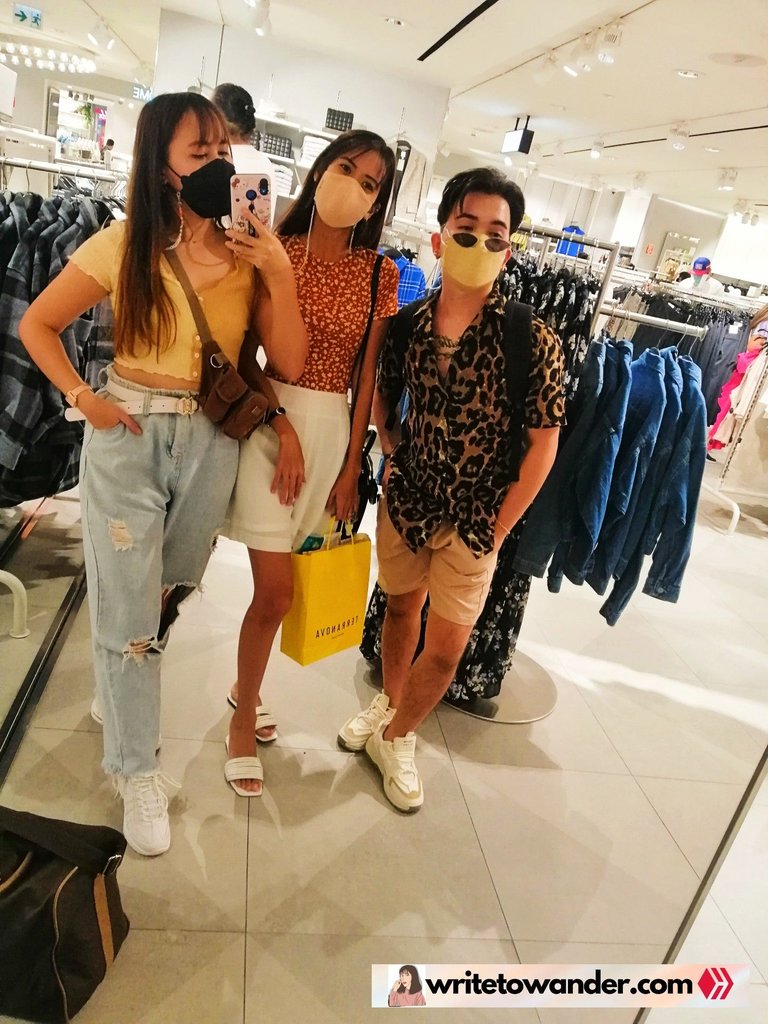 ---
Jeju Samgyupsal with my Bestfriend
His First Time in Jeju!
---
My college buddies and I love good samgyupsal. On our friendship staycation date last December 2019, we ate at Samgyupsalamat. During our last weekend's staycation, we ate our dinner at Jeju Samgyupsal as it is near our hotel, and Haj has not tried it yet.
The entire time during our dinner, Haj did nothing but rant and expressed his frustrations with his career (huhu). And I was there--busy eating, and yes of course listening too lol. He is now a public school teacher in a mountain barangay. He said he has lots of adjustments, considering that his previous job was very different from the education sector, as he was in the call center industry before. He said that it's good we ate at an unlimited restaurant because he badly needs to do stress eating lol.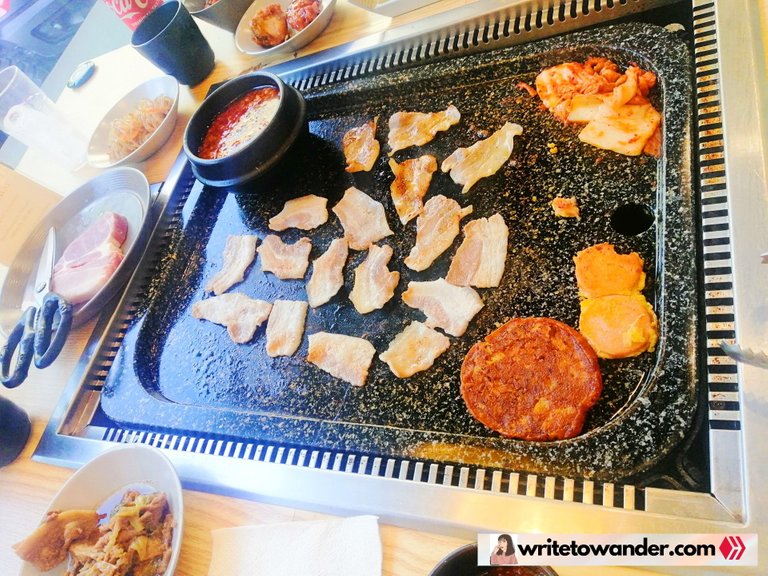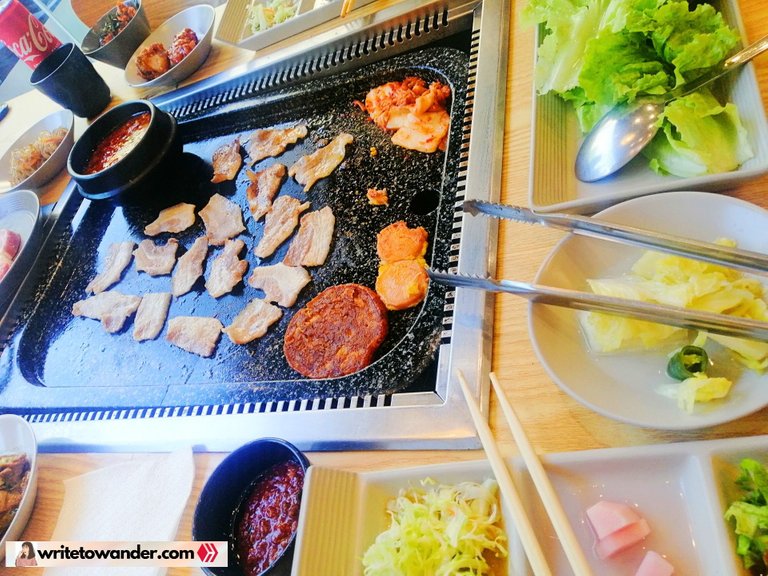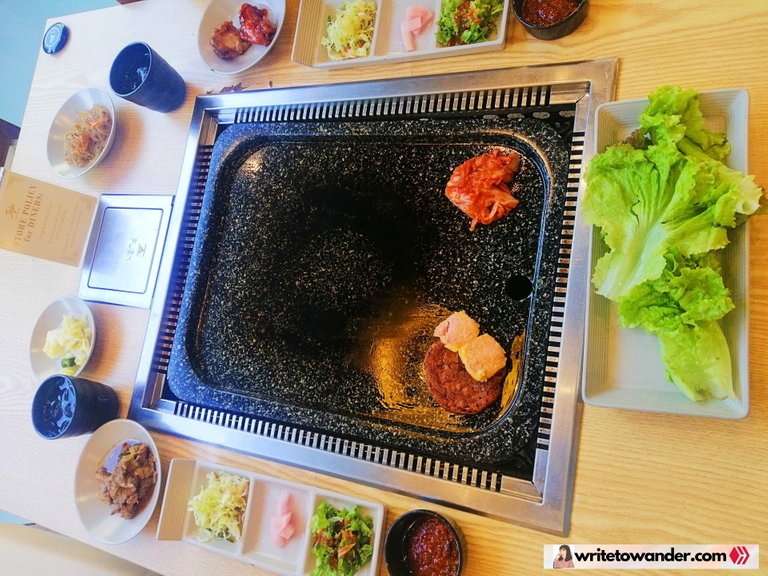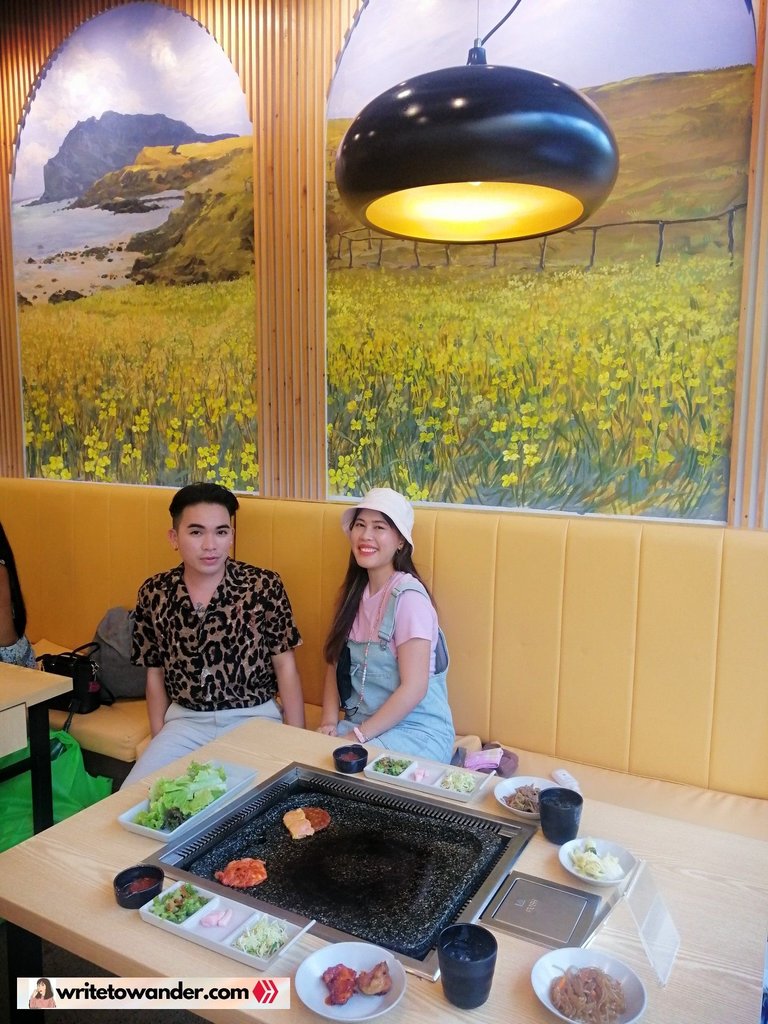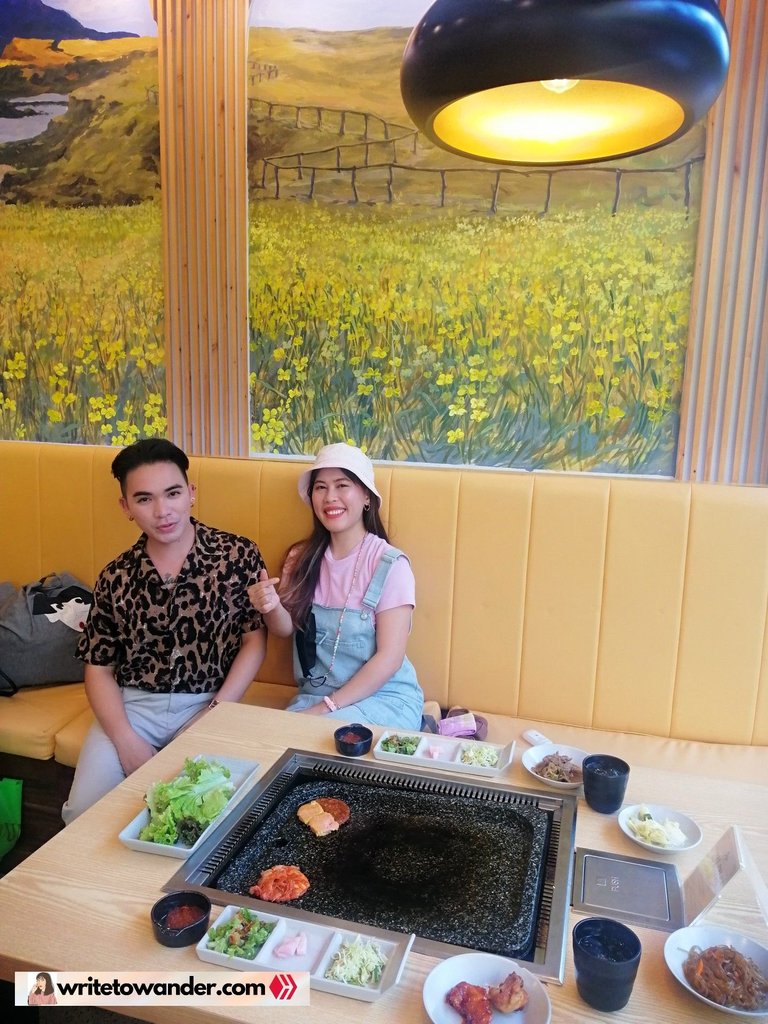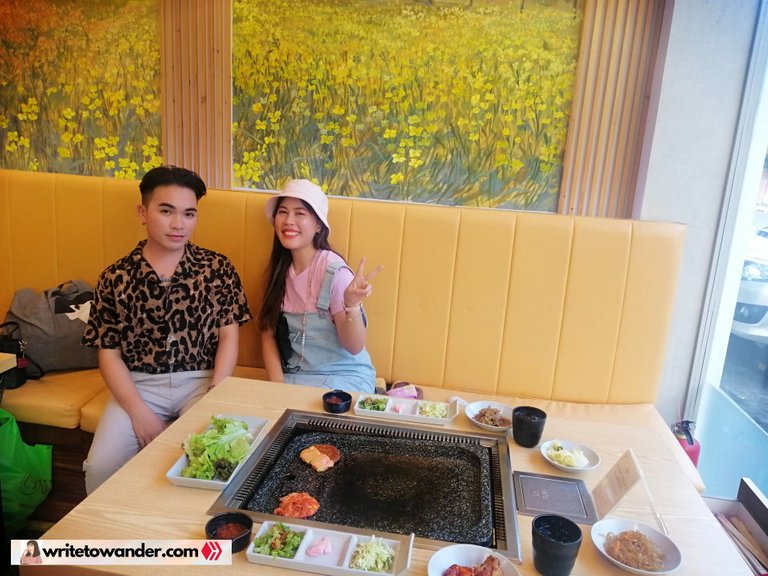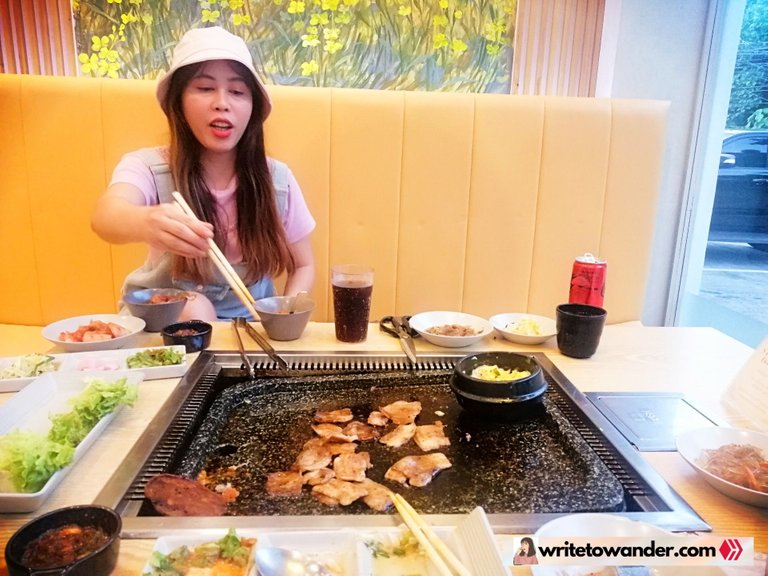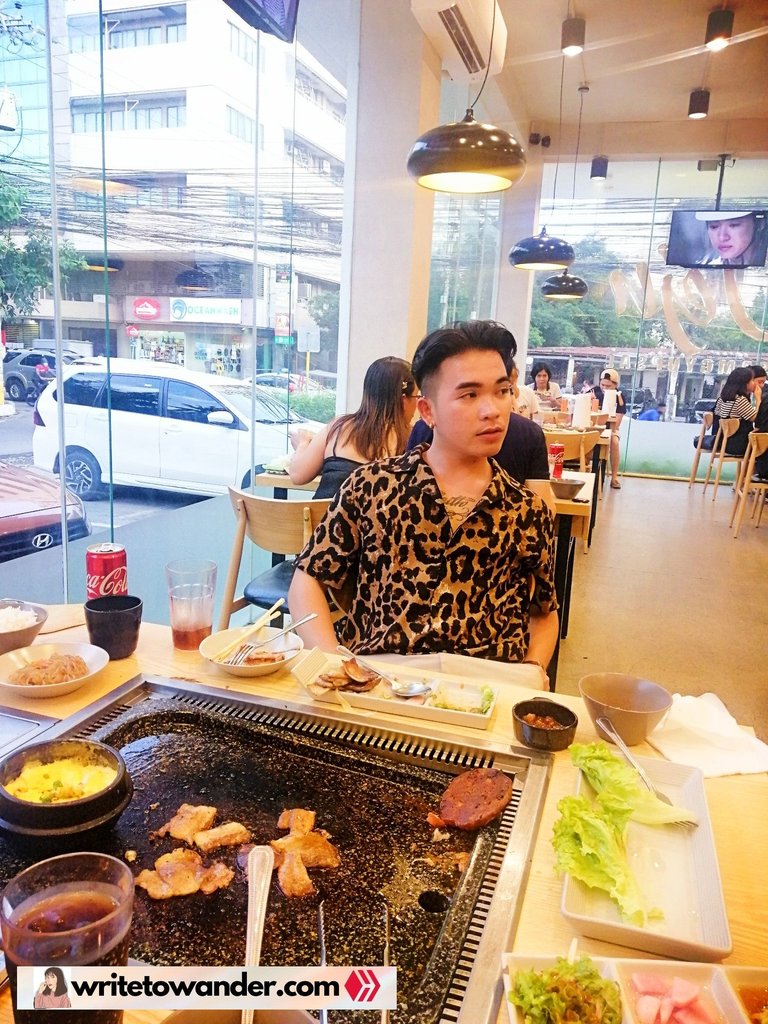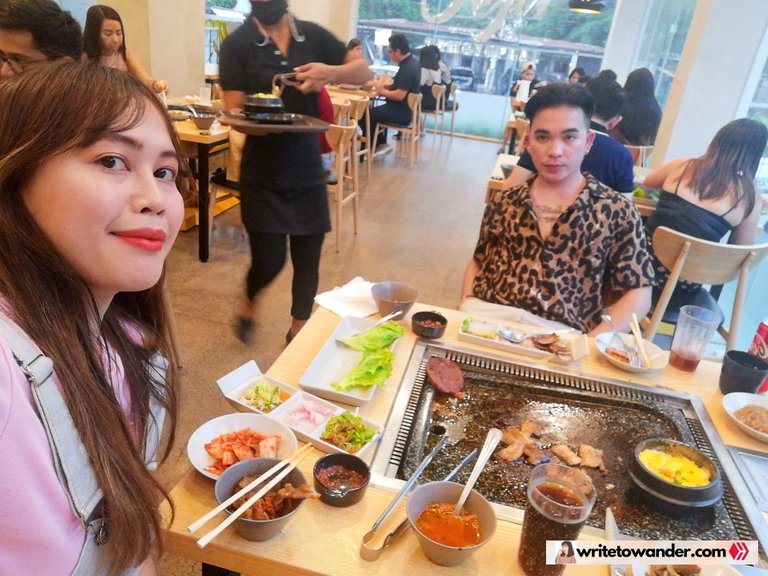 Overall, last weekend's Cafe experience was fun! I was happy to catch up with a friend I haven't seen for a while. It was also a bit reassuring that I have someone who's on the same boat as I am, a single twenty-something and still trying to figure out what's what, lol. On my next blog post, I'll be sharing some highlights of our recent staycation. Happy Monday, all! 😘
'Til the next post, hivers! Remember that you are loved beyond borders and beyond time & space. Okay? Okay. 💛❤️
Ciao for now! 🤗🥰
This original article is written by Jong, the blogger behind writetowander.com. All photos are hers, too.
---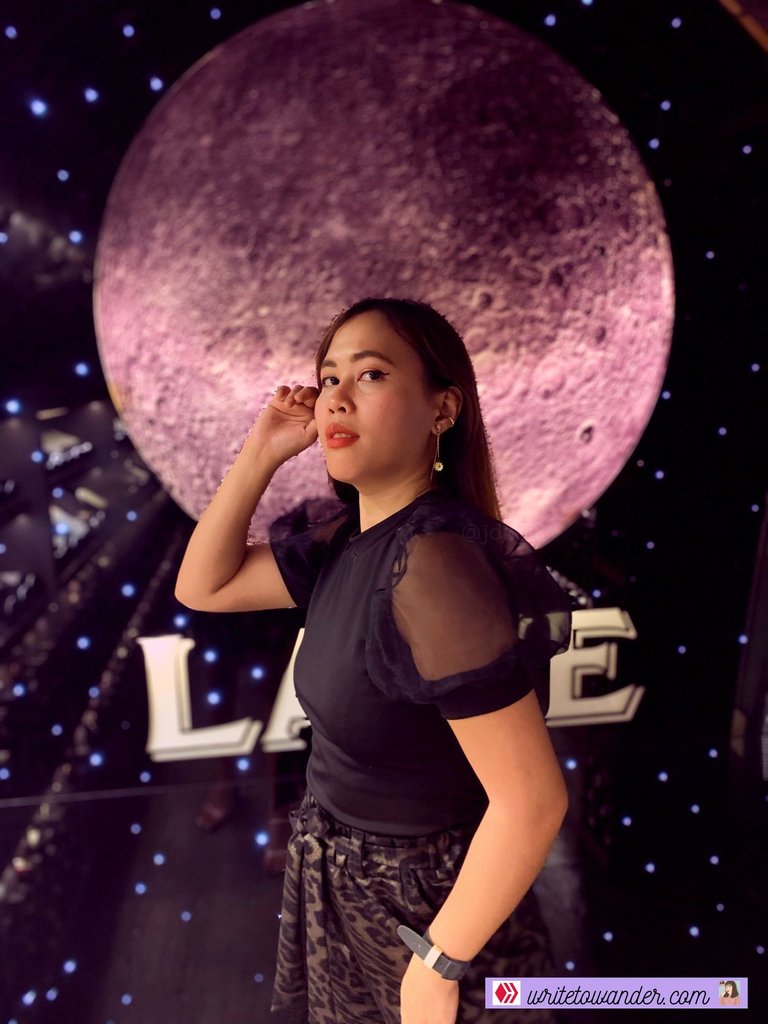 Jong CL
Hive-llo, everyone! Welcome to Jong's little buzz-y corner in Hive. Jong believes that every person she meets can teach her a thing or two (or three, or more) about life. She shares her love for life here-- the captivating beauty of life! To be more specific, but not necessarily in this order, she's interested in: wisdom, love, poetry, single life, books, travel, health&fitness, fashion, gratitude, unspoken hurts, heartbreaks and healing. Lastly, she loves Jesus.
Do you like her content? Make sure to upvote, then! Drop some love by leaving a comment-- she really appreciates listening to your thoughts! 💛 Feel free to reblog if her post resonated with you. Kindly follow her to not miss a post! Happy hiving, loves! 💛

---
---