Dalgona Lattes featuring our SB 19 Merch (WYAT Tour concert hype!!!)😍 ️‍🔥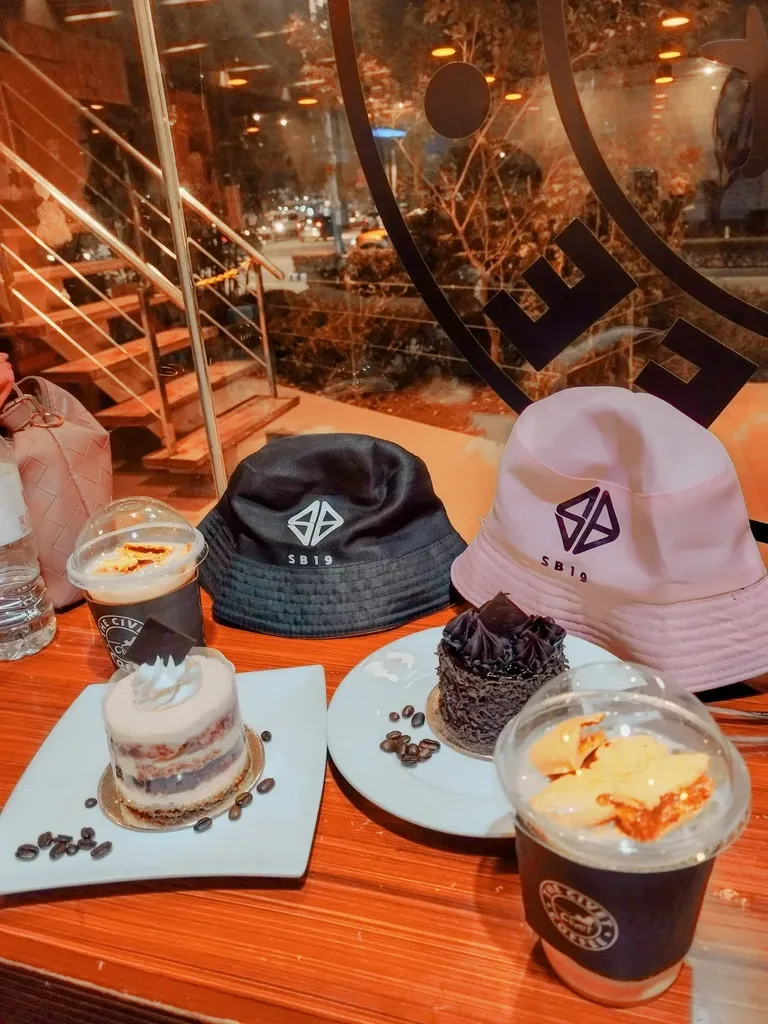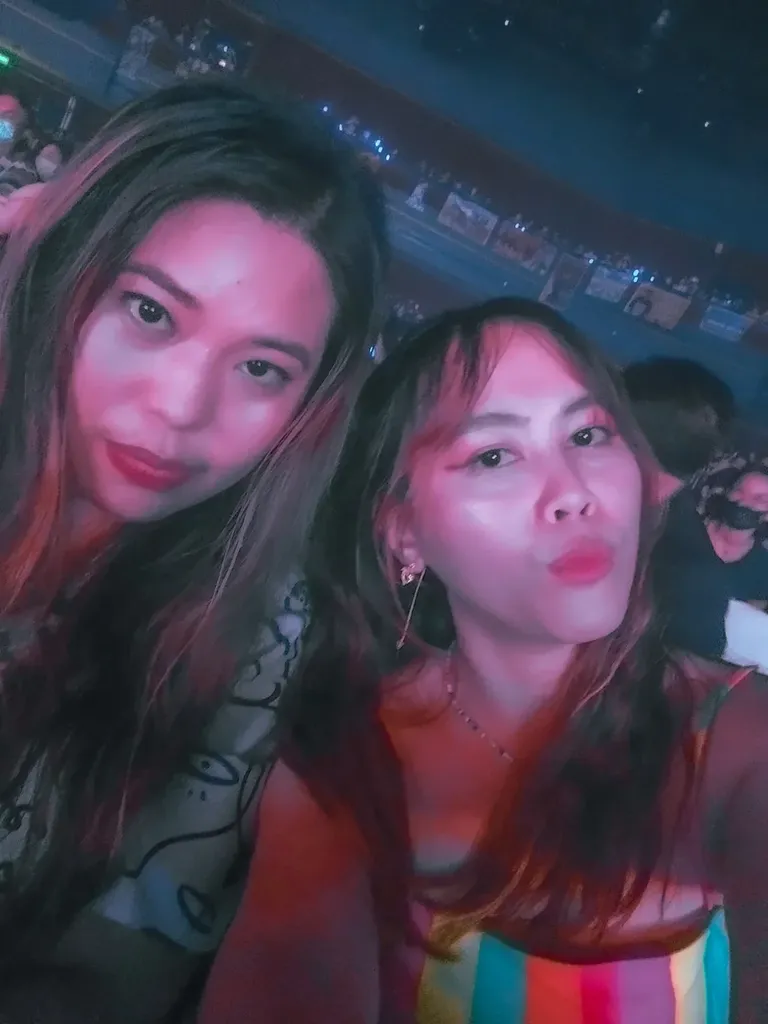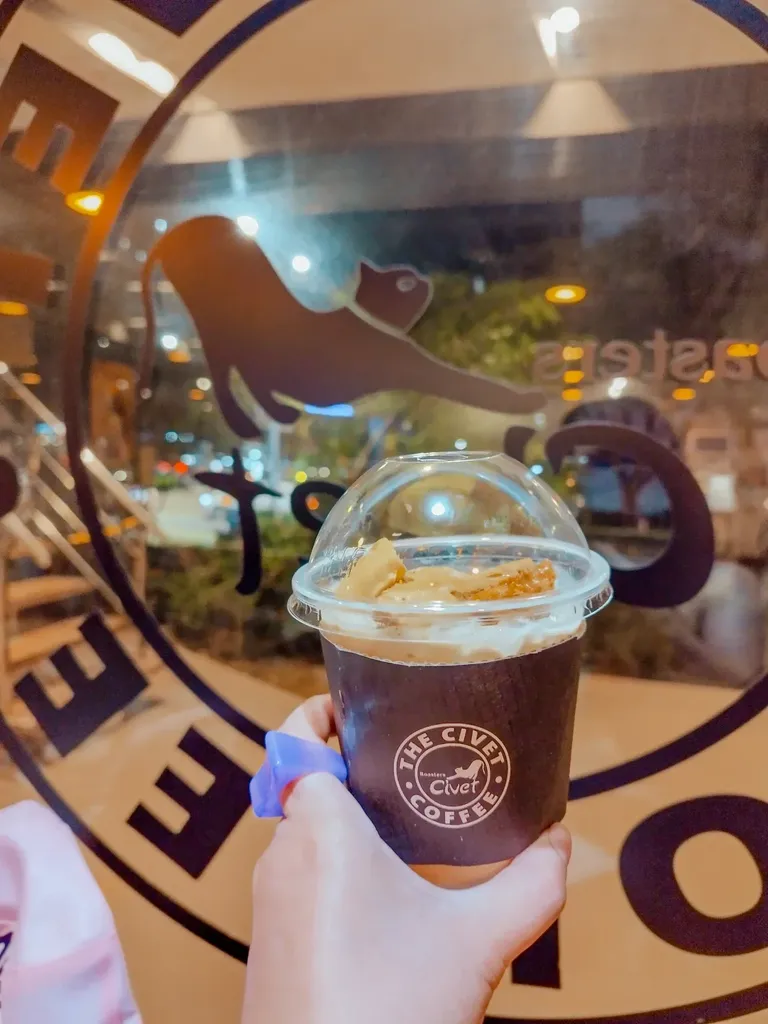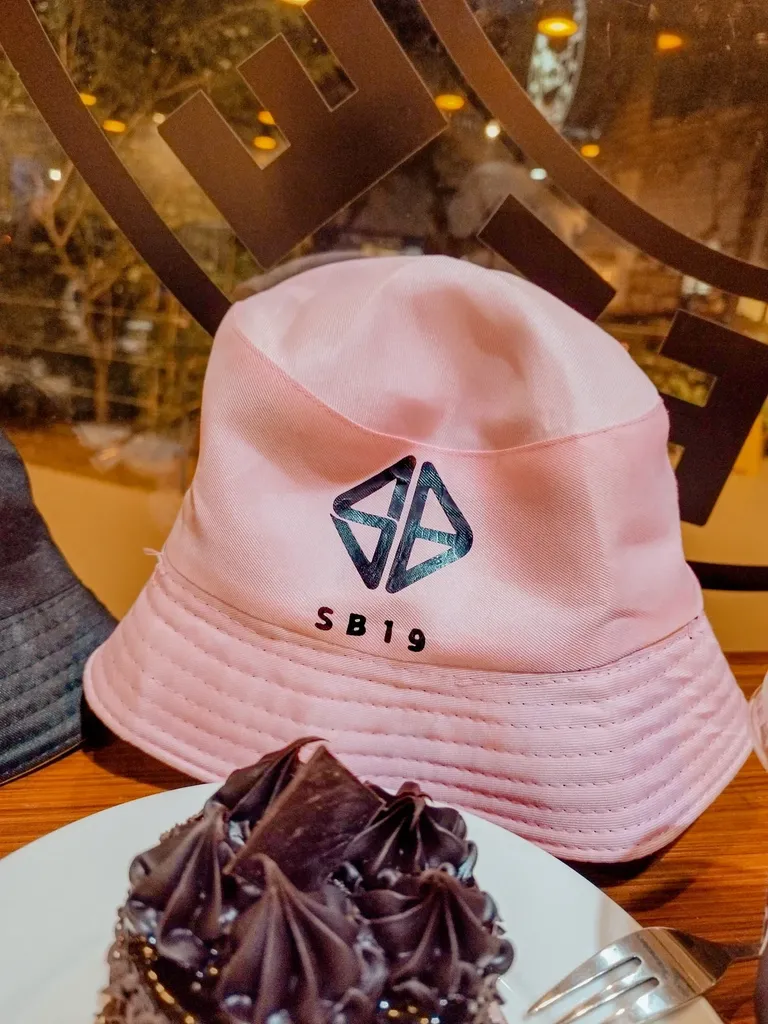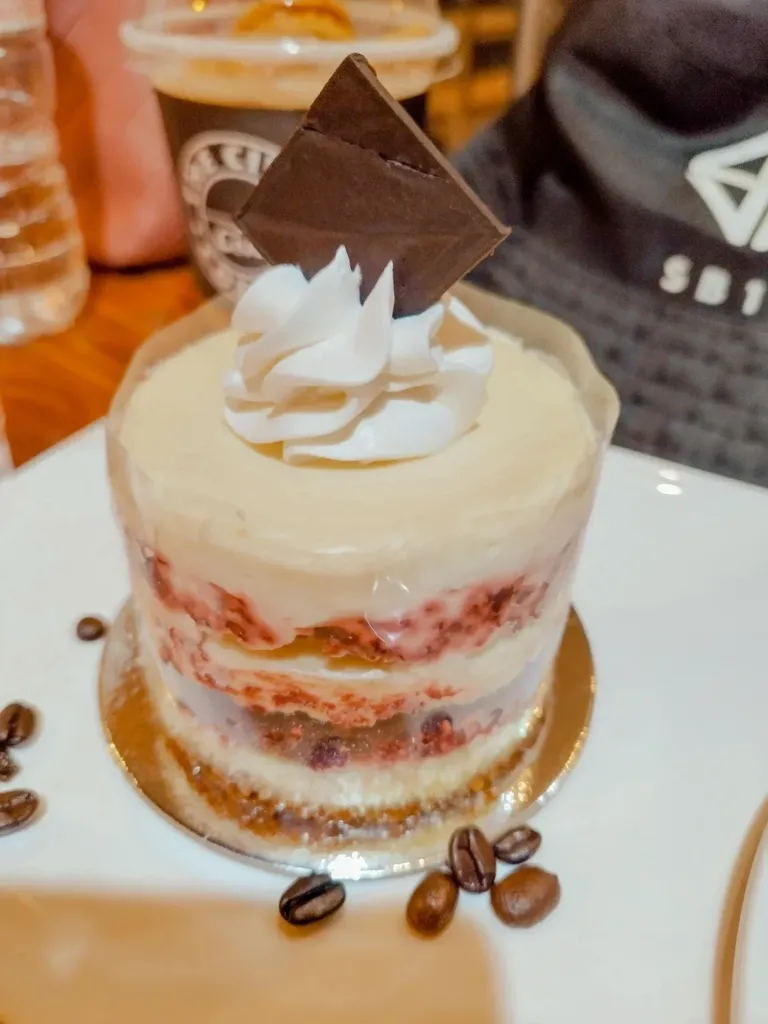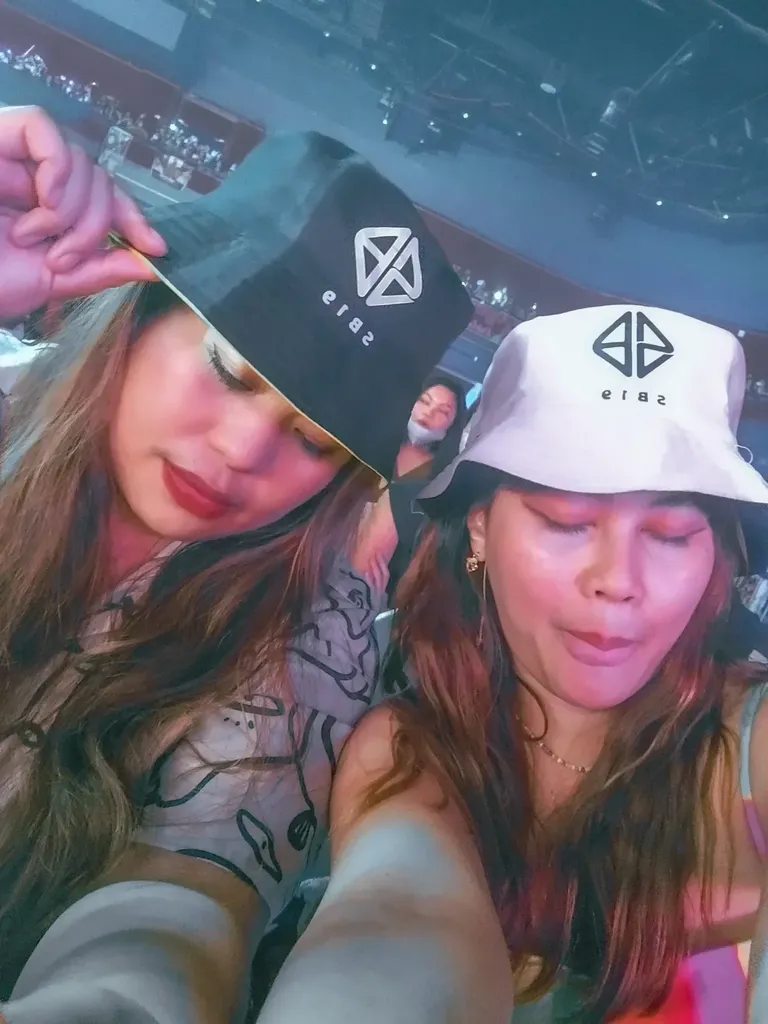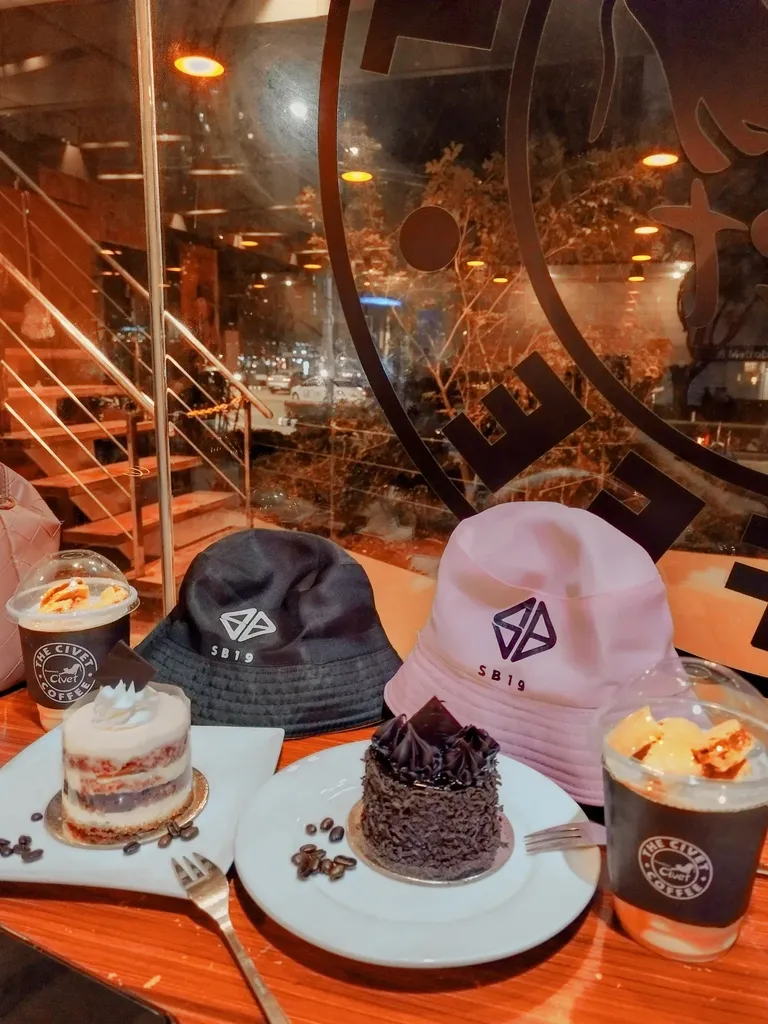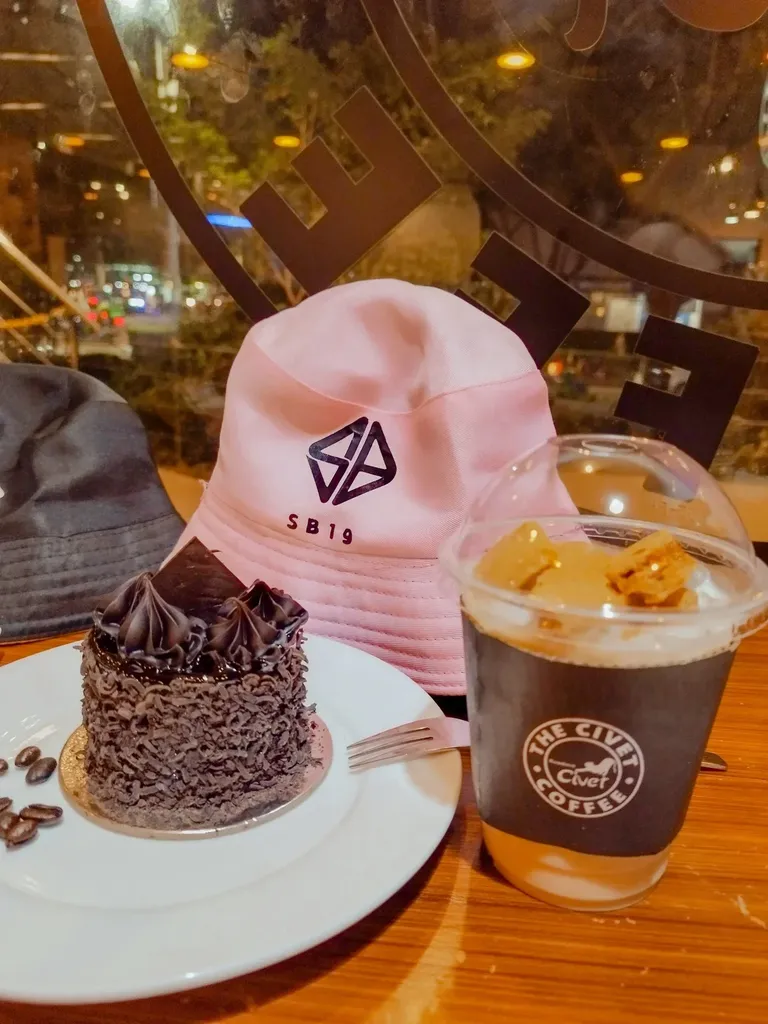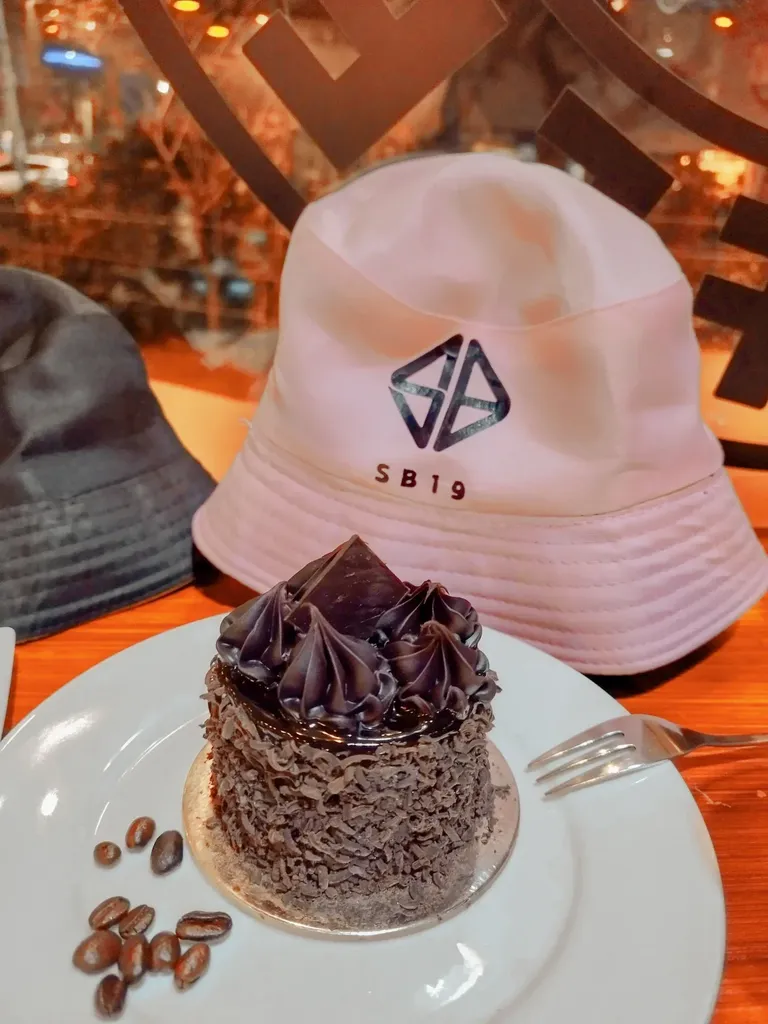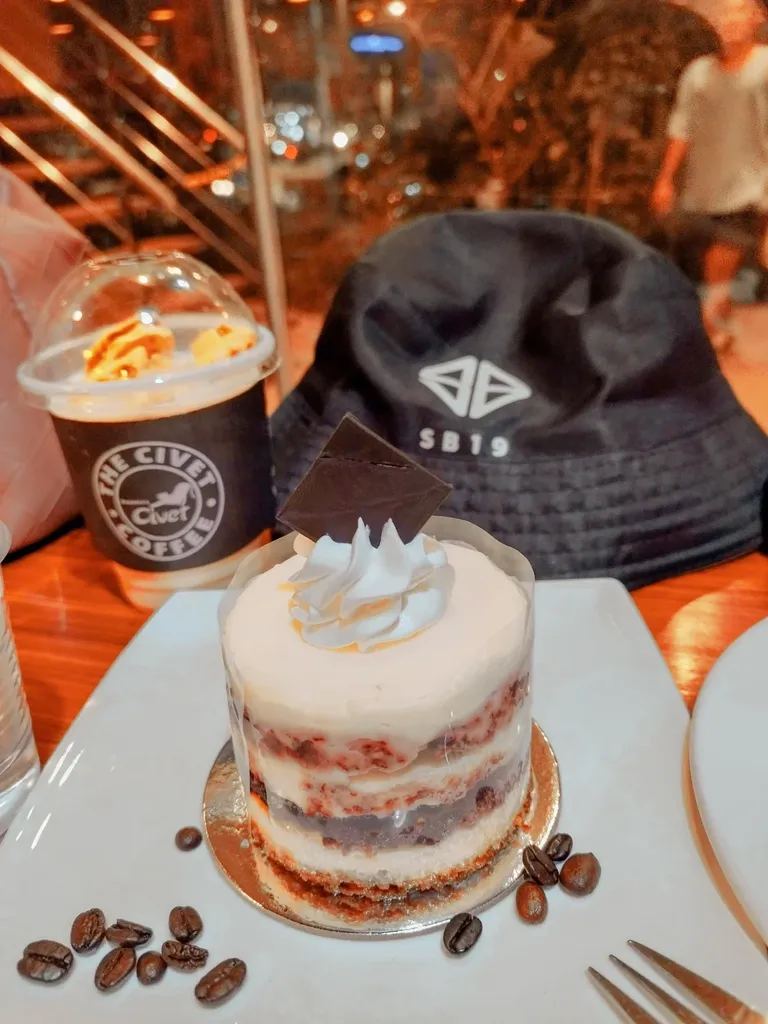 Where you at?
There's no groove within this music
No sign of your heartbeat in it, I'm alone, yeah
So sad, will I ever get connected? 🎶
If you are an Eighteen you would be singing the above with me. 😅 Phew I am still so hyped up since the concert last Saturday. 🤩
Okay so quick story-time: The concert finished around 9:00 in the evening, and for Tine and I it was a tad early to go home. Aside from that we wanted to chill somewhere and chat about the exciting concert we just witnessed. 😄🤩
Since I.T Park was just across the Waterfront Hotel and Casino we decided to go there and look for a café. As expected, most of the coffee shops we went to there were a bunch of people so had to look for a café with not so much crowd. It was as if we hit jackpot when we found empty chairs in Civet Coffee so we immediately went in and settled.
Both of us did not want to drink anything with caffeine since we had so much coffees prior the concert so we thought of getting non-coffee options. They had dalgona lattes without coffee - they look tempting on the menu so the bestie and I ordered two. 😅
We were hungry from all the dancing, singing, shouting, standing, jumping, more singing during the concert so we were craving for sweet treats. Their mini cakes looked mouthwatering - it was clear on what to order HAHA. Tine got the red velvet cheesecake whilst I got the superior moist chocolate cake.
Real thoughts on the food and drinks? The cheesecake was PURR-FECT - it was not too sweet. The choco cake was super sweet so I was unable to finish it. It could be made better if the cocoa would be much stronger so it's more bitter to the taste. Their dalgona lattes were so-so for me, not spectacular or whatnot.
Tine bought the SB 19 merch bucket hats which we documented alongside our food and drinks. 😄 We talked a lot about the concert, our careers, our plans for the future, the present shenanigans ~ with so much laughter in between lol. I treasure moments like these with my best friend. And definitely looking forward to more moments like this super soon!!!😍 😍 😍
---
For the best experience view this post on Liketu
---
---