loving my curly hair today⅏ || story-time on my "hair insecurities"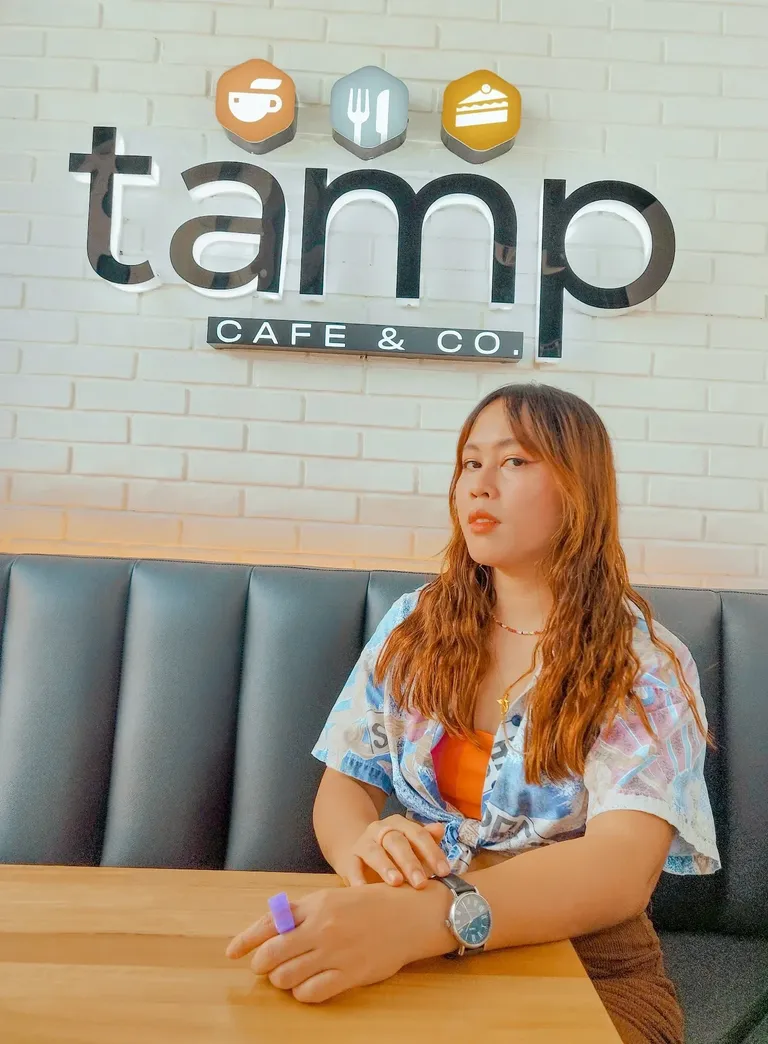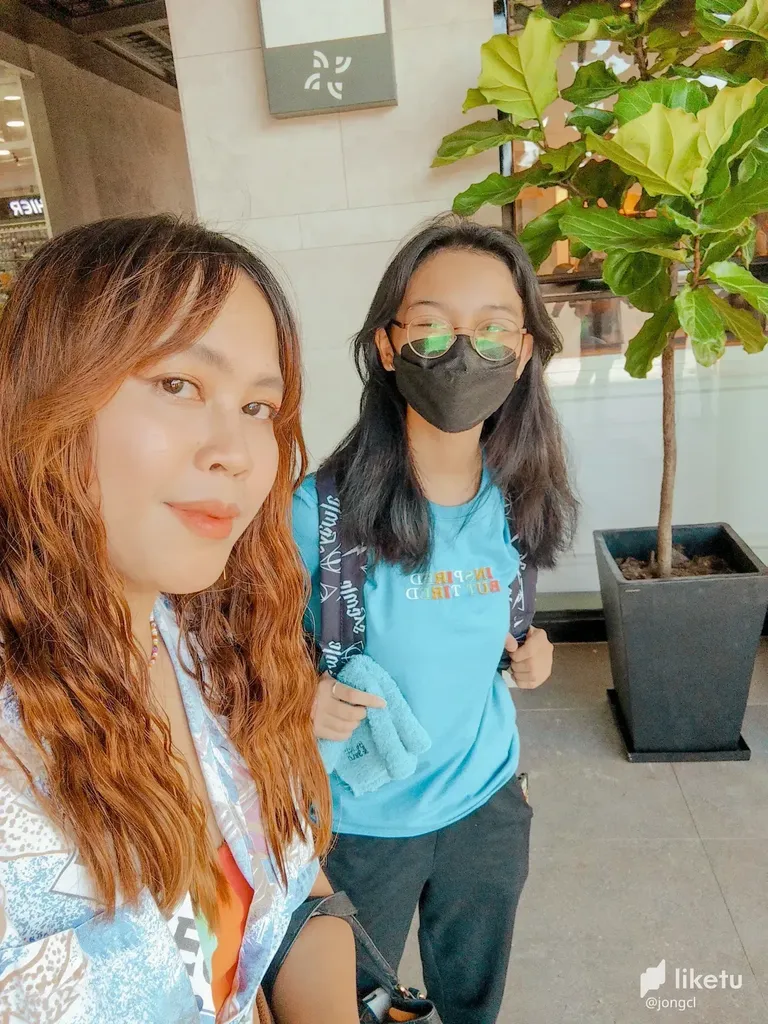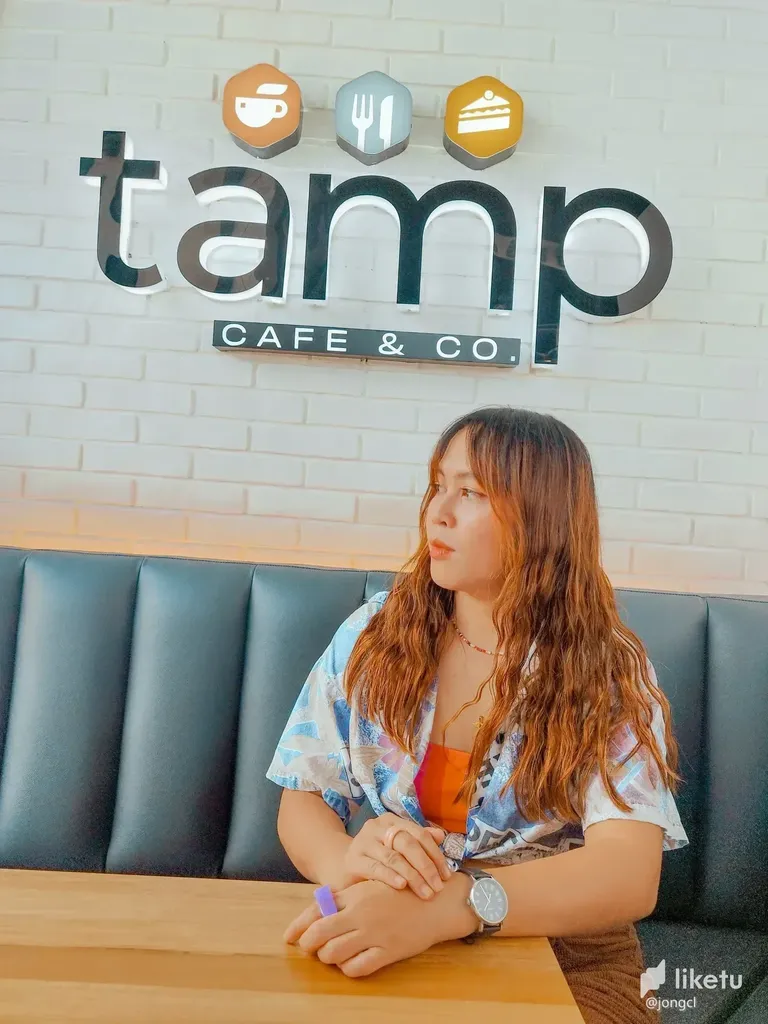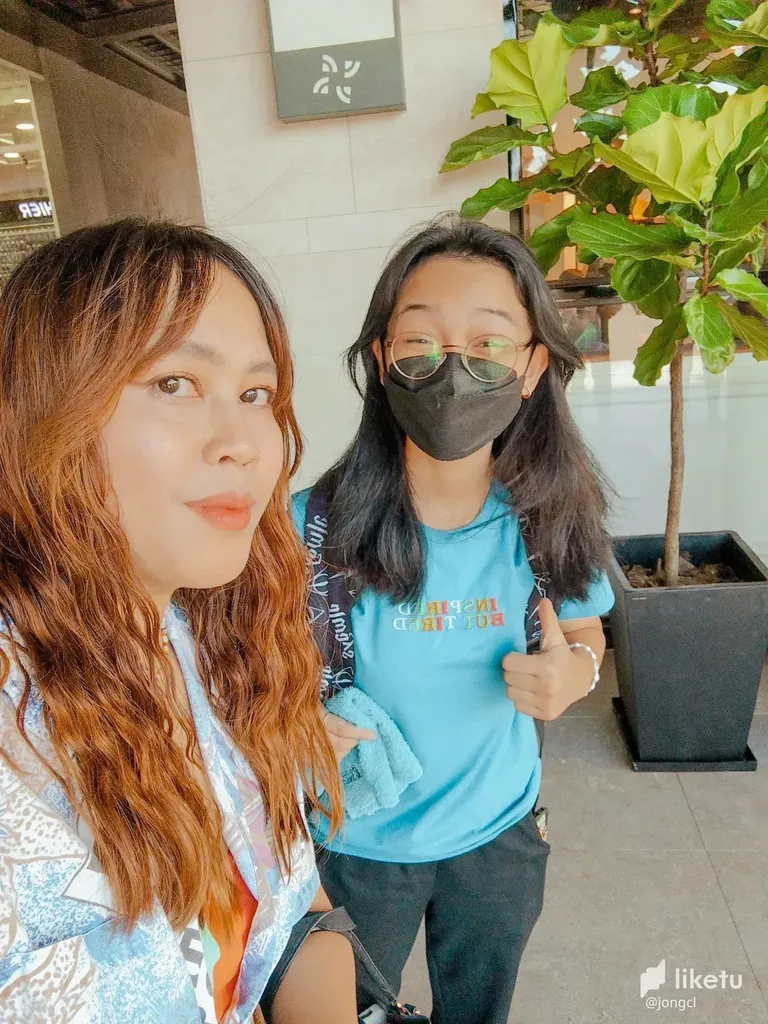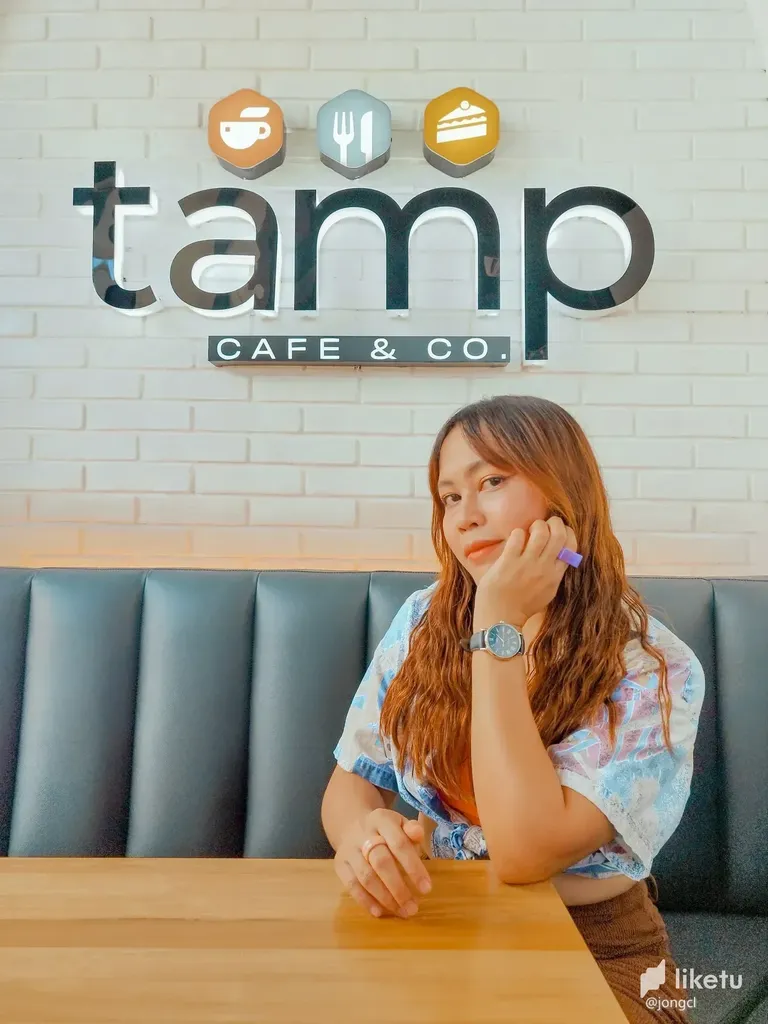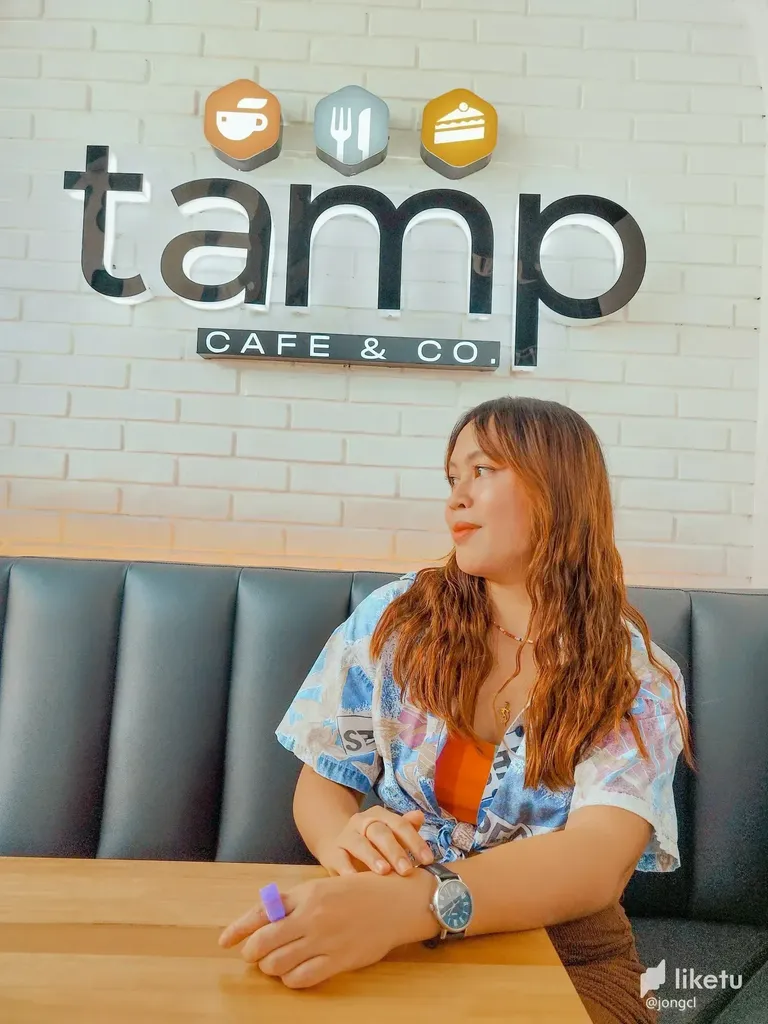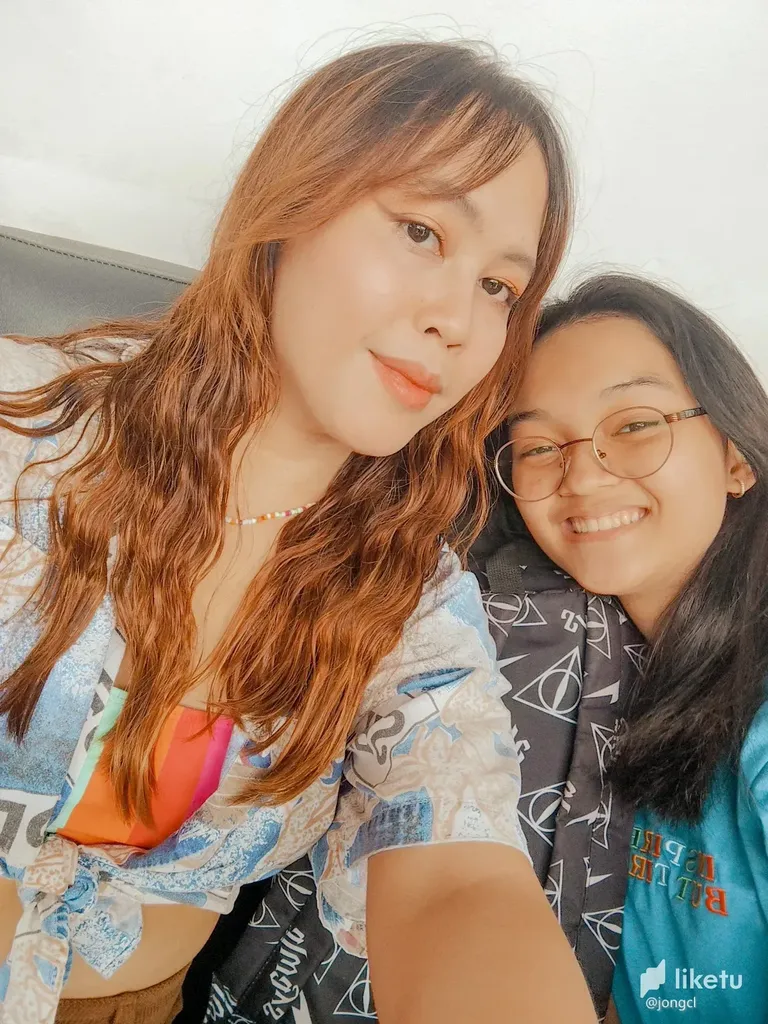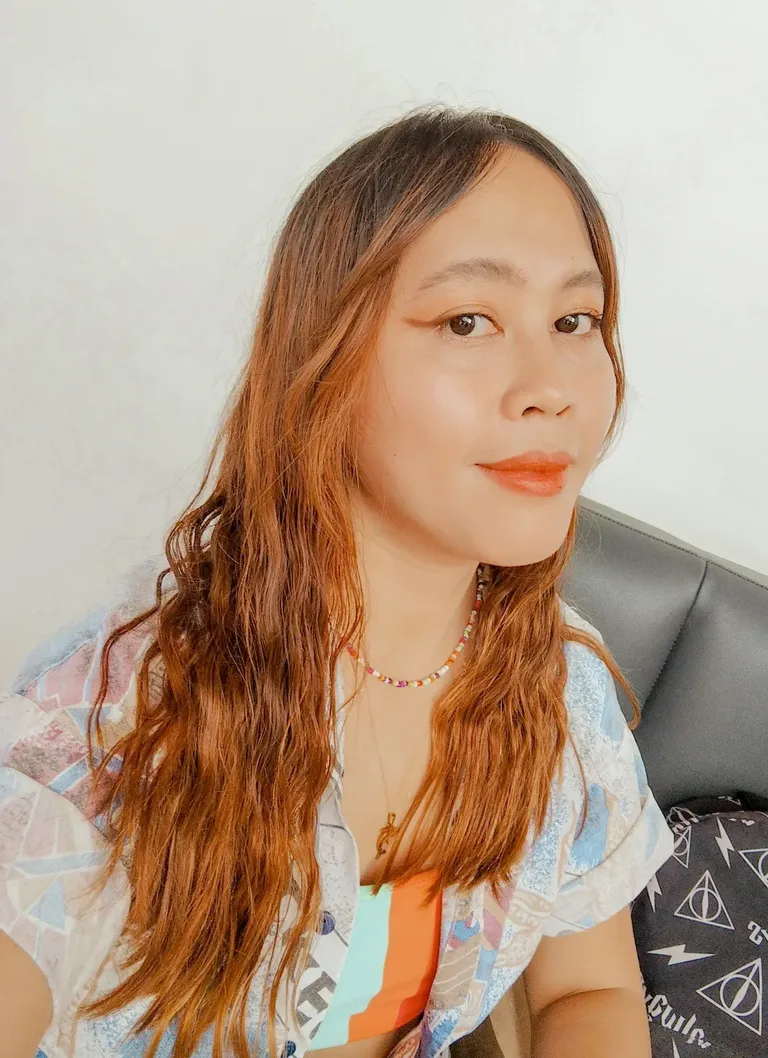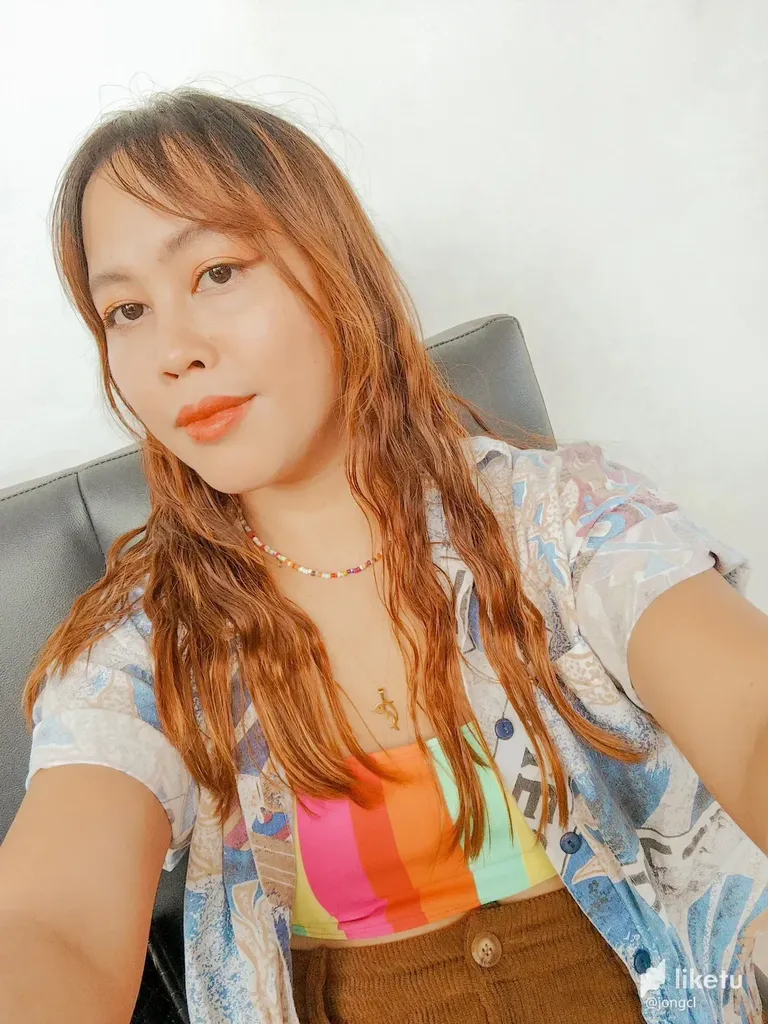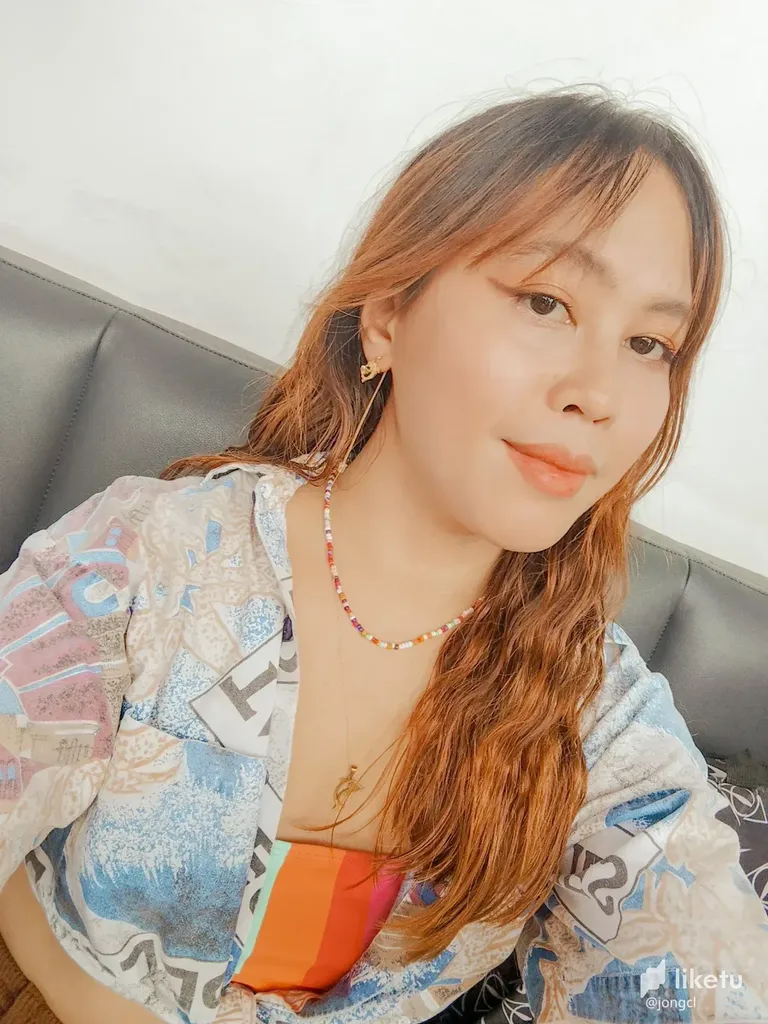 i think it is very human to have insecurities. no matter how far you have achieved, no matter where you are in life i guess one would always have a thing or two to be insecure or jealous about. time and time again - our history - will tell us this tell-tale of 'humanity'. although we are not here to agree or agree to disagree ~ feel free to think however you would want to think.
as for me i have tons of things i am insecure about (fighting these insecurities is a daily battle!!) and if i were to list them all it would take us hours or even days to go about them one by one. so i have decided that we'll just focus on one today. okay.
growing up i have always been jealous of girls who have think long beautiful hair. since i had "thin" hair strands my parents used to cut my hair short when i was a little girl. when i looked a photos of me when i was in kindergarten and grade school was hair was always short - and i even had a season in kindergarten when my hair was like a boy's hair :( as expected i did not have any colourful clips on my hair and i never tried having double braids. :( i was always jealous with my classmates who had super nice gorgeous long hair.
even in high school AND university days i did not try growing my hair long. since i was "too skinny", as my parents and my relatives would say, i had to sport a short hair so that "the nutrients i get would not go to my hair and instead nourish my body". typing that one did not sound right or even logical haha but yeah that was what the "adults" used to say.
fast forward years after university graduation and ~ slowly ~ i gained confidence on my crowning glory. i cannot tell you what was "the" defining moment for me but i guess it was the various books i read and my close circle of wise bestfriends who lifted me up.
my identity and who i am as a person do not rely on my hair or on any body part for that matter. i am not what my hair is like on a "good hair day" or even, and more importantly, on a "bad hair day". i have come to realise that even when i do not have thick hair as others do, or long gorgeous shiny hair like a lot of Instagram girls do, i accept who i am for me and that means every single flaw that comes with it. this body that i have is mine and it is a gift (God's gift) and just like any gift i ought to treat it with so much care and appreciation.
these photos on this blog post may appear "shallow" to people on the Internet - because they may think "think millennial is so self-absorbed what with all these selfies". and i do not have to convince you people that "this is what you should think" - your opinion is not what matters. i am posting these photographs because i finally have gained confidence in my hair and confidence in myself as a whole -- because it took a LONG TIME for me to get here. it took a lot of self-doubts and overcoming of giants in order to be here on this other side of confidence.
i do not know you story, dear Hive friend, but i truly hope you would also find that confidence you so desperately want for yourself. 🦋
---
For the best experience view this post on Liketu
---
---