Mexican Goodness at "Puesto"! 🌶️🌮😊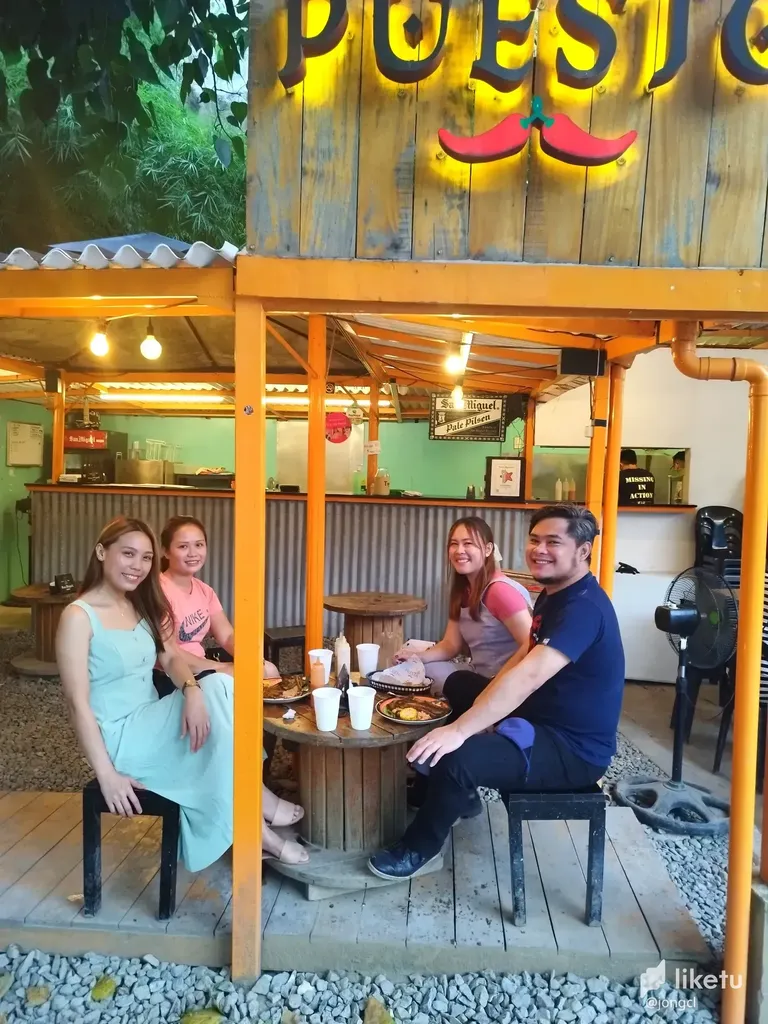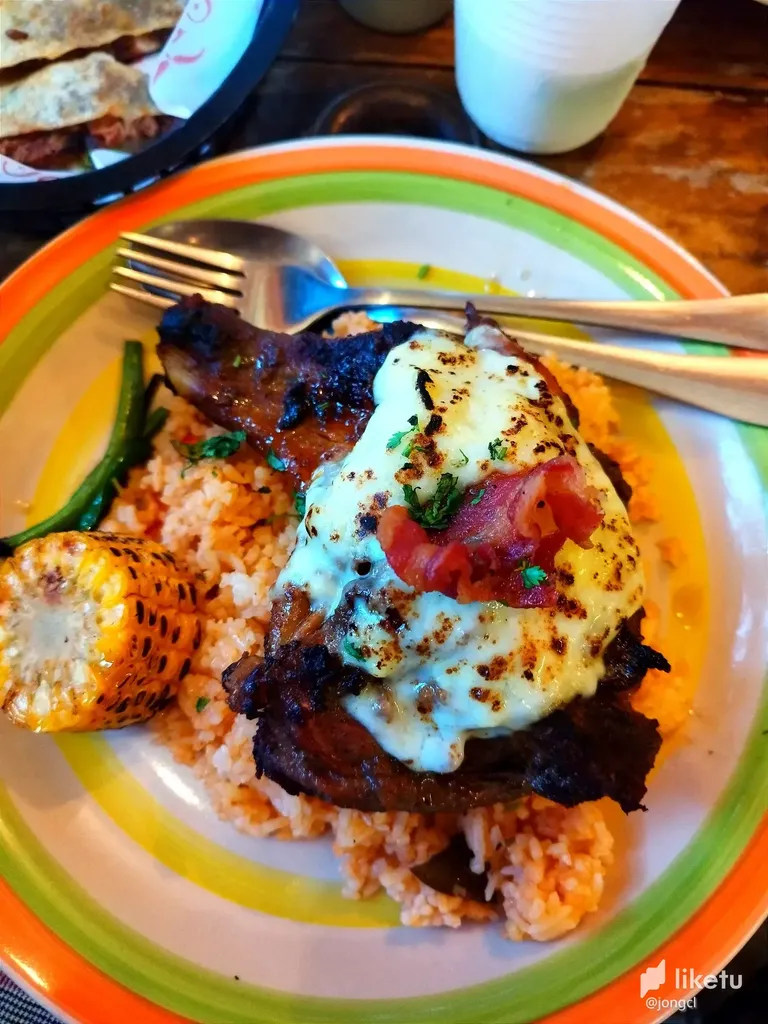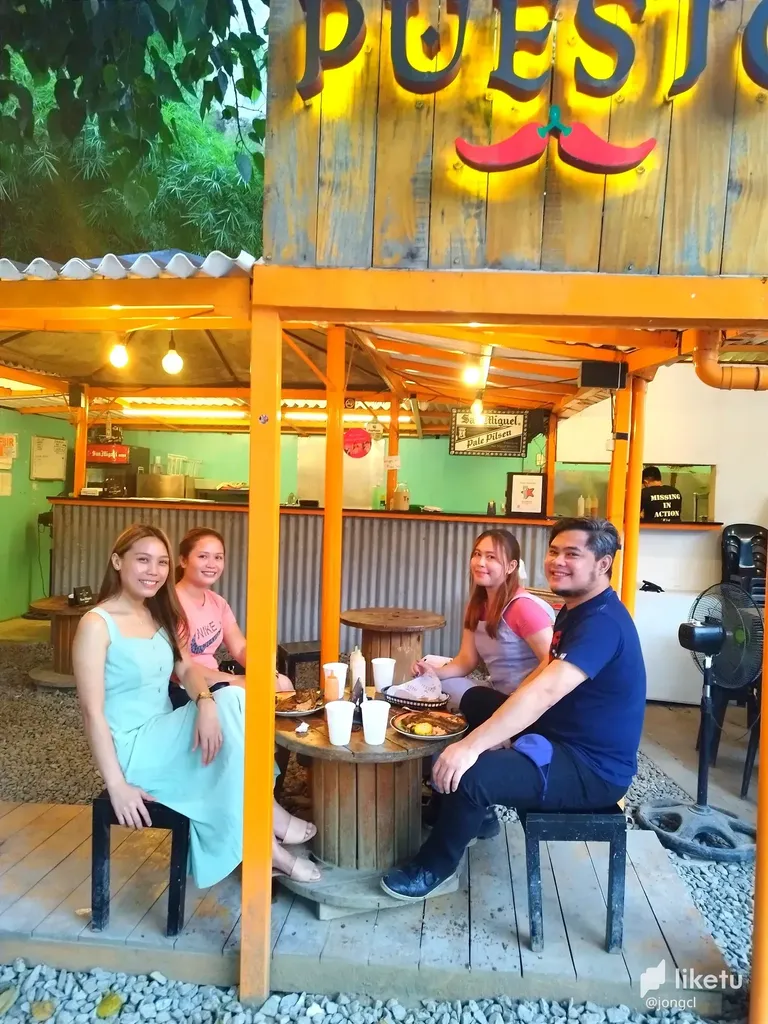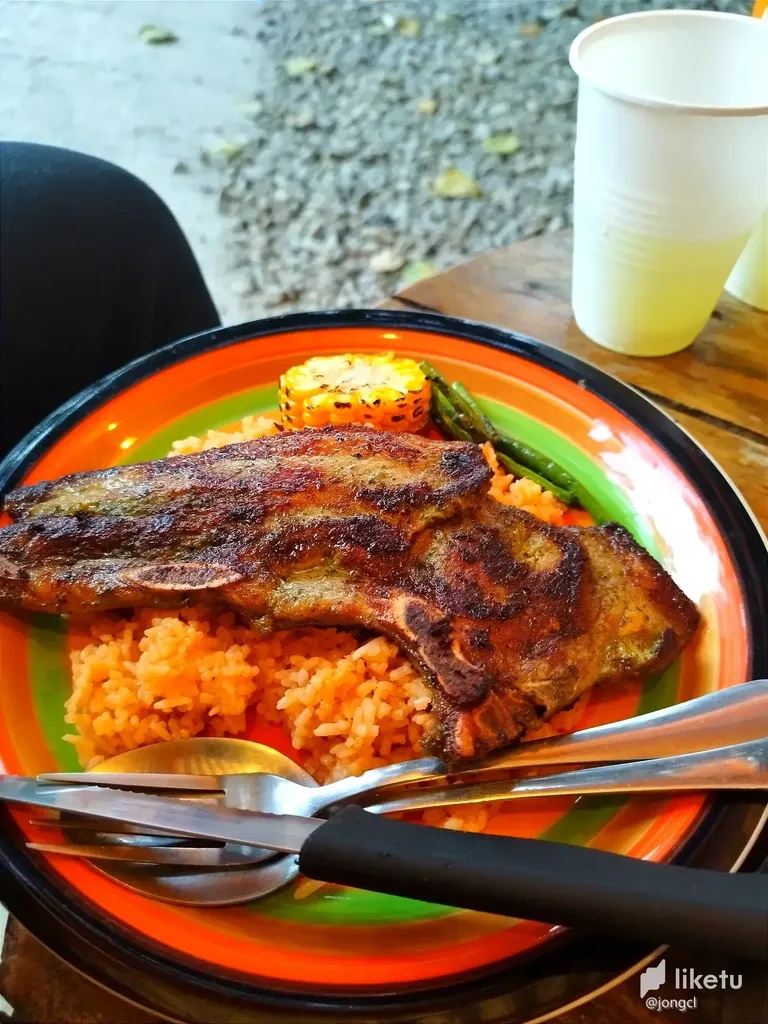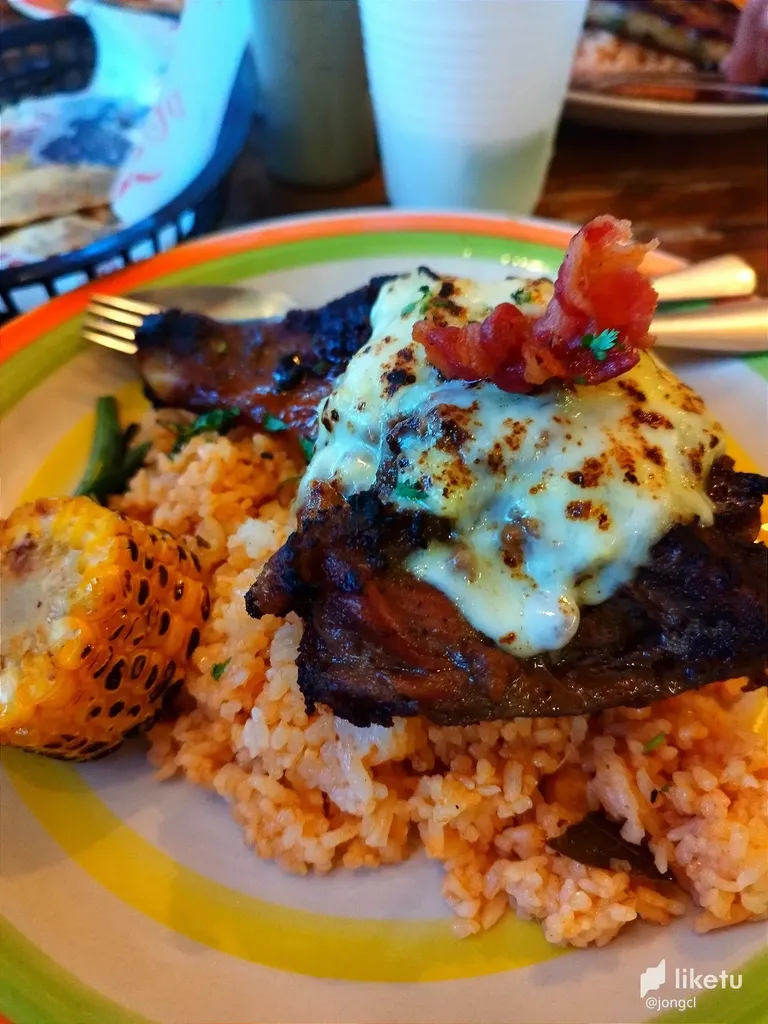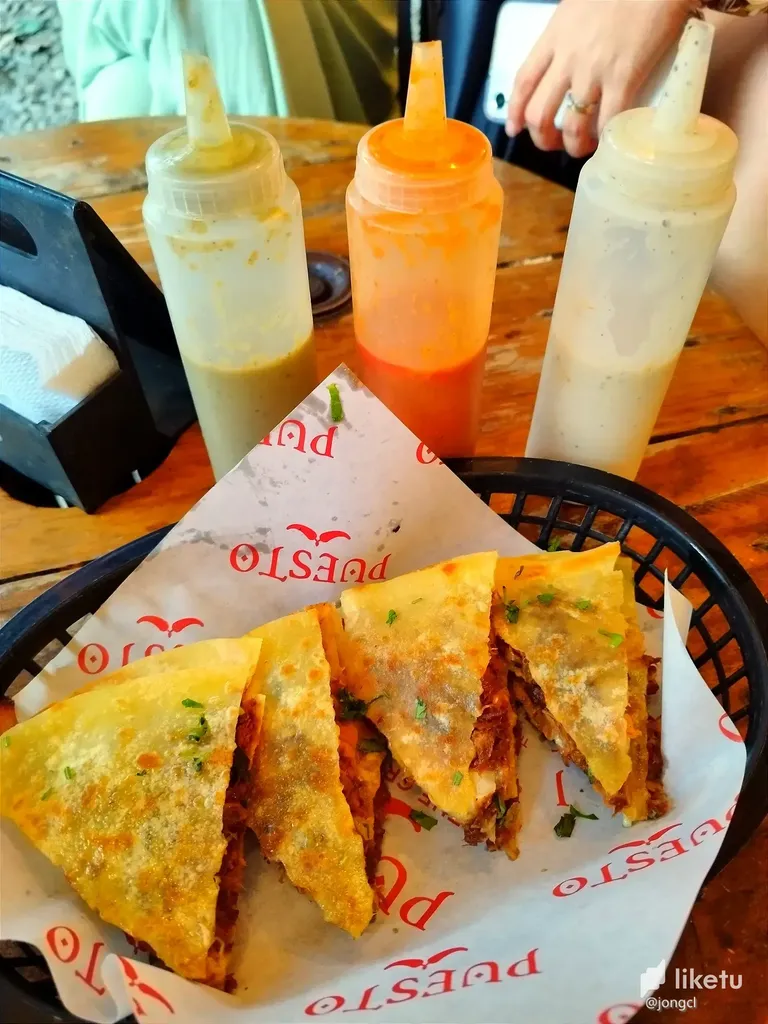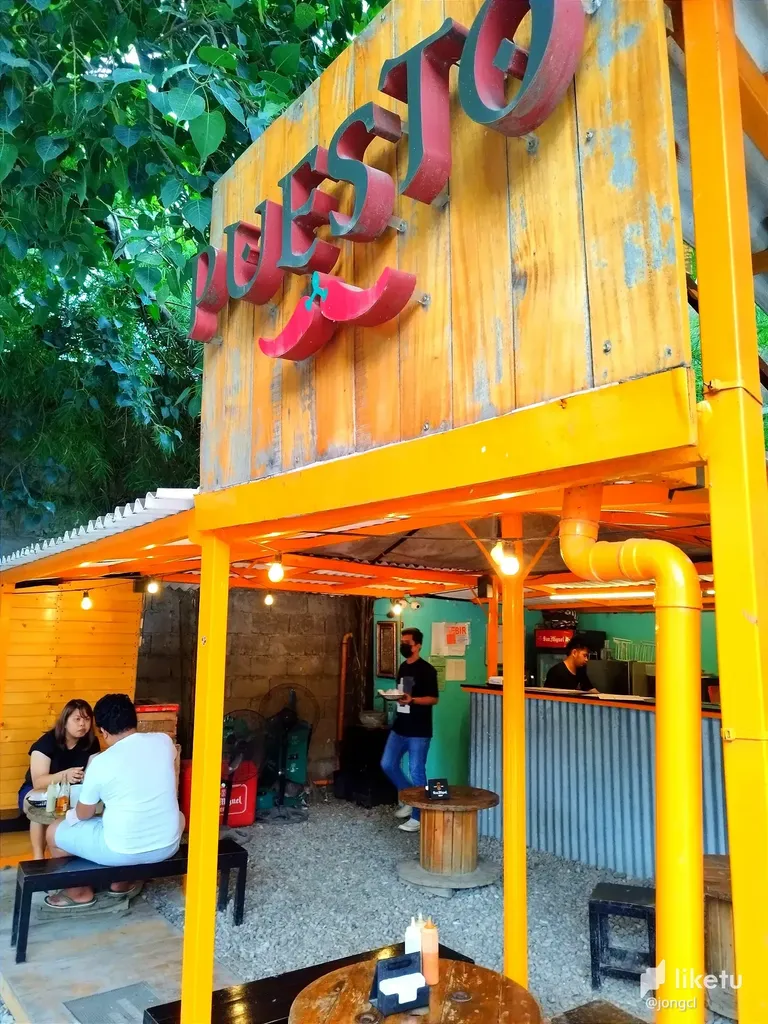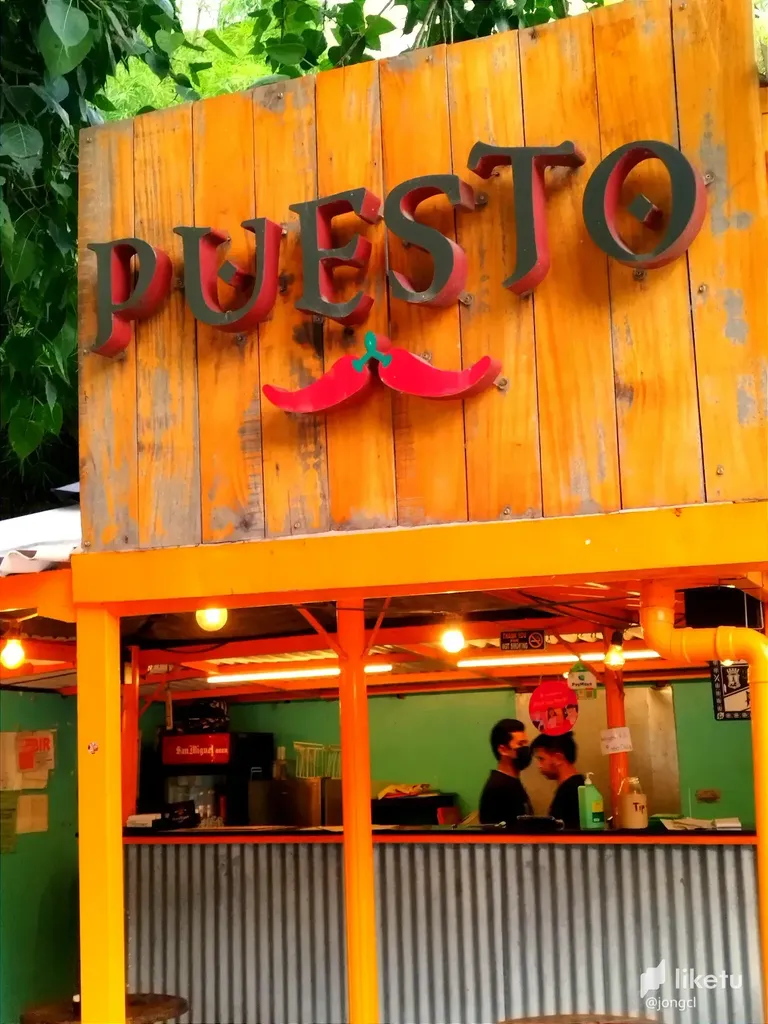 Hive fam, how are we doing?
I hope we all had a lovely and refreshing weekend! For today's post, let me take you guys to a charming little food corner that my friends and I visited just yesterday.
Some of you fellow Cebuanos may have heard of Puesto and some may have not – do not worry as I am also relatively new to it! This bistro serves GOOD Mexican cuisine at reasonable prices. It was my friend Ayel who got to eat at this resto first and she recommended it to the gang as she had great dining experience and she wants for us to try it as well & see for ourselves.
"Puesto" is a Spanish/Mexican term for "stand". This food place literally means "food stand", if you will.
Its location is a bit tricky as it's at the back of buildings. Imagine you are in Mabolo near the seminary, across it are The Greenery and the Gallery. You may stop at the Gallery and walk your way through. Just at the parking area, you can spot 'Puesto' from there.
Basically there is no air conditioning since it is an open space – so one can assume it is 'safer' if you are worried to catching covid or etcetera. The view of the lush greens – grass, trees, shrubs – will definitely make the partaking of the meal more like a "breath of fresh air".
As for the food, we ordered their best sellers – El Pollo Loco (chicken with mozzarella cheese, spiced rice and sides of corn and string beans) and Caveman's Chops (seasoned pork chop with spiced rice and sides). We also tried their pork 'carnitas' quesadillas. These dishes actually exceeded my expectations – they were YUM!! You can taste the spices from the dishes - which make it distinctly from me-ji-co. As a Mexican food lover, I certainly would go back to this place and try other items off of their menu.
It is worth the money, I assure you. Each of us spent 350 PHP (7 USD) each, as we divided our bill into four. This is a "sulit" way of spending money on food here in Cebu.
I love weekend eat-outs with friends! How about you? What do you usually do when you and your gang hang out? I would love to know! 😊
---
For the best experience view this post on Liketu
---
---