My Interest for Calligraphy
Me - wishful thinking.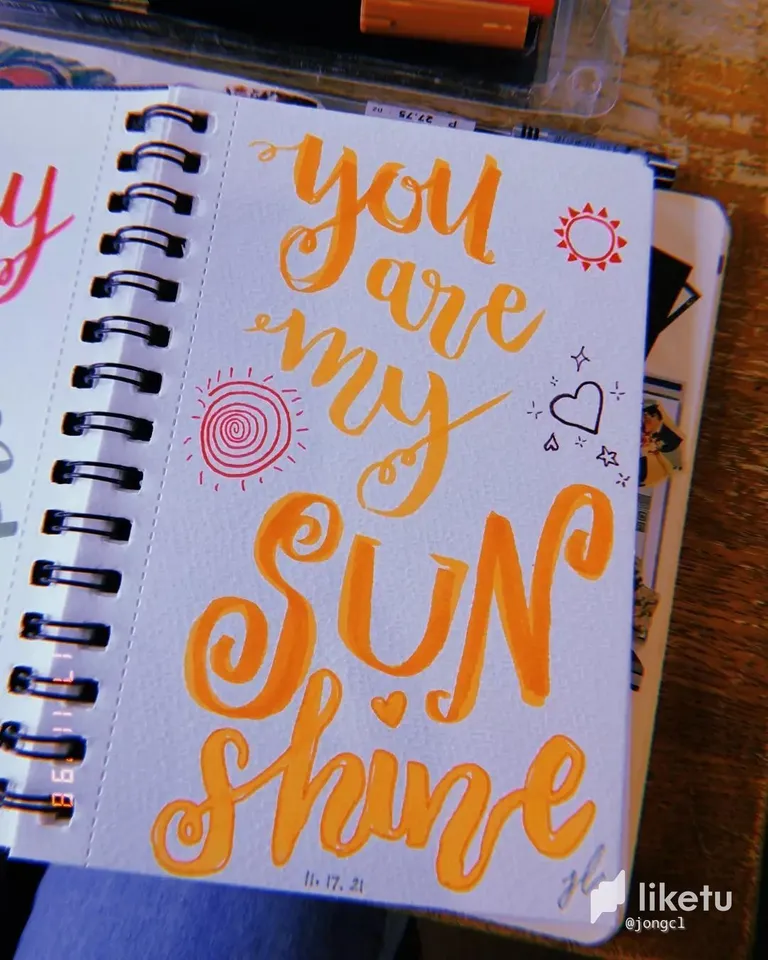 I love you - and you are my sunshine!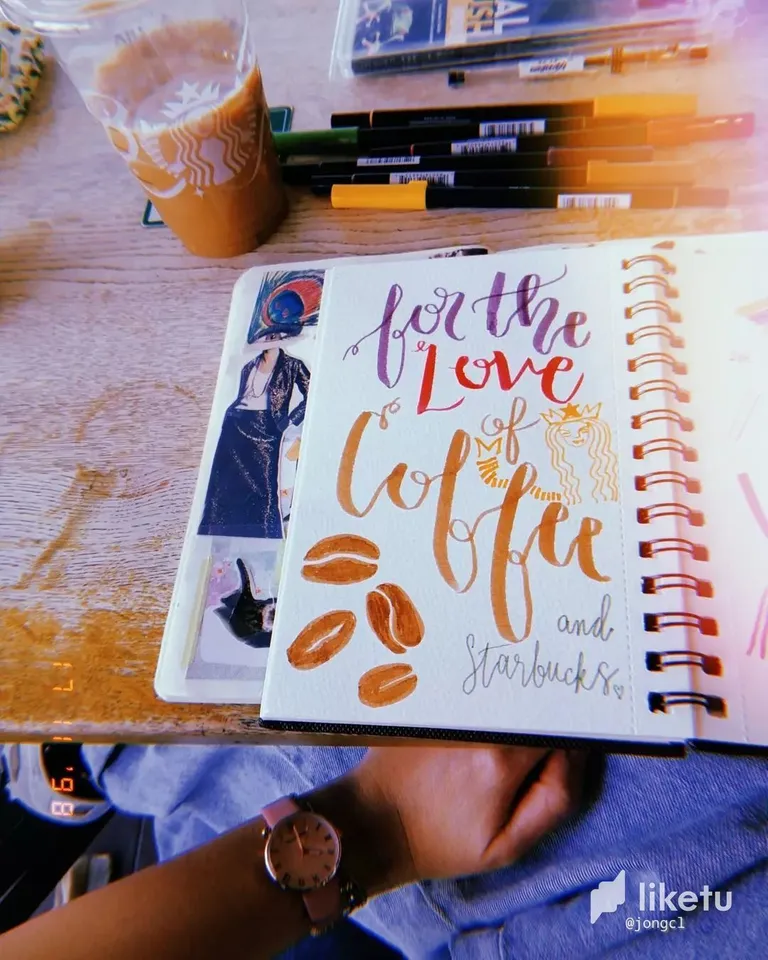 For the love of coffee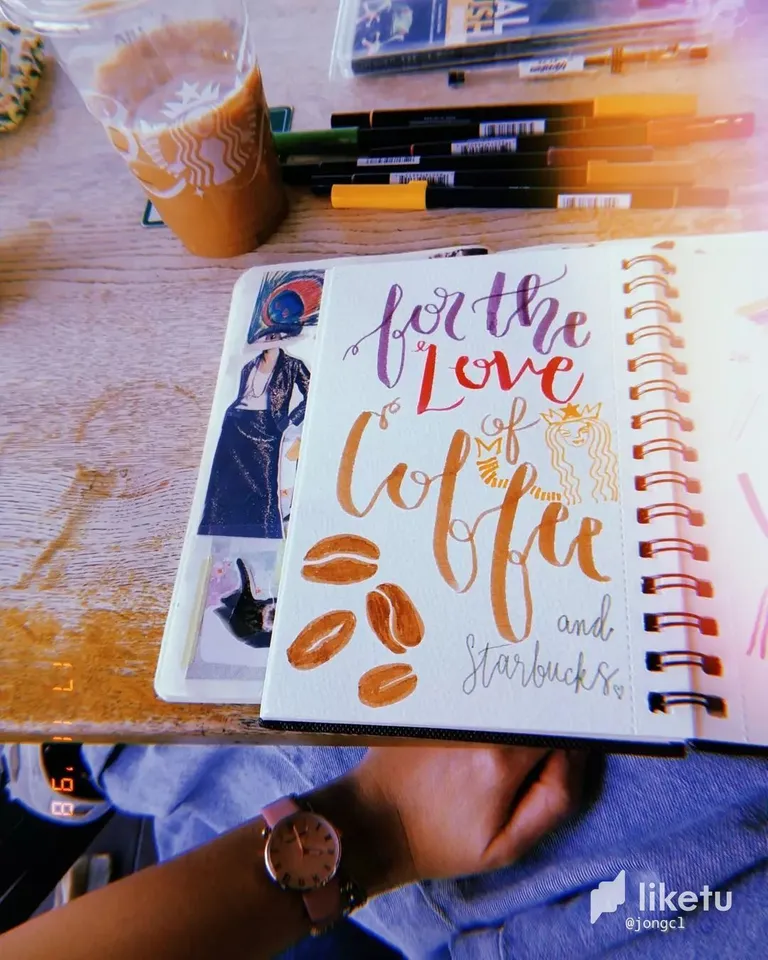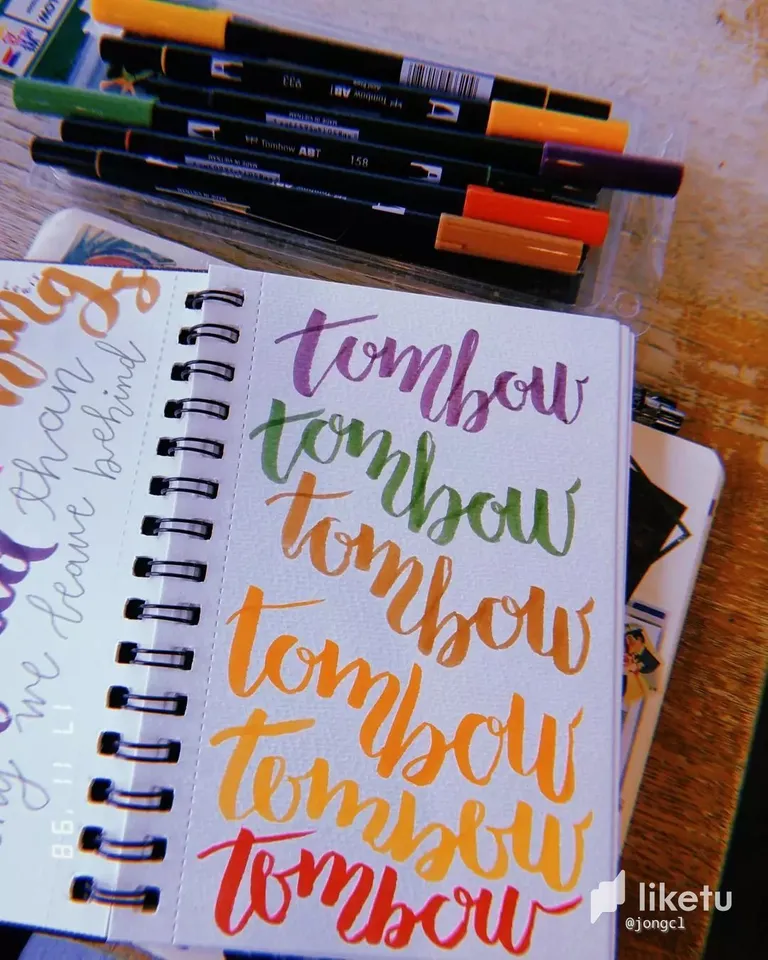 Flexin' my Tombow brushes <3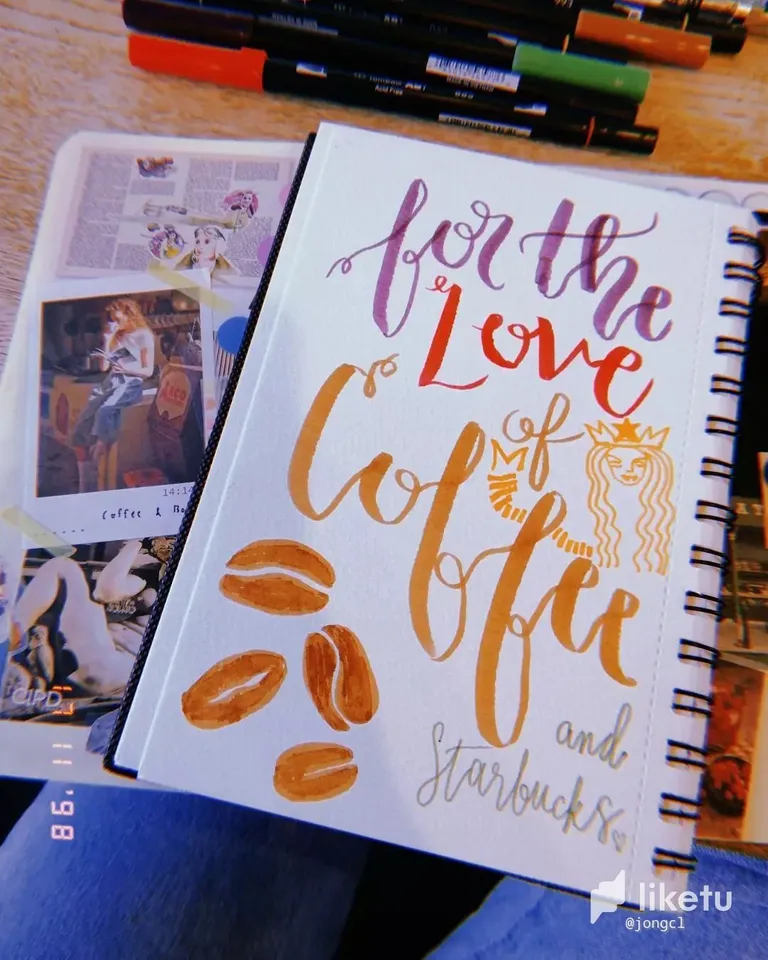 Hey Hive friends! Today I'd be sharing some photos of the many practice calligraphy sheets I have done.
"You are my Sunshine" - I got inspired to do this piece, thinking of my family, friends and my doggo Pebbles. They've been a ray of sun during difficult life moments and I cannot be more than grateful for them.
"For the love of Coffee" - As I doodle in Starbucks, the idea just came to me. I have always been a lover of coffee and I can say with certainty that I cannot go through my day without a cuppa joe.
"Tombow" (muti-coloured) - As a beginner in calligraphy, I have always wanted Tombow brushes because they are legit and has got GOOD QUALITY. Since they are pricy, I really saved for the six-pen set. I was so happy when I was able to buy the set. Yay.
I have been pretty "busy" for the past few weeks that I haven't been able to practice calligraphy-ing. :( I feel bad about it. I am looking forward for rest days when I can get my hands on the pens again - and just scribble.
---
For the best experience view this post on Liketu
---
---