My Sister Sway is Cebu City's Representative for #MsTransGlobalPH 2022!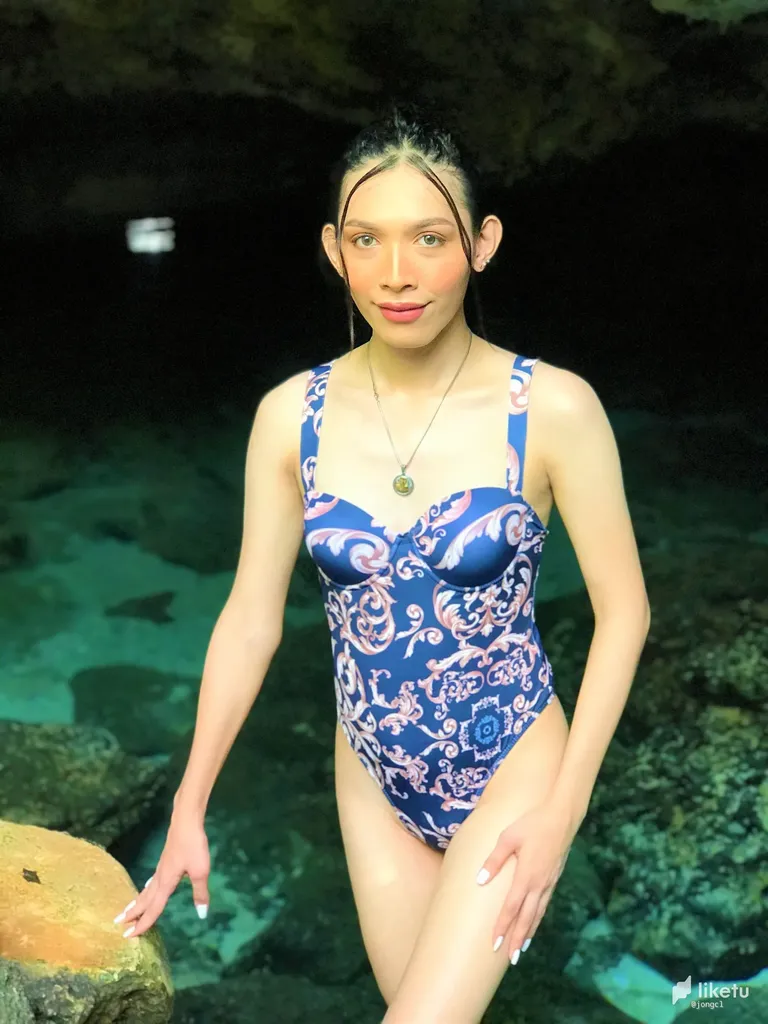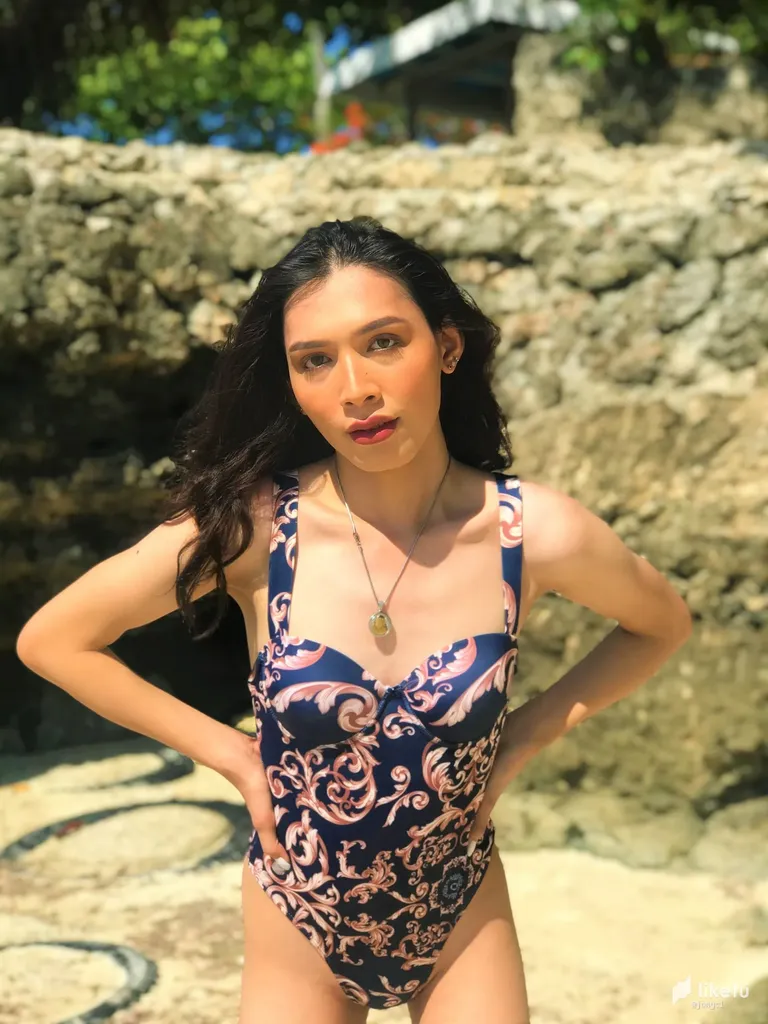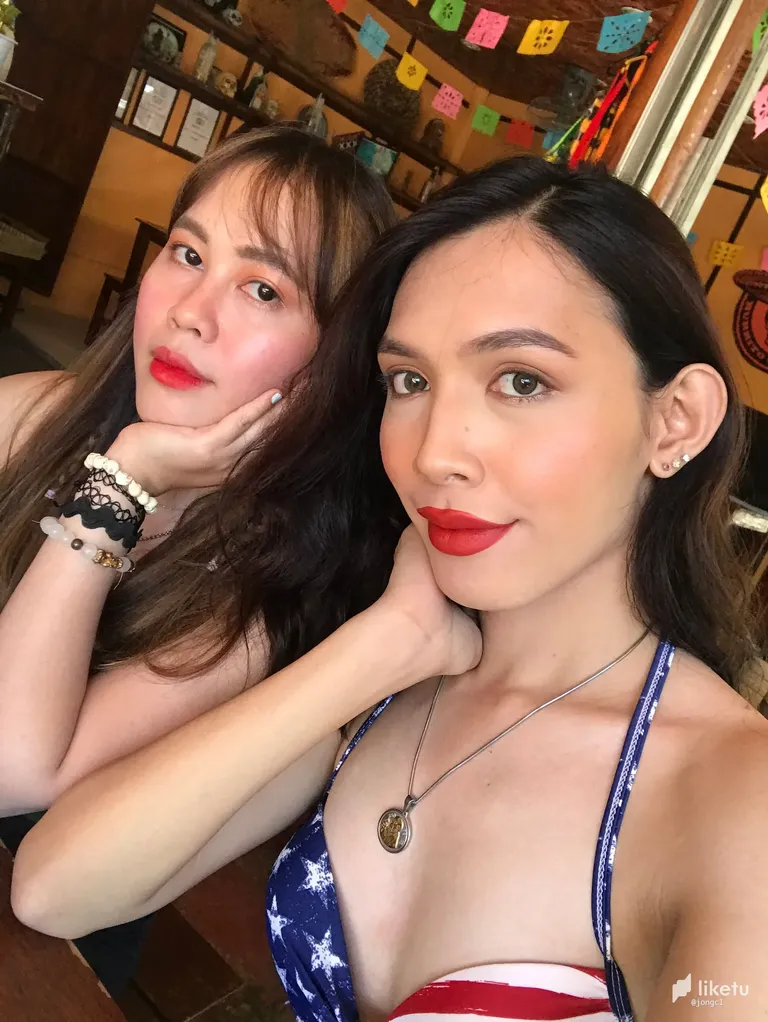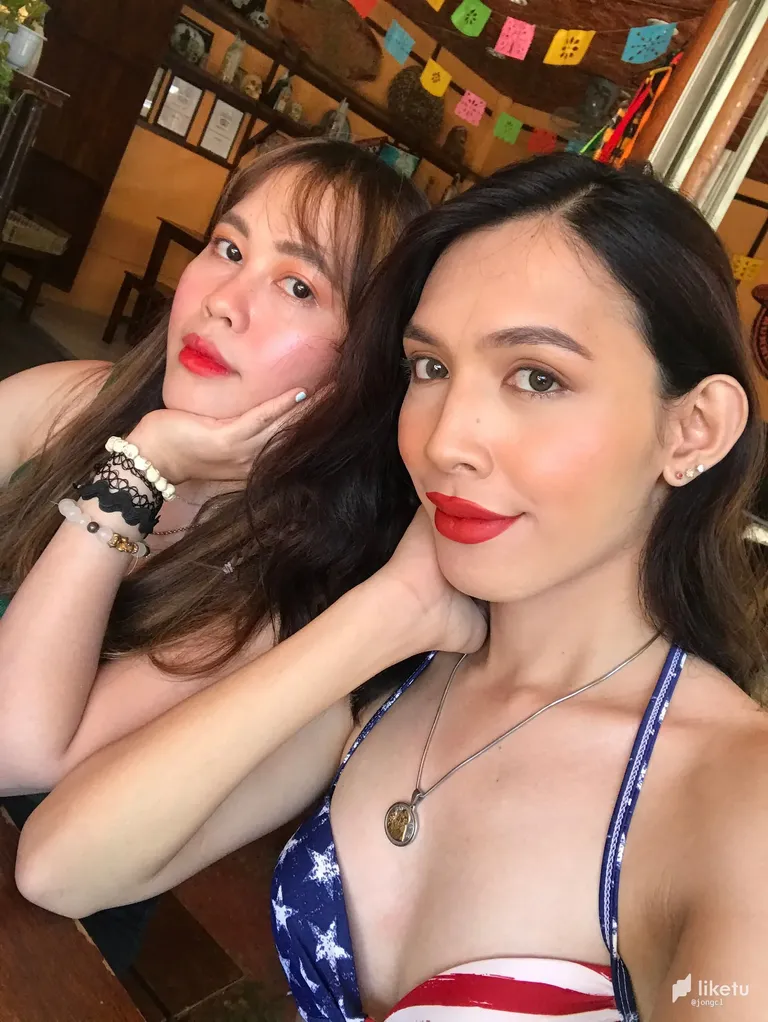 Hello hivers and fellow Cebuanos! I hope you are all well. In today's post, I'm sharing with you all the exciting journey that my sister @swaycanete has been on for the past few weeks. Yes - she is also here in Hive with that username I just mentioned. However due to her hectic schedule she's been away from blogging for months now, and as her "unofficial" P.A. I am writing a blog about this prestigious pageant she's joined.
If you have followed her on Facebook (Sway Cañete) or Tiktok (@swaycañete) and Instagram (same username), you would know that she's set to compete in the national stage this coming Saturday 21st of May in Manila, vying for the Miss Trans Global Philippines 2022 crown. This pageant has been online for the past two years (2020 and 2021) and it is the first time that it would be held live. Whoever wins the title would represent the Philippines and compete with the rest of the world.
My sister Sway has been very vocal about teaching the Netizens on important topics surrounding the LGBTQ community, especially the issues and concerns of the transwomen, using her social media platforms (particularly Tiktok). When she came out as a transwoman, Sway has received both praises and criticisms from the public through her Tiktok. Since then, she has been advocating the rights that a transwoman has and should continue to fight for. She's fighting to promote equality amongst ciswomen and transwomen. She's empowering transwomen from all walks of life to won their truth and use their voice to be catalysts of change.
I have seen my sister fight her way through and her fire & her passion for her advocacies have been pillars of strength as she goes through her pageant. I believe that as she represent the transwomen community she's bound to make a difference around how the community see transgender people.
As she represent Cebu in the national stage, I hope you support her, Hive friends! Kindly share this post and while you're at it, upvote as well. All rewards in this post will be given to Sway as a way of supporting our Cebuana queen. She has worked so hard for this dream and as she's competing it would mean the world to her if we could show however support we can give.
The Coronation Night is again on May 21st and it will be broadcasted in Facebook Live so follow the page "Miss Trans Global Philippines" and let us all unite in full support of Miss #CebuCity Sway Cañete!
All the love!! 💖
PS, You can follow her through her journey through her socials: FB, Instagram and Tiktok all at @swaycanete. Kisses!
---
For the best experience view this post on Liketu
---
---