Recent Journal Spreads🤍🦋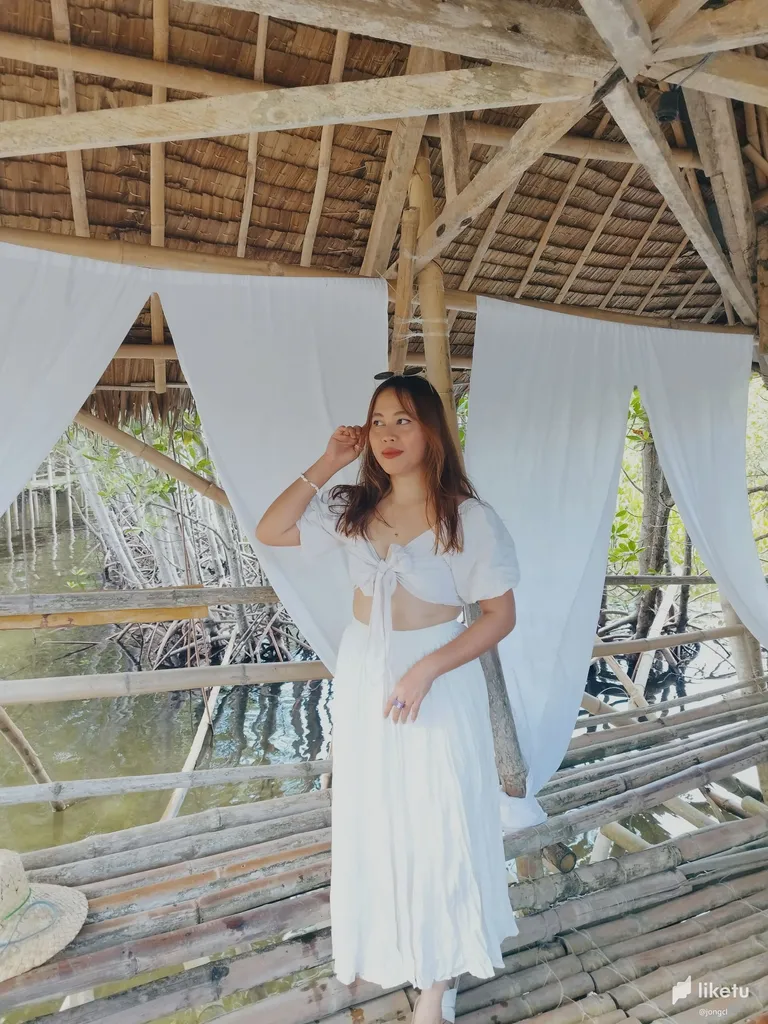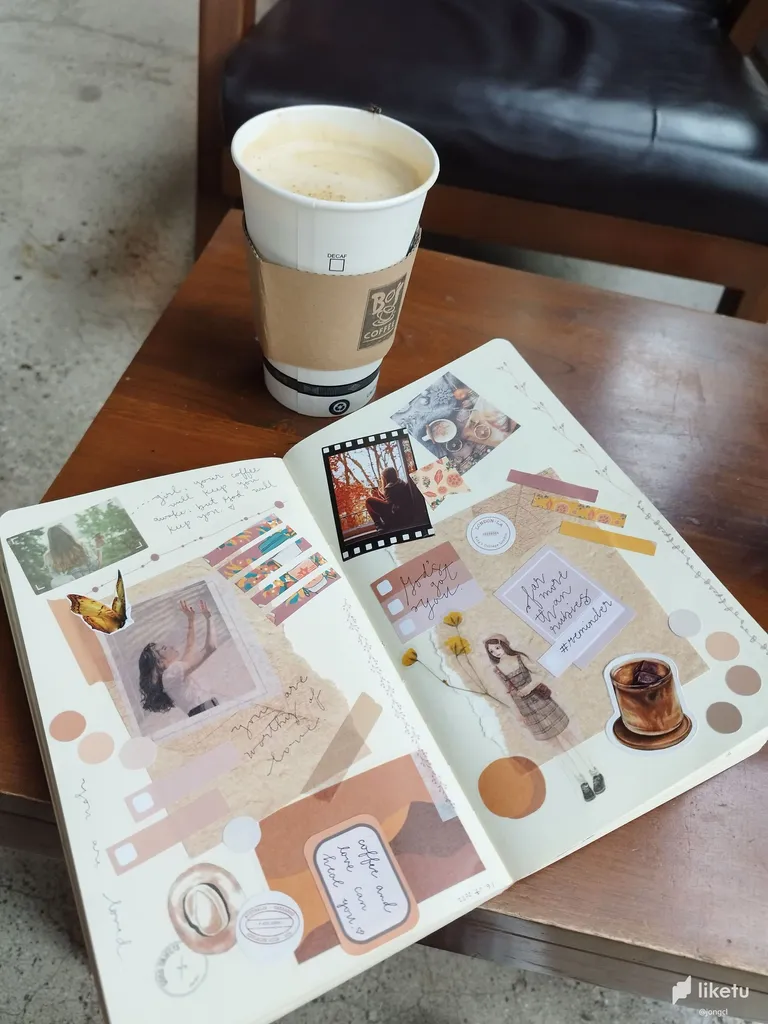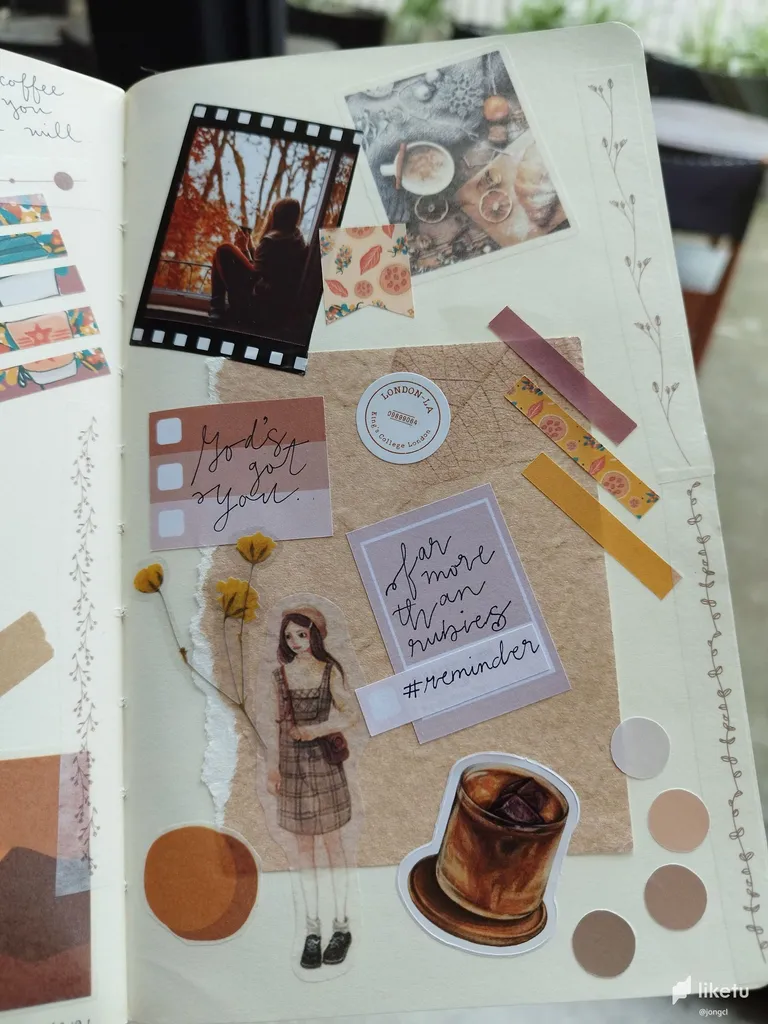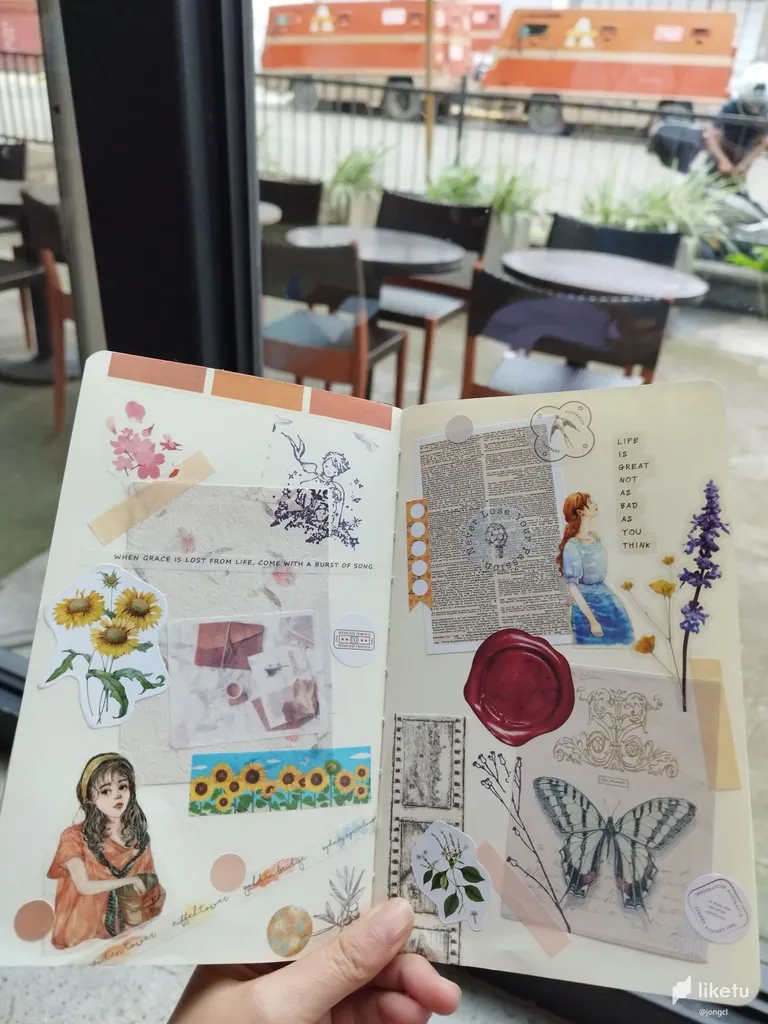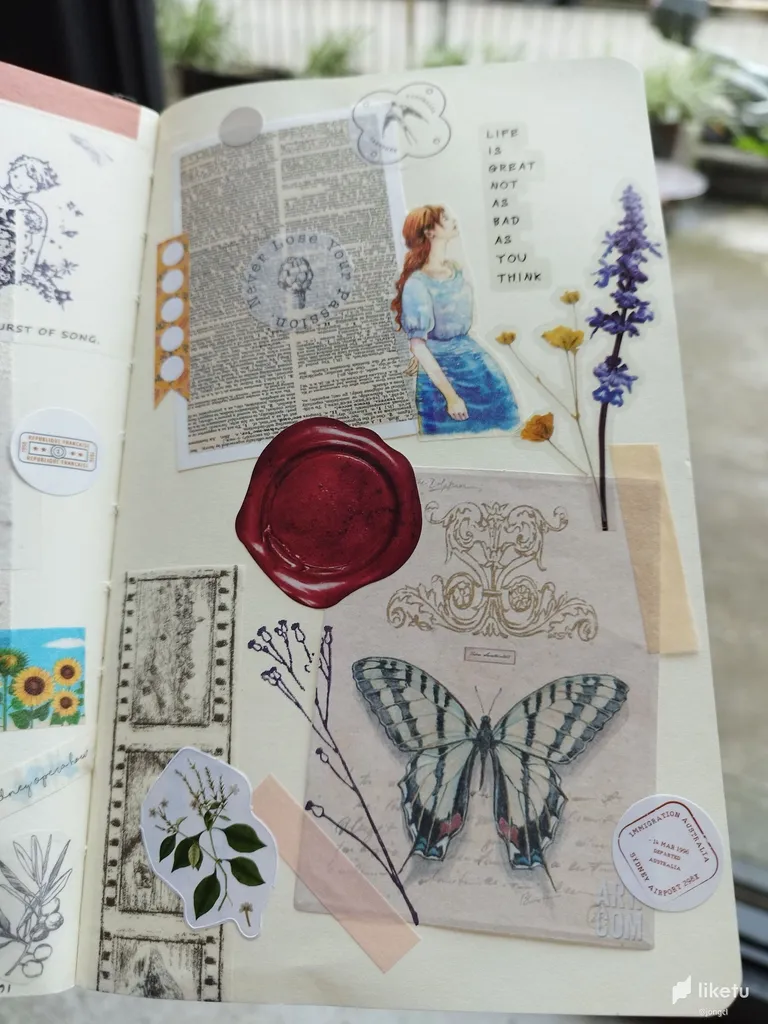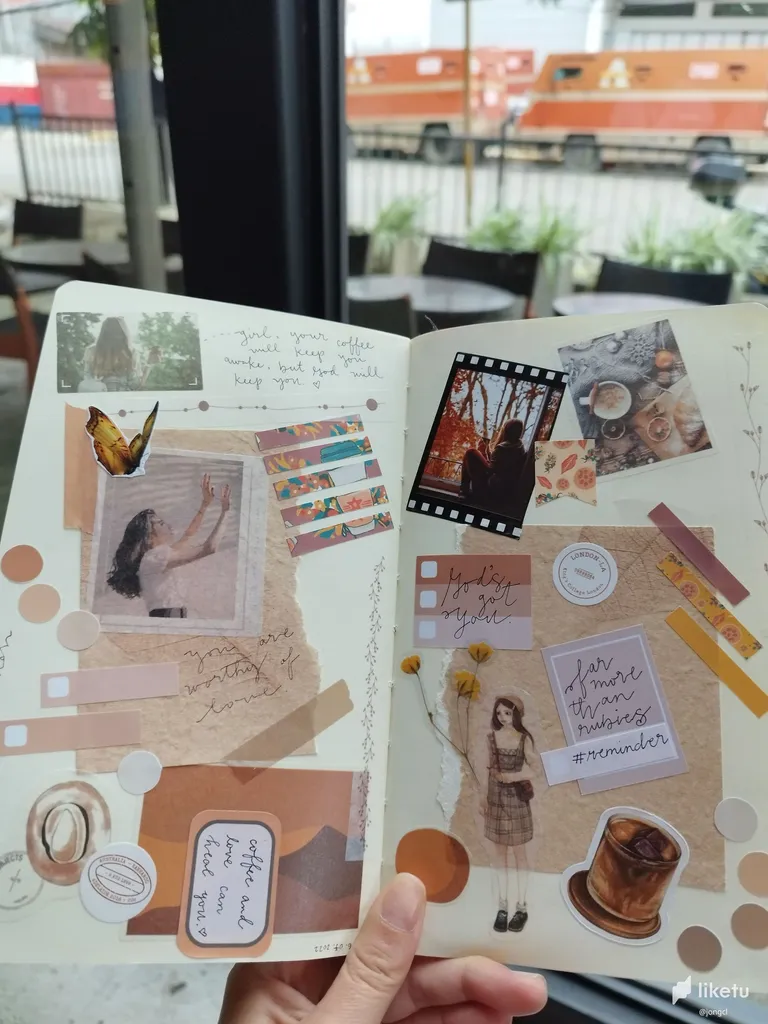 Have you tried getting so hooked with what you are doing that you lose track of time – and before you know it hours have already passed? Recently I had this experience with tuning into art through journaling.
I have been guilty for not spending much of my time to 'my' craft that I took my weekend for a spin and just did it anyway. I have been attending much 'life drama' nowadays that I haven't had the opportunity to sit still, grab my notebook, get all the journal supplies, and get on with it. Until last Saturday.
It is hard to put to words my experience on the process that I go through as I sort out what to create on my journal spread pages. It is quite difficult to explain the sense of excitement combined with 'giddy' fear as I wait on how the entire thing would look like.
Personally it is more than just the design or the after-art or the physical thing I get to behold after the said process – it is in the conceptualizing, the planning, the getting on that plan, the putting all the bits and pieces to make a whole; it is the series of little nudges – this make my journaling promising thus the losing of concept of time.
The recent spreads I made are inspired by my 'hope for the future' aspect (the one with the butterfly and pretty sun flowers) and the other one my love for coffee (the obvious nude/beige/brown themed spread). I love how these journal spreads 'physicalise' (I have to make up a word for this, thankyouverymuch) my emotions/ideas on pages. It's like little bits of how I think and who I am at this point of my life. Tehee.:3
---
For the best experience view this post on Liketu
---
---