Team Summer Island Hopping! 🌞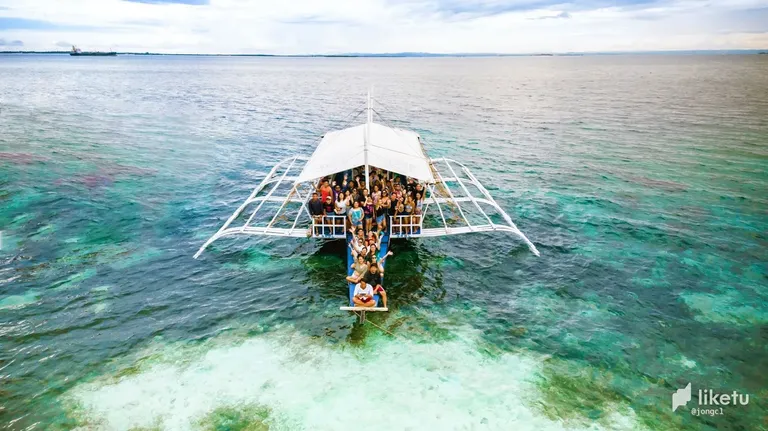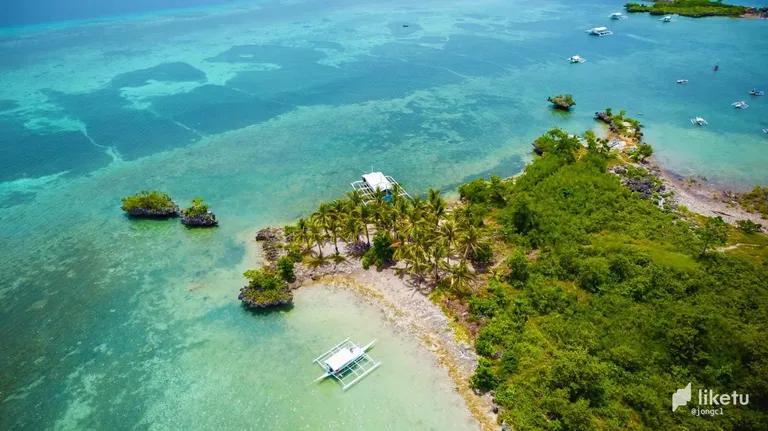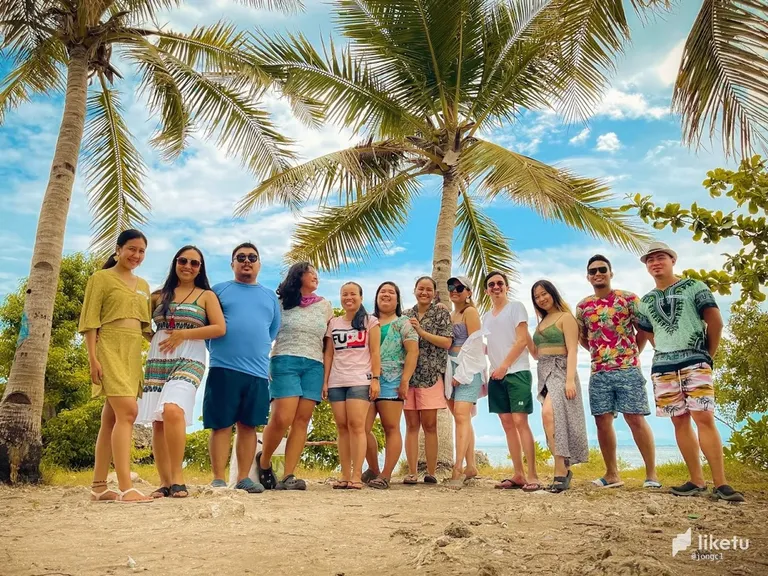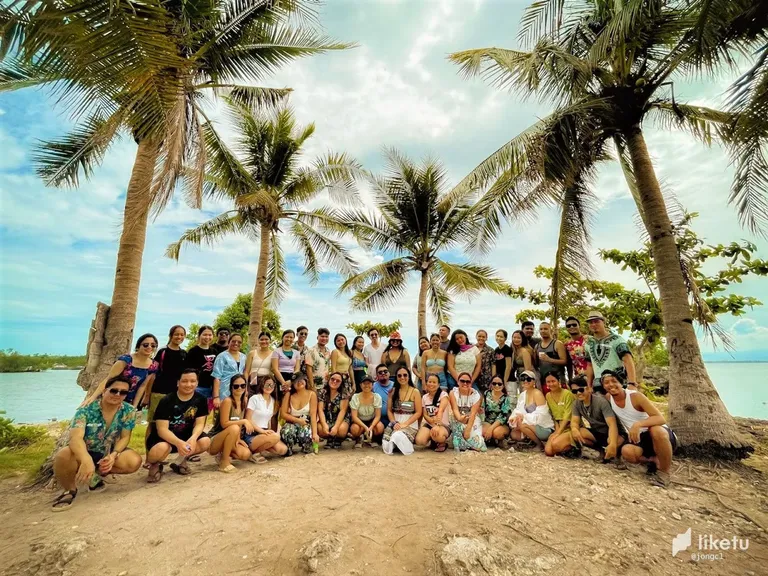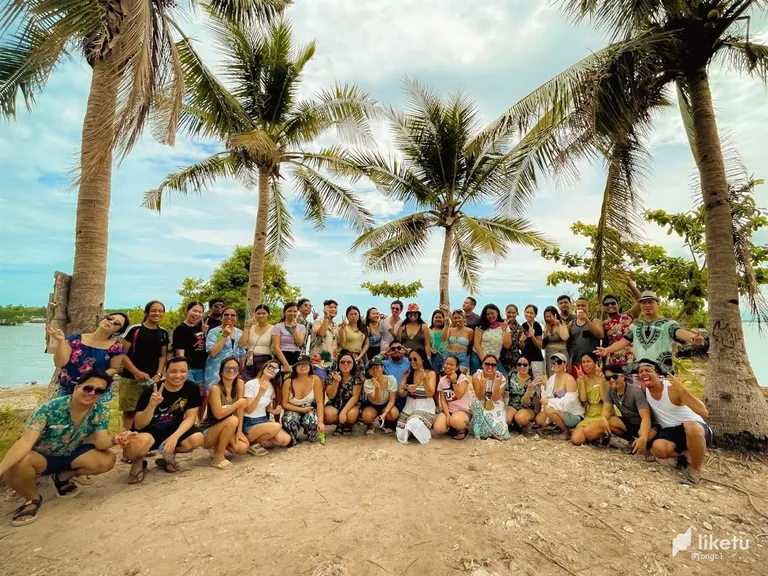 What's up, Hivers? How's your May going? And to those in this tropical side of the world - how's your summer so far? As for me, it's not the usual "summer" because I just went out on an island hopping with forty-ish people, majority of which are completely strangers to me (as I only know about five or six people before we had the activity). Of course, the goal was to build the team and get to know more of my workmates.
Yes I know - it's a big team, right?! This is actually composed of several working teams and we are all under the guidance of one manager, Ms Leah, that is why we are this big of a team (not to count all those fifteen-ish people who did not make it to this year's summer party).
Here's a quick story of how the day went - our call time was 6:00 AM, we headed to the beach port at around 8:00-ish and we set our for our island hopping around 9:30 AM. We had Introductions in the boat and we also had our first game there (the classic: charade). We then had our lunch by the time we stopped by the first island. After which we had to practice for our group jingle, and then the "most exciting part" of the day came - we had to walk from shore to where our boat was because the boat can no longer "park" near the shore as the tide was low.
The famous cliche line around the country nowadays "papunta pa lang tayo sa exciting part" (we're still on our way to "the" exciting part) definitely applied to this rather very unexpected part of the summer outing - to walk from shore into the sea to the boat! It was about two kilometers away (I know it was CRAZY!) and the lot of us had small wounds on our feet from walking barefoot in some muddy part of the water just because we cannot have our slippers on as the mud suck them out and one can't walk smoothly.
The uneasy feeling of my feet was unexplainable! All the mud, the slime, the spikes, the pointy rocks, the countless times I've stepped in uneven parts - to be honest I almost wanted to give up midway but I kept thinking to myself that I should not be a baby and I've got to go through this just as much as everyone was doing it. It felt like a looooong time.
When we finally came to the boat, my heart was so happy - it was victory! My friend Kate and I got to talking about it as soon as we got to the boat and she also felt the same way - wanting to give up but felt like there was no choice but to do it anyhow. So were our other teammates. It was definitely something we won't ever forget (huhuhaha)!!
Anyway, the entire summer outing was fun nonetheless. The objective of making new friends was realized. As for me, I got to know more of my workmates as much as they knew me. We exchanged stories. We laughed. We ate (A LOT as there were so much food on our table). We sang our hearts out (boat karaoke - sign me up please!). We made the most out of it. We forged new friendships. (The photos here are from our official team photographer for all the employees' use.) 😃
As it's mid-May and it's halfway 2022, I am so excited of the other half of this year - it is going' to be lit! 🎉
I hope you all have a great week, hivers! 😎
---
For the best experience view this post on Liketu
---
---