Tried "Tokyo Tokyo" Today!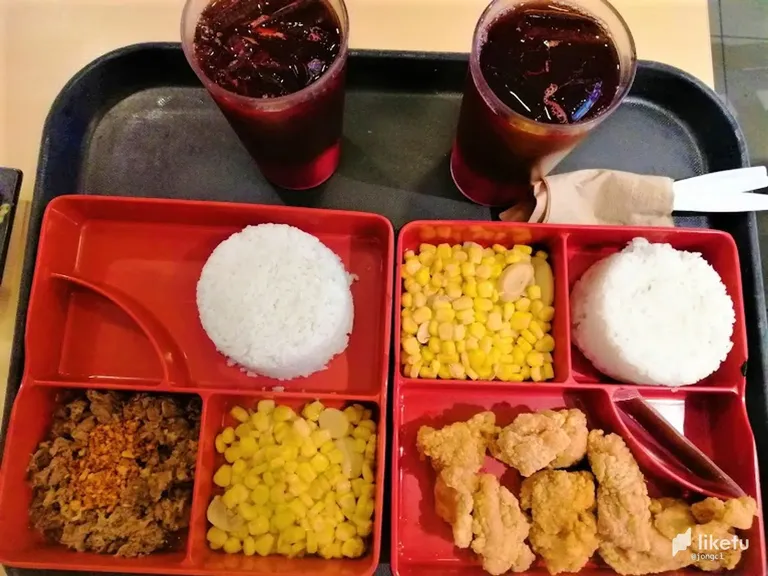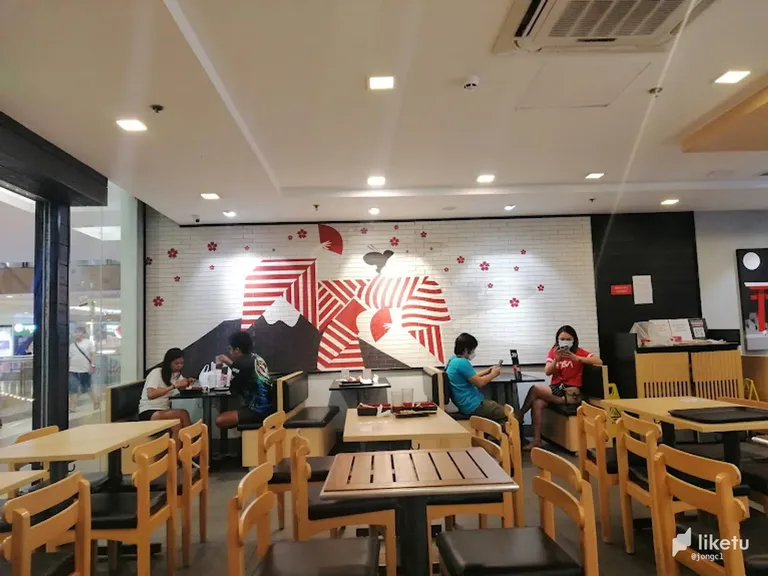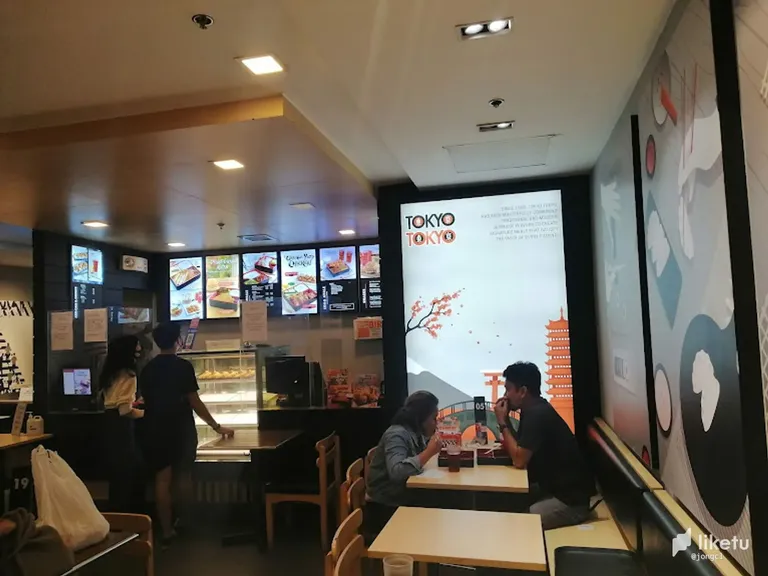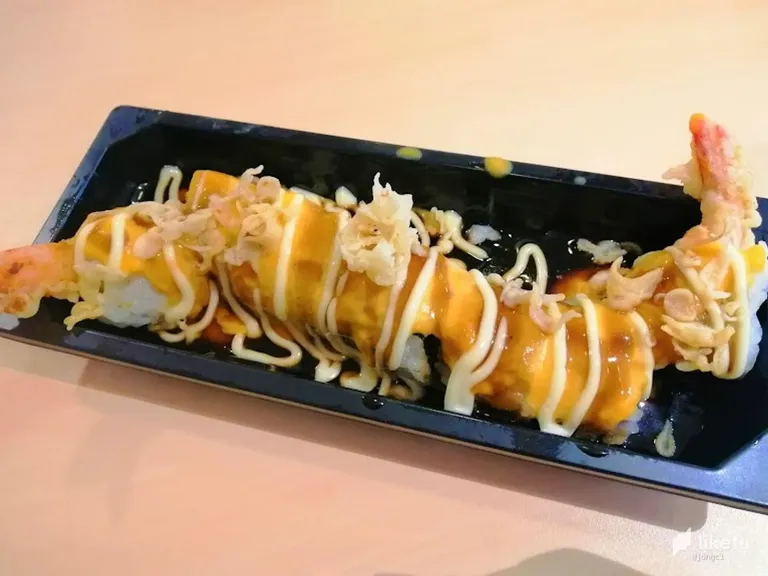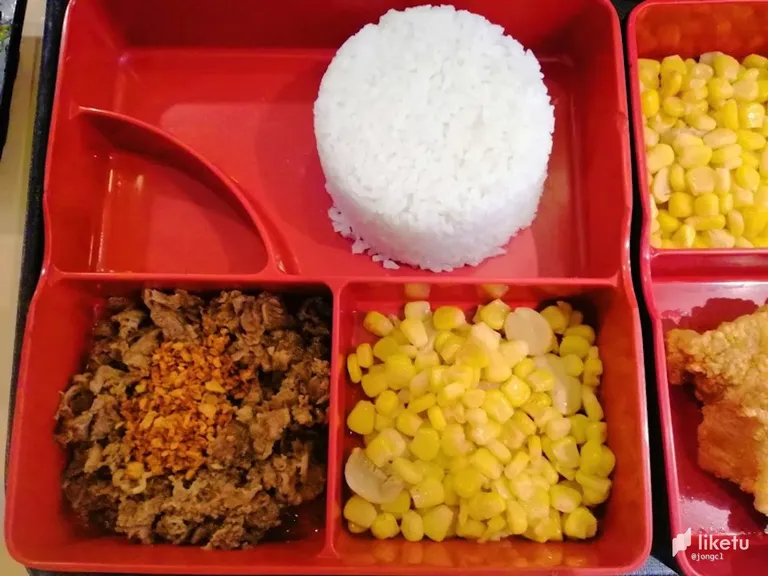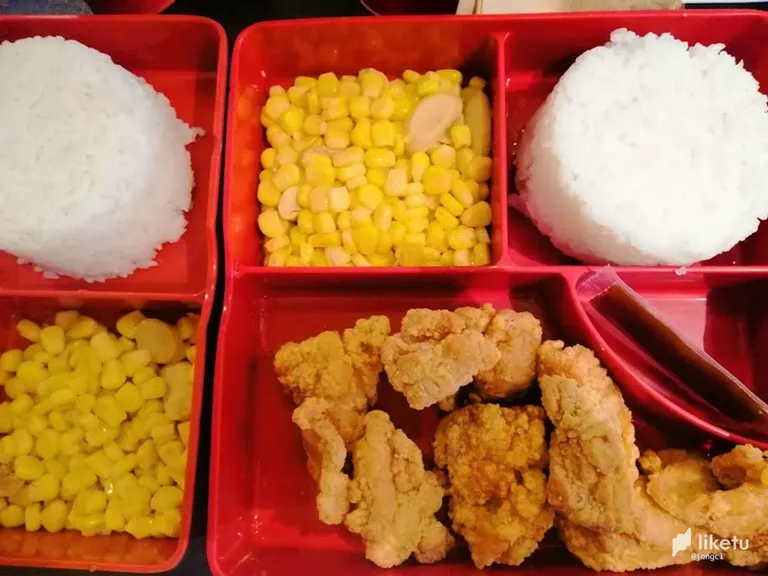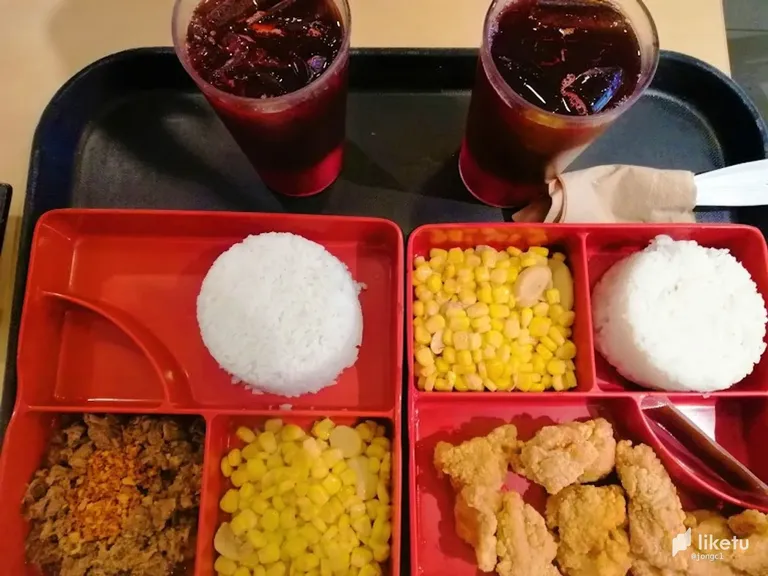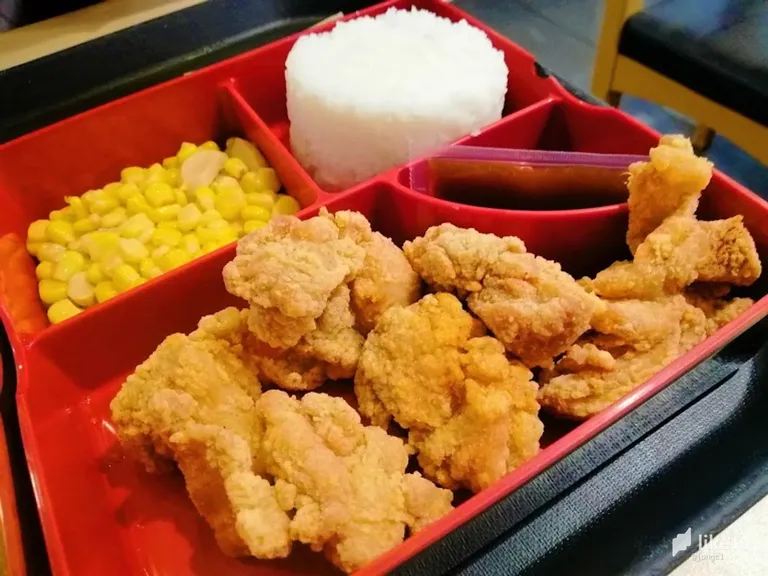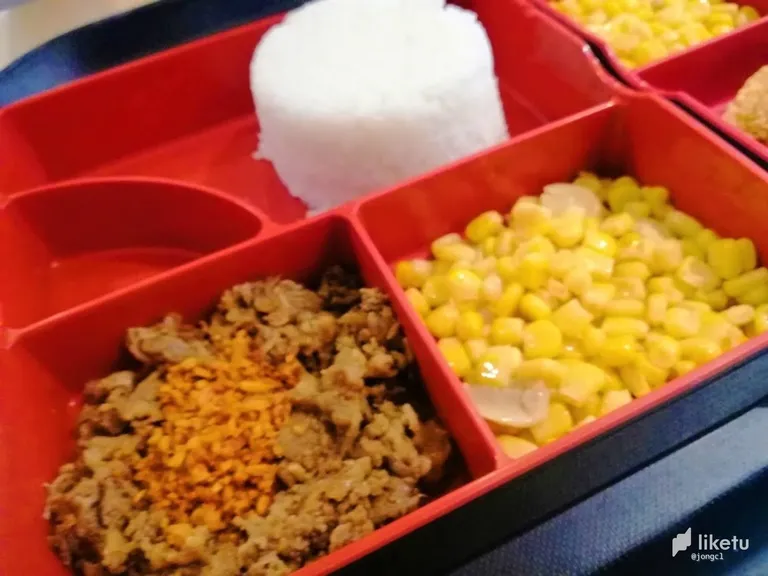 That's a lotta Ts in the title haha. I haven't tried eating at Tokyo Tokyo yet - ever - as when I crave for Japanese foods (my bestie and I) we usually go to Japanese restaurants. As we're a little tight-budget nowadays (haha) we decided to give Tokyo Tokyo a try!
And the result?! WE'RE SO HAPPY! In all fairness, they have good quality Japanese food at such affordable prices - double yay! A little background for context, hivers, is that they are a Japanese "fast food" store here in the Philippines.
I really appreciate the fact that they serve good (though not superb Japanese, because of course they are not claiming to be a powerhouse Japanese restaurant) food with their price range. It is not as cheap as the "usual" fast food stores though, but they are cheaper in comparison to restaurants that offer Japanese menu.
My bestie and I were happy when we learned about their "Duo Meal" in which you purchase any two meal sets for a discounted rate (300+). The Duo Meal we got comprised of the following: 2 rice sets, chicken karaage, beef misuno, 2 red iced teas, 2 sets of buttered corn. All are yummy and we were so full! We got an additional by the way - the sticky rice with tempura and cheese and a rather delicious sauce.
I was telling my bestie that why didn't we know about Tokyo Tokyo sooner?! Haha. Anyway, now we know where to go when we have another Japanese food craving again.
Have you tried Tokyo Tokyo?! How was your dining experience?
---
For the best experience view this post on Liketu
---
---