Welcome to the Bamboo Forest!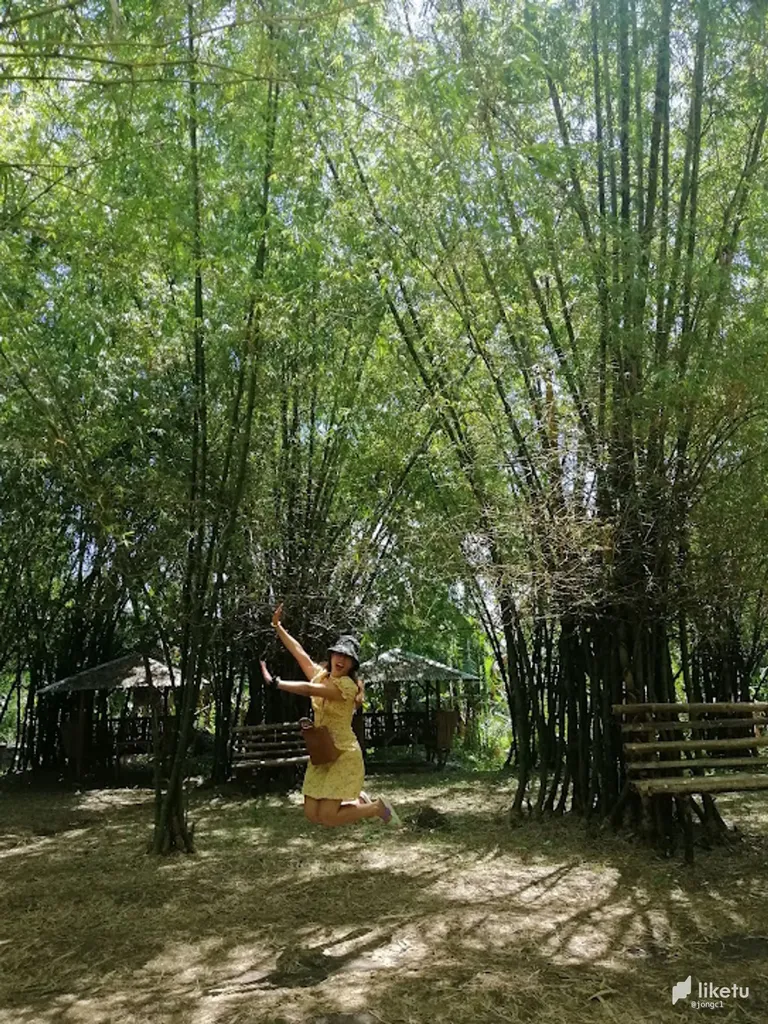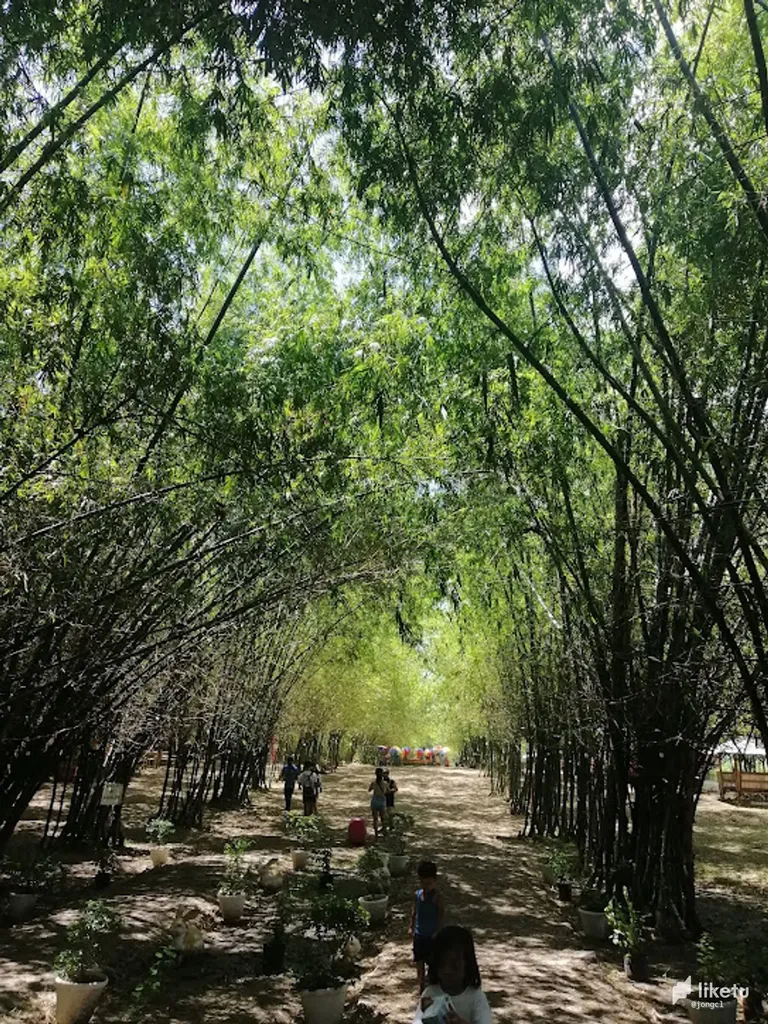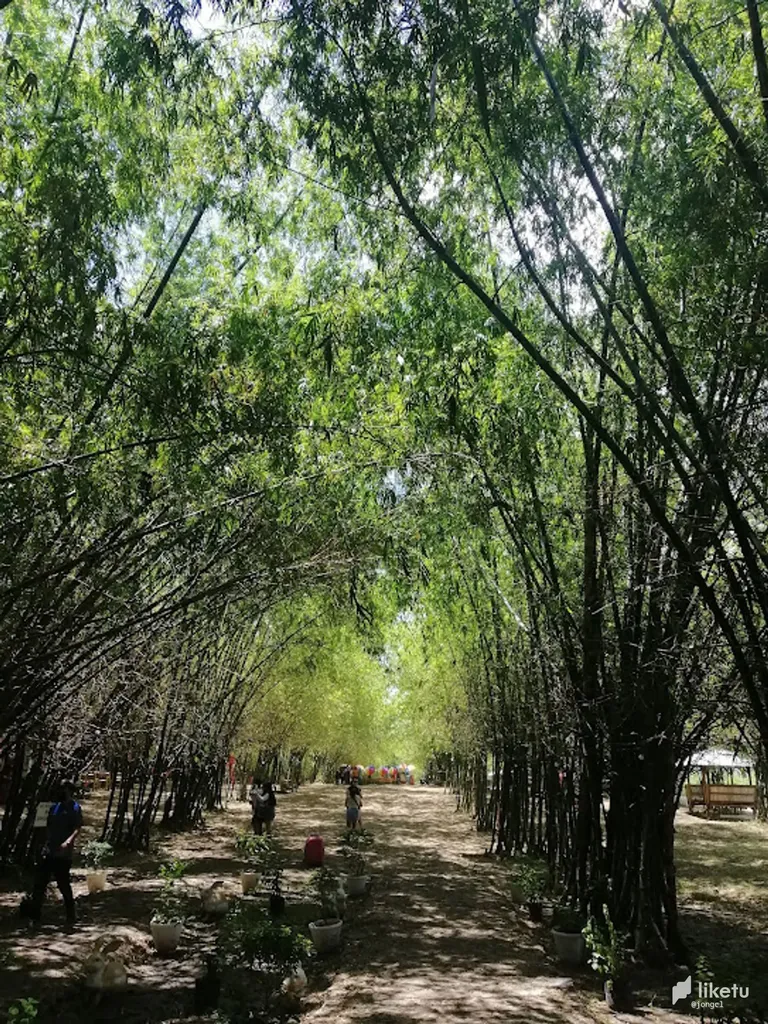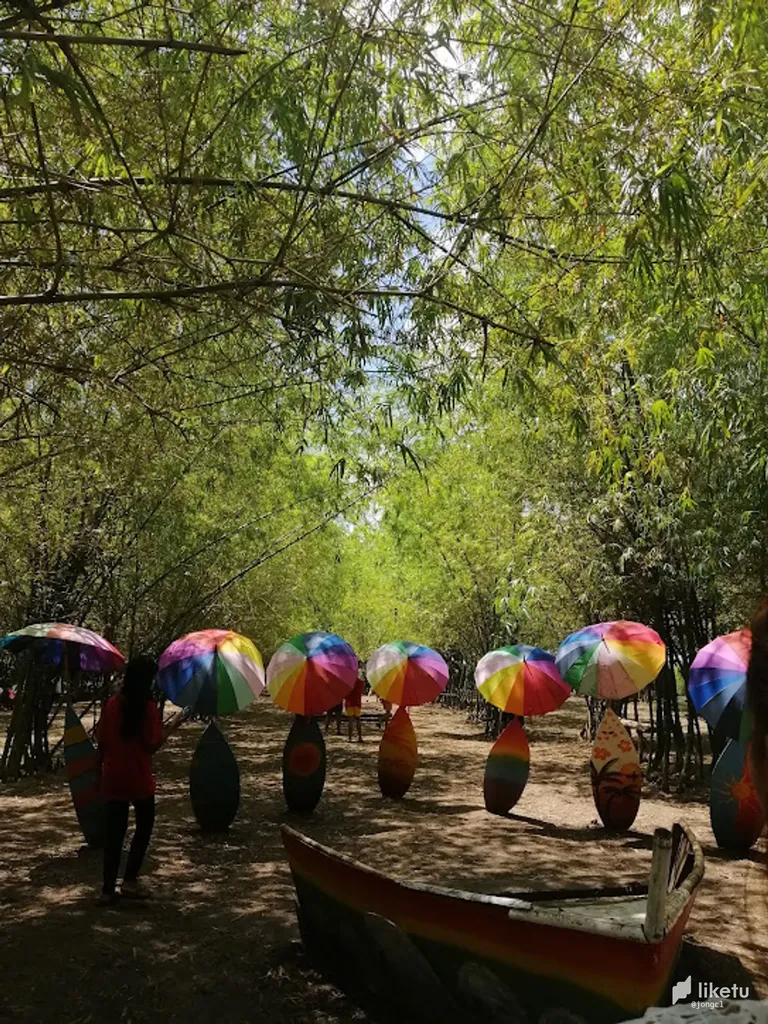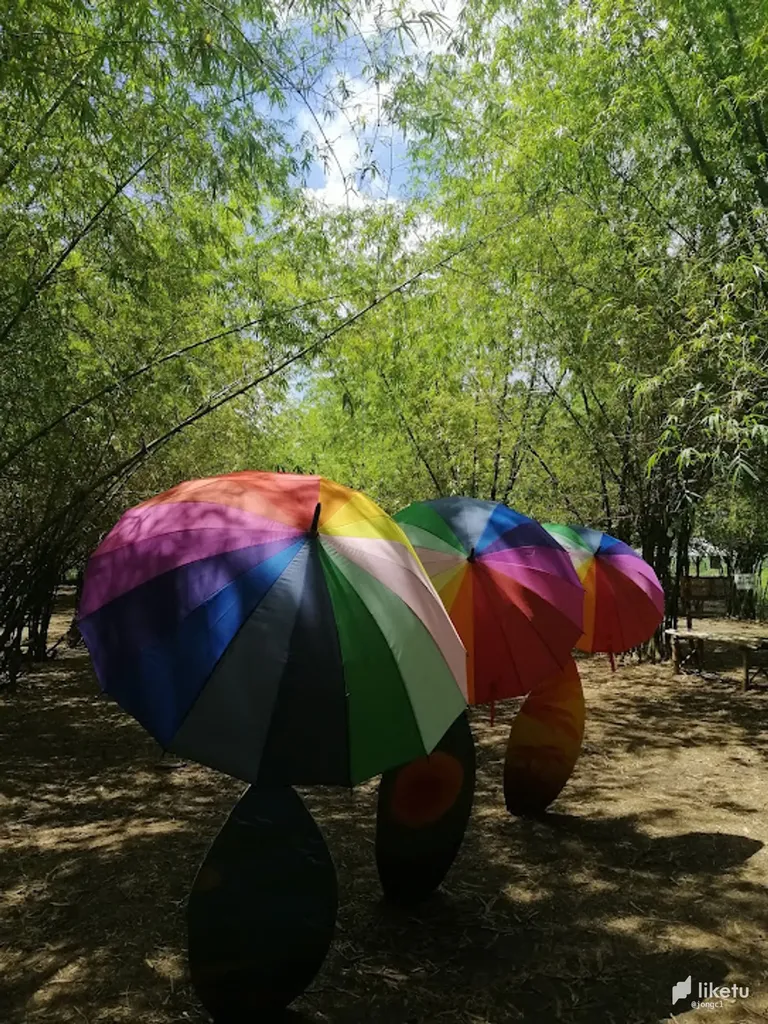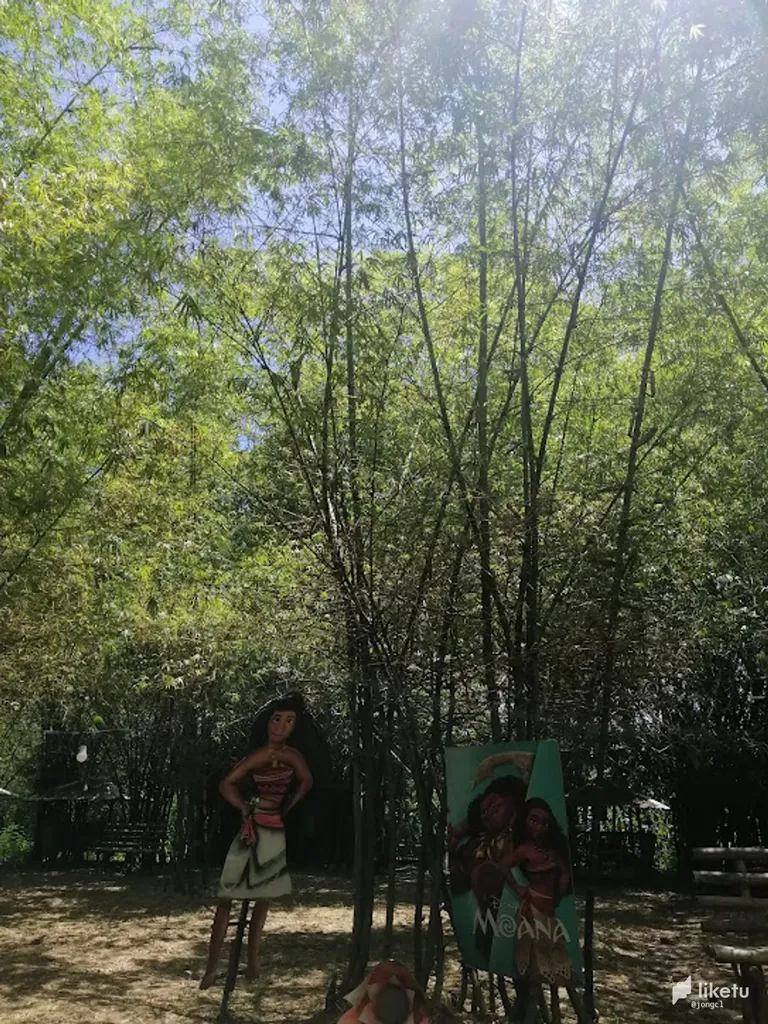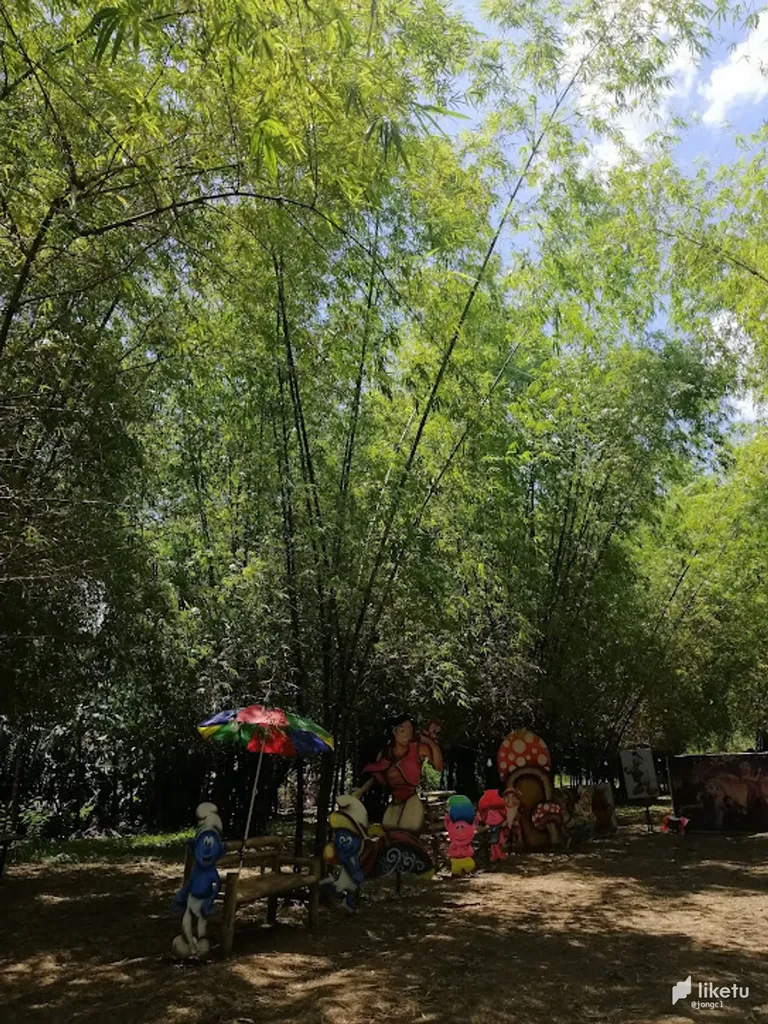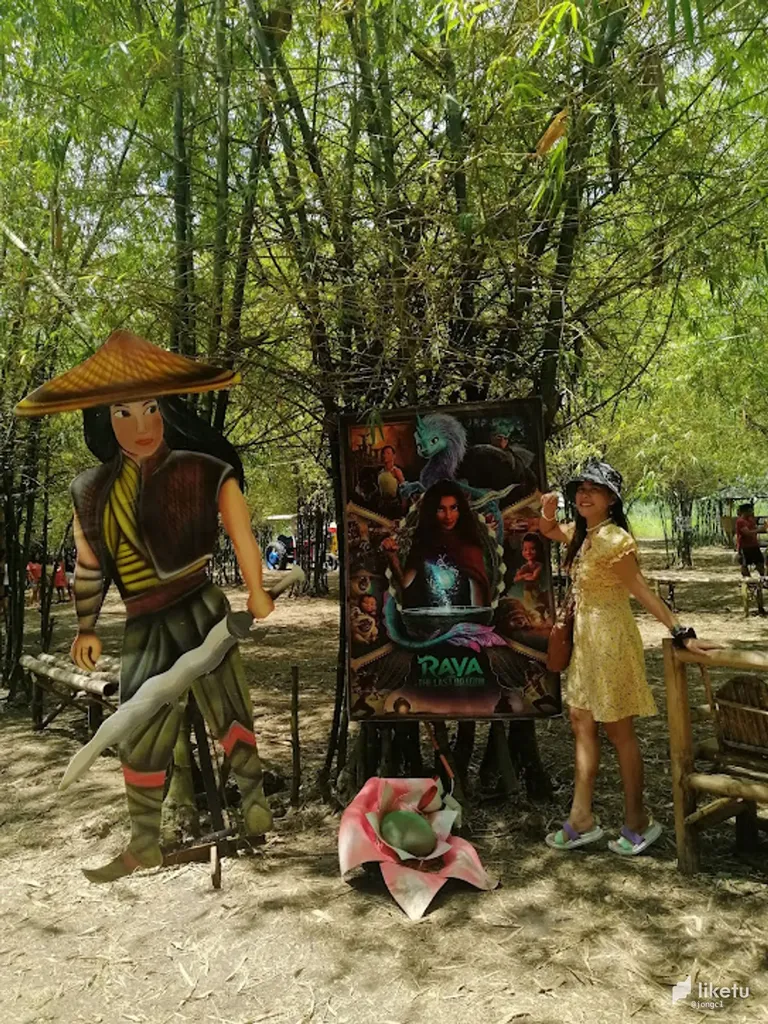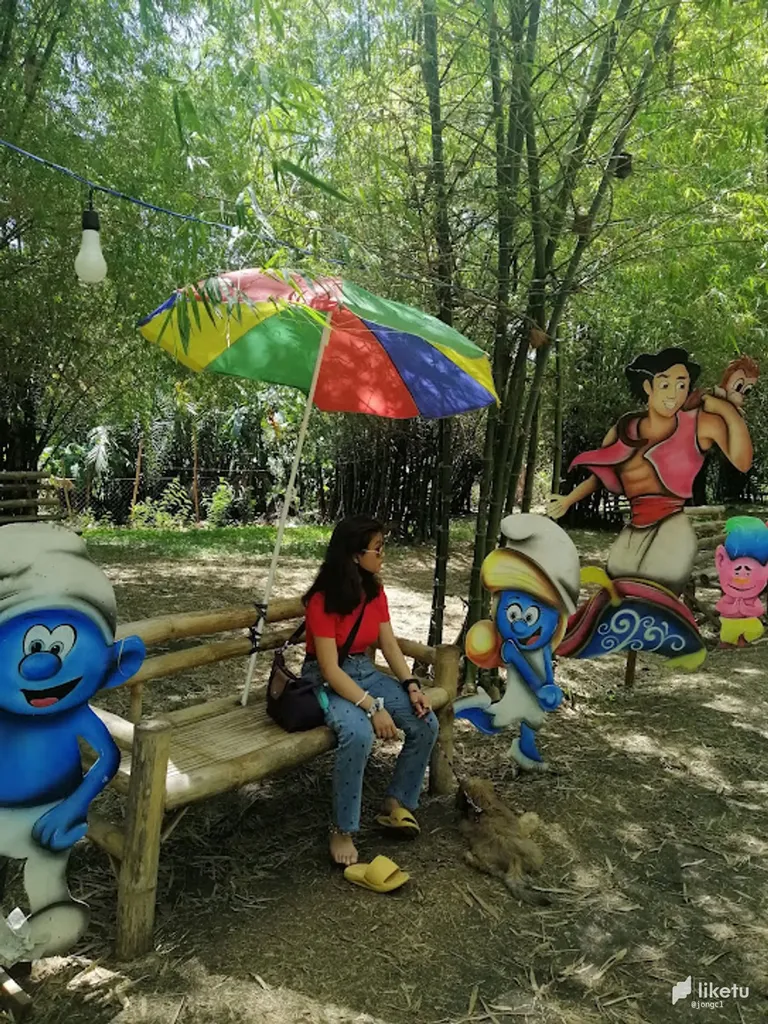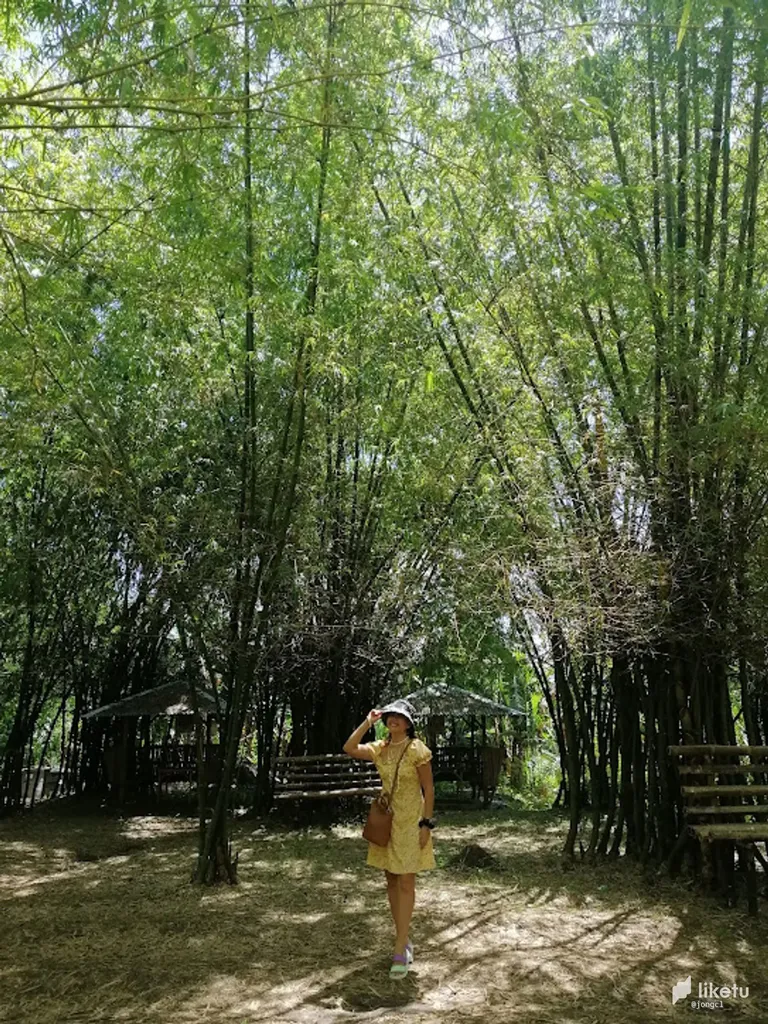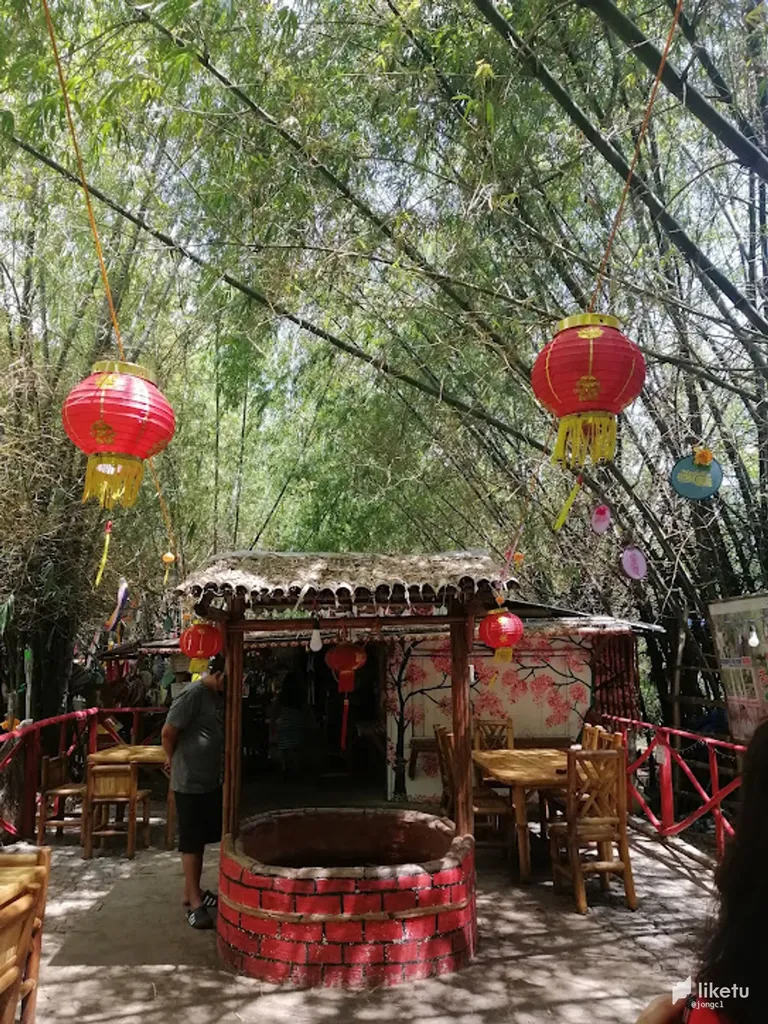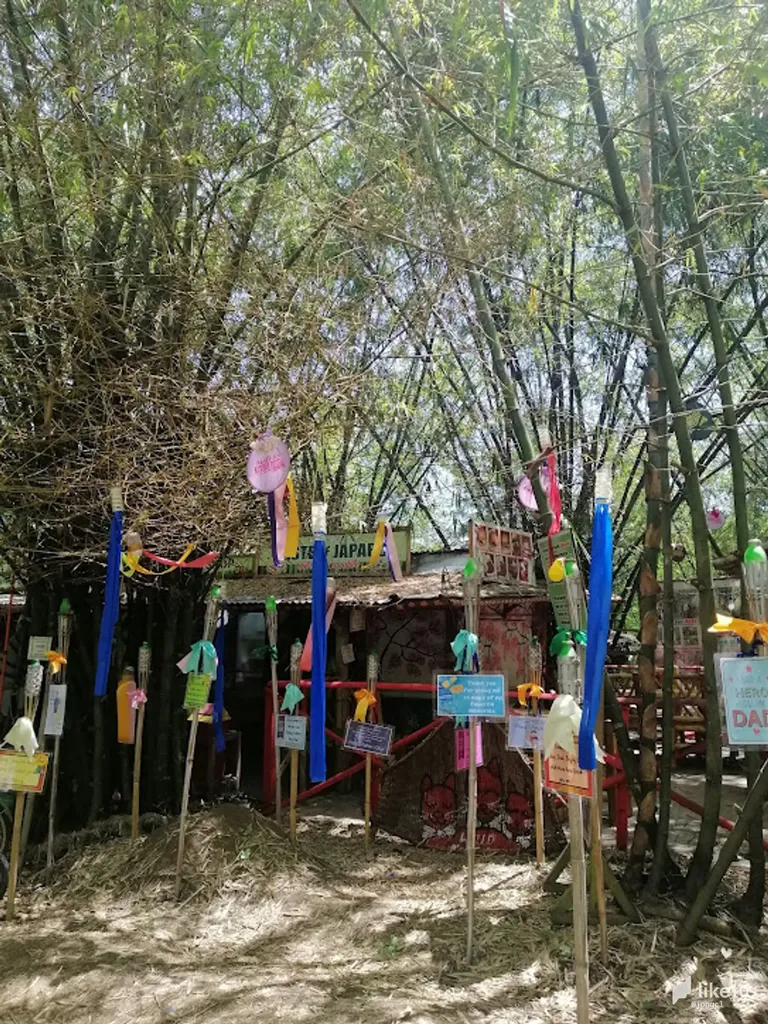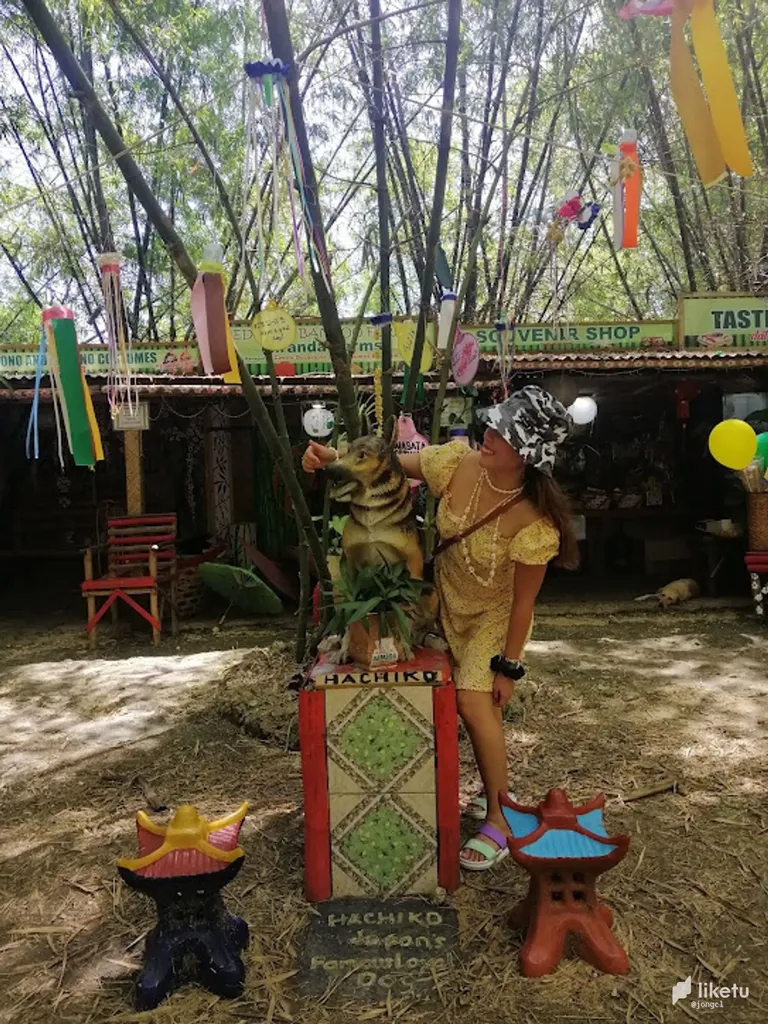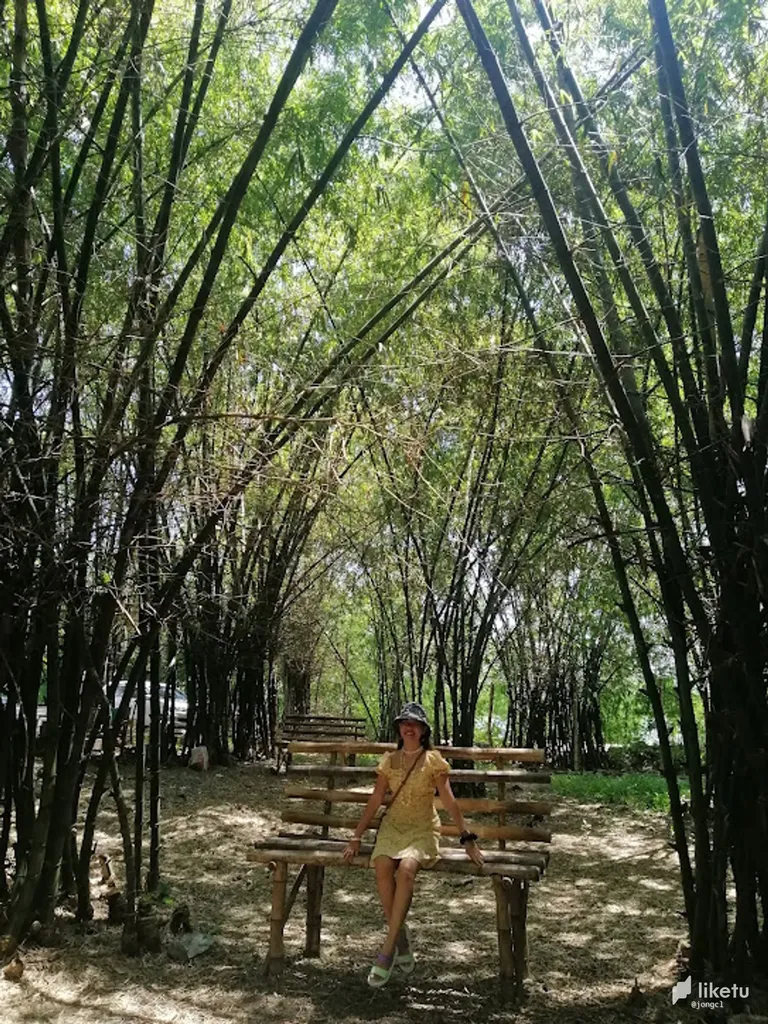 Hello hivers! Today, let's go somewhere North of the Cebu province and see what's out and about in... Medellin!
Have you heard of the Bamboo Forest? You may have seen couple of these forests abundant in Japan, but did you know that there's one already in Cebu? And I bet a dollar you already know where it is haha.
I have to be honest though - I did not know about this place a year ago until my sister told me we were going there. I am no social media-ish person so I am not really aware of new sightseeing places - unless I do my own research about a place, then I'd know.
Last year, I celebrated my birthday in Bantayan island together with my sister and her family. When we were headed back to Cebu, she wanted for us to take a quick detour and pay a visit to this Bamboo Forest, which was getting lots of attention last year 2021.
True enough, when we arrived, the crowd of people were in the place. This was around the time when the covid restrictions were not that strict so people can already go out - and go out they did.
I had a hard time looking for spots without much people so I can take good photos. These pictures in this post were a couple of lucky ones without too much people in the background lol.
I could say that even when there's a crowd, the place could still give you a certain kind of "peace and silence". Maybe that's what trees do to you - it calms you down and gives you a chance to pause and get yourself together.
When given the chance, I want to go to this place again. This time - to stay a bit longer and soak in all the peace and quiet. To just listen to the birds or watch the bamboos dance gracefully. To not think about a zillion of things and just be present and be in the moment.
---
For the best experience view this post on Liketu
---
---