Conversatorio Sobre Hive en Lecheria by the pictures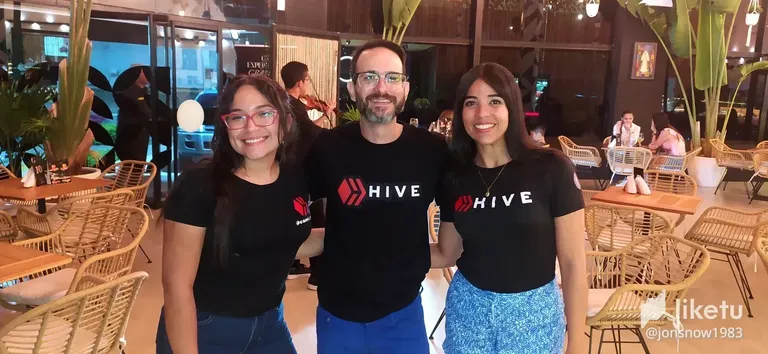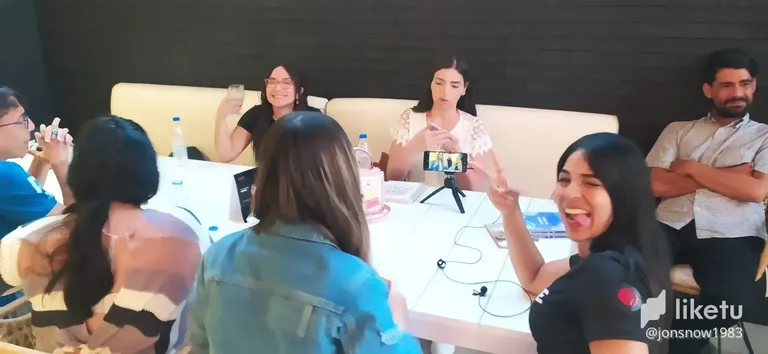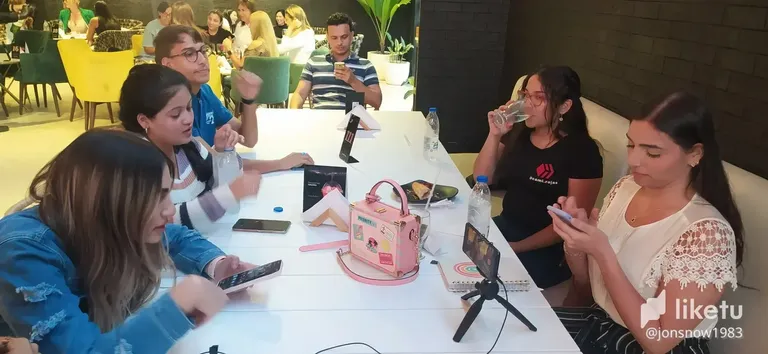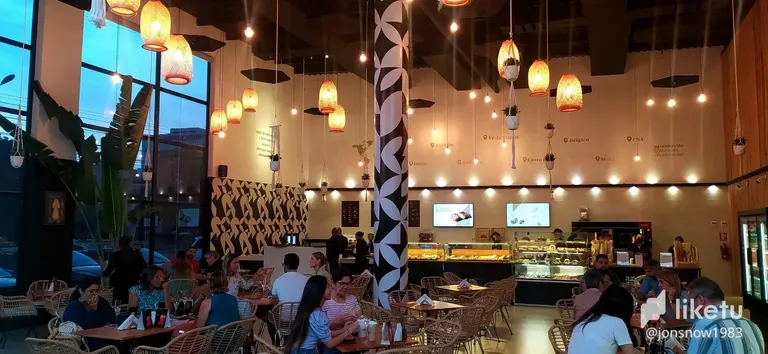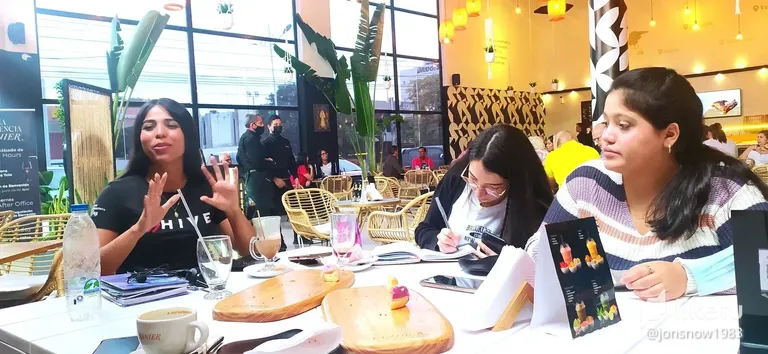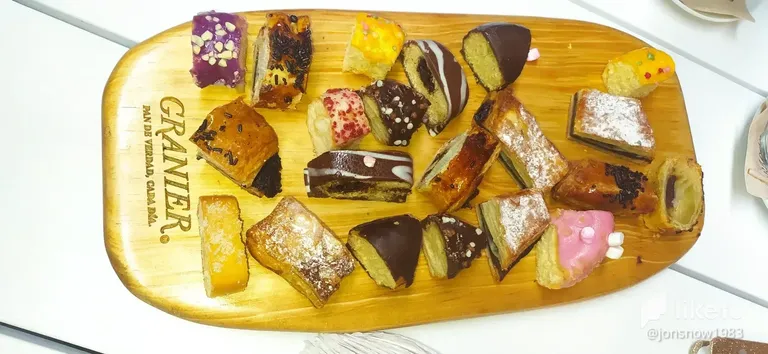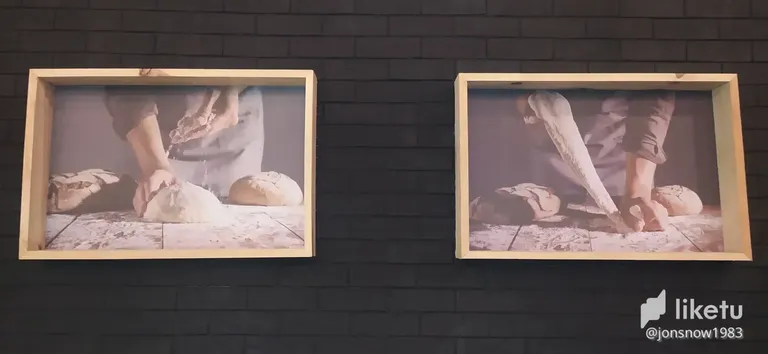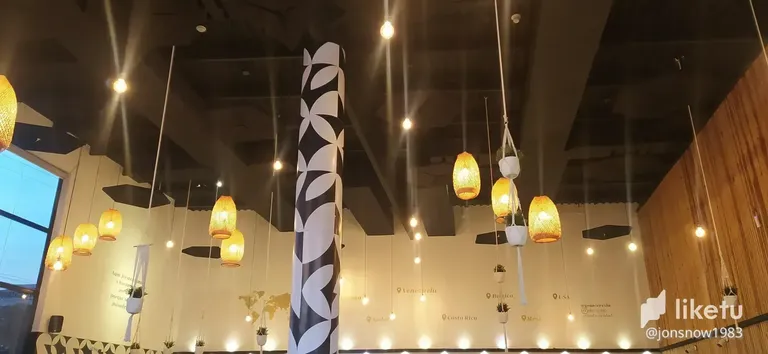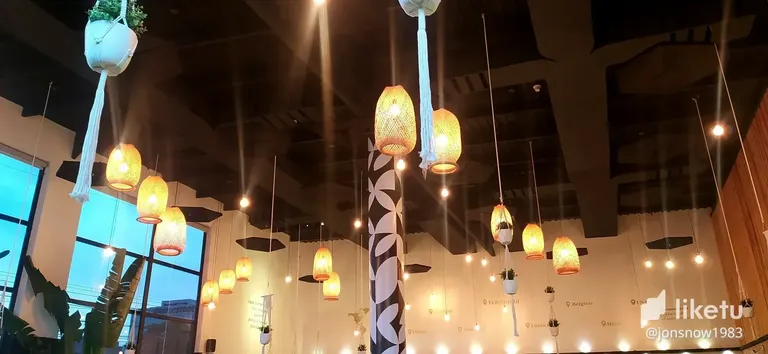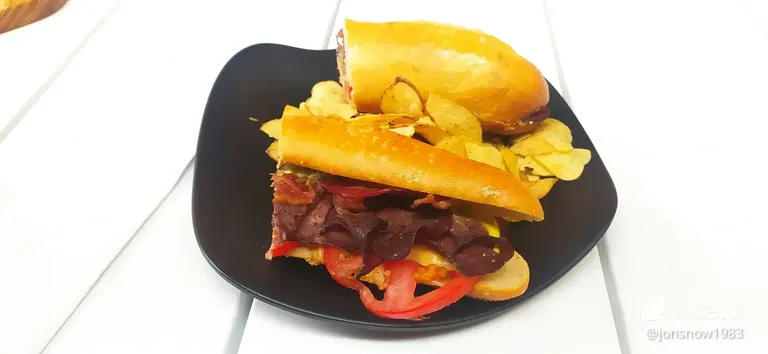 What's up Liketu maniacs, hope all is well.
Last friday we had an encounter of potential and seasoned Hivers at restaurant Granier in Lecheria. We named this event Conversatorio Sobre Hive en Lecheria and it consisted on taking a new approach when it comes to promote Hive. You see, at the latest events, although we had the chance to partake with new Hive users, most of them were already on the blockchain which is great for we have the chance to meet each other, establish new alliances, share different point of views, and of course, promote Hive.
In this encounter. We managed to establish contact with awesome people from our town who are curious and eagerly interested about Hive and what it has to offer. Our friend @lunaticanto and I did an overview about the Hive blockchain as we talked about basic concepts on the blockchain technology, Web3, Dapps, among other topics in a semi informal way as it was an interactive conversation.
Of course we couldn't miss the chance to have some nice appetizers and drinks. I also had a tasty roast beef sandwich. The place is quite beautiful as you can see in the pictures as overall it was a great experience among Hivers and non-hivers (yet). This type of meet ups are great because it allows us to expand our brand even more. I personally like this new approach of trying to reach out potential users and investrors to explain them about the many Hive use cases. Let's keep fighting the good fight.
A huge thank to @hivecreatorsday for sponsoring this event
Hive On!
---
For the best experience view this post on Liketu
---
---