Mom's Tai Chi Level Up Celebration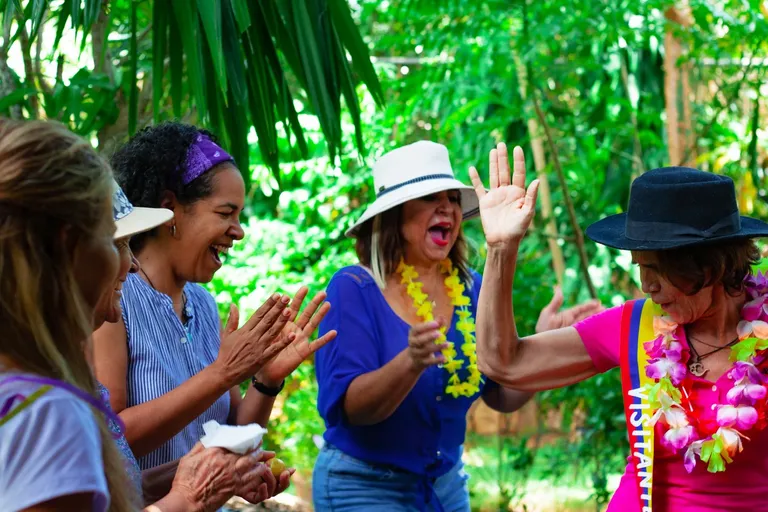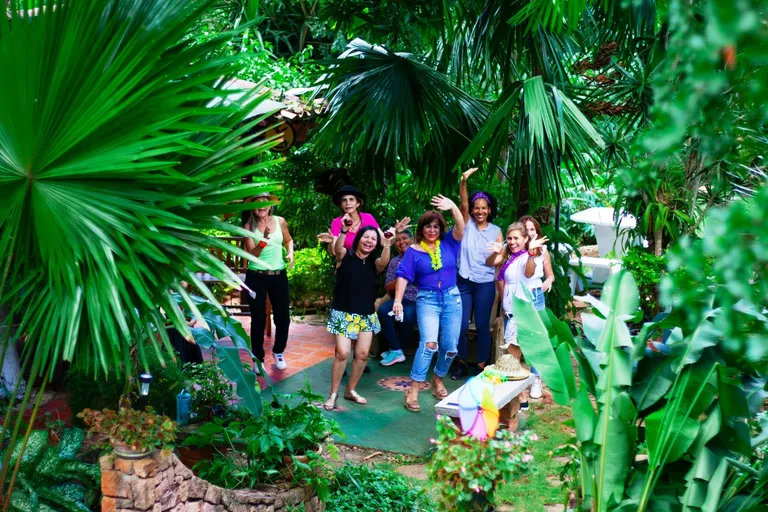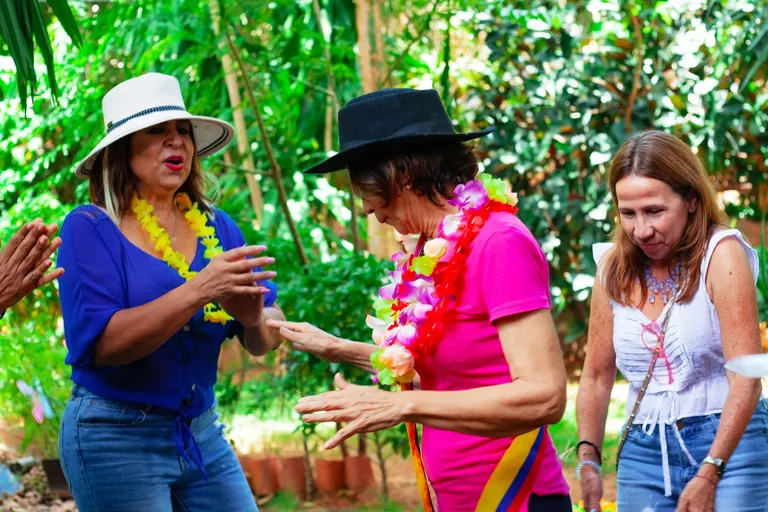 Howdy-ho Liketu champs. Hope you're having a great one. In my latest posts we talked about my mom's commitment to Yoga and how it has improved her health as longevity. Today we're going show you something different. Besides loving Yoga, my mother is a Tai Chi practitioner. I gotta admit I don't have any clue about this art. Yea, Yeah, Jon Snow knows nothing. But I do know is this makes her happy. If she's happy, I'm happy, too.
To put yourselves into context regarding these pictures. My mom and her friends decided to celebrate leveling up on their Tai Chi course. Although I didn't partake (this activity was meant for them) I couldn't help myself to feel joy for seeing my mom having a great one. We are living hard times nowadays as the world seems to be getting crazier so it'll only depend on us, how we deal with every situation. My mom has decided to add another happy moment to her life and goddamn I'm elated for it as proud for the achievement.
It's suffice to say my mom is the one wearing the pink t-shirt and fancy blue hat. Last but not least, these pictures are hers but permission is granted to immortalize them on Liketu as the Hive blockchain. Keep it up sports.
Hive On!
---
For the best experience view this post on Liketu
---
---