Some pictures of what I had on my Birthday (last week)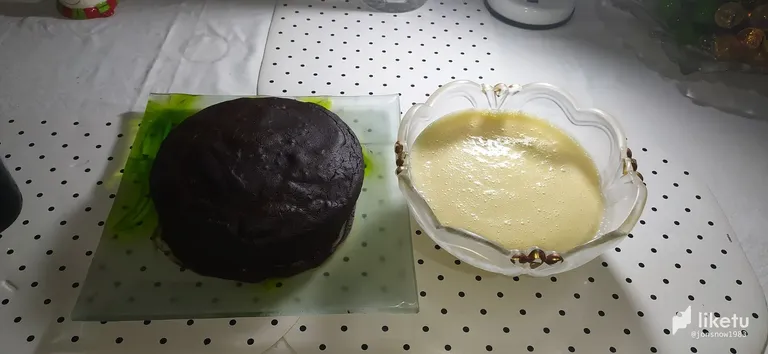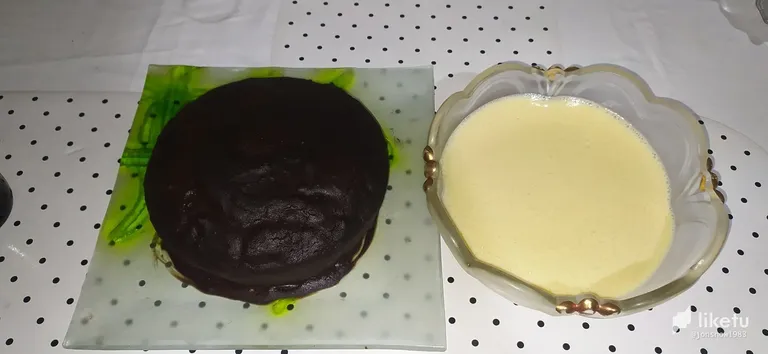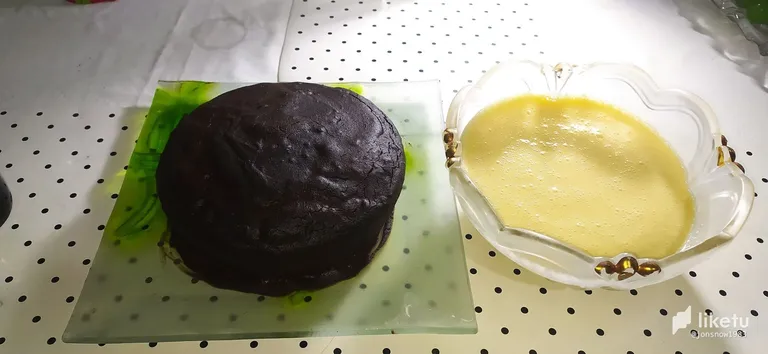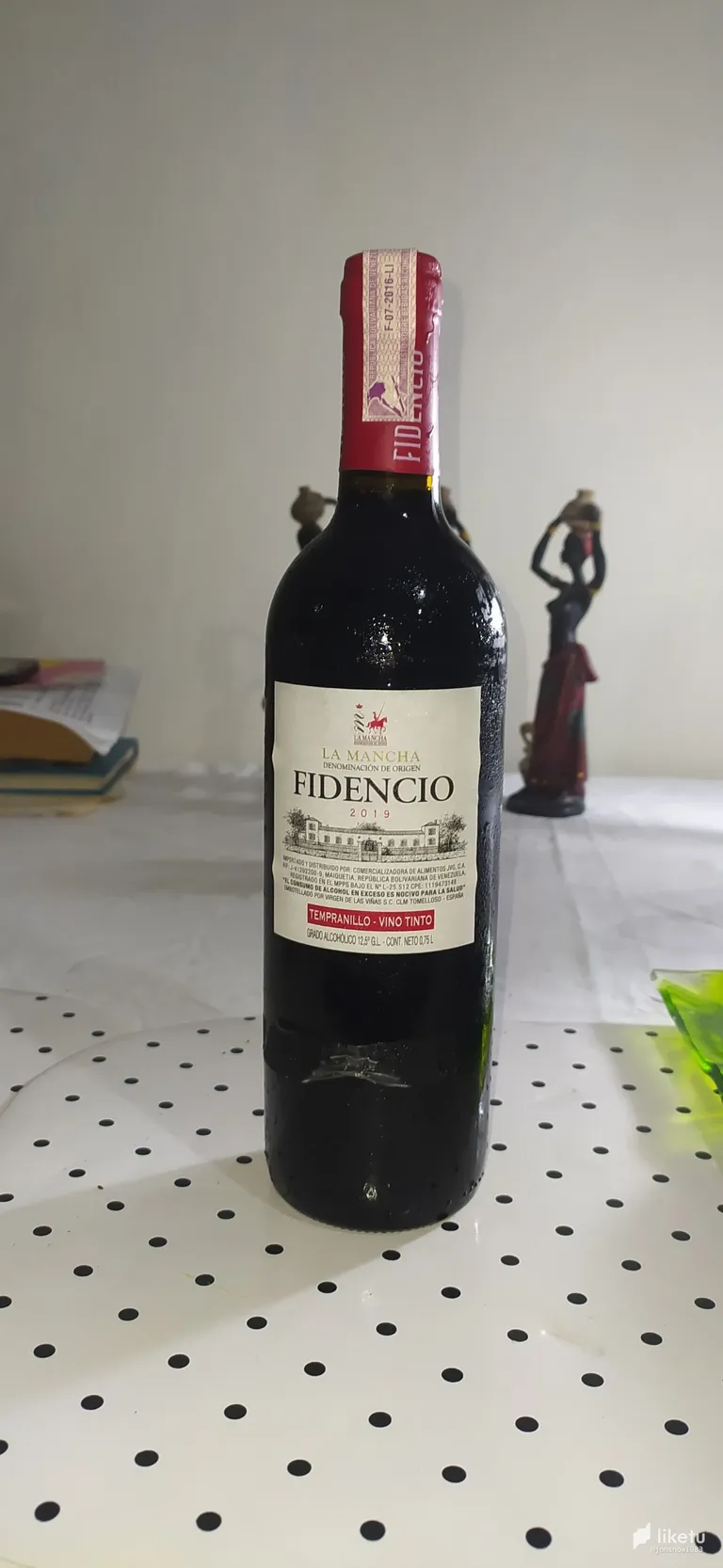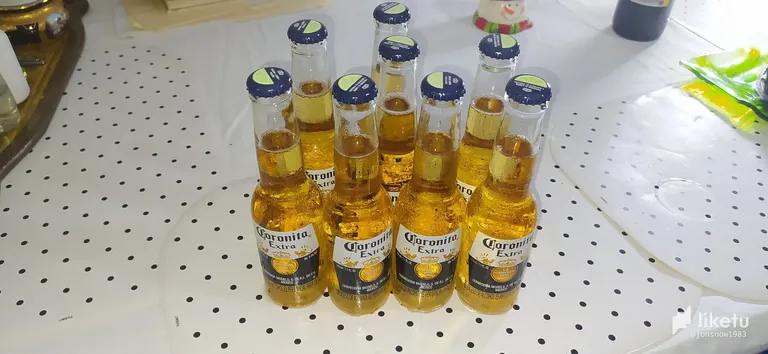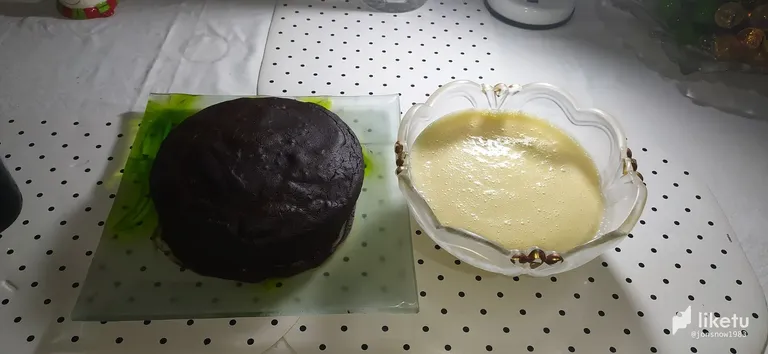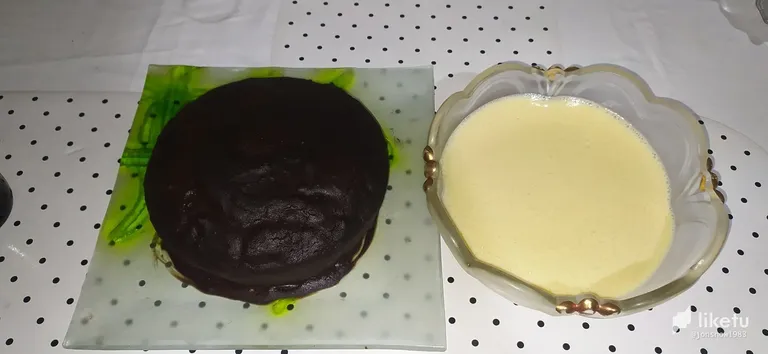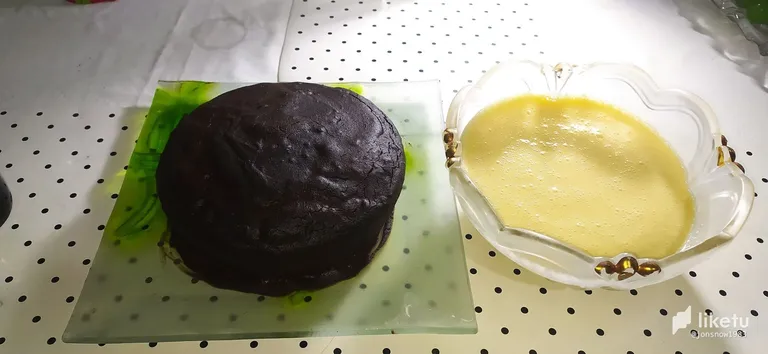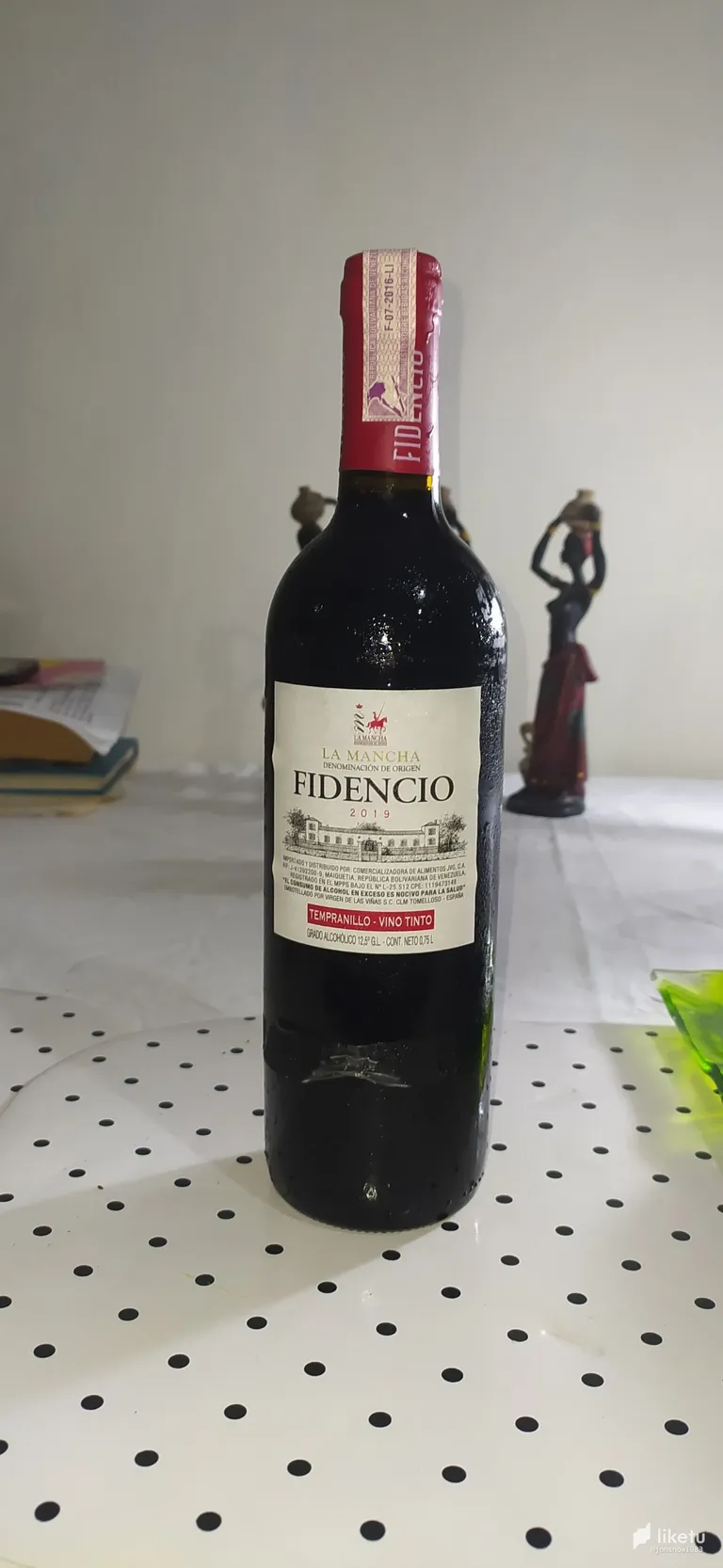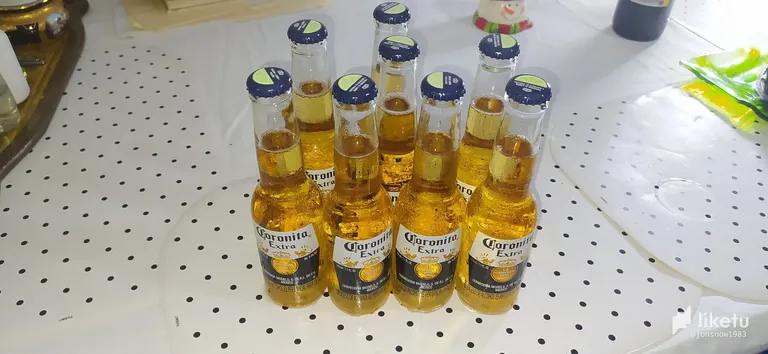 Howdy Liketu. first timer here.
So today we're going to show you some pictures of some things I had on my birthday last week. It wasn't much but I value everything at table for me it's a blessing to live another year and having the chance to share with my loved ones. It was a special day and very espontaneous. I had a long time since getting surprised on a birthday and this time around some of my Hive dearest friends organized an online party where we had a great time chatting and singing songs on the Aliento Discord server, my mates also recorded a special video for me which made break in tears of joy and emotion. I mean, online friends taking the time to do such thing for a user is quite honoring and humbling. I will disclose some details about the video and give my official thanks on another post.
In he first Three pictures we can see a homemade chocolate cake and some passion fruit pudin, I took different angles so you can behold. Next we can observe a bottle of red wine La Mancha, I gotta say that although it wasn't expensive it was a very good one. To finnish the little tour I decided to have some Coronitas which is a tiny version of Coronas,. I really do like them, the funny thing is drank them while being on the online party. Took a couple of angles as well. It's suffice to say that I'm not quite the drinker nowadays but having some drinks was really fun. Hive On
Pictures are of my property
Pictures taken with Redmi 8
---
For the best experience view this post on Liketu
---
---