NES Game Insert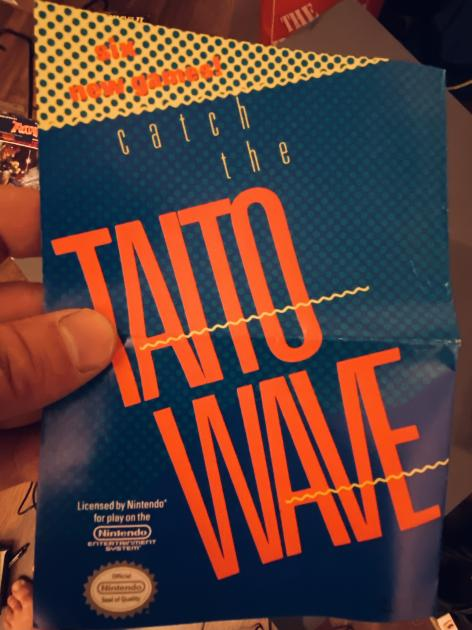 Hello good people of the Hive Blockchain! Hope the week has been treating you good. I have to say I have been having such a blast reconnecting with my inner kid, and getting a Macro dose of a blast from the past with my recent come up of NES games. Seriously can you even put a price on something like that? Sadly the answer to that question is yes. No where near to the cool factor IMO. Even with some of these games just down right sucking a** lol! But besides the actual games there are some other stuff that is just as cool. Game Inserts. Today I am going to share with you an Insert from the Taito Trading Company, Ltd, who made a lot of our favorite games as we where kids.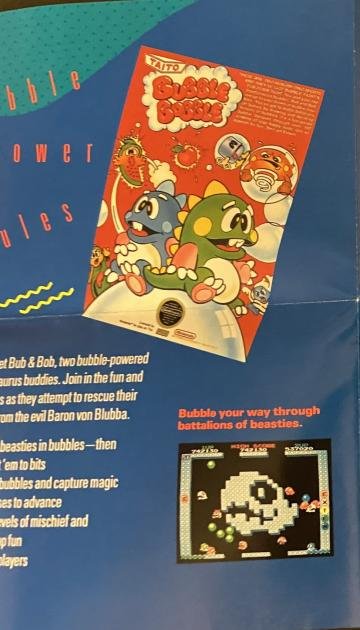 Bubble Bobble was a game that I loved! I remember staying up all night playing with my cousins. Such a trip revisiting it today. I do not think I could put in as many hours as I did when I was a kid, it is something I do enjoy. In fact this cartridge was not in the box of the games I found. I saw this at my local game shop, and bought it. When I saw this on the insert, I really thought it was something special.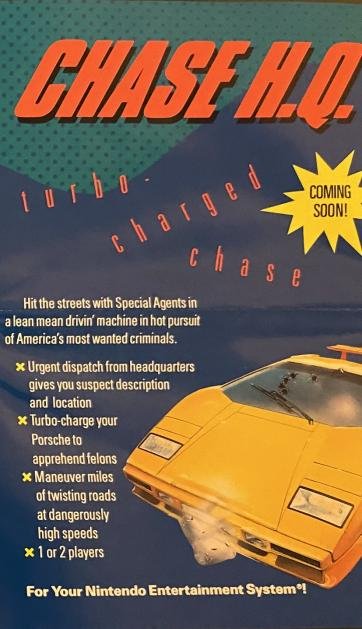 ---
I never played any of these games. That Target Renegade looks cool. Judging by one of the screen shots, it appears to be a Beat em Up game, similar to Double Dragon.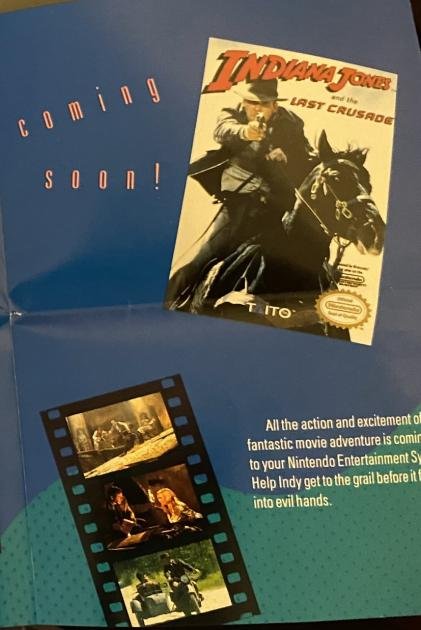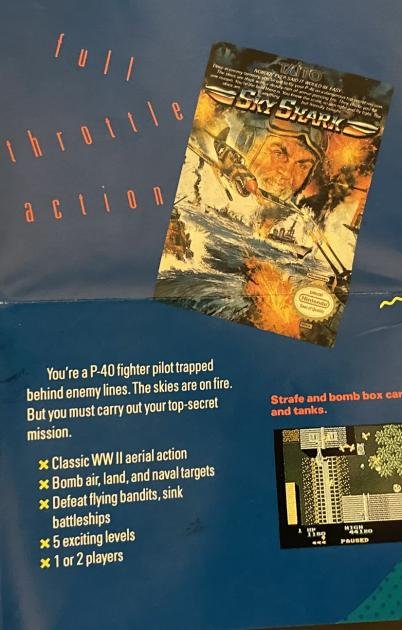 ---
Indiana Jones! I recall picking that one up as rental back in the day. But that is about all I remember. Now Sky Shark, that is my jam! I did not have many games, but this is one that I did have. Such a bad a** game, and yes it was in my box too! It is even more fun today then when I was a kid. Such a hard game. I look forward to playing, and sharing it all with you.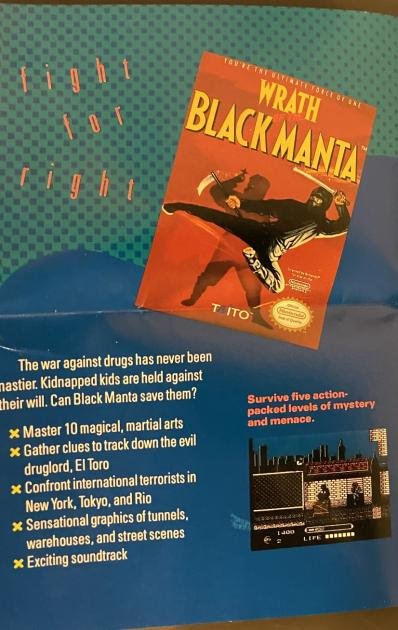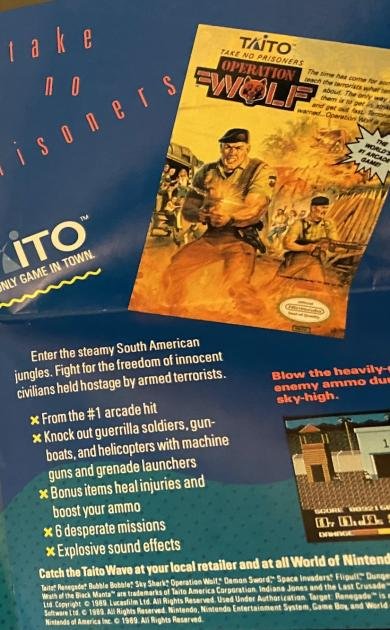 ---
Black Manta, another side scrolling Ninja Game similar to Ninja Gaiden. I actually had this one, complete with box, and manual. But I sold it on Offerup. Actually 15 min after I posted it! I wish I had not sold it so soon. That way I could of played it. Operation Wolf, one that I have in a loose cart is a first person shooter, or at least I think you can call it that? You are shooting enemies, while you try to avoid the medics, and hostages run in the background.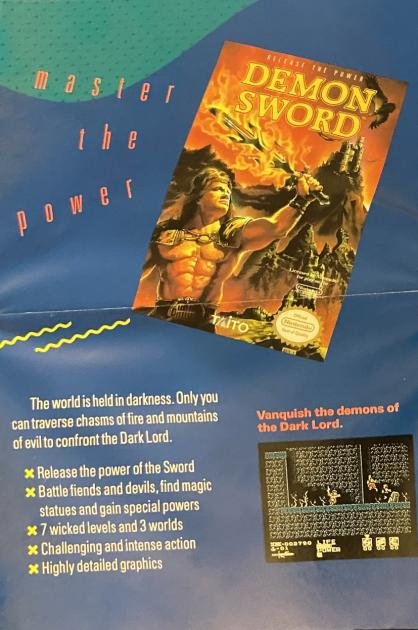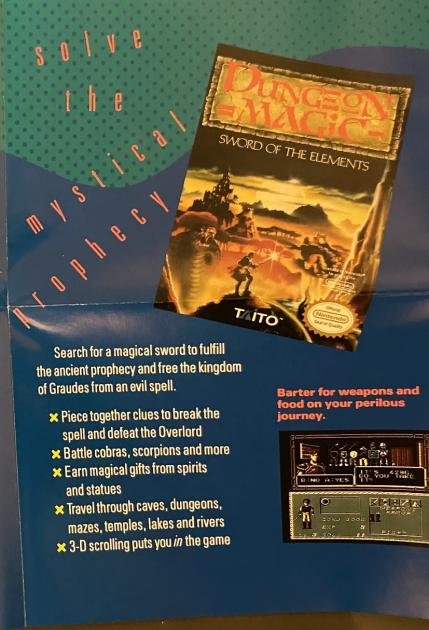 ---
I never played any of these, nor do I have any copies either. But how cool was the art for these covers back in the day! Please if you have played these, let me know what you think in the comments.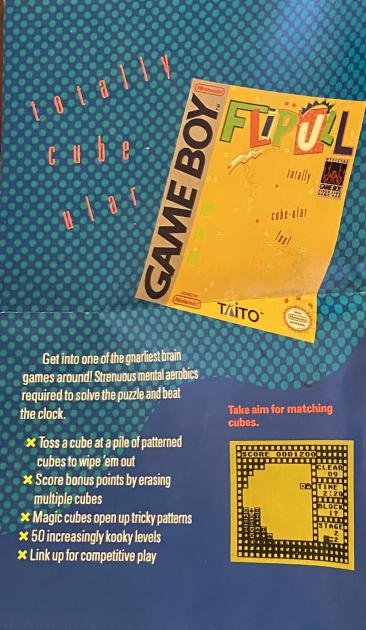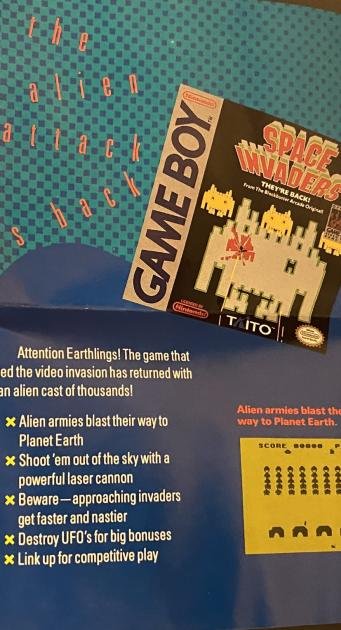 ---
Game Boy. So damn cool! Nothing like the Switch, but this is such a revolutionary handheld. Then the Space Invaders. That is a game that never will get old IMO.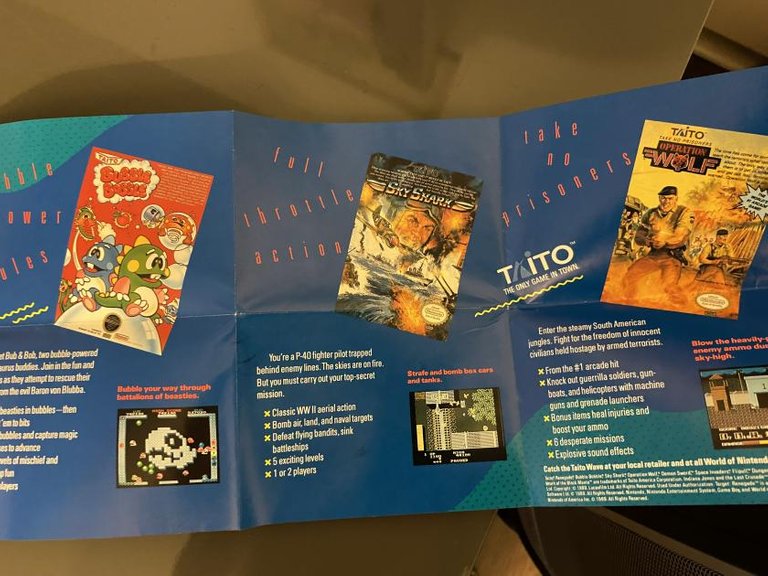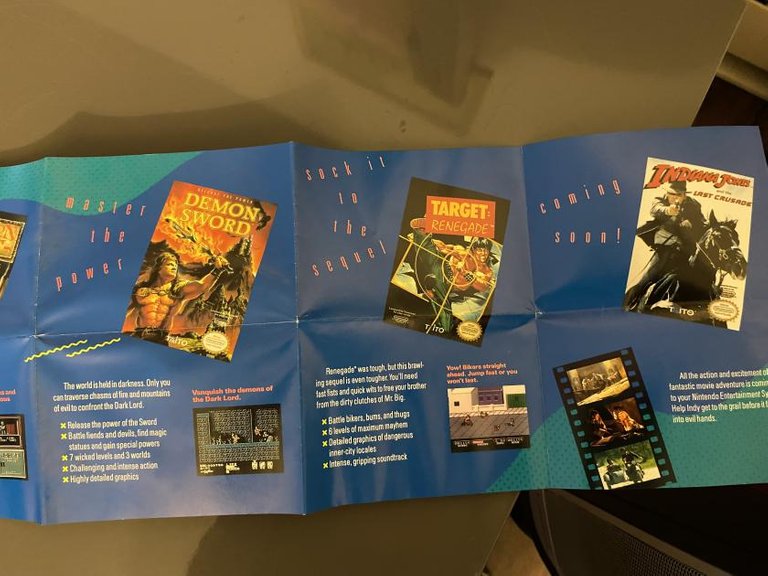 ---
Such a cool Insert right? That is one thing that I have not seen with any new games I have bought, which have been for the Switch. They don't even come with Manuals. Not sure why, but I would enjoy to see something like that. So did any of these games bring back memories for you? Did you enjoy pulling out these cool Inserts as a kid? Did you pin them to the wall? Or would you like to have some today? Let me know in the comments. Thanks for checking out my post, and if you enjoyed it please hit that follow button. I have a lot more I want to share with you all. Until then, have a great rest of your week!

Source
---
---