Please, Say It Isn't So!!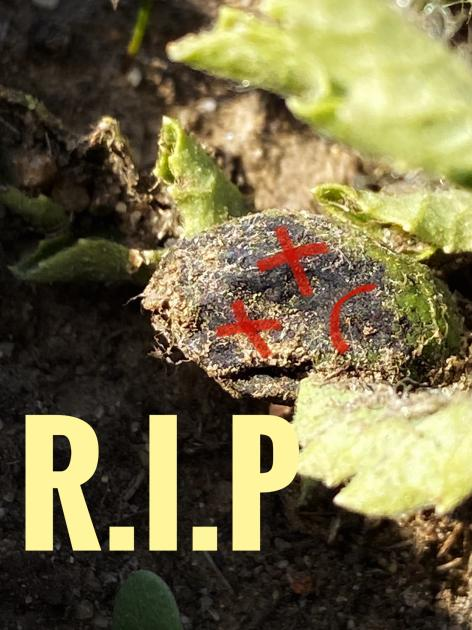 Hello fellow garden nerds, and Block chain enthusiasts. I hope this message reaches you in good health, and spirits. Are you sitting down? Please do, for what you about to hear is going to shake you to your knees. Remember Yellow Watermelon? Yeah the one who was so full of joy! Well Unfortnaly they did not make it. Both succumbed to the cold weather, and could not pull through. But they will live on!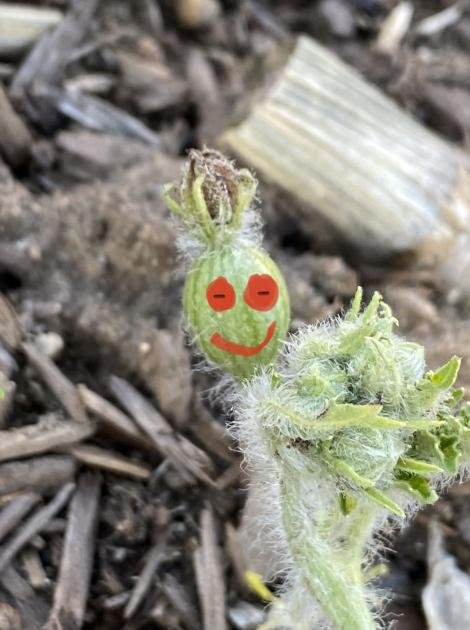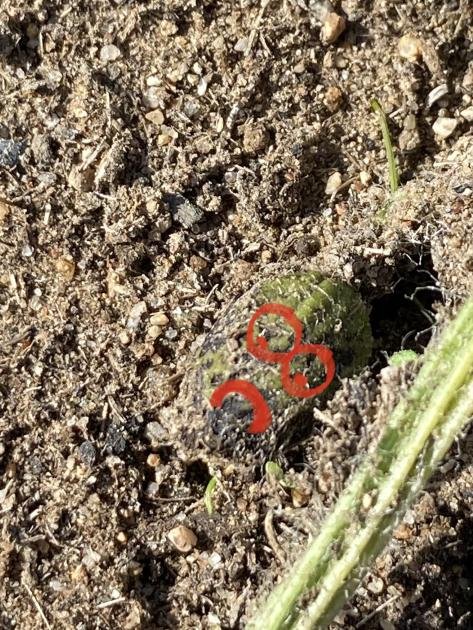 ---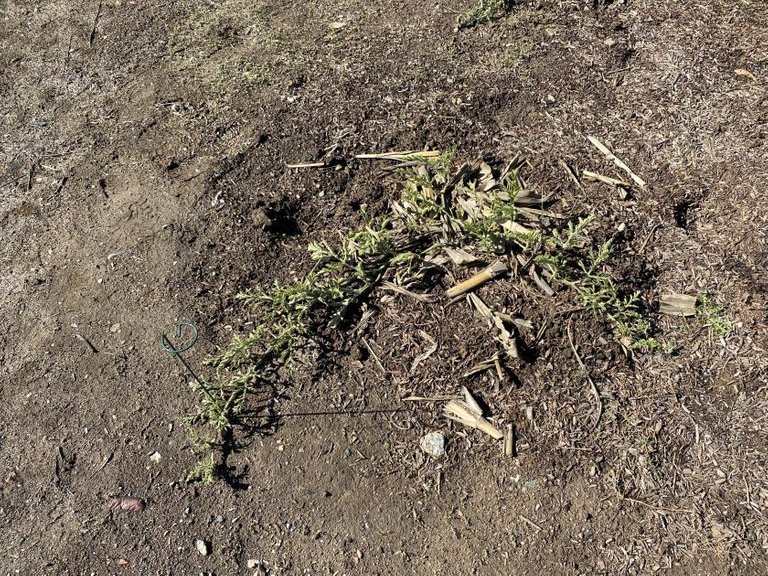 Only the fruit did not make it. They where just to little to survive the 40 degree nights.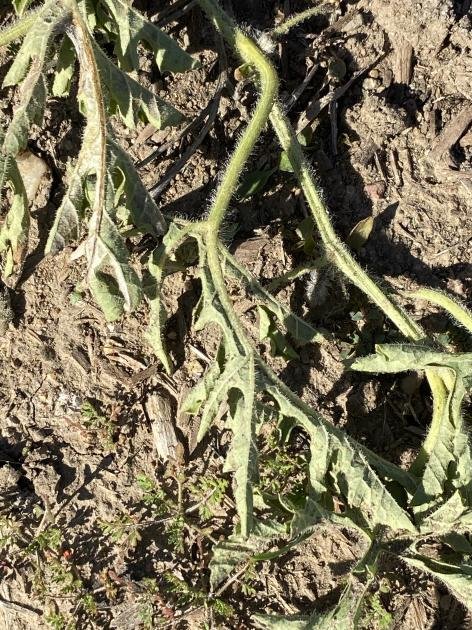 ---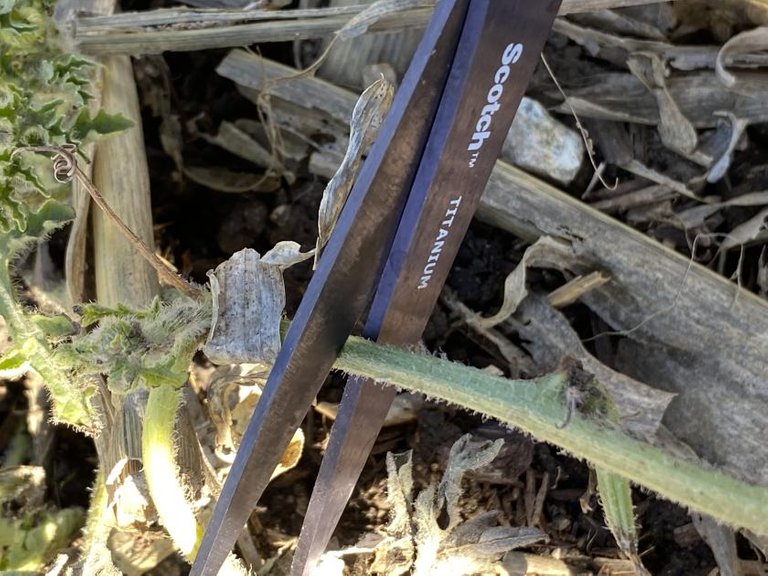 I decided to cut them back, and leave them in the ground, with a little green behind. I am hoping they re-veg, and resume growing just how the Squash did. However if this does not work, they have not died in vain.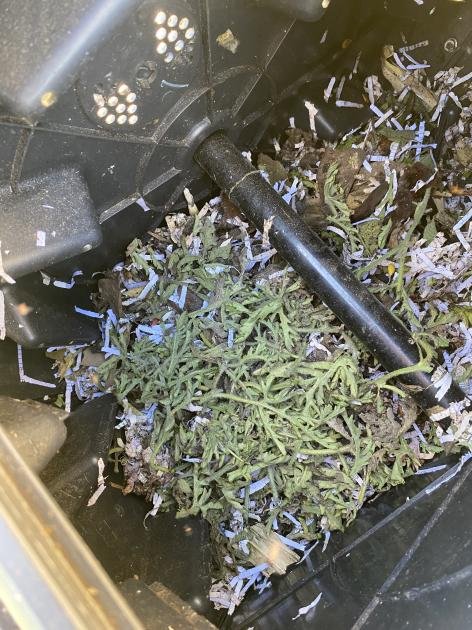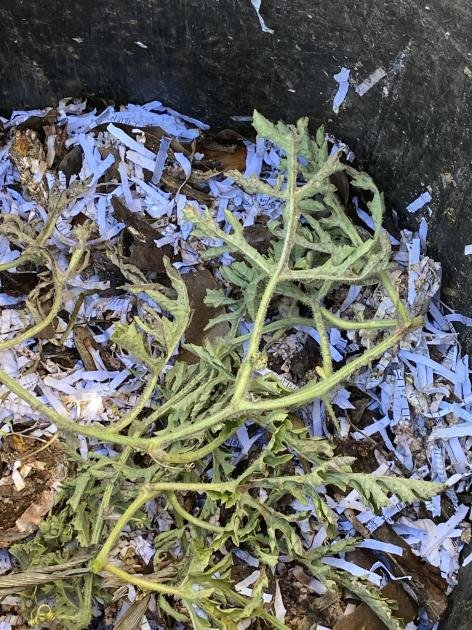 ---
Yeap you guessed it, COMPOST! The loss of the fruits is heartbreaking, but hey at least I tried. I am surprised they made it as far as they did TBH. Sure my Squash is doing so much better, but that one is more established, and only the larger fruits are surviving.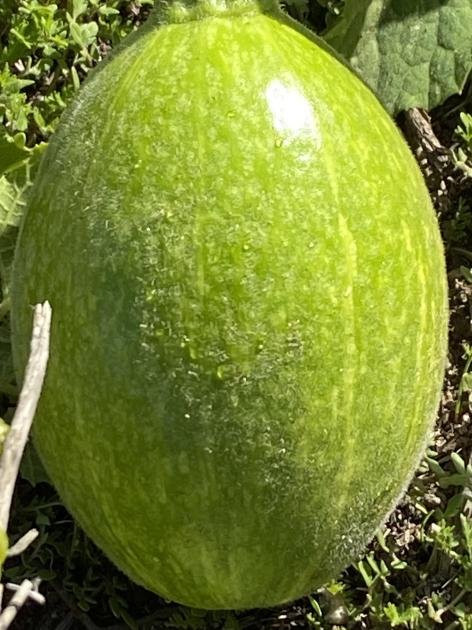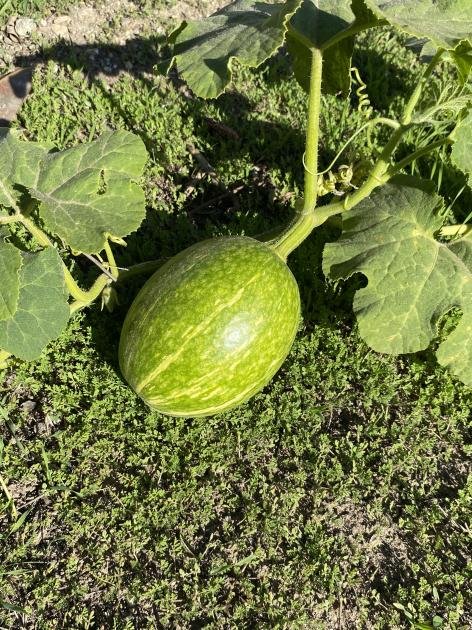 ---
To give you a good idea on the growth rate of the Squash, the one on the left was taken around 5 days ago, and the one on the right was taken today. I am going to give it a few more days, and the harvest it. If you recall in my previous posts, this particular type of Squash is better before maturity.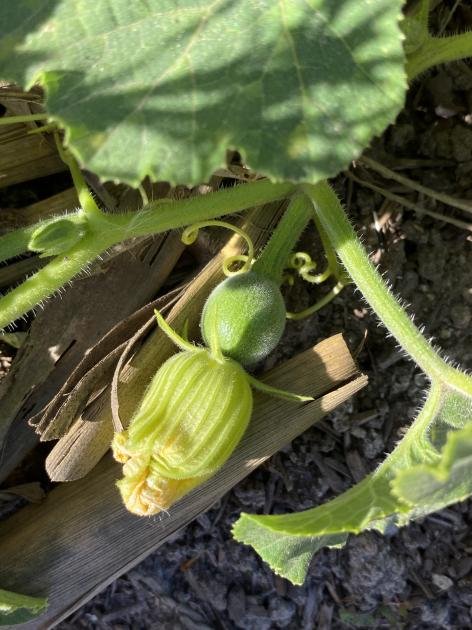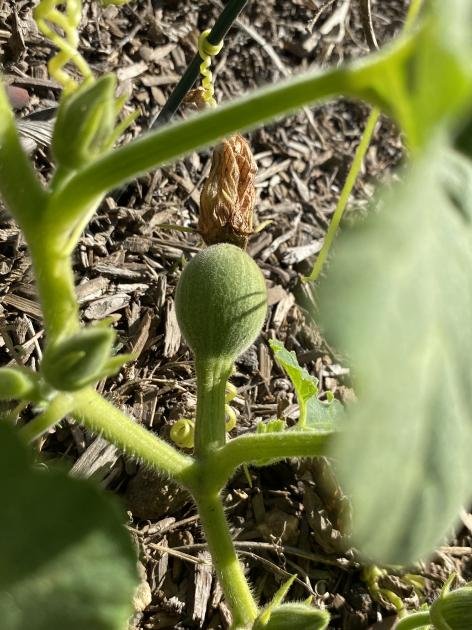 ---
There are a few more fruits, but I am not that sure these will make it.
I am finding more of these each day. Just as the same fate as the Yellow Watermelon, these are to small to survive the colder nights.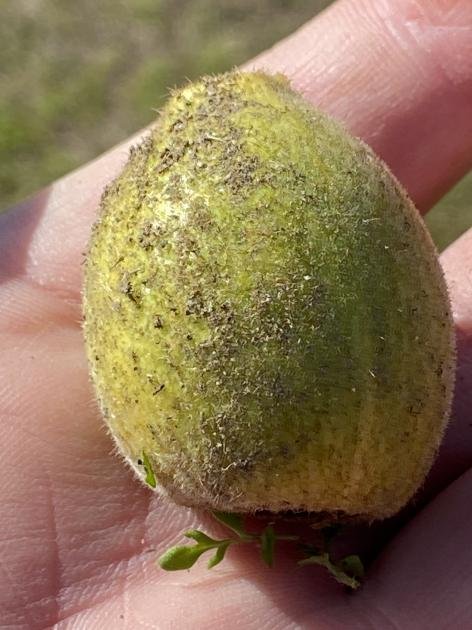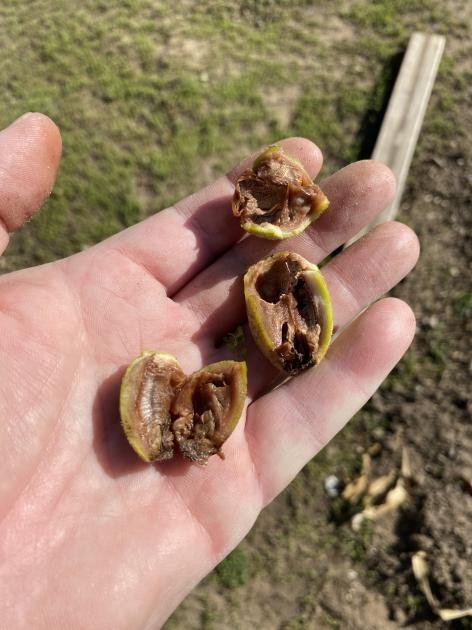 ---
More composting material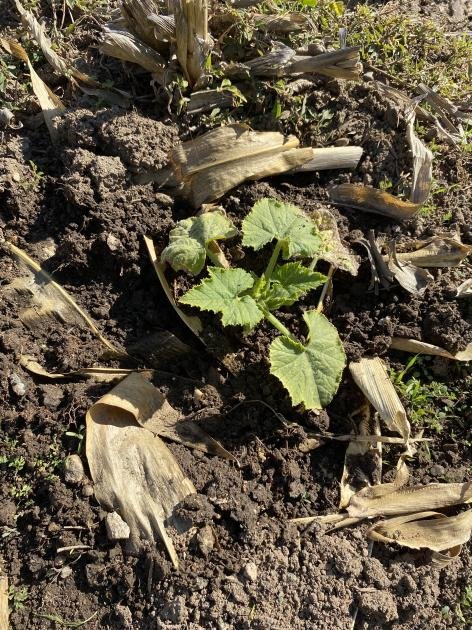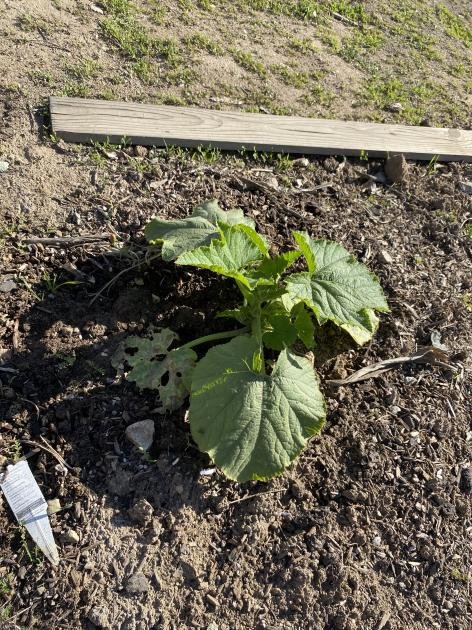 ---
The rescued Pumpkins are growing slowly, but surely. Something that I know for a fact now. Plants can grow, but when it comes to fruiting, that is the challenge.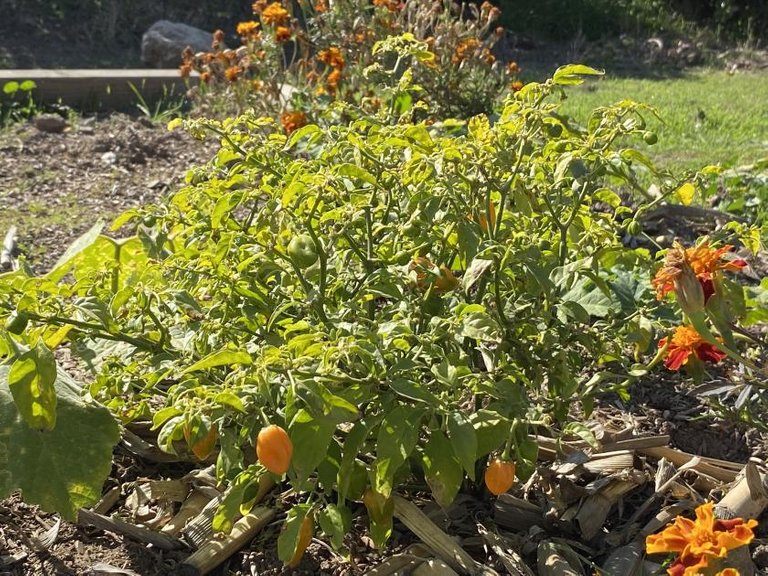 Take my Habanero for instance. The one that I have had trouble with all year, and was even questionable if I would even get anything off it.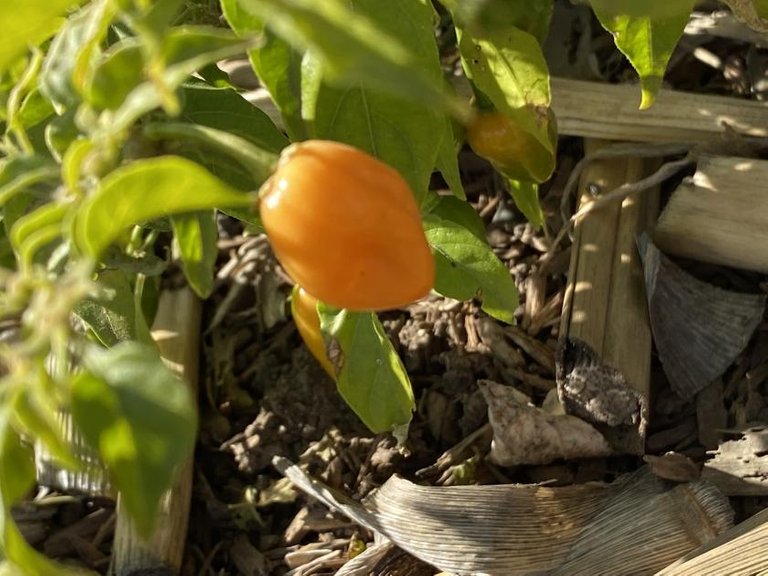 The bigger peppers that formed before when the nights where colder are taking their time to ripen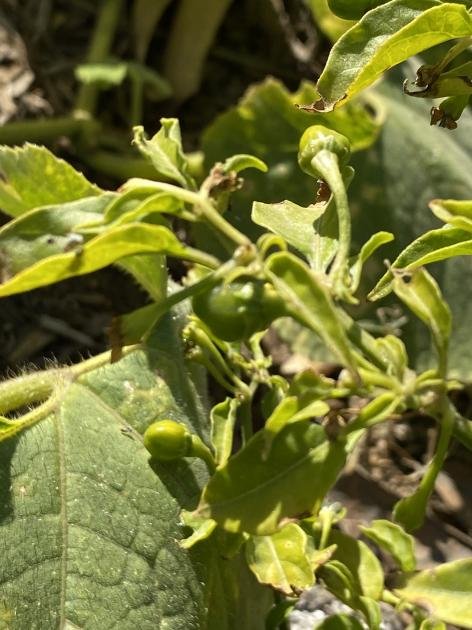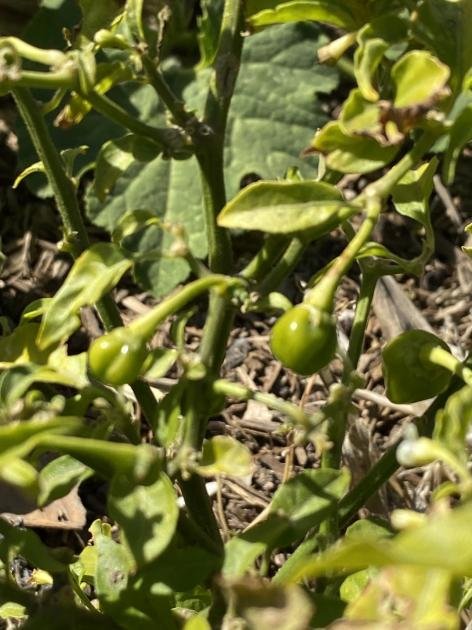 ---
There is still peppers forming, but look how small they are.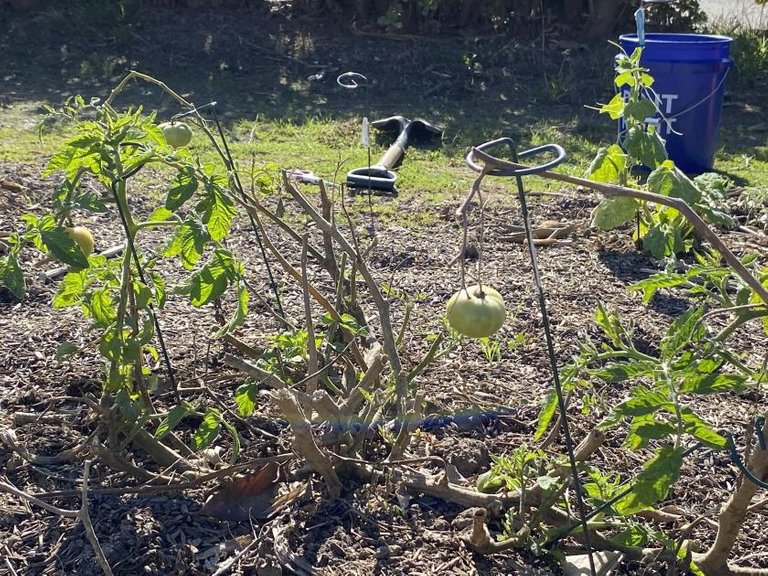 Then the Beefsteak. These Tomatoes have been on the vine for a few weeks now! Maybe even longer. They are taking their sweet ass time to ripen. TBH I am not even sure if they ever will! But time is on my side. I will wait, and observe. Then write down my thoughts here on the Block Chain. Sorry your stuck with me ;)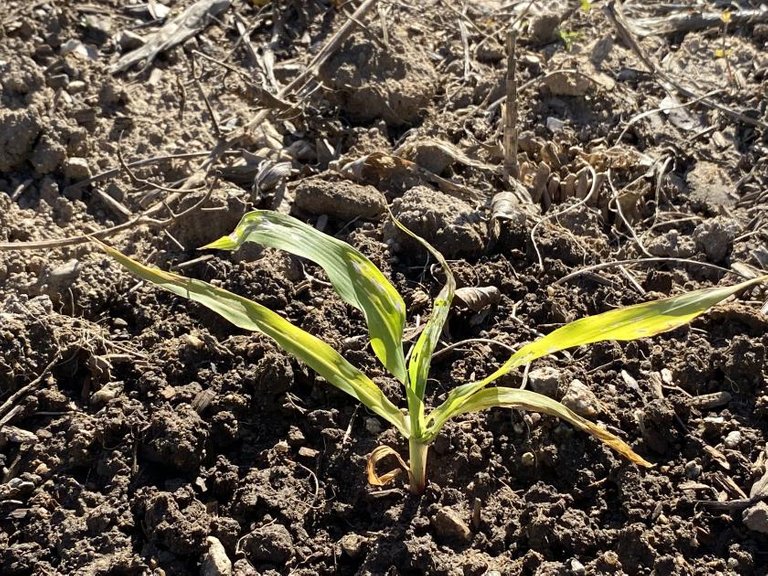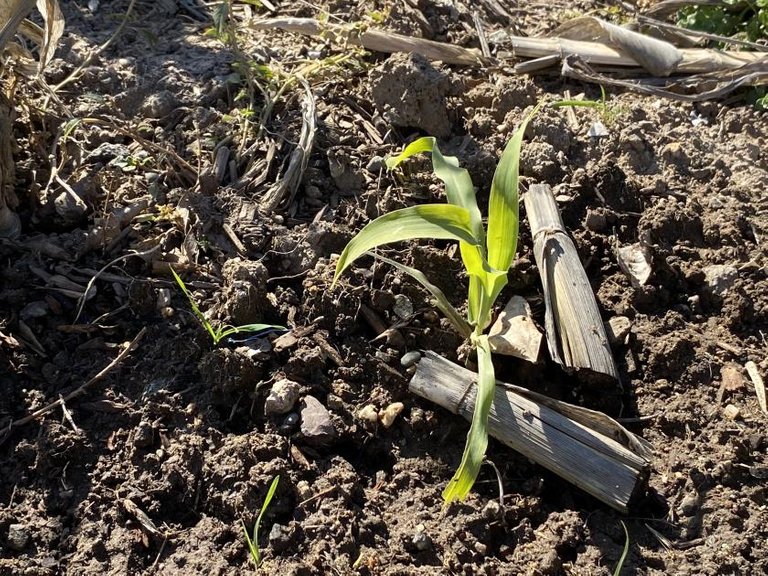 ---
Then my Glass Corn, which seems to be in the seedling stage still. I would bet that if they manage to pass this stage, they will begin to grow a tad faster. But it is a big 'what if'.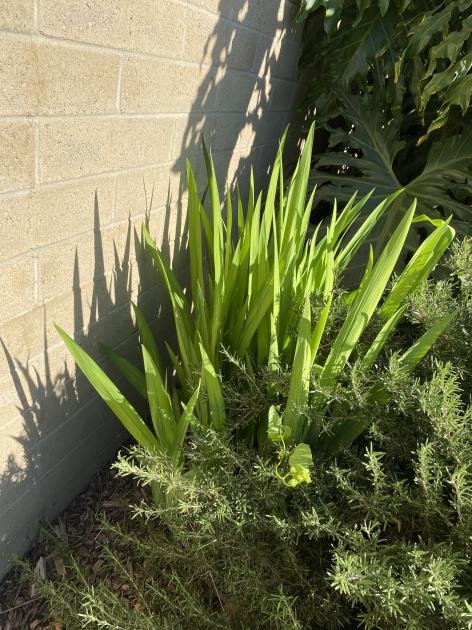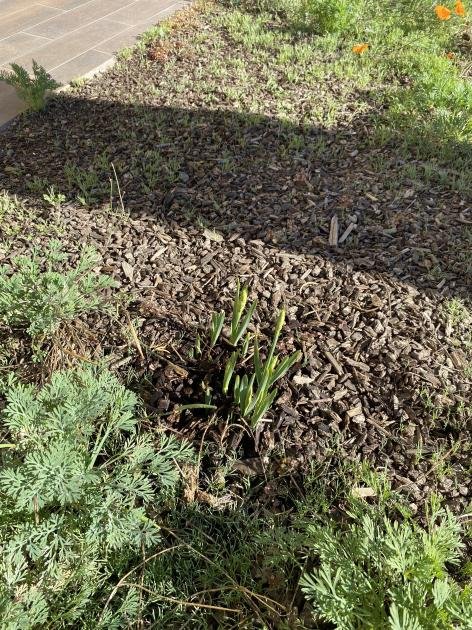 ---
Check out some other plants around the property. They are thriving! Here are some Bulb varieties. Which makes me wonder if I should plant my Garlic Bulbs, or just wait?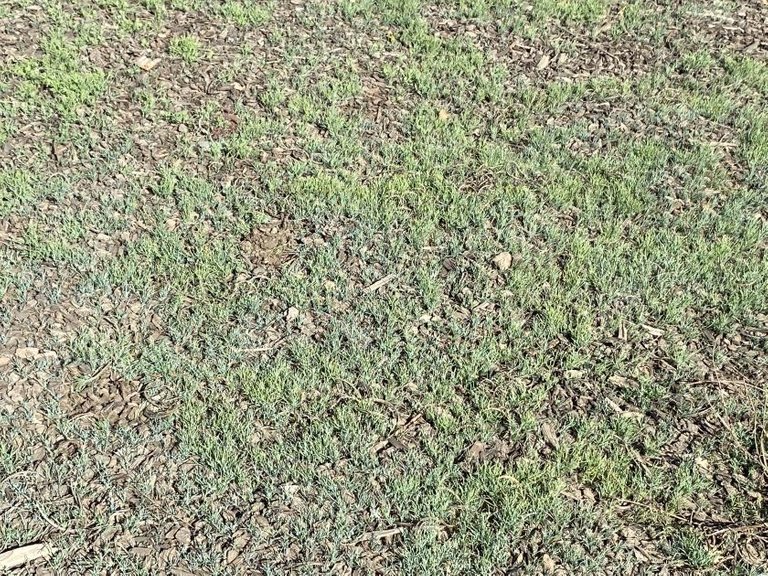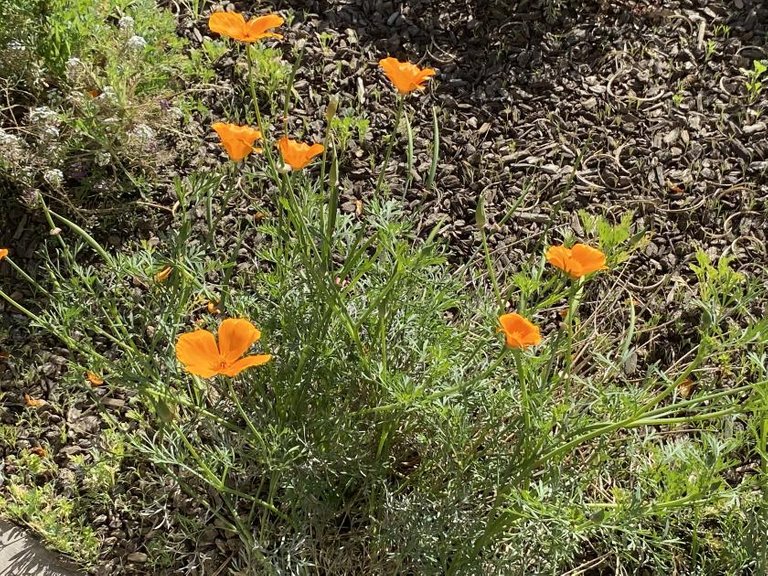 ---
Then check out the plant species that is native to the area, the Californian Poppy! They are going crazy. If it where not for their extreme beauty when they bloom, I would call them a weed.
If you are eating, please stop reading this post!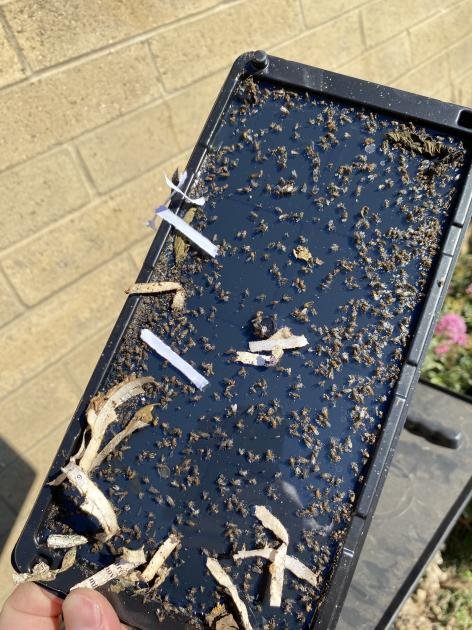 ---
Yeah sorry, but I am having such a big issue with my compost. Ever since I put a Papaya in there, I have had a nasty Gnat infestation.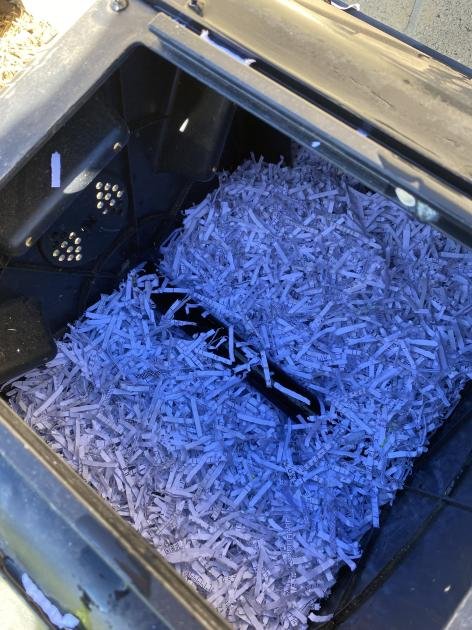 I have read it is good to put down a heavy layer of carbon to help this issue. Then the sticky traps where my idea, which seems to be doing nothing. So anyone with any more tips on what I should do, I would be very much obliged.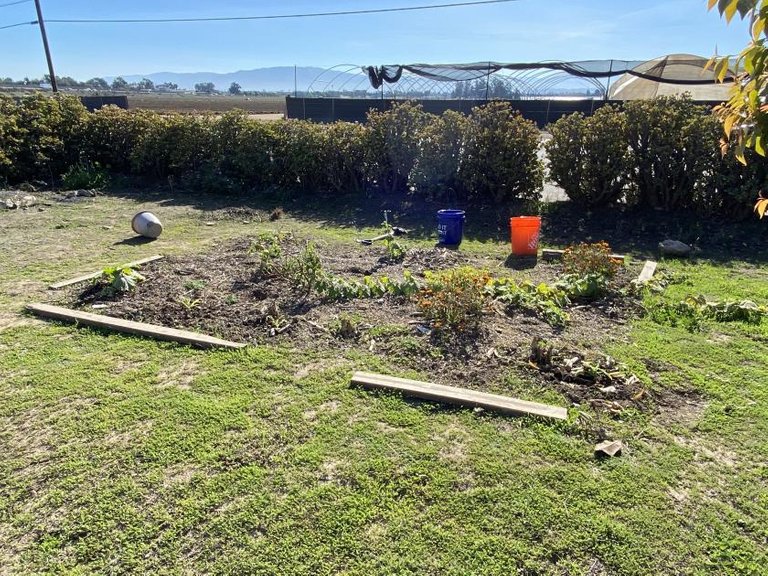 So last week if was in denial that would make me angry today. What should I be angry at though? Well nothing at all! I am having so much fun doing this, and believe it or not learning a lot as well. I have answered the question of "Can I grow this time of year in Salinas Valley?" Which is a yes, but a what can I grow? That is something I am going to have to find out. The hard way;) Until next time, everyone have a happy Thanksgiving! I am very grateful to be a part of Hive, and even more grateful for your comments. What are you grateful for?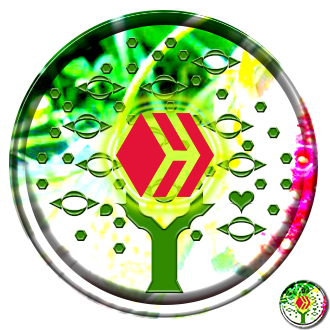 ---
---