Happy mother's day!! [EN]-[ESP]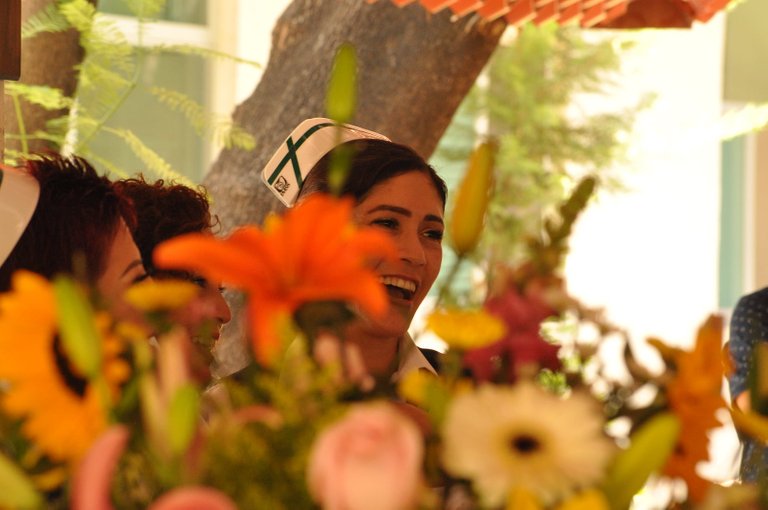 [EN]
Glory to the father, to the son and to the holy spirit.
Today Mother's Day is celebrated here in Mexico, my mother's name is Gloria (Glory), so this previous sentence always touched my heart despite not being a 100% supporter of the Catholic religion. I honor my Mother and her walk, so I take this brief today to send her blessings through this blog in which I share a photo that I took on her retirement day as a nurse... I love my mother and I'm glad the Hive knows! hehe Cheers everybody.🤙
[ESP]
Gloria al padre, al hijo y al espíritu santo.
Hoy se celebra el día de las madres aquí en México, mi madre se llama Gloria por lo que esta oración anterior siempre me tocó el corazón a pesar de no ser un partidista de la religión católica al 100%. Honro a mi Madre y su caminar por lo que me tomo este breve momento para hoy que no estoy con ella mandarle bendiciones mediante este blog en el que comparto una foto que le tomé el día de su jubilación como enfermera... ¡amo a mi madre y me da gusto que la Hive lo sepa! jeje Saludos comunidad. 🤙
Thanks for reading.
Catch my social media:
---
---