Climate change wiped out the mammoth.
The human species did not cause the extinction of the mammoths.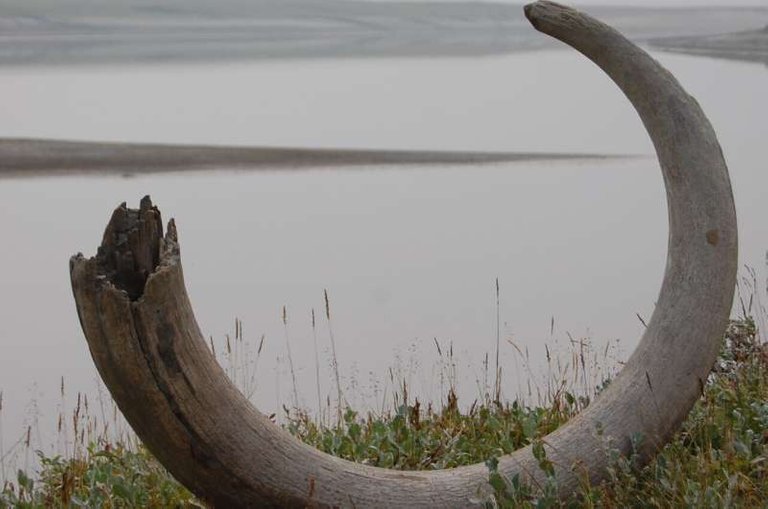 Souce
For 5 million years woolly mammoths descended the earth until they disappeared for good almost 4,000 years ago and scientists have finally shown why.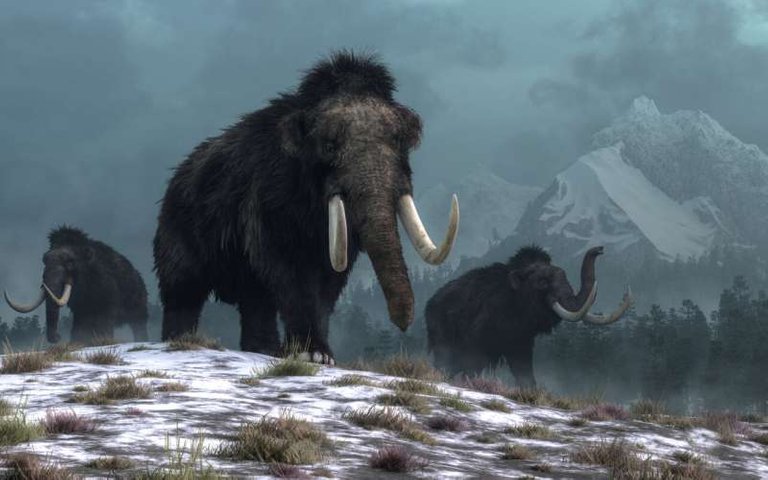 Souce
These incredible animals lived alongside primitive humans and were a staple of their diet, their skeletons were used to build shelters, harpoons were carved into their giant fangs, they were painted on cave walls, and the musical instrument 30 thousand years ago. oldest known flute was made from a mammoth bone.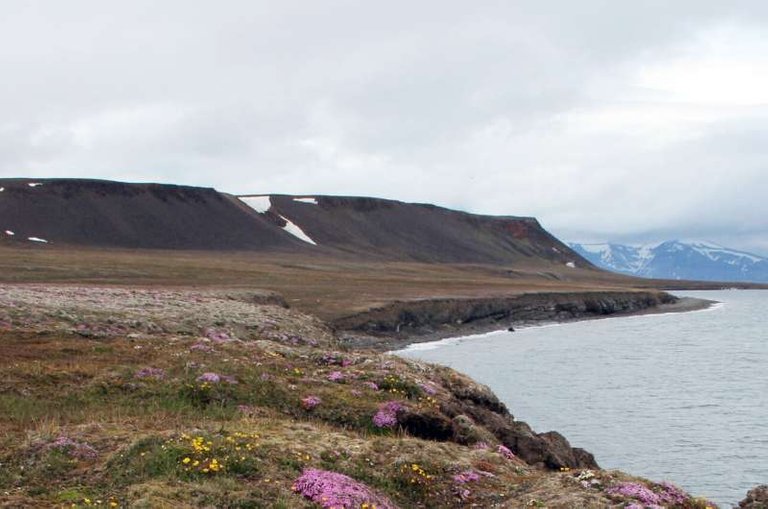 Souce
Now researchers from the University of Cambridge published a study in the journal www.nature.com/ where they describe how they analyzed ancient environmental DNA and showed that as the climate warmed the trees and plants of the humidities took control and they replaced mammoth grassland habitats.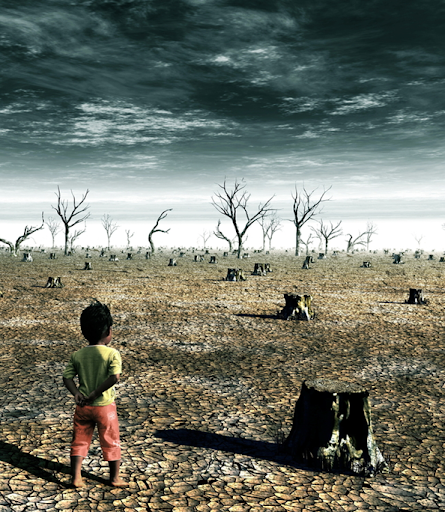 Souce
Scientists claim that climate change directly drove the change in vegetation and humans had no impact on them according to the models, this is a difficult historical lesson that demonstrates the unpredictability of climate change.
---
---
---
Thank you for visiting my blog. If you like posts about
#science
,
#planet
,
#politics
,
#rights
#crypto
,
#traveling
and discovering secrets and beauties of the
#universe
, feel free to Follow me as these are the topics I write about the most. Have a wonderful day and stay on this great platform :) :)
! The truth will set us free and science is the one that is closest to the truth!
---
---