The first samples of the dark side of the Moon
The first samples of the dark side of the Moon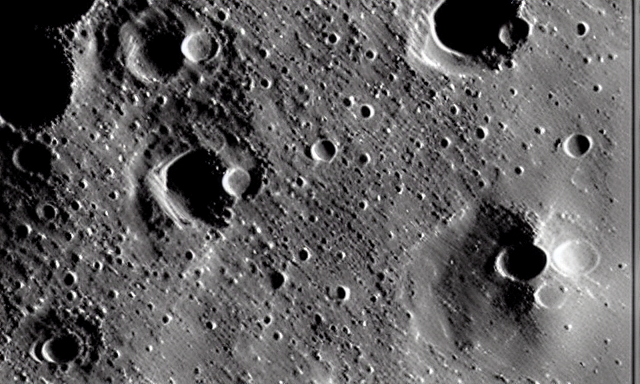 Image created by me in playgroundai
China announced that they will try to collect the first samples from the far side of the moon, they will do so through the Chang'e 6 mission that will be launched by a long-range 5 rocket from Wenchang in May 2024.
The mission will be very complex, according to Wu Yanhua, chief designer of China's main deep space exploration project. The mission will consist of four spacecraft, last 53 days, and try to collect up to 2 kilograms of lunar material using a shovel and drill.
The mission destination is the Apollo Basin which lies within the vast South Pole Aitken Basin, this basin is a colossal ancient impact crater approximately 2,500 kilometers in diameter, covering nearly a quarter of the far side of the Earth. moon.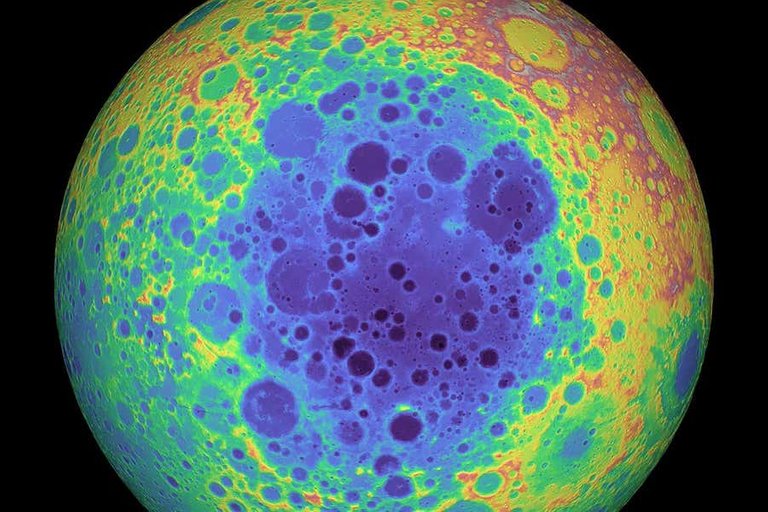 Souce
It is believed that the impact was so brutal that it pierced the lunar crust causing materials from the depths of the moon to come out so that the area could contain clues about the history of the moon and the solar system, this is not the first time that china manages to bring samples from the moon it managed to bring them in 2020 with the changa 5 mission, but if it succeeds now it would be the first time that samples of the hidden side of our beloved natural satellite have been taken on earth.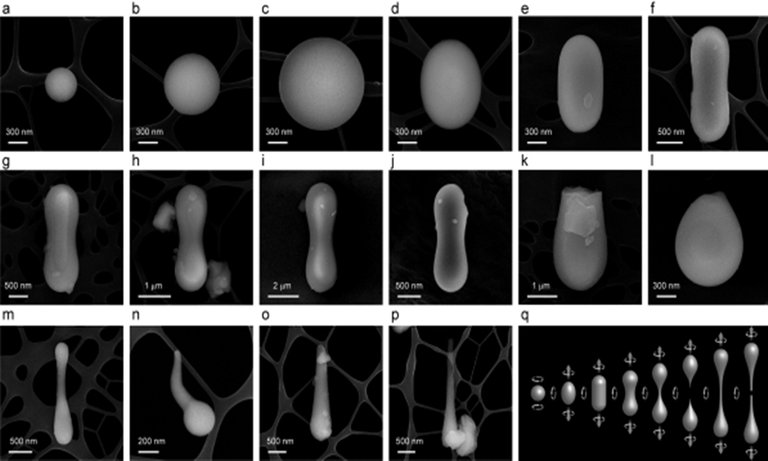 Souce
And by the way, news continues to be produced about the samples that China brought back from the moon in 2020. The global media outlet Times published this Monday, May 8, that according to Shen Laiquan of the Institute of Physics of the Chinese Academy of Sciences, among the lunar materials found on In that sample, there were natural glass balls that, according to Chinese scientists, could be useful for the construction of the future Chinese lunar base. In addition, according to Zhao Rui, another of the researchers declared that the glass was formed when lunar dust melted due to heat. of the impact of meteorites and that it can be a fundamental clue to know how were the impacts of meteorites on the moon.
According to the report, the more elongated particles seem to have been created at a lower temperature and a lower meteorite impact velocity are the clues to the lunar meteoric csi.
---
---
---
Thank you for visiting my blog. If you like posts about #science, #planet, #politics, #rights #crypto, #traveling and discovering secrets and beauties of the #universe, feel free to Follow me as these are the topics I write about the most. Have a wonderful day and stay on this great platform :) :)
! The truth will set us free and science is the one that is closest to the truth!
---
---