volcanoes of venus
volcanoes of venus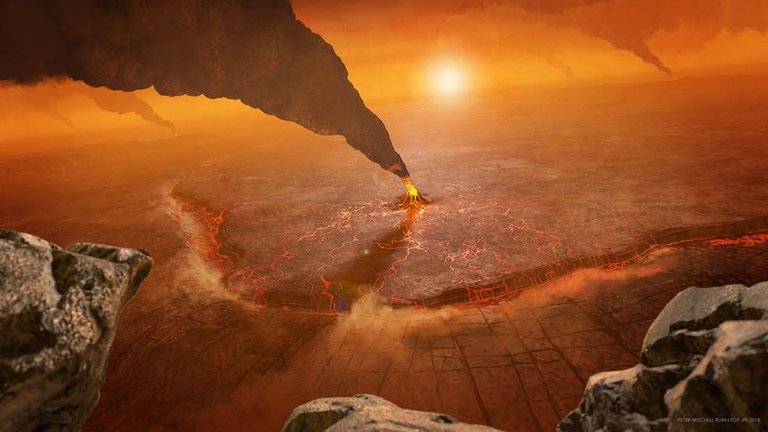 Souce
Not long ago the existence of current volcanic activity was reported on Venus, but how many volcanoes are there on the sister planet of the earth, brother in terms of size and composition, since three planetary scientists from the University of Washington in San Luis have resolved that question and have presented a map with 85,000 volcanoes on Venus.
On earth there are tens of thousands of inactive volcanoes and about 1,500 active volcanoes, according to data from the United States Geological Survey; It must be understood that those volcanoes that have erupted in the last 10,000 years are considered active. Every day on our planet there are usually about twenty volcanoes with some type of activity constantly.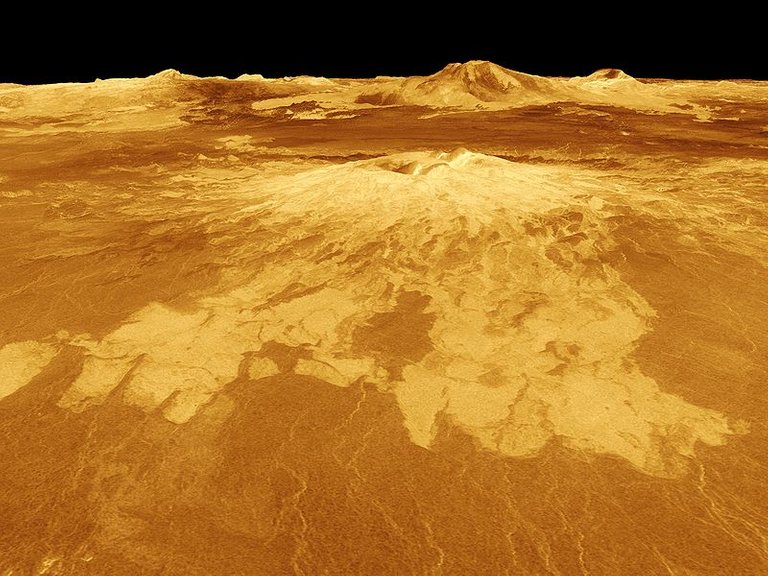 Souce
We do not know how many volcanoes are active on Venus, although this map can help locate them, identifying recent lava flows. Of the approximately 85,000 volcanoes, 99% are less than 5 kilometers in diameter, although there are giants like Sapas Mons that are about 400 kilometers in diameter.
Curiously, there are relatively fewer volcanoes in the range of 20 to 100 kilometers in diameter, knowing where they are concentrated can also help to understand how the crust of Venus is structured, there are or were continents on Venus unfortunately this and other questions about the mysteries of Venus they will have to wait, because the exploration of Venus is going much more slowly than the exploration of Mars.
NASA and the European space agency will each send a mission to Venus in the early 2030s, in order to take high-resolution radar images of the surface, with these images we may have answers to many of the enigmas of Venus, the sister planet of Earth.
---
---
---
Thank you for visiting my blog. If you like posts about #science, #planet, #politics, #rights #crypto, #traveling and discovering secrets and beauties of the #universe, feel free to Follow me as these are the topics I write about the most. Have a wonderful day and stay on this great platform :) :)
! The truth will set us free and science is the one that is closest to the truth!
---
---