80 and Getting g-OLDER.....
Two days ago, I noticed I passed the 80th reputation mark on hive and to me, it was a remarkable milestone. I think over time I lost the urge to count milestones because I felt it was just an aspect of recognition that didn't matter in the grand scheme of things. But 80th is a huge milestone and since it was a very remarkable one at that, I felt I had to acknowledge this one. I don't want to go into stats, but it's taken about 5 years and two months. Going from 79 to 80 has taken about 9 months and that's because it's probably a harder milestone to cross. However, it's hardly anything to pay attention to except a metric to show a positive movement, it's a score that improves as proof of the blockchain activity of a hive user.
---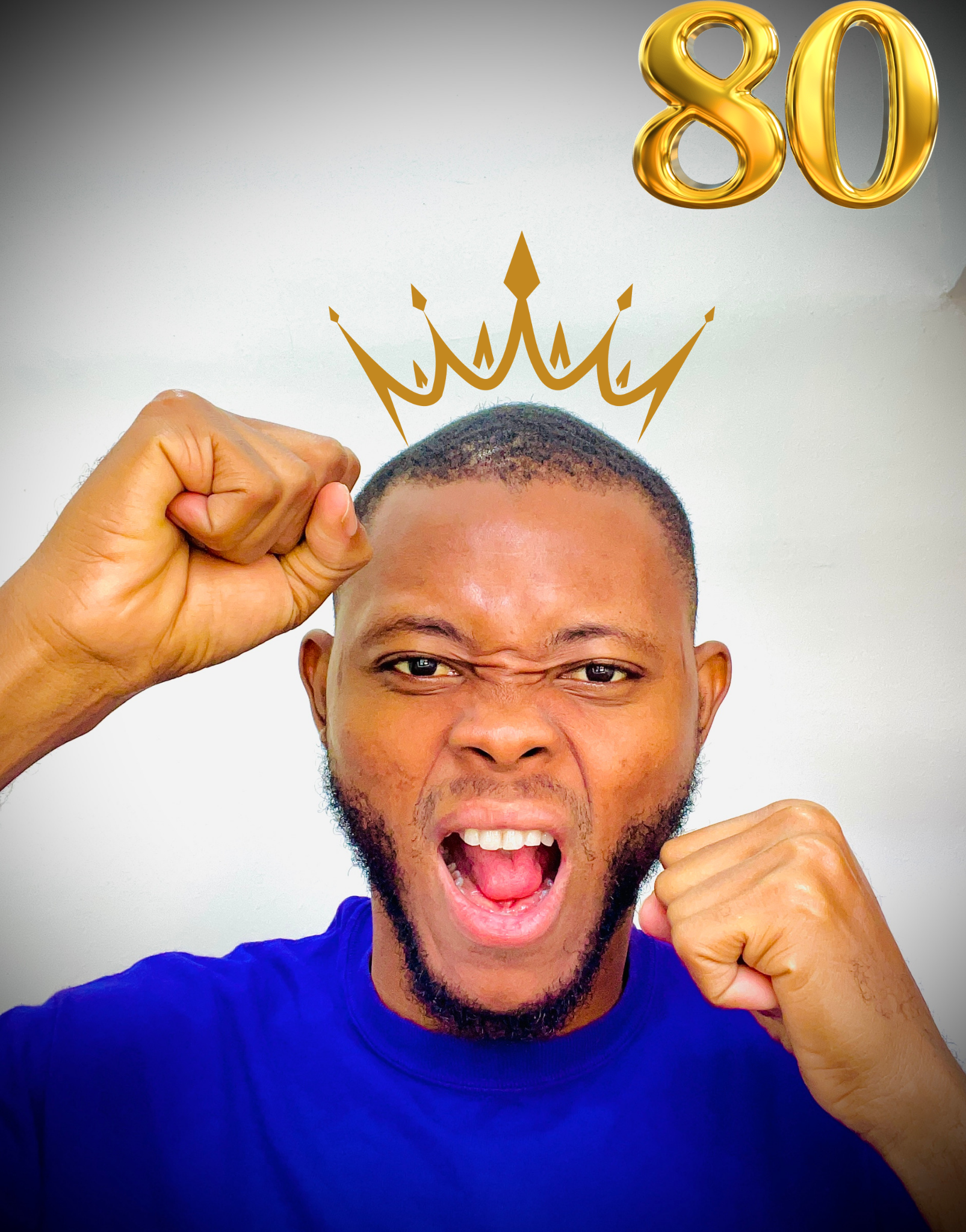 ---
Virtually every action increases one's reputation score, from engagement to content creation. Although we can say that there are no metrics to measure how some particular efforts in growing one's reputation. For example, people do the legwork that usually aims at improving their network which might or might not reflects on their growth. This is because it's not every effort that yields dividends. Some attempts or intents towards growth eventually fail and because we have taken the positives, it's impossible to measure whether these positives that we're taken would go into improving one's ability to be a better networker, improve their social standing, and even better exposure.
However, the fact that we cannot measure what efforts eventually yield dividends doesn't mean that one should be selective when it comes to effort, this is because when it comes to a place like Hive, your actions and unique ways of approaching trivial and important issues would eventually accumulate over time. There are no actions that are a lost cause. If a particular action doesn't yield instantaneous results, then there's a possibility for a futuristic recompense, and if it doesn't result in any of the two then, one would learn and take positives. For example, people aim at growth with their choice of content, engagement, and even followership, but sometimes our intents and plans never materialize into the results we want.
However making the wrong calls on a place like Hive doesn't signal total failure, because some of these calls are eventually the revelation that leads one to make the right calls. This means that people's intent on growth might result in failure, but failure might mean redundancy stagnancy, or backwardness in a different narrative, but on hive, people hardly fail, because failures are vital learning processes to boost exposure and experience. This is to say that people can afford to be flexible to some particular extent because immobility is the real stagnancy. The reason why I don't take milestones to the heart is that sometimes it might take away one's attention from what is immeasurable by normal metrics.
---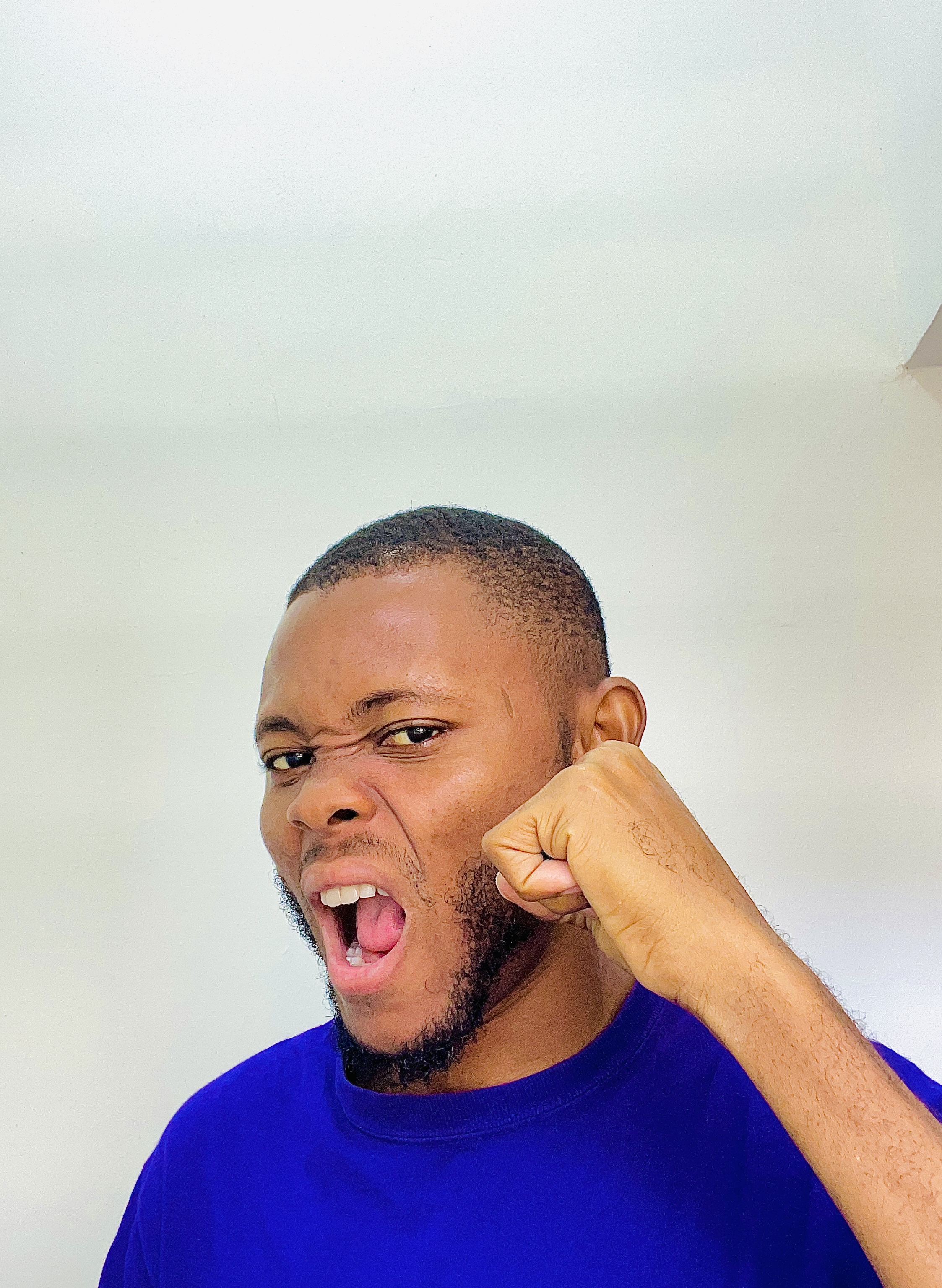 ---
Some actions are immeasurable because there are no metrics to measure them. For example, the choice to build extended relationships that might transcend to real life rather than chasing the right whale is a choice that we might not be able to measure its prospective consequences or rewards, so also the choice to HODL and grow rather than taking the easy way out. However, there are acts of growth we cannot fathom the sacrifices that come with it and this is because we're aiming at a bigger glory. In the legend of Spartacus, Crixxus was happy that they've slain a large chunk of the Roman army, in the last battle but Spartacus knew that the Main Roman battalion was the goal, had crixxus aligned with Spartacus' goals, history might have written a different story.
This analogy shows that sometimes we aim at futuristic glory and results because the one we have at hand is nothing compared. At the end of the day, the reputation score on Hive is meant to measure the efforts we can easily place figures to. However, I'd like you to also measure or recognize some of the accomplishments that aren't really visible or glamorous but are instrumental to how far we've come as well. Thank you, everyone, for those we've come this far through thick and thin. I'm 80 and getting g-OLDER
---
Ps: This Post was prewritten some days ago in anticipation
---
---
---
Interested in some more of my works?
---
---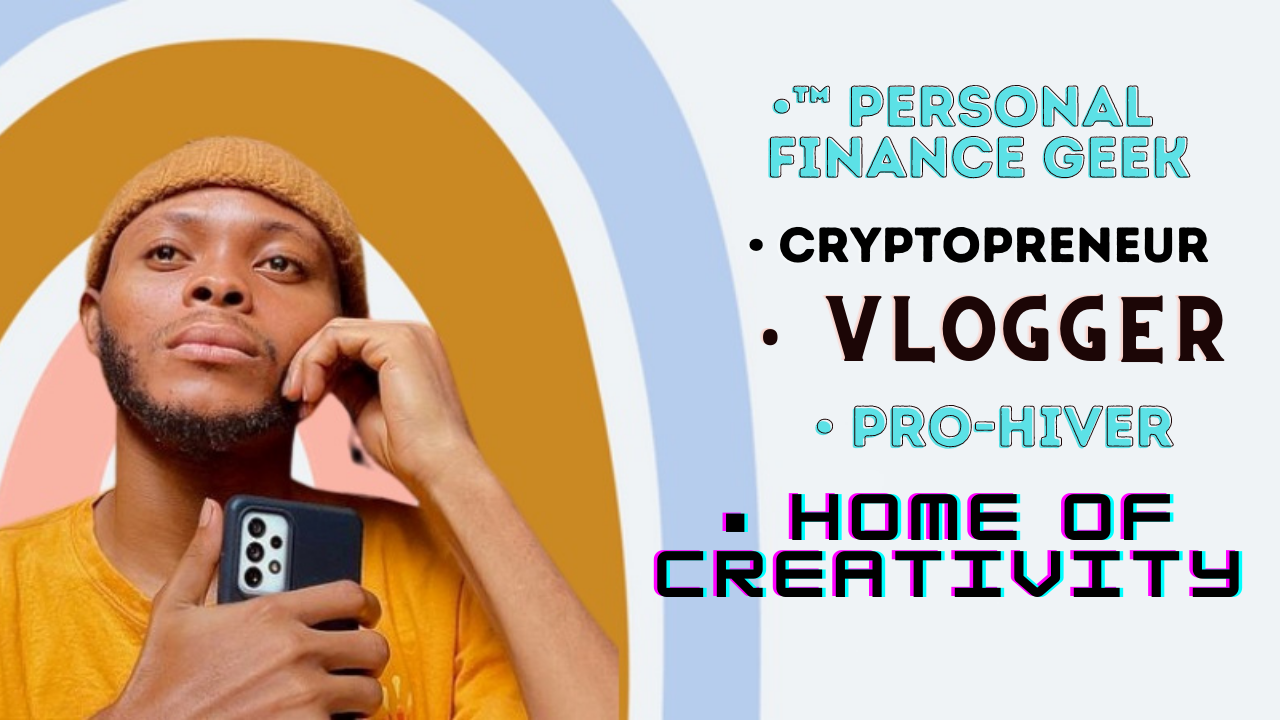 ---
---