A Noticeable Change In The Cost Of Social Presence In Nigeria.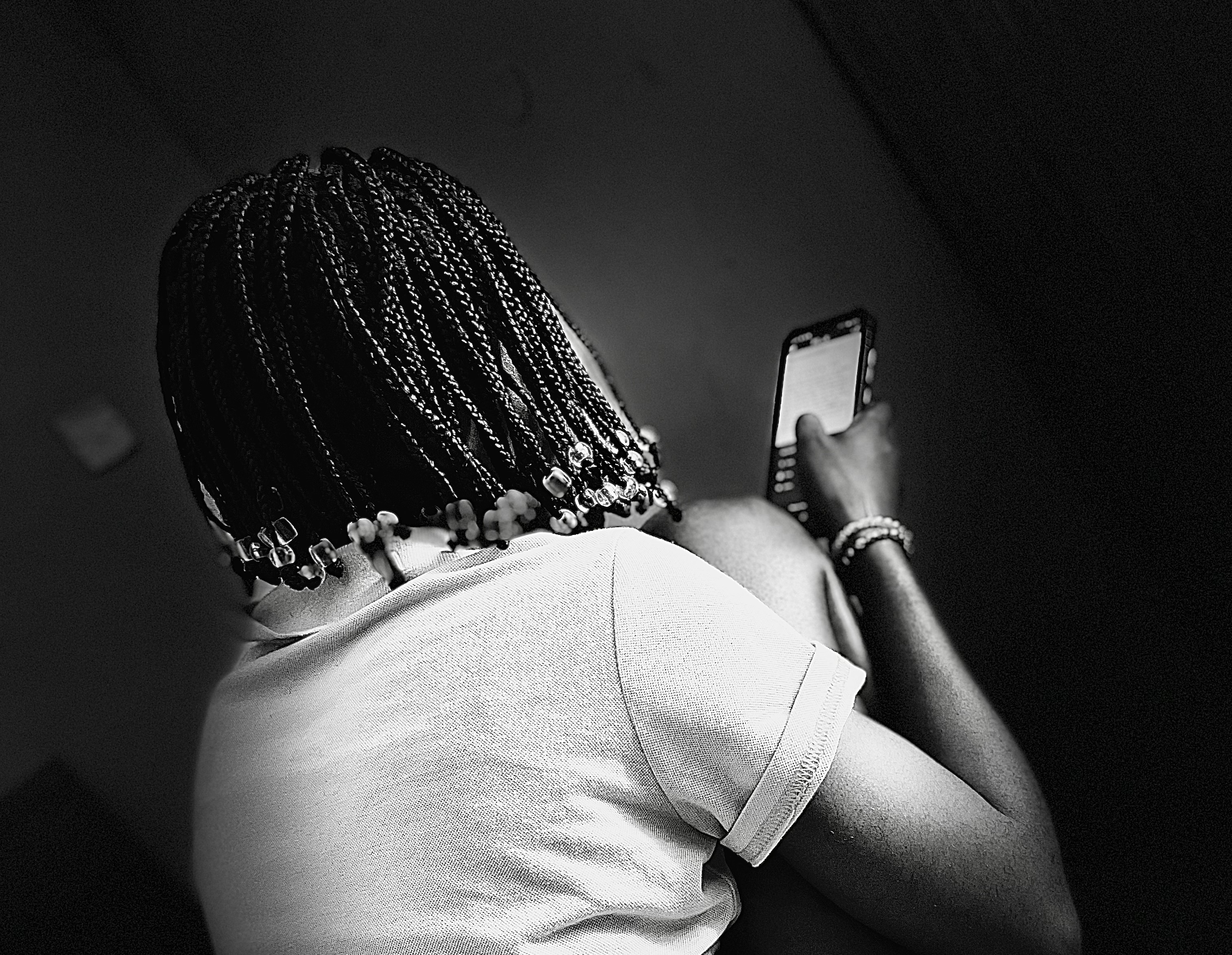 ---
---
I've been exposed to the internet since 2010, having an explicit knowledge of it and only having access to it in 2011. In 13 years, the cost of using the internet has marginally reduced. Many social apps thrived because they enjoyed the benefit of early adoption, they existed when people were mainly fascinated by the internet.
The huge cost of using some social applications created a distinct value for social apps. I remembered people who paid heavily to use social applications just to update their social lives, check their emails, check up on their pen pals, or even enjoy that exotic feeling of talking to people thousands of miles away.
Never Underestimate The Importance Of Social Need
In Nigeria, social applications broke the protocol of having real-time companions to meet social needs, people were happy to talk to others of different races and everyone wanted to get this traction. People didn't mind paying for this. It reminds me of TikTok nowadays: the thoughts of getting traction, going viral, getting noticed, and getting loads of followership.
Even before the sophistication of monetization, people gladly paid for socializing. I opened my Facebook account in 2011, this was a time when mobile phones were quite expensive, but I must say that the cost of being exposed to some of the most relevant social spaces wasn't entirely futile.
Facebook & Its Intrinsic Relevance
I still feel attached to my Facebook account somehow even if I could entirely dispose of it and not feel any real-time loss, but I haven't. I think a lot of people who have moved on from Facebook or are no longer active, have different weird reasons why they still come back.
For me, one of those weird reasons is that Facebook is like a memory card, that has certain documentation of my progress in almost all aspects of my life.
It's one of those social platforms where I began growing my social skills, most of the conversations I had as a teenager are still present there, I like going back to some of these conversations to read the messages of the business transactions I had with people.
Some of these people gave me my first writing gigs.
Continuous Conversations leaves a mark
I remember the conversations I had with my coworkers, I could literally click on the comment thread and relive some of those moments. It was like a cache for some of the old photos I posted, I could do documentation using these pictures because it's the only place I could check and show people throwback of when I was even 19.
Although, sometimes, I wish I can delete these pictures, delete the conversations or the people, and move them to somewhere safer or more private, I can guarantee you that some people are attached to places like Facebook because it has formed part of their history.
Real life transitional Advantage
Some of the most incredible stories or even the friendship and companionship that extended to real life.
Although Facebook makes it easier for people to create fake lies and fantasies, we can't help but admit that one of the reasons why Facebook will maintain a sizeable of their population from the early days is because some people have taken time to build a valuable online presence for themselves, that might not be monetarily valuable but carry a lot of rich information and details of their past.
Sometimes, the only way to notice how far one has come or grown is to go back in time to check who they were, the lives they lived, and the conversations they created and measure it with how refined they have become in terms of age, development, and character. This value might just be abstract as one cannot measure it in dollars.
---
---
Interested in some more of my works?
---
---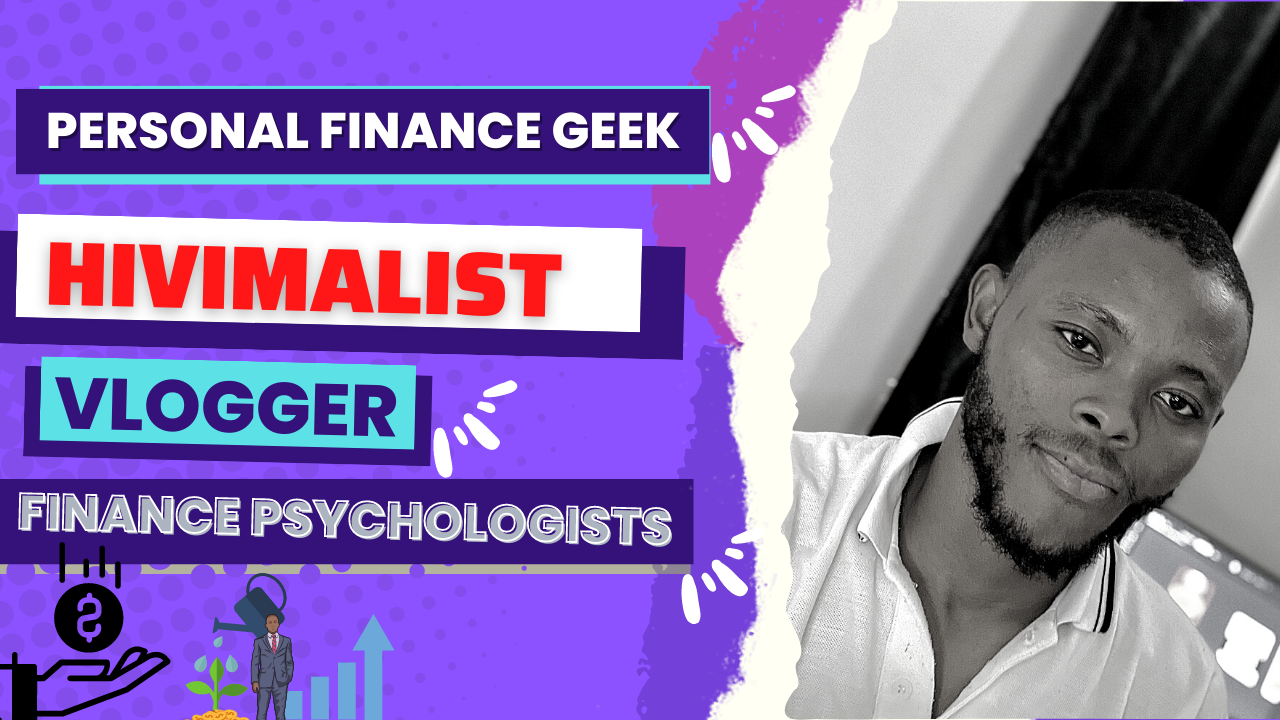 ---
---