Defining Yourself As A Creator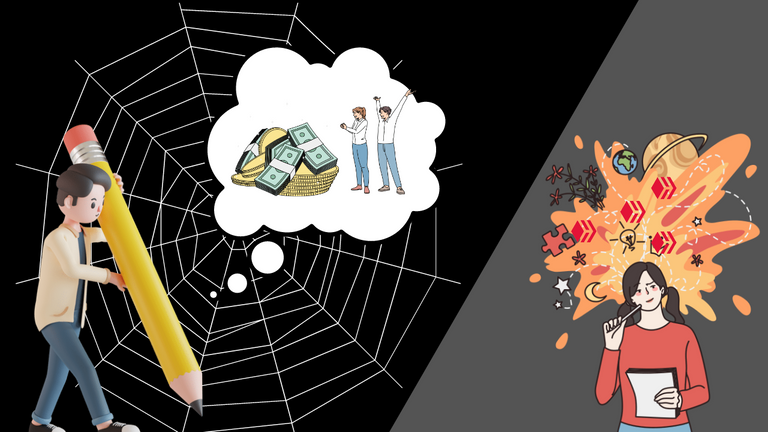 ---
---
In reference to this post, I want to continue by saying that there are actors, comedians, YouTubers, and Instagrammers who we might not find anything valuable about them, but these people have millions and billions of views and subscriptions. Now there might be a sizeable population of people who share the same unpopular opinion as us.
This is evidence that humans cannot collectively share ideologies when it comes to quality or value especially when it comes to the web.
Some people cannot even coin proper sentences in English or write well-formatted posts, but they've established content creators on the web.
This is to show that the web has created different ideologies regarding what is valuable, what isn't, what should be rewarded and what shouldn't
This Is often relative across the web.
On hive, many people aren't professional or savvy creators, but this doesn't mean their contents aren't quality enough. Sometimes, the simplicity of the content they bring is what mostly attaches the value we affiliate with them and the content they're bringing to the table. It only goes to show that being unique, innovative, and creative, are some of the major ingredients to being successful creators on the web.
On web3, you might add networking to that and this is simply because, we can get people to affiliate a certain level of value to our content, according to how we relate with them. This is what I call networking bias. There are many people who affiliate some sentimental value to some creators because they've come to know and trust them.
Content Creation: Success & Money
Now, a person can be a very good creator, but they might never hit it in terms of success and money, this is when we begin to look at the grey areas like luck and connection. Sometimes it's easy to say a content creator is not deserving of their subscribers or views on places like YouTube.
For example, there are so many great creators on YouTube who might never cut their teeth, majorly, this is now reliant on the system and not them in general. This isn't to say quality is ignored altogether, but "quality" as a streamlined rubric is just the tip of the iceberg.
Failure Or Platform?
For example, I never made it on Fiverr. But I started micro-sourcing when I didn't and my luck was better. Monetization as an industry is still young, full of prejudice, too competitive, and complicated on the surface.
This is why I say, there's still no place like Hive. In earnest, it's time people begin to focus on interest, intrigue, and fascination and not entirely focus on length or depth.
While everyone on web2 will eventually benefit from hive, there's still the need to tell them about this. Being built on blockchain technology and powered by crypto, we will always have the setback of volatility, but this is one of the perks of Crypto and we'll keep finding ways around it.
The Idea Behind Intrinsic Value
Not to meander from the main theme of the post. People do not really need to be professionals to be outstanding creators, the answer lies in discovering what works best.
I like to think we have choices when it comes to creating, the reason why we might think otherwise is that we might be plagued with indecisiveness, and not having the courage to start. For example, I'm fascinated by finance as a niche.
I like photography, and have a thing for editing videos. Sometimes there are things we're good with but lack the proper knowledge to explore these things. Being a creator is a journey without a destination, we might start differently, but exploring different things inevitably establishes us in places we might never imagine.
---
---
Interested in some more of my works?
---
---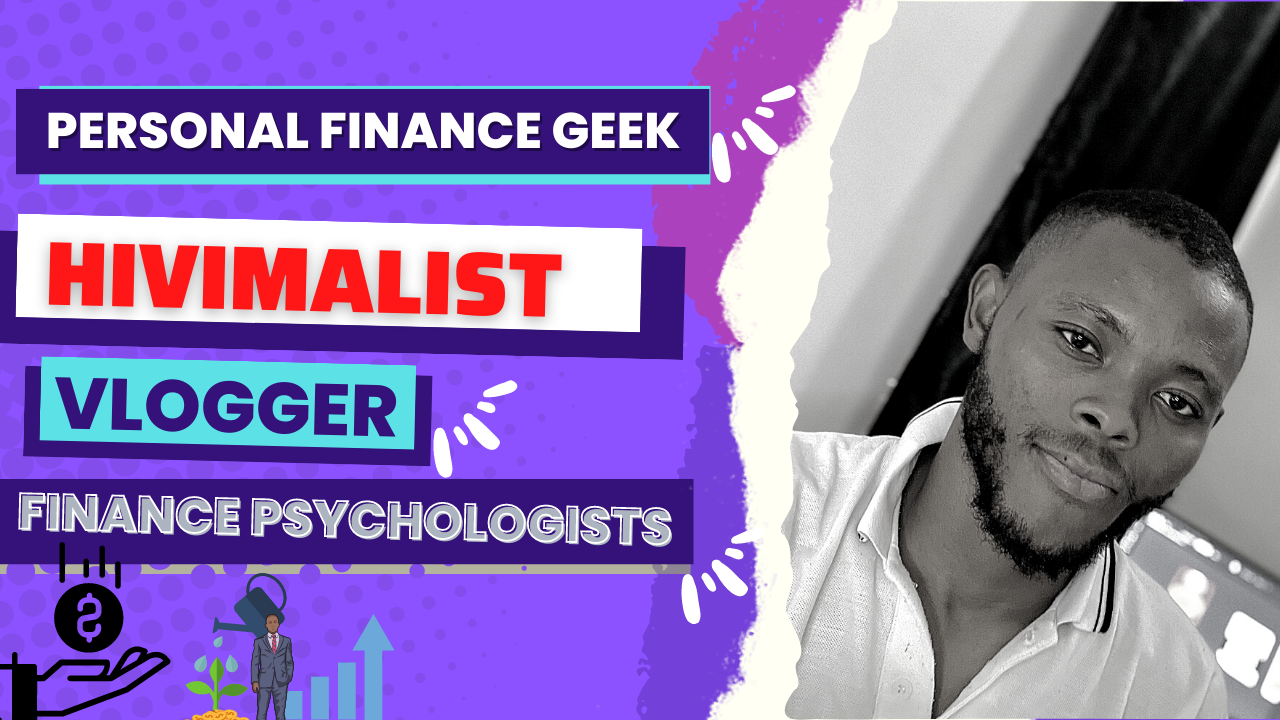 Posted Using LeoFinance Beta
---
---